At the end of 2014, the U.S Food and Drug Administration (FDA) approved liraglutide as a means of chronic weight management. Liraglutide is being marketed by Novo Nordisk, Inc., under the brand name Saxenda. Since 2012, this is the fourth weight loss drug that has been approved by the FDA.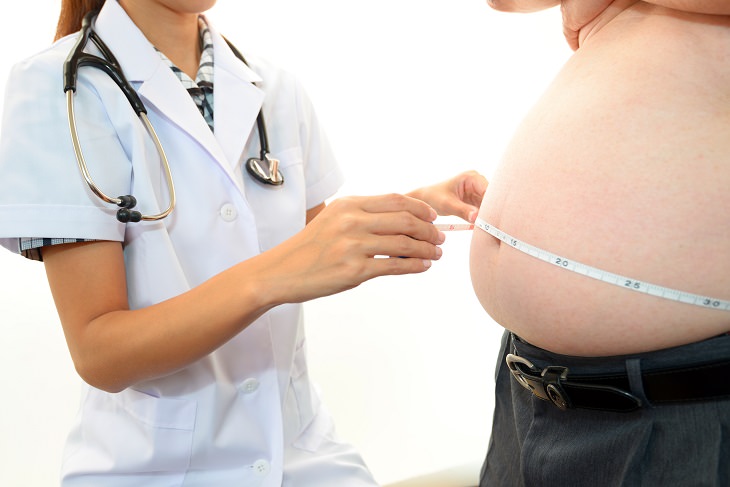 What is Saxenda (Liraglutide)?
​Saxenda is an injection that is already readily available in a lower dose as another drug, Victoza, which is used to treat type 2 diabetes. It belongs to a class of drugs known biochemically as glucagon-like peptide-1 receptor agonists. Other drugs in this class include exenatide (Byetta) and albiglutide (Tanzeum). While all of the aforementioned drugs are used to treat diabetes, liraglutide (in its higher dose as Saxenda) is the first to receive FDA approval for weight management.
For Whom is Saxenda Intended?
​Saxenda has been approved for use in adults who have a body mass index (BMI) above 30, or in adults with a BMI higher than 27 and at least one other weight-related issues, such as diabetes, high cholesterol, and high blood pressure. Furthermore, Saxenda is meant to be used as an adjunct to exercise and diet - it is not meant to replace them.
How Effective Is It?
Three clinical trials have proved the safety and effectiveness of Saxenda. These trials tested the drug on approximately 4,800 obese and overweight patients. One clinical trial which examined patients without diabetes found an average weight loss of 4.5% in those patients who took Saxenda. This trial also found that 62% of those who were treated with Saxenda lost at least 5% of their body weight.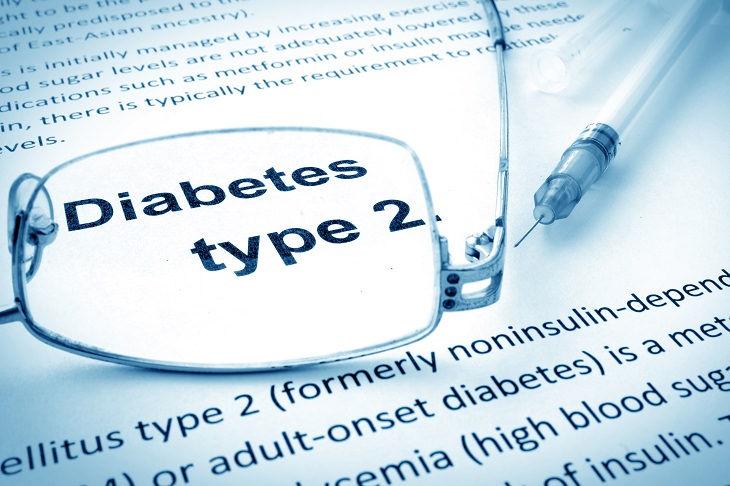 In another clinical trial that involved patients with type 2 diabetes, results showed that those who were treated with Saxenda lost 3.7% of their weight compared to those who were treated with a placebo. Furthermore, 49% of those taking Saxenda lost around 5% of their body weight (compared to only 16% of those taking a placebo).
Therefore, it appears that Saxenda may be slightly more effective for weight loss in those who do not have type 2 diabetes, although it still had an effect - albeit a smaller one - on weight management for those with diabetes.
What Are the Side Effects?
The FDA have issued a warning on Saxenda, stating that thyroid tumors have been observed in studies on rodents, but it is unknown whether Saxenda can cause these tumors in humans.
Serious side effects in patients taking Saxenda include pancreatitis (inflammation of the pancreas, which can be life-threatening), kidney disease, gallbladder disease, and suicidal thoughts. Furthermore, Saxenda can increase heart rate, and the FDA have advised that it be discontinued in any patient who experiences a sustained increase in resting heart rate.
The most common side effects that were seen during the clinical trials were nausea, vomiting, constipation, diarrhea, decreased appetite, and low blood sugar.
Who Should Not Take Saxenda?
Due to the theoretical risk of thyroid cancer, Saxenda should not be taken by those patients who have a rare endocrine disorder known as multiple endocrine neoplasia syndrome type 2 (MEN-2), or by patients who have a family history of a type of thyroid cancer known as medullary thyroid carcinoma (MTC).
Others who should refrain from taking Saxenda include children, women who are pregnant or breastfeeding, and anyone who has ever had a hypersensitivity reaction to liraglutide or to any of the product components of Saxenda.

Source: verywell