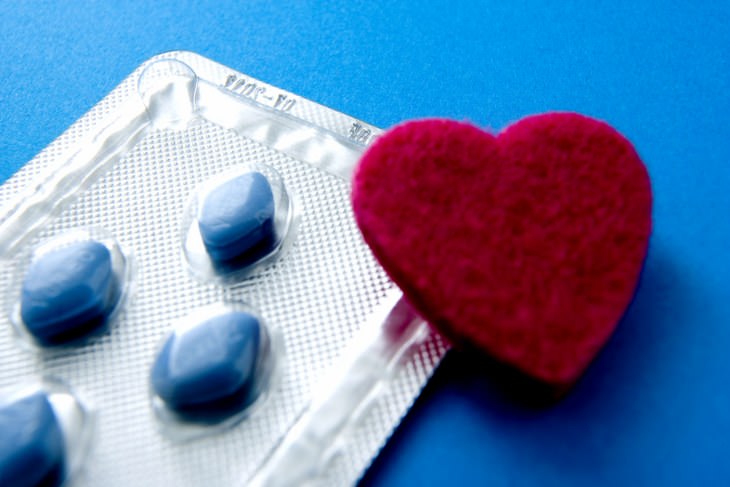 Researchers studying the way sildenafil (the active ingredient in Viagra) works on mice have noticed that by giving them a small daily dose of the chemical, they were able to significantly reduce their chances of developing colorectal cancer.
According to Darren D. Browning, a biochemist from Augusta University, "giving a mouse a dose of Viagra can reduce the amount of tumors in these animals by half." However, it's important to keep in mind that this result has only been proven to work on animals so far, since experiments on human subjects have yet to begin.
That's why the team of researchers is doing everything they can to pursue a clinical trial with patients who are considered to be at high risk of colorectal cancer. If they manage to get a green light for such trials to go ahead, then this could be a monumental step forward for patients of this type of cancer.
This is because colorectal cancer is the 3rd most common kind of cancer across the globe, with more than a million people being diagnosed with it every year. In fact, colorectal cancer is such a terrible problem that around 50,000 people lose their lives to it each year in the US alone.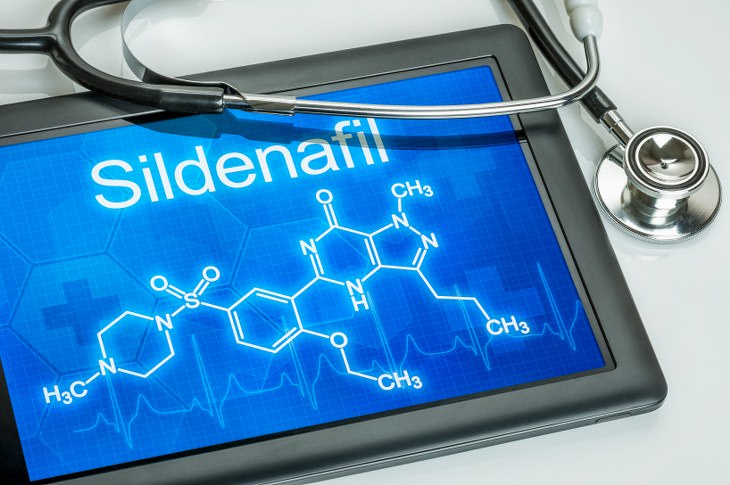 The researchers believe that they might be able to drastically reduce these figures due to the effect that Viagra appears to have on the type of tissue that is prone to colorectal cancer. When carrying out their study, the team showed how a daily dose of the drug reduced the formation of cancer-causing polyps in mouse tissue by around 50%.
Interestingly, researchers have also found that another drug, called linaclotide, usually used to treat irritable bowel syndrome and constipation, was even more effective than Viagra in dealing with colorectal cancer. However, they also found that it comes with a horrible side effect, since it causes diarrhea even at very low doses, ultimately making it unsuitable for prolonged use.
By way of contrast, low doses of Viagra aren't known to have any negative side effects on human beings. That's why it would make an incredibly convenient and safe way to help stop the spread of tumor-prone polyps, thanks to the way it promotes the production of a beneficial chemical called cyclic GMP inside the human body.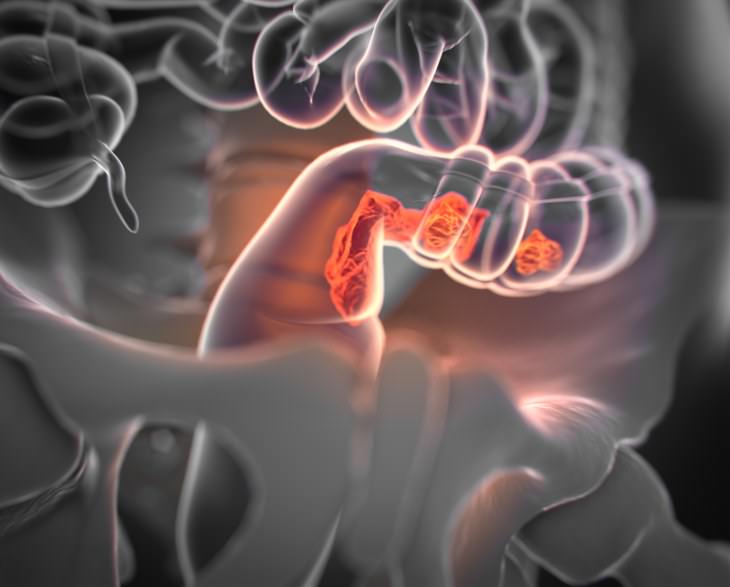 The exact scientific process by which cyclic GMP benefits the lining of the human intestines is still being researched, but the findings so far suggest that it suppresses the excessive formation of new cells in the gut. Since the gut has to deal with everything we eat each day, it experiences a high cell turnover, which is one of the main reasons why polyp formation in the gut is so common. The more new cells that form, the higher the chance of something going wrong.
Curiously, cyclic GMP seems to eliminate abnormal cells during their formation, while boosting the production of their healthy counterparts. According to Browning, "when we give Viagra, we shrink the whole proliferating compartment" and that " proliferating cells are more subject to mutations that cause cancer."
If human clinical trials turn out to be successful, then this news could help prevent thousands of unfortunate deaths each year from one of the most terrible types of cancer out there.
Don't forget to share this promising news with your friends and family!

Source
Images
Related Articles:
The Early Warning Signs of Pancreatic Cancer
14 Foods that Will Fight Cancer For You
10 Common Warning Signs of Lung Cancer
10 Warning Signs of Bladder Cancer