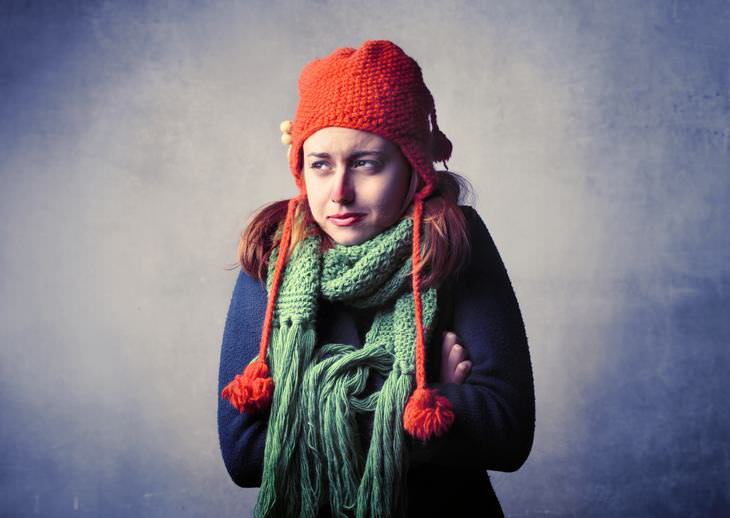 1. You have low iron
If your hands and feet are always cold, a likely cause is an iron deficiency - in fact, anemia might be to blame. Red blood cells need iron to carry oxygen into the blood. If your iron levels are low, it could hurt your circulation. The body is smart, coldness in extremities - hands and feet - is most pronounced as blood is diverted to vital organs like the heart and the brain first. A good source of iron is meat, though leafy greens and legumes are good sources, but should be paired with vitamin C-rich food like red pepper for maximum absorption as it's harder to absorb iron from plants.
2. You need more vitamin B12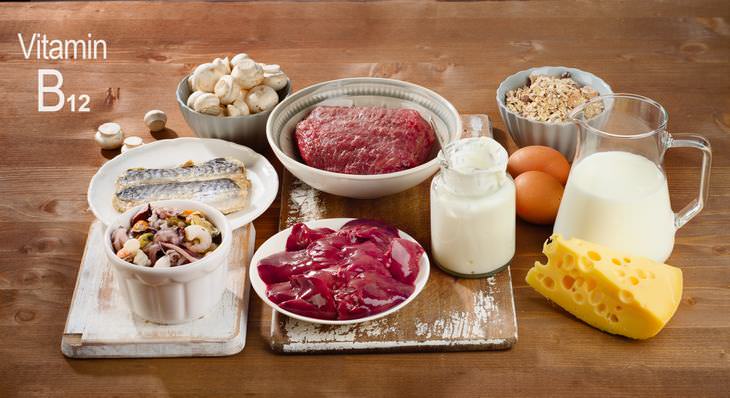 Some people think that they need more iron, when in actual fact, they need more B12. Vitamin B12 anemia can cause coldness, as well as numbness and low energy. Just like iron, most B12-rich foods are animal products, meaning that vegetarians may have a hard time getting enough. However, B12 is also found in eggs, cheese, and yogurt. Vegans, alternatively, can sprinkle nutritional yeast - a cheesy-tasting powder - on potatoes or popcorn.
3. You have a thyroid condition
If your body doesn't produce enough thyroid hormone to regulate your metabolism, you may end up by feeling cold all the time. Symptoms of thyroid disease also include hair loss and constipation. If you are experiencing these symptoms, visit a doctor and get a blood test for hypothyroidism.
4. You have low body weight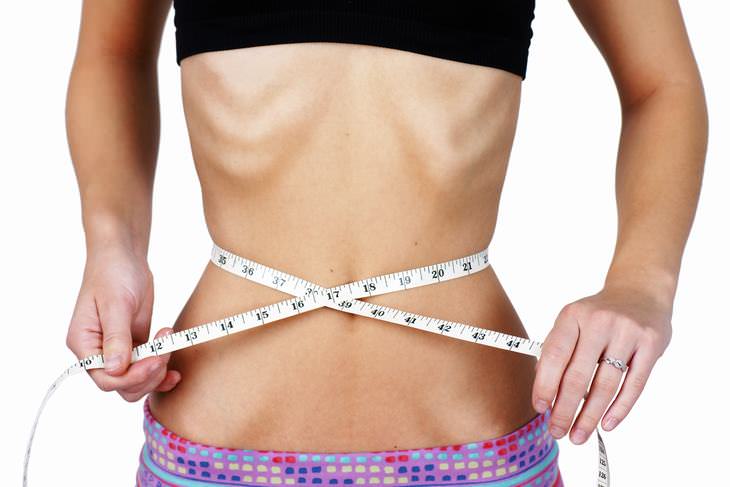 Being underweight may mean that you're always feeling cold for two reasons. First, fat works as an insulator, so having less fat may mean that your body is unable to heat well. Cutting calories can also slow your metabolism, which as a result, will give your body less energy to heat itself. Stock up on good fats such as nut butter, full-fat Greek yogurt and dried fruit.
5. You skip out on sleep
Research on sleeping and feeling cold is mixed. However, chronic fatigue can slow down your metabolism, leaving you feeling chilly during the day. Furthermore, your body temperature fluctuates at night, causing your body to get used to that cycle. So, if you find yourself staying up later than usual, your core body temperature might drop during the same time it would if you were asleep.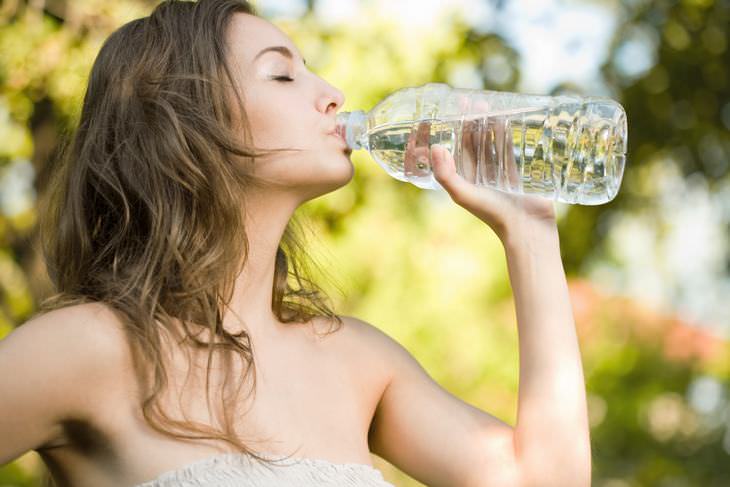 If your body does not have enough water, your blood circulation could be negatively impacted. Since water holds heat, dehydration could leave your body without water's temperature-retaining benefits. Keep yourself hydrated by drinking half your weight in ounces of water. For instance, if you weigh 150 pounds, sip 75 ounces throughout the day.
7. You could be experiencing diabetes complications
Diabetics can develop peripheral neuropathy, which damages nerves in charge of the senses. Consequently, this diabetes complication means that you may feel cold, in pain, or hot all the time, and without reason. It may not be physical, just the sensation of being cold. In fact, it's just an error in the message sent to the brain from the feet or hands.
8. You don't eat enough fat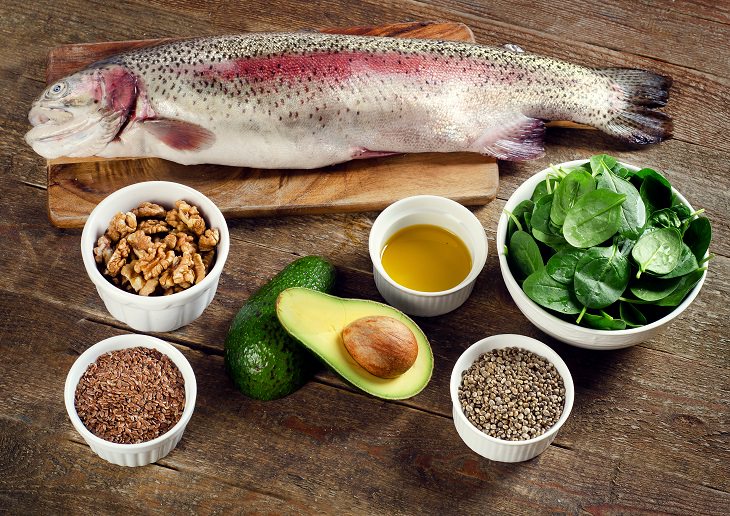 If you are craving warm, hearty foods in the winter, it may be due to a lack of fat. Fat helps us feel satiated and warmer. Avocado, nuts, and seeds, replaced with cooling foods such as fruits and juices might leave you feeling cold. These are other signs you're not getting enough healthy fats.