Meeting a new doctor is like a blind date – you hope for the best, but you really have no idea what to expect. Let's be honest, you probably choose your doctor unseen – say, from your health plan's list of providers or an online service. Even if you choose your doctor because a friend or relative recommended them, it's hard to know whether they'll be a good fit for you. So, how can you be confident that you're making the right choice? Well, the following 8 tips will help!
1. Refer to Online Reviews (With Caution)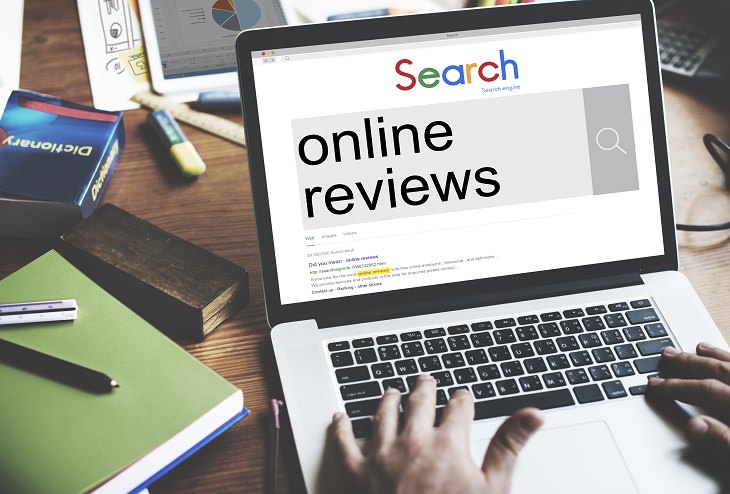 Although online reviews have become a major assistant in decided where to go out to eat, the medical community hasn't quite caught up yet. Therefore, most professionals actually advise against choosing a doctor solely based off reviews. However, they're worth checking out, as long as you take them with a grain of salt. Websites such as ZocDoc and Healthgrades are two of the first places you should look.
2. Assess Their Credentials
Do a quick check to ensure that your doctor is board certified in the area of medicine that you're visiting them for. You can accomplish this quickly by plugging their name into the search bar at the American Board of Medical Specialities.
3. Keep an Eye out for Red Flags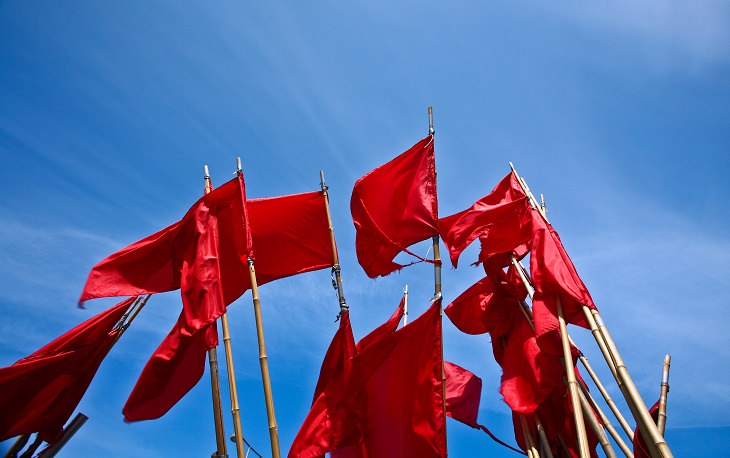 A doctor's job is to make sure that all their patients are given the best healthcare they need and deserve. However, just like any other occupation, there are a number of bad doctors in the medical field. You can weed out the bad doctors from the good ones by doing a quick malpractice claim or disciplinary action search. ProPublica, the non-profit organization for investigative reporting, has compiled a nifty chart that shows you how to look up a doctor's license online, and obtain any related disciplinary documents in each state.
4. Ask Around
Consulting your friends, family members, and other medical professionals who take part in your care to see what they think about a doctor's service is a great way to get a feel for how trusting other patients feel around them. Ask how comfortable they feel talking to the doctor, how receptive the doctor is to questions, and what it's like interacting with other staff members.
5. Do a Get-to-Know-You Interview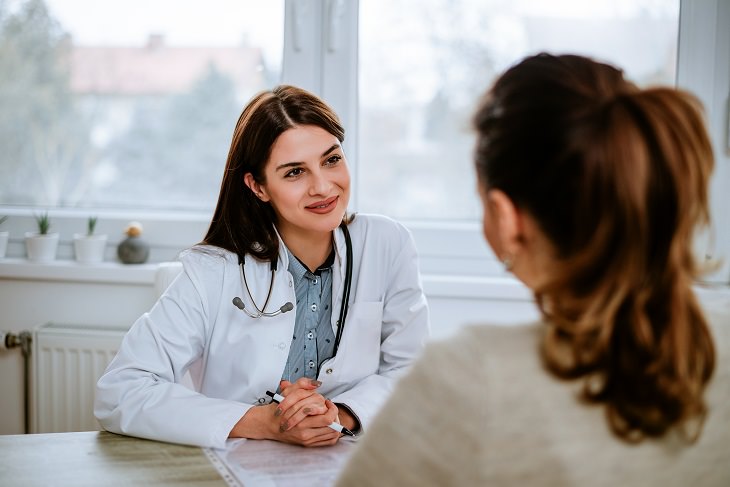 The National Institute of Aging recommends scheduling interviews with prospective doctors. You might get charged for this one-on-one, but it could help you decide if the two of you click. Once you get there, they recommend that you ask questions that will enable you to figure out if the doctor is a good fit for you. For example, "Can I call or email you or your staff when I have questions?" "Do you charge for telephone or email time?" Talk to them about the things that are important to you, and take into consideration how receptive the doctor was to them.
6. Inquire about Drug Reps
You don't want a doctor who prescribes you drugs just because a pharmaceutical representative sold him or her a great pitch or promised to compensate them for pushing the drug onto their patients. Therefore, you should make sure that you ask the doctor their thoughts about drug representatives during your first meeting. A good, trusting doctor will give you medical treatment based on your specific health needed and not pressures from the industry.
7. Bring Someone with You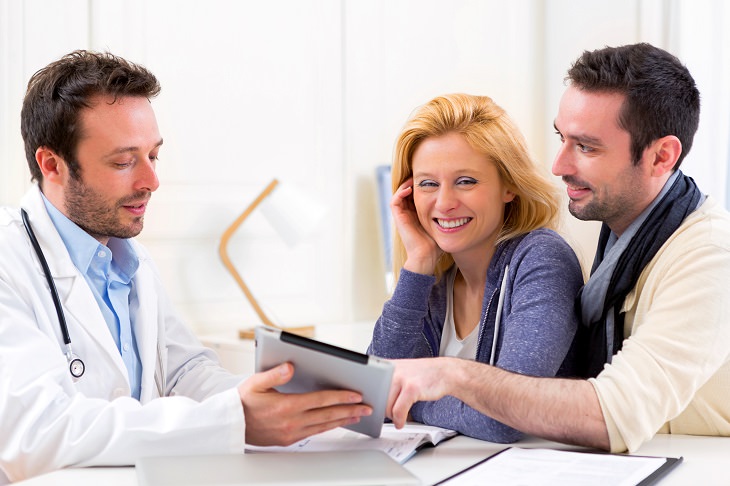 It never hurts to have a second set of eyes and ears to help you gauge if a doctor is the right fit for you. Bring along a friend or a family member to remind you of the questions you want to ask, and to help you write down important notes.
8. Go with Your Gut
In the end, choosing a doctor is a personal decision. Since they're somebody you'll be sharing a lot with, do a gut check. If you don't think that you'll be able to tell them intimate details, continue searching.
Source: rd
Images: depositphotos
Related Articles:
1. 15 Questions to Ask Your Doctor to Keep Your Health in Check
2. 10 Ways Doctors and Nurses Avoid Getting Sick
3. The Reason Why You Should Stick to One Doctor