There may be a simple and easy way for the elderly to reduce their risk of dementia – multivitamins.
In a randomized clinical trial, researchers at Wake Forest University found that taking a daily vitamin supplement may improve cognition in older adults. The researchers involved in the study surmised that taking multivitamin supplements for three years translates to a 60-percent decrease in the speed of cognitive decline (about 1.8 years). The findings were recently published in Alzheimer's & Dementia: The Journal of the Alzheimer's Association.
Also Read: Psychiatrist Shares the Golden Rule of Brain Health
Cognitive decline in older adults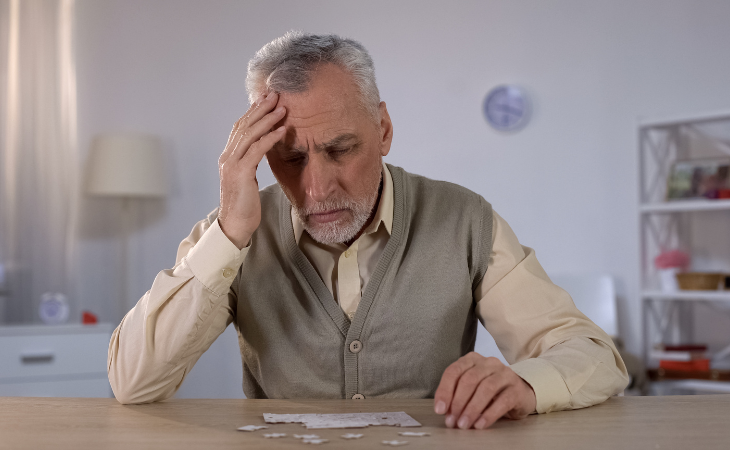 Many people experience some level of cognitive decline as they get older. Severe cognitive decline, however, leads to Alzheimer's disease and dementia that include symptoms like a decreased ability to think, remember, and reason.
According to the Alzheimer's Association, more than 6.5 million Americans live with Alzheimer's disease. Moreover, 1 in 3 seniors dies from the disease or another form of dementia every year. Recent research suggests that the number of dementia cases around the world will continue to rise in the coming years, owing to people living longer and other risk factors such as smoking, high blood sugar, and obesity. A study published in January 2022 in The Lancet estimated that by 2050, the number of adults living with some form of dementia in the United States will double.
"There's an urgent need for safe and affordable interventions to protect cognition against a decline in older adults," said Laura D. Baker, Ph.D., professor of gerontology and geriatric medicine at Wake Forest University School of Medicine and co-principal investigator of the trial.
Also Read: The Super-Nut That Helps Slow Down Cognitive Decline
Multivitamins and cognitive decline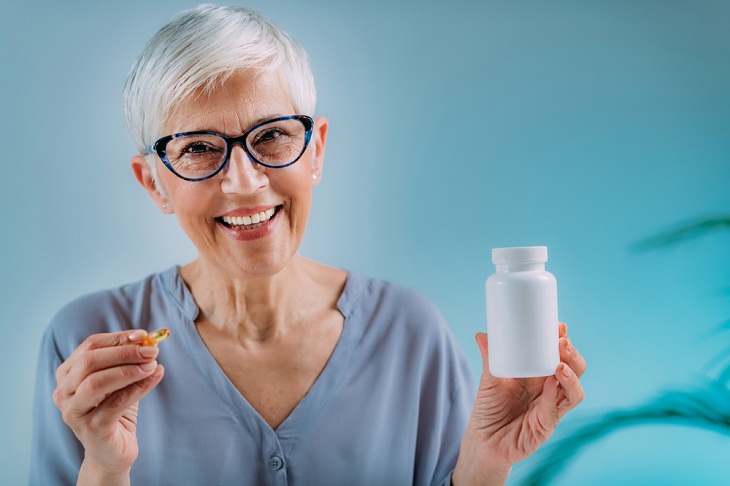 The trial was conducted in collaboration with Brigham and Women's Hospital as part of the COSMOS trial (Cocoa Supplement and Multivitamin Outcomes Study), a study designed to investigate whether taking daily cocoa extract supplements or multivitamins reduces the risk of developing heart disease, stroke, cancer, and other health outcomes.
For the study, the researchers analyzed how consuming daily cocoa extract or a daily multivitamin-mineral (MVM) supplement had a positive effect on cognitive function compared to a placebo.
The authors of this study performed a randomized clinical trial on 21,442 men and women across the U.S., including over 2,000 participants ages 65 and older. A cognitive test was performed over the phone to set up a baseline and then repeated annually to evaluate memory and other cognitive abilities.

The participants of the study had to have no history of heart attacks or serious illness. They also couldn't have allergies to cocoa products or caffeine.
At the beginning of the study, the researchers set up a baseline for participants' cognitive function. To assess their focus and thinking, the researchers observed the participants' ability to recall events and memories, and their executive functioning was within the normal range.
The results of the study showed that cocoa extract did not affect cognition. However, multivitamin use, in this case, Centrum Silver, resulted in improved cognition, executive function, and episodic memory. The effects were greatest in those with significant cardiovascular disease. This is important, as previous research has found that people with cardiovascular disease are at risk of cognitive impairment and dementia.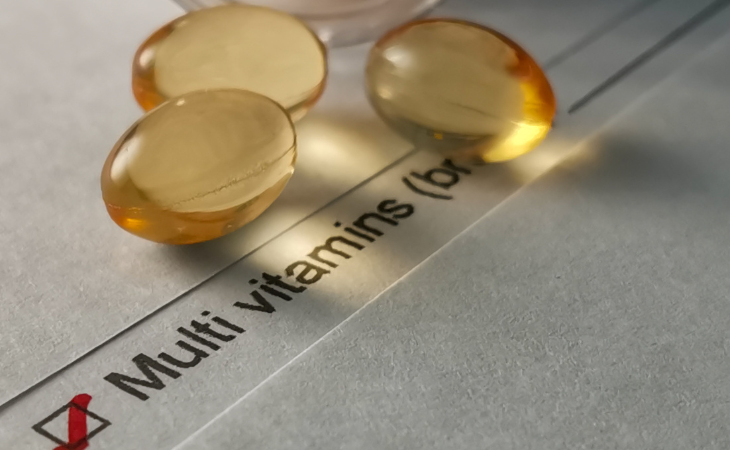 "Our study showed that although cocoa extract did not affect cognition, daily multivitamin-mineral supplementation resulted in statistically significant cognitive improvement," Baker said. "This is the first evidence of cognitive benefit in a large longer-term study of multivitamin supplementation in older adults."
Also Read: How to Get the Most Out of Your Multivitamins: 6 Tips
Overall, the findings of this study suggest that daily vitamin consumption can lead to improved cognitive functioning among older adults. However, it's not clear which vitamins and minerals might be the most beneficial. The study authors say that it's too early to recommend daily multivitamin supplementation to prevent cognitive decline and additional research is needed before formal recommendations can be made to the public.
That being said, these preliminary findings are promising, and further research in a larger and more diverse group of people will help us understand if some specific vitamins or minerals are especially beneficial for the brain.
Do remember, though, that good nutrition is essential for brain health. The following articles offer nutritional tips to maintain a healthy brain:
These Drinks Give Your Brain a Massive Health Boost!
10 Super Foods That Prevent Memory Loss
15 Herbs That Can Improve Brain Function
These Nutrients Will Boost Your Brain Health
Natural Ways to Balance Your Brain Chemistry
Share this post with your loved ones