Dementia, Alzheimer's, and cognitive decline are some of the scariest facets of old age. While these illnesses may not trouble the younger minds, it will be wise to take them into consideration starting from an early age, as prevention is much easier and much more achievable than trying to ease symptoms after diagnosis. While research is ever evolving, there's sadly still no final cure for these conditions, which are currently considered irreversible. But a recent study, linking muscle mass to cognitive decline, may be a good reason for some optimism and a sense of control over our cognitive health.
Study results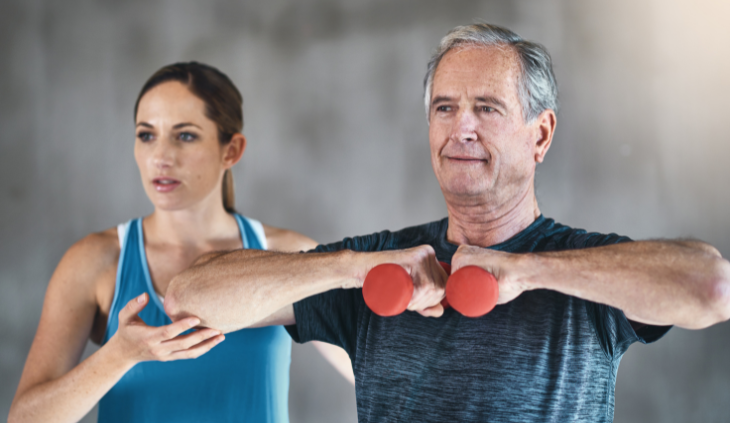 In this study, researchers set out to find whether having low muscle mass could predict cognitive decline in three fields: memory, executive function, and psychomotor speed (speed of thought). The study was conducted on 8,000 adults aged 65 years and older.
Interestingly, the researchers found that low muscle mass only affects executive cognitive functions. "Low muscle strength has been recently associated with greater risk of dementia," says lead author Stephanie Chevalier. Executive cognitive functions are important to our daily lives, and are mainly responsible for our attention span, the way we organize our thoughts, and when we make decisions, helping us in Different daily tasks such as shopping.
Why we should be happy about it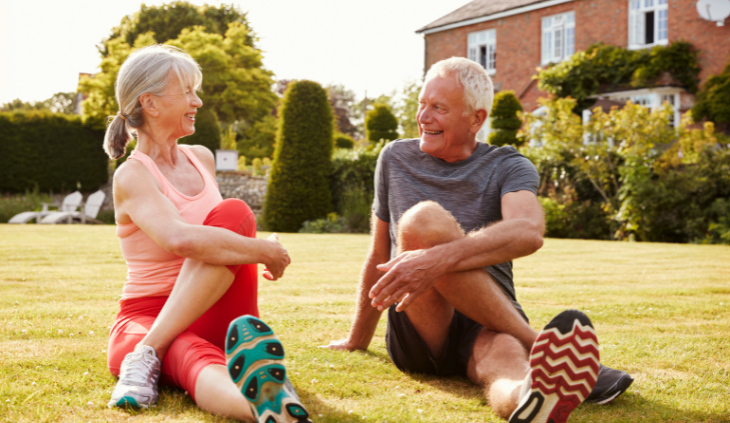 Muscle mass is a modifiable factor, meaning we have the power to alter it ourselves. In other words, we may now have the power in our hands to decrease the risk of developing a decline in executive cognitive functions.
Revealing the connection between a low muscle math and cognitive decline can also assist as a measuring tool to help doctors identify people who have a greater risk of cognitive decline.
However, it is important to emphasize that cognitive decline is only associated with muscle mass, and not muscle strength or physical activity level. Chevalier recommends "exercise - particularly resistance exercise - and good nutrition with sufficient protein to help maintain muscle mass over the years.
But as always with science, new findings are always shadowed by what we still don't know. And in this case, researchers are still not certain whether a low muscle mass is a sign or cause of executive cognitive decline.
How everything connects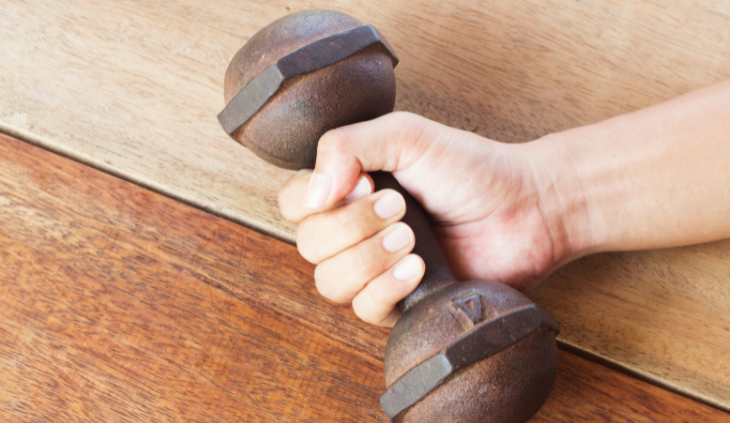 Another related study has found that lower hand grip strength is tied to an increased risk of dementia. Each 11-pound reduction in grip strength was associated with an 18% greater chance of cognitive decline, according to the study.
We recently discussed low hand grip strength as a measure of muscle loss that affects dementia. You can read about it here. It is important to note though, that further studies are needed since grip strength is associated both with the muscular system and the neural system. It's not likely to be enough to make predictions about cognitive decline, but one thing is for sure - physical fitness is a viable way to reduce Alzheimer's and dementia risk.