1. You keep asking 'What?'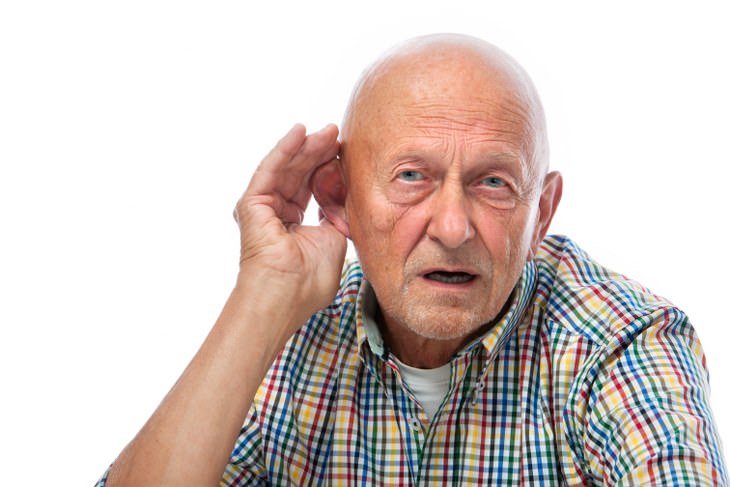 If you have trouble hearing when you're somewhere with lots of background noise, such as a bar or restaurant, don't blame it on the poor acoustics or loud chatter. Robert L. Pincus, MD, associate professor in the Department of Otolaryngology at New York Medical College, says that "a good functioning ear can pick up what you want to hear in a noisy room. If you can't, that could be one of the early signs of hearing loss in the upper ranges."
2. Loud noises can hurt your ears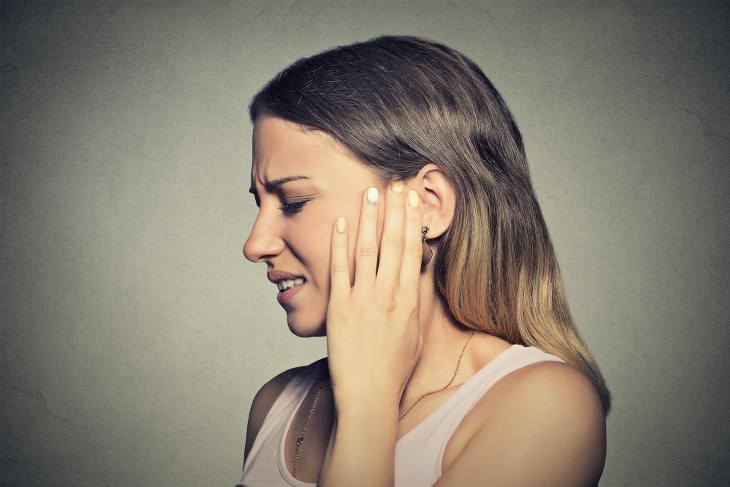 Car horns and rumbling subways can be loud and annoying, but the sounds themselves shouldn't actually be painful. If they are, this may be a sign of hearing loss. "When you lose your hearing, your ear is less able to dampen loud noises, which may cause your ears to hurt around loud noises," says Dr. Pincus. "The pain is hard to describe, but it's somewhere between sharp shooting and a dull ache."
3. Your ears ring or buzz
Buzzing or ringing in your ears that comes and goes is one of the earliest signs of hearing loss. According to Dr. Pincus, "when it's quiet, you may start to hear a low-level buzzing or ringing sound in the background. When it becomes more noticeable and is more frequent or constantly there, that means you've damaged the nerves in your ear."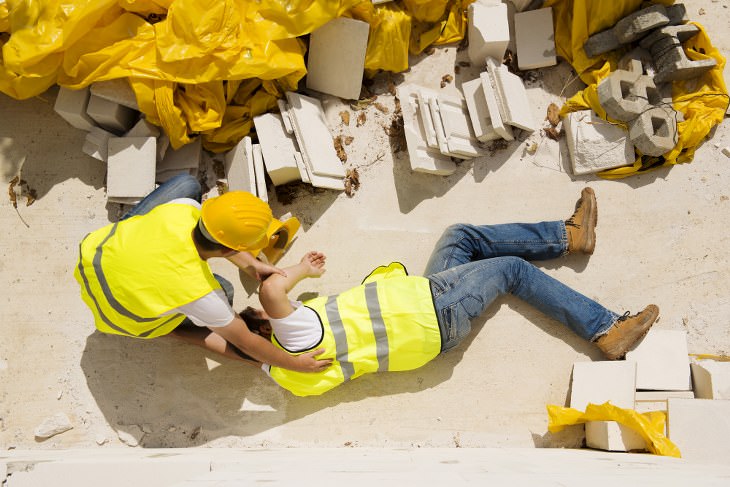 If you find that you keep stumbling or bumping into things very often, it doesn't necessarily mean that you're a clumsy person, but it could, in fact, be a symptom of hearing loss. This occurs because your brain is spending so much energy trying to hear that it ends up neglecting other functions.
5. You're becoming more forgetful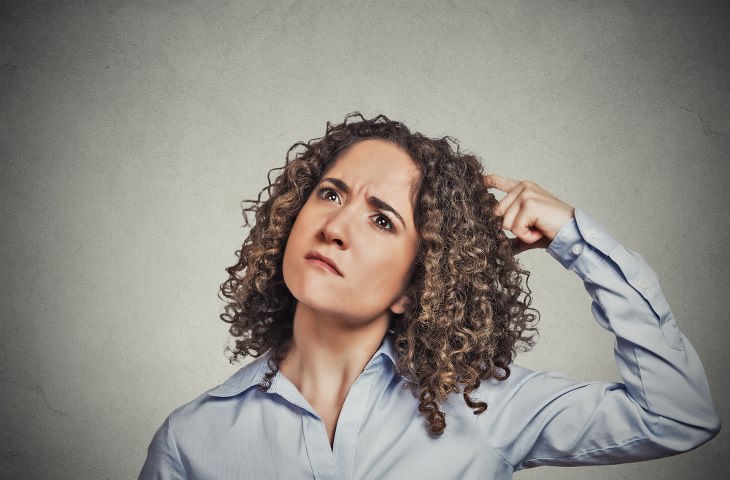 A huge part of our memory revolves around what we hear, and this is why a loss of hearing may often be accompanied by a loss of memory. Much like how it affects your balance, hearing loss also causes the brain to focus less on your memory and more on your hearing, which could be another reason why you're getting so forgetful.
Source
Images