One of the biggest drawbacks of the ongoing pandemic in the world is that it has brought travel to a screeching halt. The future of leisure travel right now lies in a lot of uncertainty. In such a scenario, what can travel buffs do? Well, you can take a look at some gorgeous watercolor paintings by Spanish artist Alicia Aradilla who has been documenting her travels in the form of illustrations for a while now.
Alicia has been leading a nomadic lifestyle and has been traveling the world since 2017. While a lot of us like to journal our travel adventures in a diary, Alicia has been recording her experiences through beautiful watercolor paintings in her sketchbooks. Her art style is primarily loose and expressive and manages to capture sceneries with a clear vivacity.
Thus far, Alicia has traveled to 19 countries and filled 13 sketchbooks with more than 700 splendid illustrations. Through her travel journal, you can witness the cityscapes, landscapes, and sceneries of countless places all over the world. Interestingly, the artist uses flat-lay-style photography to display her works. It is an intentional decision where, along with her paintings, she also shares completed drafts and her art supplies. This gives viewers a peek into the different aspects of her creative process.
Here, you can take a look at some of the best watercolor illustrations by Alicia Aradilla. You may not be able to traverse the world right now, but these lovely paintings will certainly help the traveler in you feel a little better.
1.
2.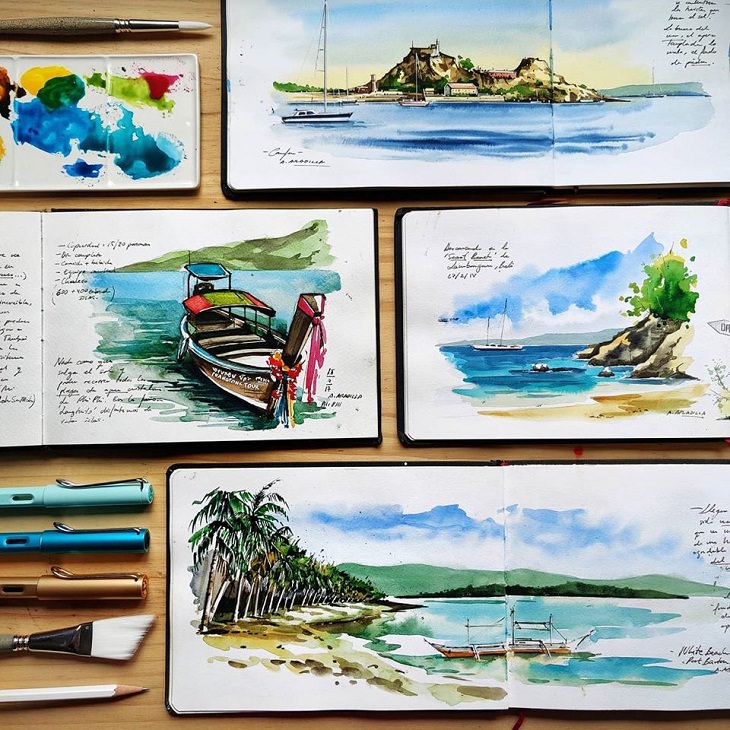 3.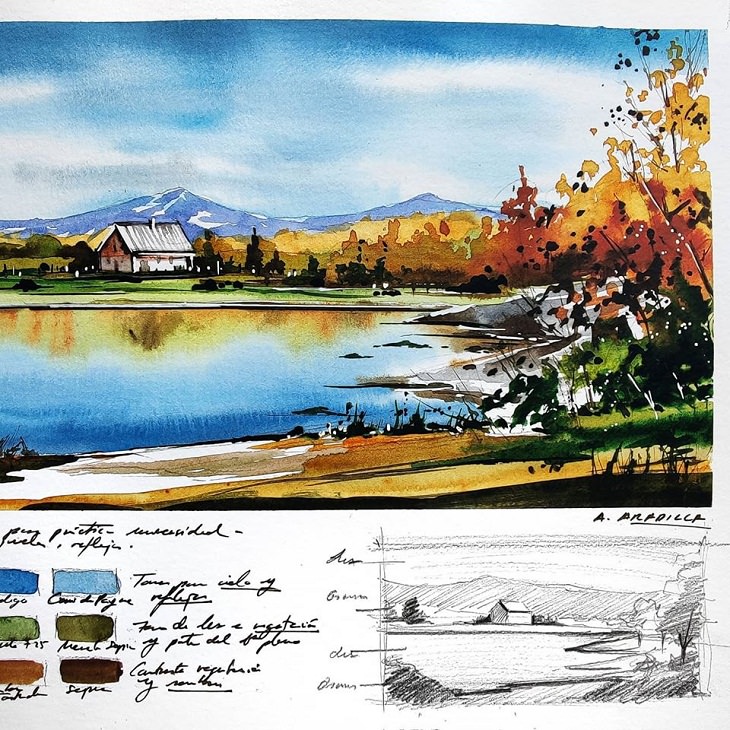 4.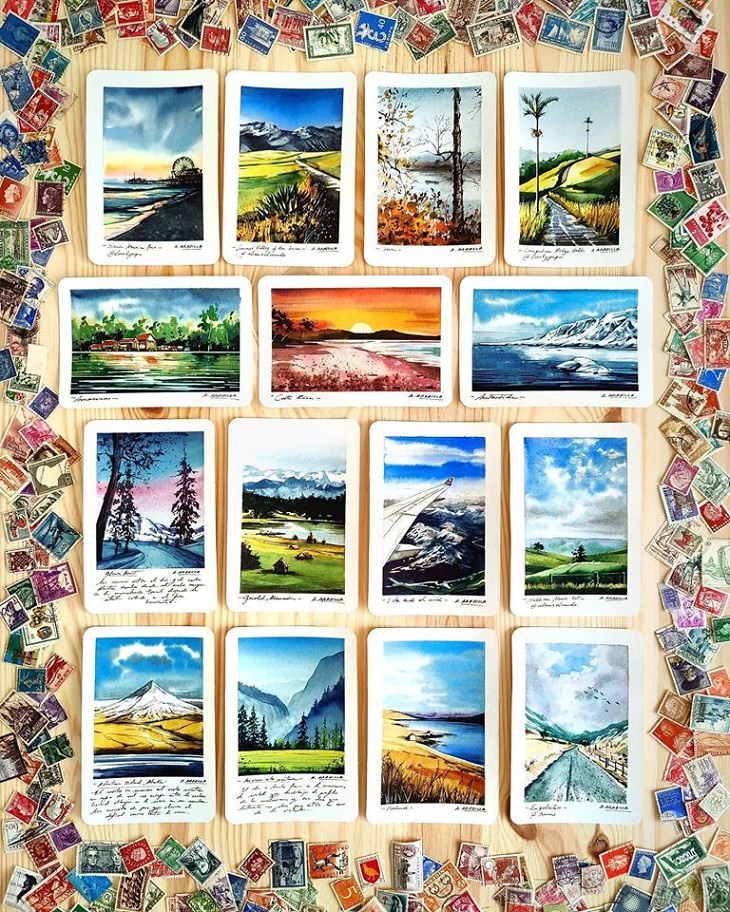 5.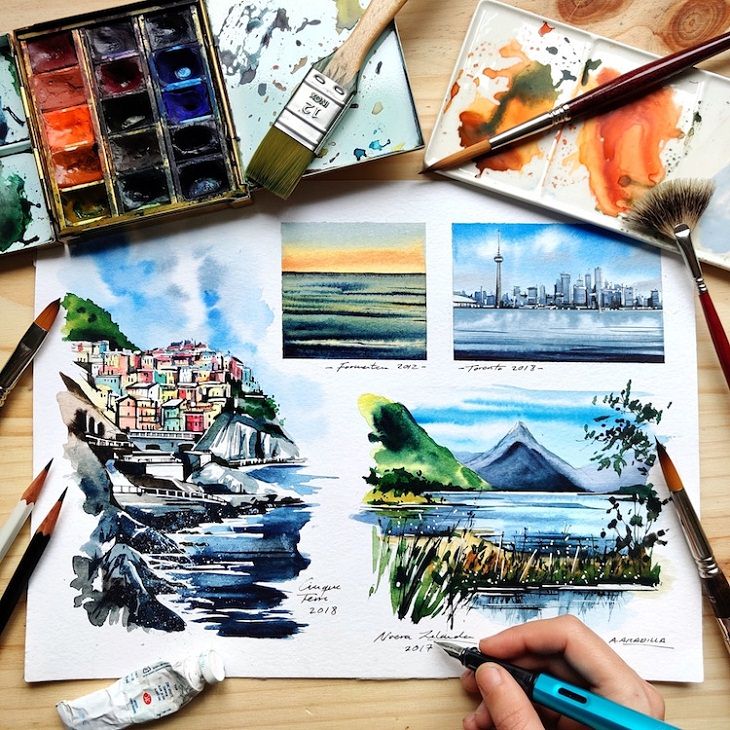 6.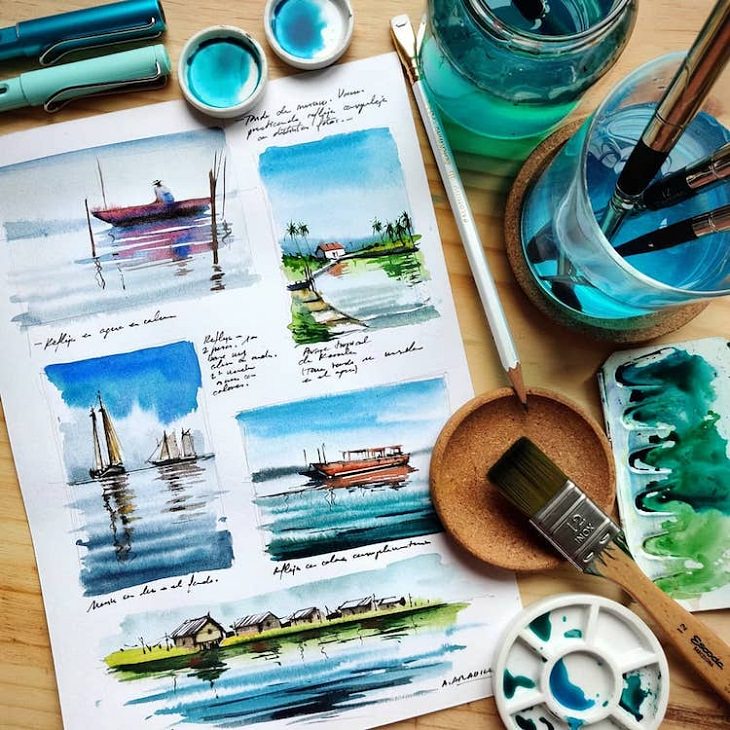 7.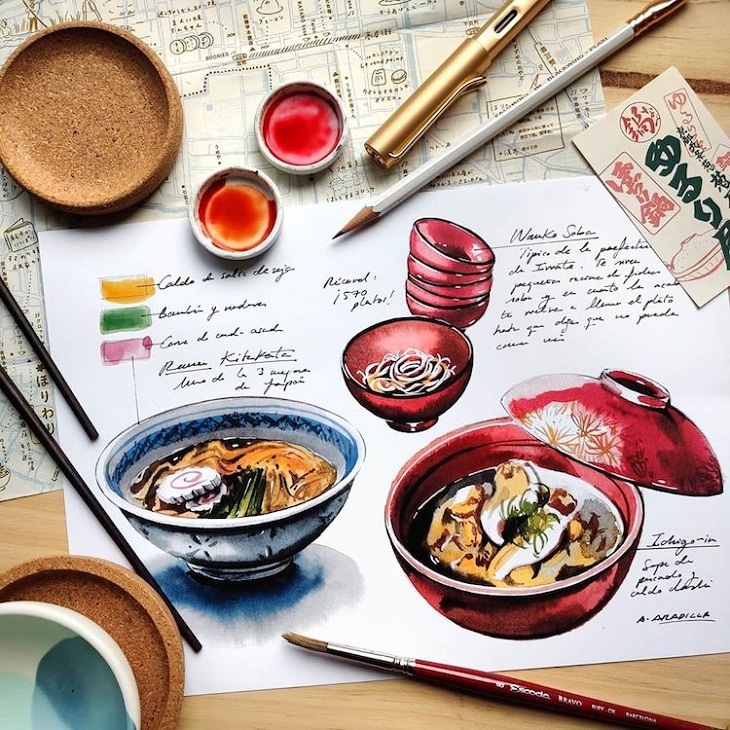 8.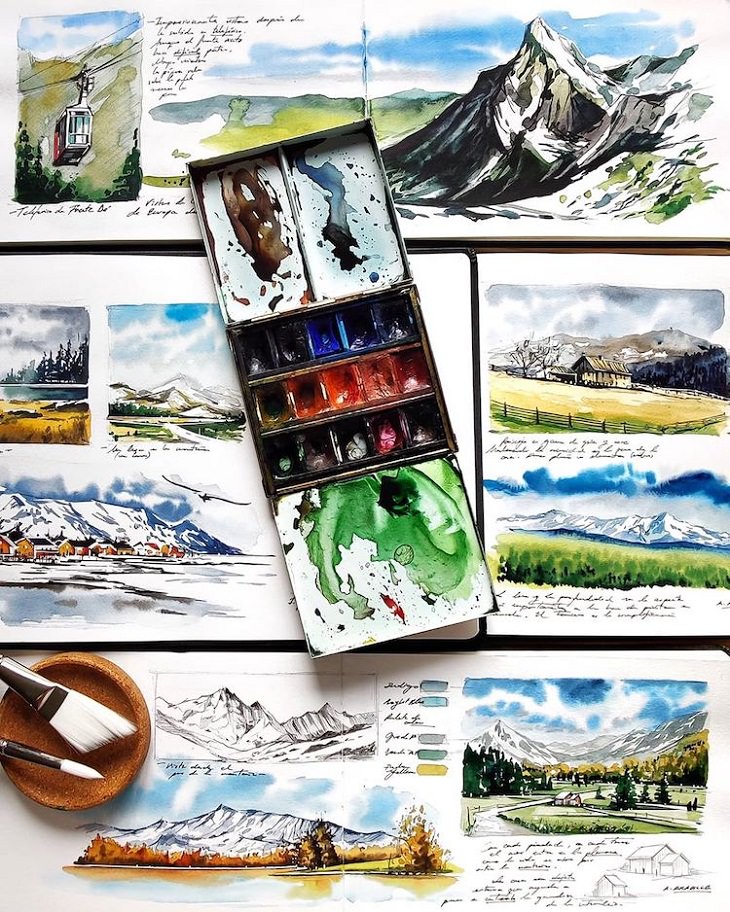 9.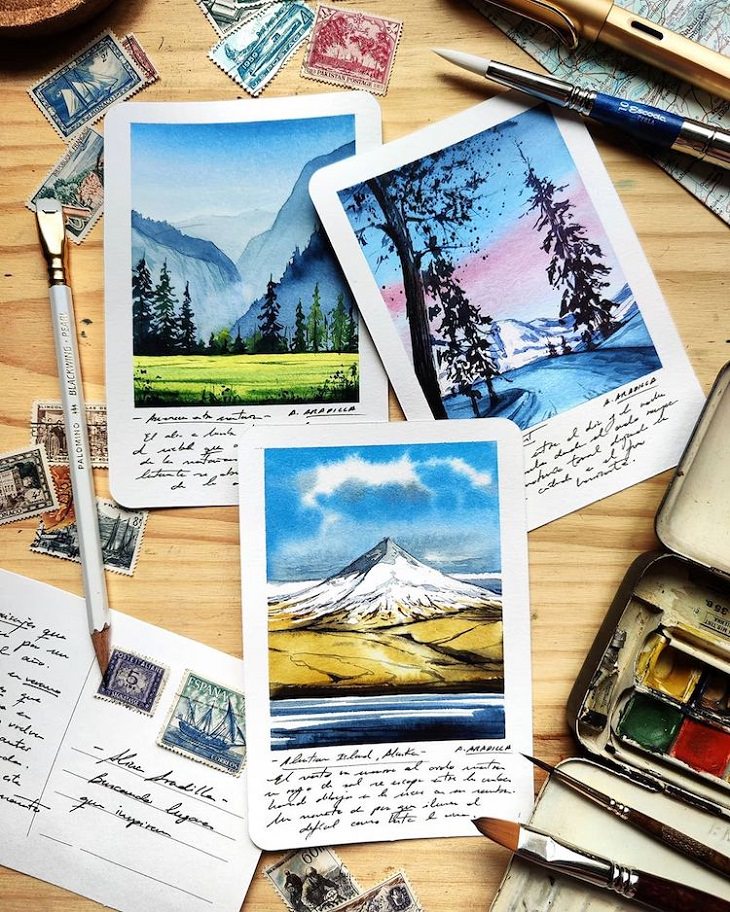 10.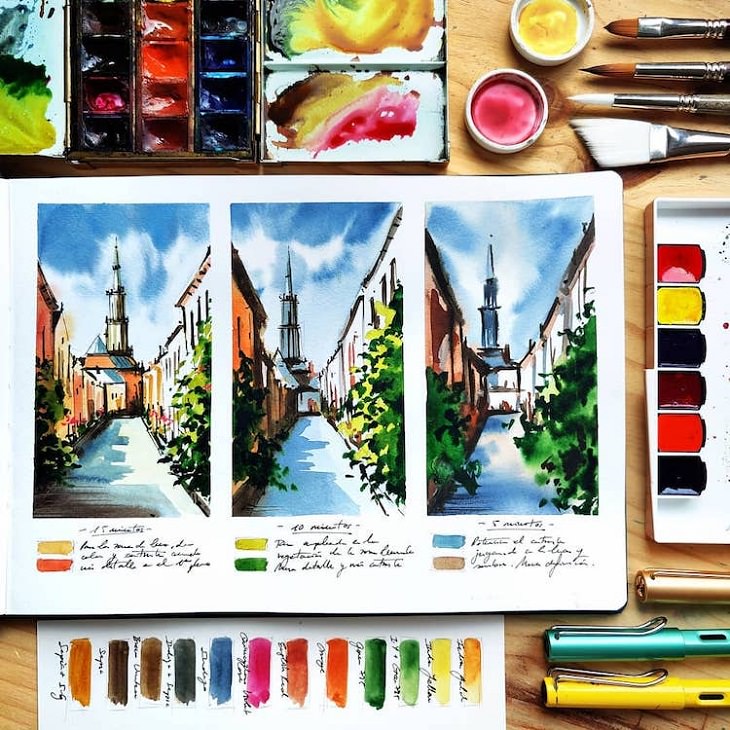 11.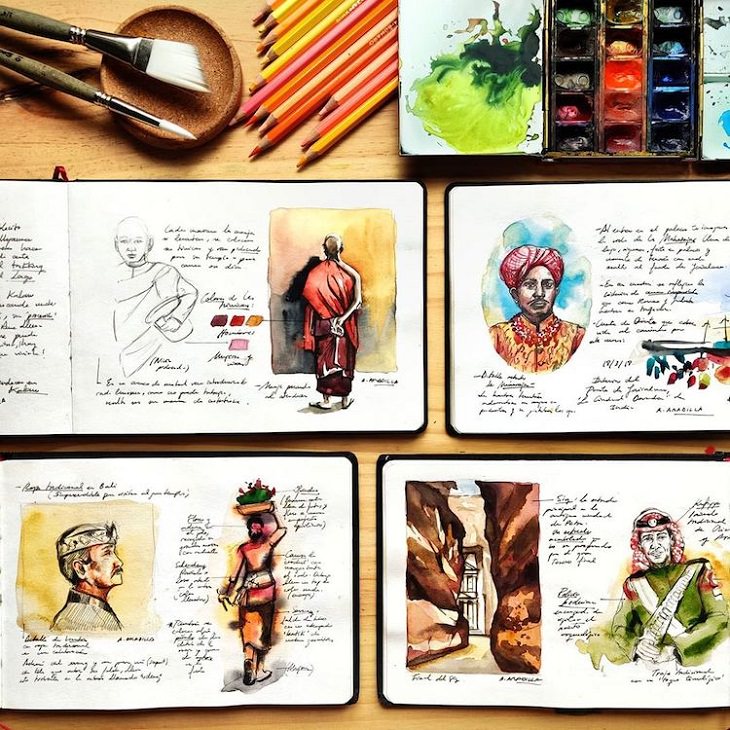 12.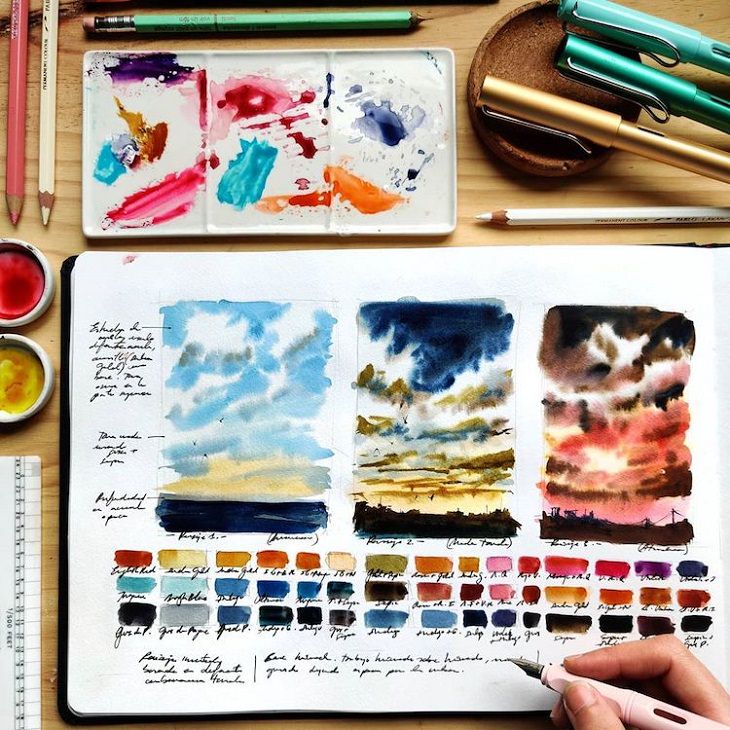 13.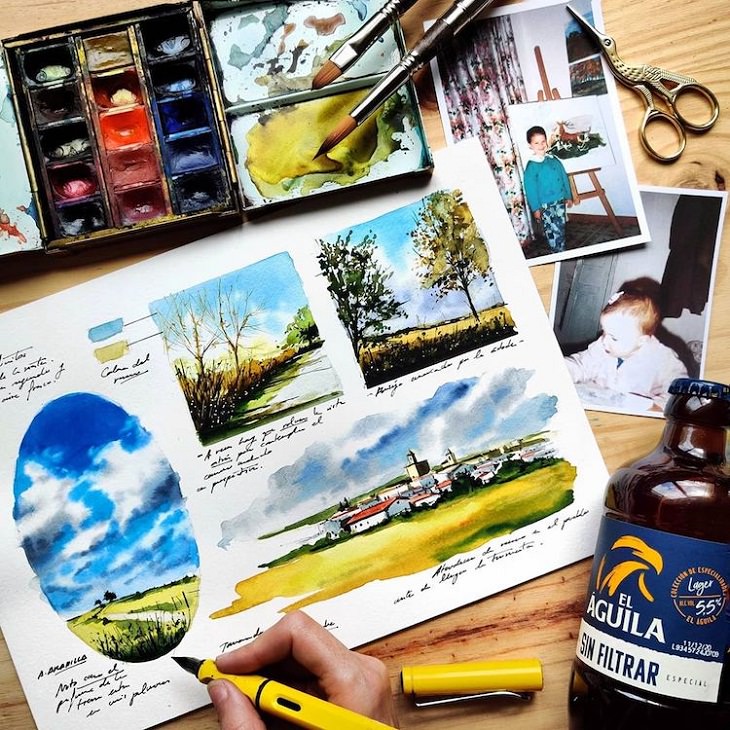 14.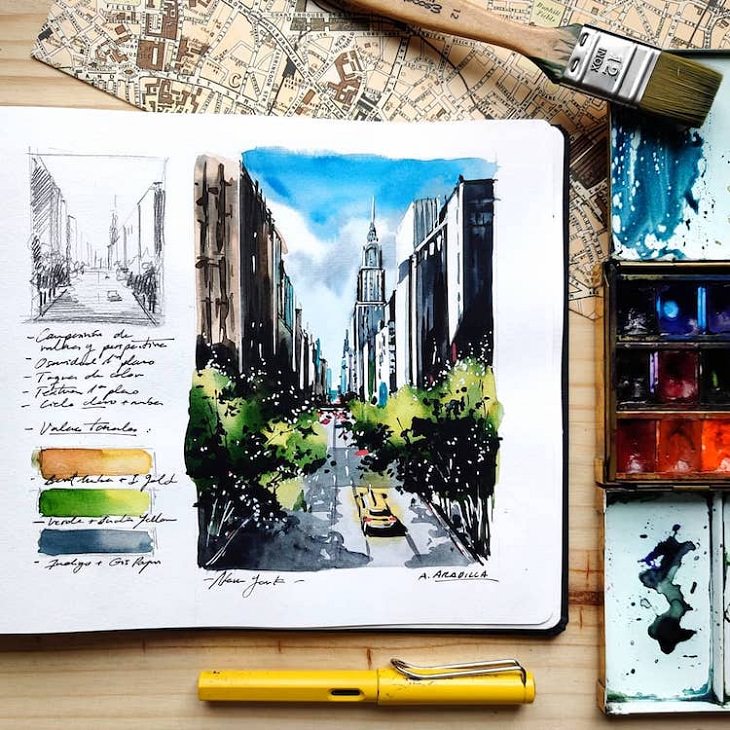 15.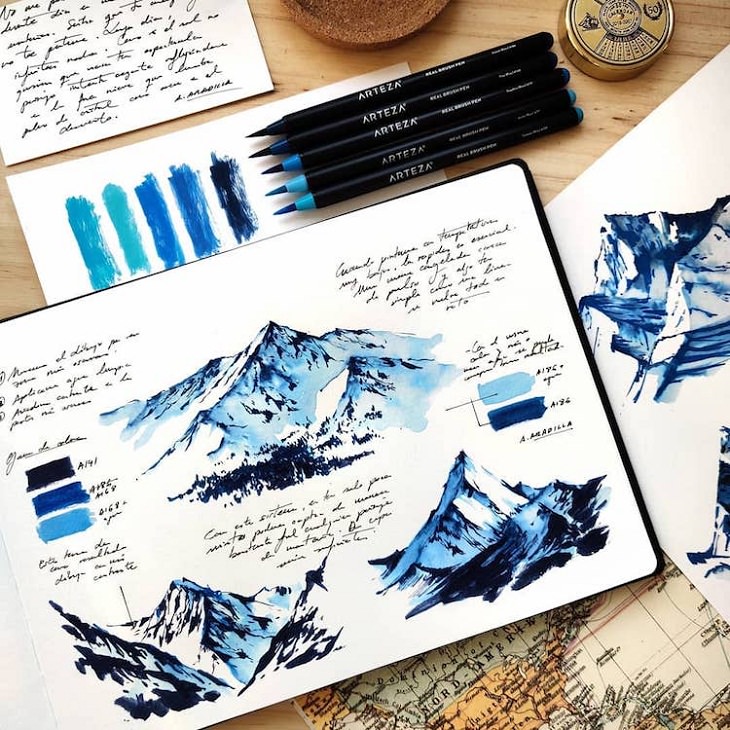 16.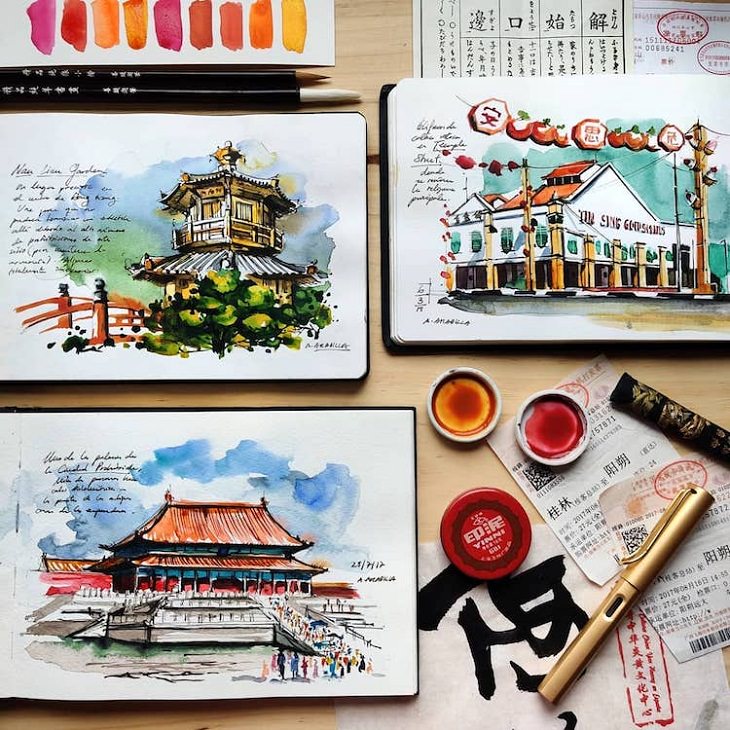 17.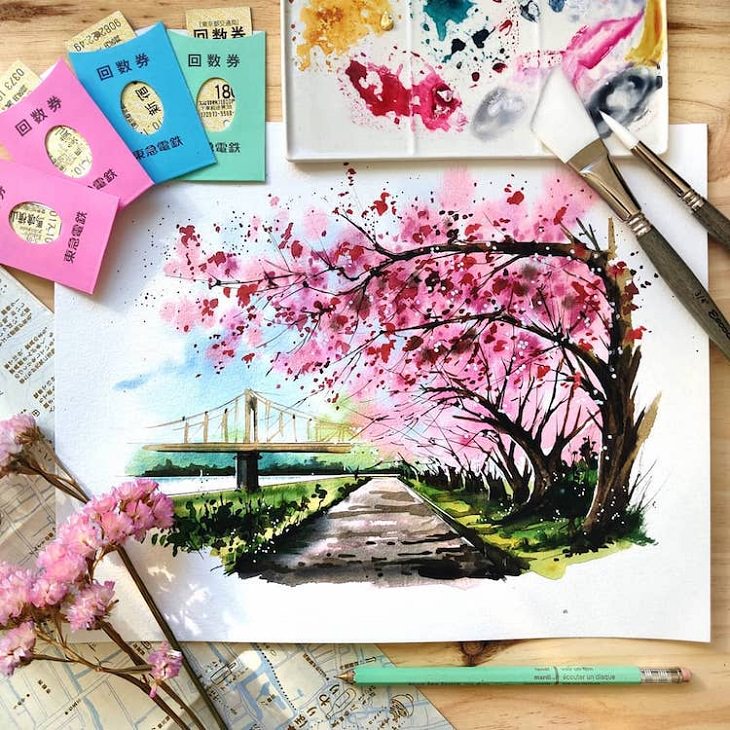 18.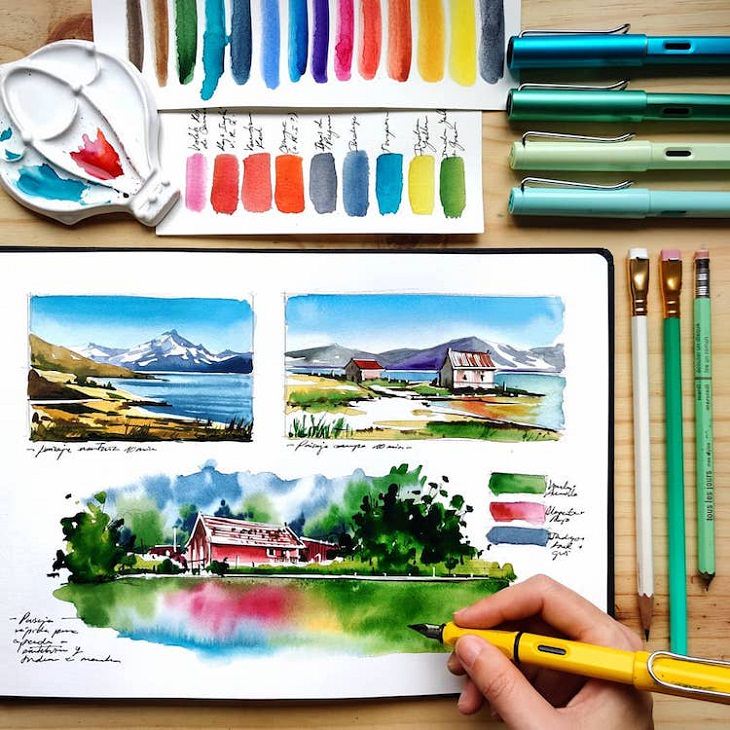 19.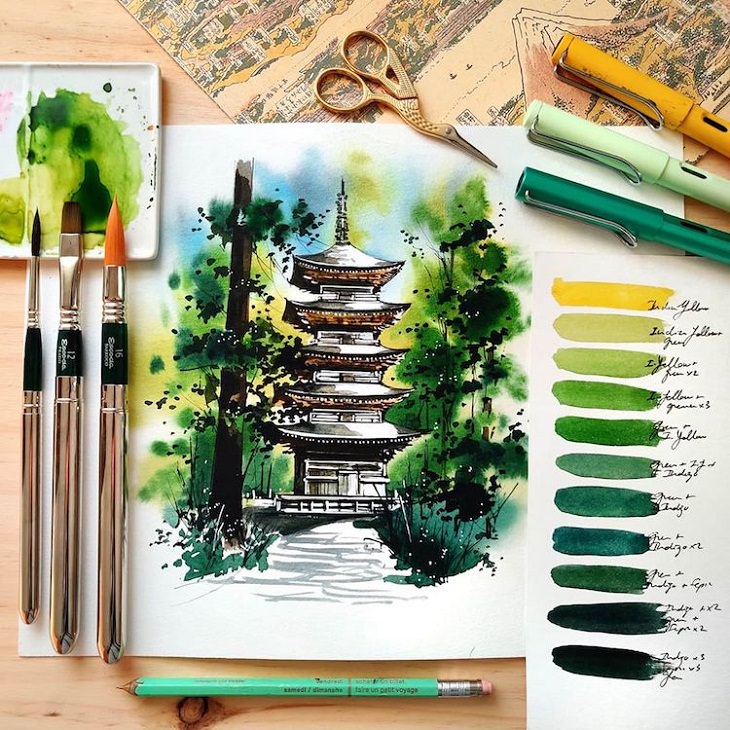 20.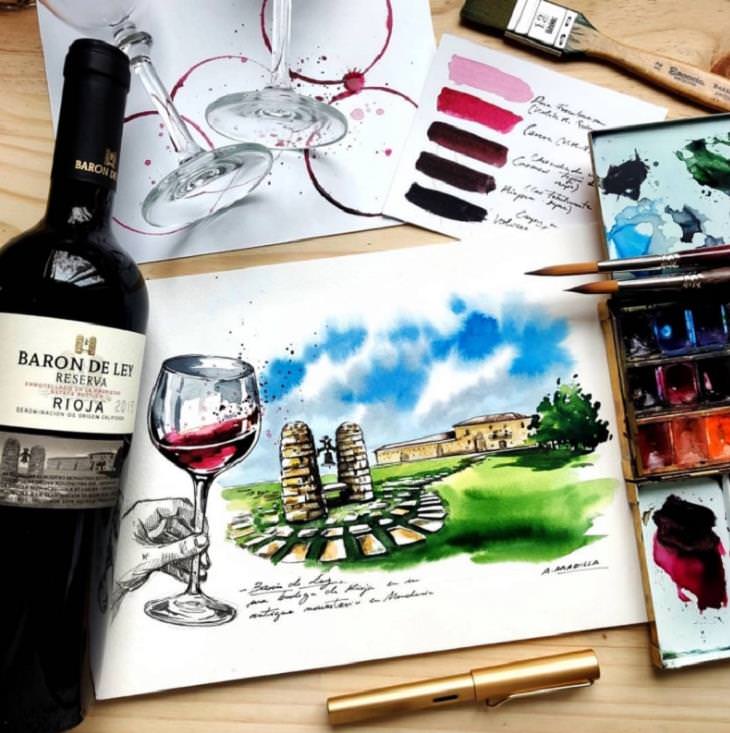 You can check out more works of the artist on her Instagram page.