From time to time, we see Queen Elizabeth II knighting a famous Brit on TV, and we sure all know about the many mythical and real knights and dames from the UK's distant past. And while in the Medieval times being a knight granted you a lot of power and influence, the knights and dames of today get awarded various medals and ribbons symbolically, simply continuing the centuries of this fascinating tradition.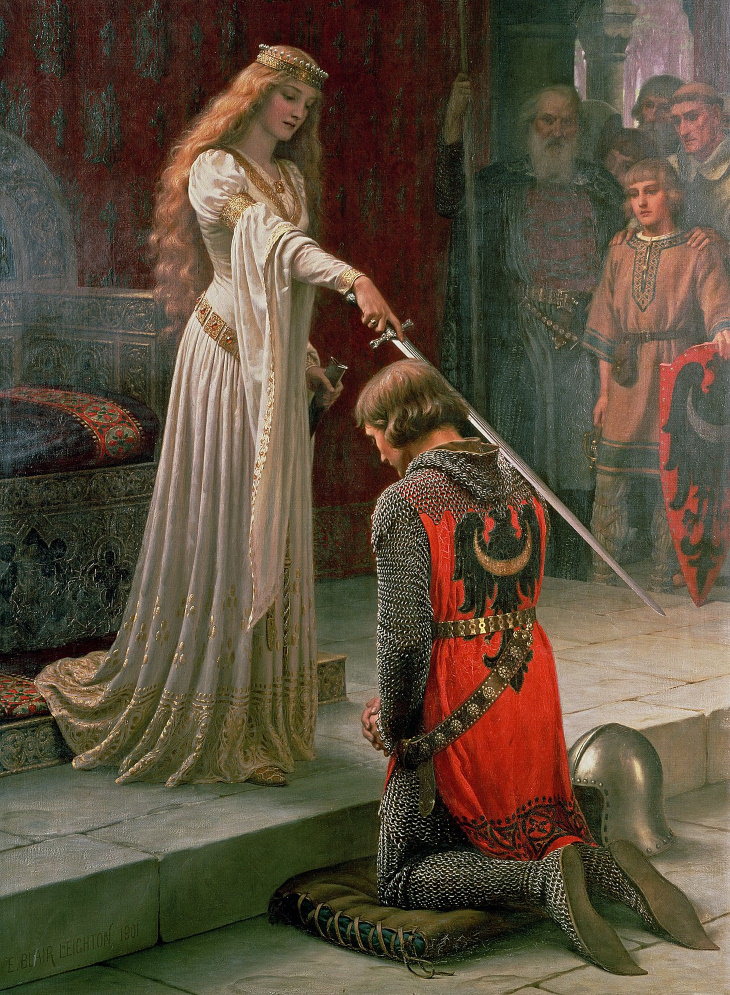 Over the years, the honours system of the UK gained a vast multitude of awards and honorary titles spanning across many orders, each being special in its own right. These awards are always attributed by the current monarch as a means of recognizing a person's outstanding achievements and service to the United Kingdom.
The first-ever order in England, the Order of the Garter, was created by King Edward III in 1348, and it recognized outstanding chivalry. Modern
honours, however, acknowledge various other types of achievements beyond the military, with some
honours recognizing artistic talent, sports, nursing and anything in-between.
The reigning monarch of the UK chooses who gets awarded, issuing a list of approximately 1.350 candidates each year on their official birthday. Anyone, even a foreign national can be knighted, but restrictions apply as to who can or cannot receive certain types of honours.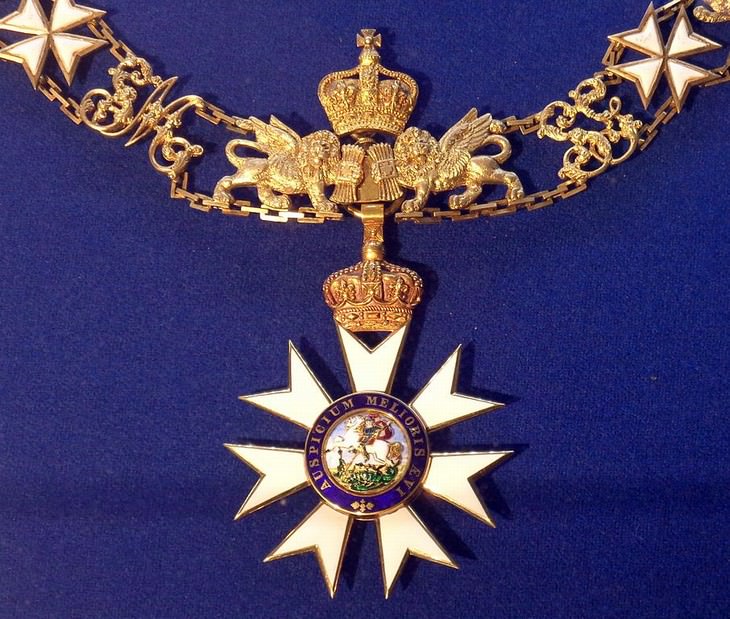 A special committee along with government departments and even the public then participate in narrowing down this list. Subsequently, the final candidates are sent a formal letter, and if they agree to receive the title, they are knighted at Buckingham Palace by the sovereign and awarded the appropriate insignias.
Here are 3 of the most well-known honours and why they are awarded.
Orders of the British Empire
In 1917, King George V created a new order rewarding civilians and service workers for their services to the war effort during WWI. Nowadays, the orders are awarded to civilians making notable contributions in their field of activity or expertise. The ranks in the Order are as follows: Knight or Dame Grand Cross (GBE), Knight or Dame Commander (KBE or DBE), Commander (CBE), Officer (OBE) and Member (MBE).
These are some of the most anticipated honours, as they are often given for one's achievements in the arts, sciences or sports.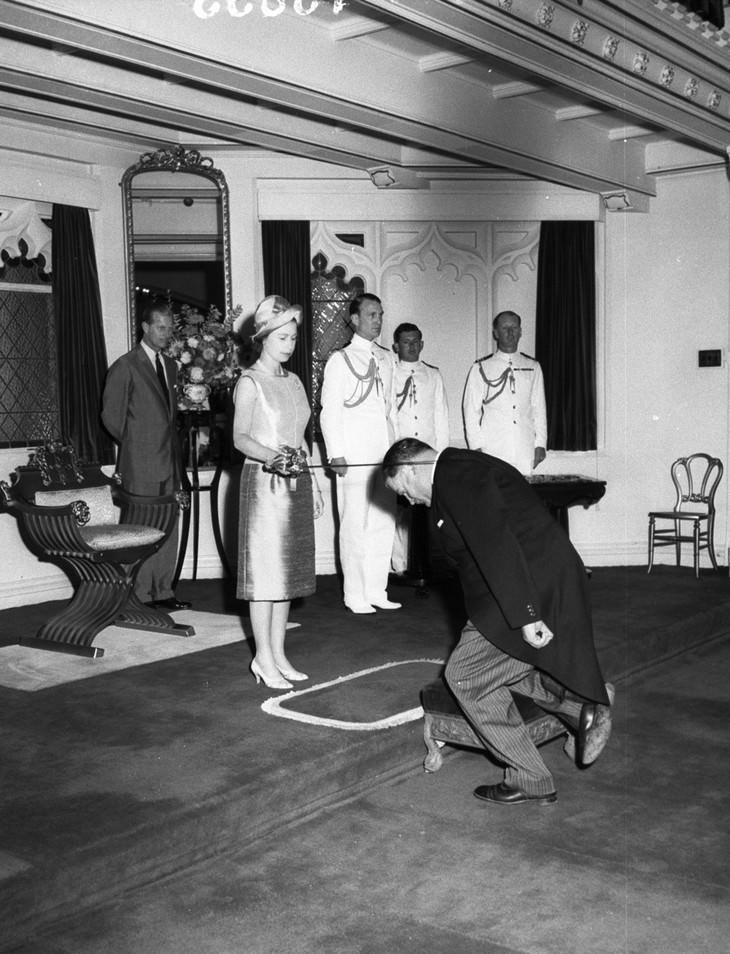 Image Source: State Library of New South Wales/ Flickr
Among the most famous order of chivalry is the Order of the Bath, which was founded in 1725. Needless to say, it is for those who made outstanding military achievement and the recipients get one of the following ranks: Knight Grand Cross (GCB), Knight Commander (KCB) and Companion (CB). The name of the order alludes to a former ancient tradition of symbolic bathing, a metaphor of purification, which the candidates of this order went through before being knighted.
Order of St Michael and St George
King George III founded this order in 1818 to commend subjects for their outstanding services in the Commonwealth or abroad. The recipients can receive one of the following ranks: Knight or Dame Grand Cross (GCMG), Knight or Dame Commander (KCMG or DCMG) and Companion (CMG).
Queen Victoria originated the order of the Royal Red Cross in 1883 for exceptional services in military nursing. It contains two classes. Florence Nightingale, the founder of modern nursing, was the first recipient of the highest primary class medal. Until 1976, these medals have been assigned to women only, but at present, any formally trained nurse can receive the honour for outstanding bravery or devotion on duty.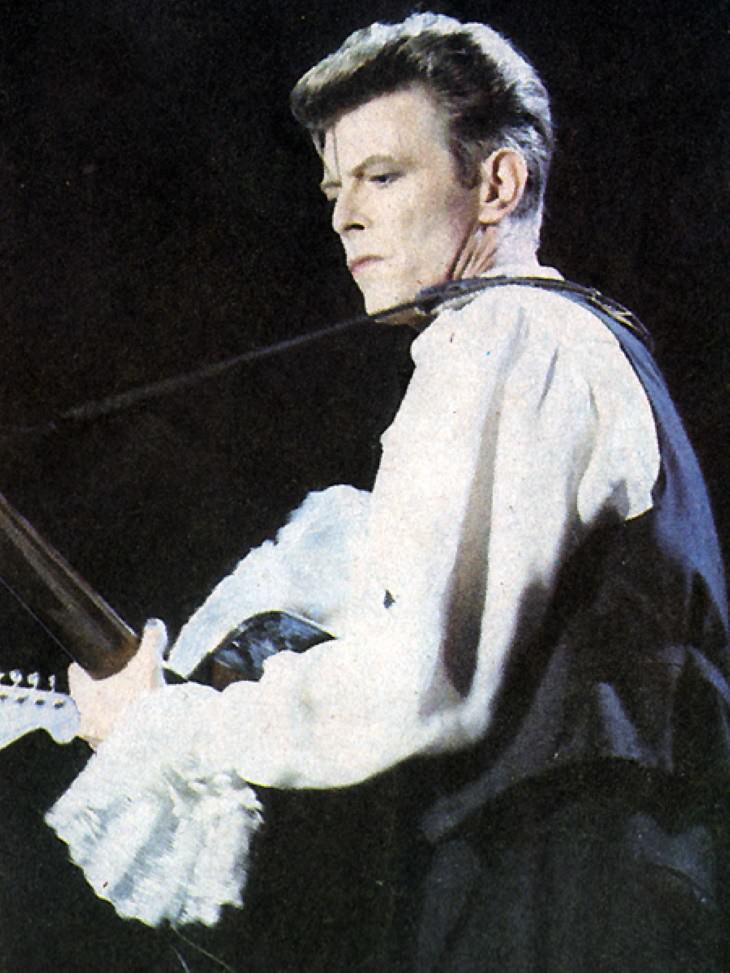 Clearly, being knighted is an enormous honor, but not everyone is cut out for the task. In fact, many people have famously declined it, with David Bowie reportedly being offered and having declined knighthood twice. In fact, a whole list of 227 celebrities that declined knighthood has been made public recently, with writer Aldous Huxley and painter Francis Bacon also being on the list.
Similarly, the reigning monarch can forfeit an honour they previously granted if the recipient is no longer deemed worthy of it. For example, in 1979, Queen Elizabeth II stripped her art adviser Anthony Blunt, of his knighthood right after he was exposed as a Soviet spy. All this begs a question. Does being a knight or dame have any benefits other than the title? The quick answer is "not really", but for a more detailed explanation you can watch the much recommended bonus video below: