The language barrier can make communication abroad really tough, but sometimes, things can get far worse than simply not understanding the foreign language and you can find yourself in a really embarrassing or outrageous situation. Who is to blame? Certainly, it's not you nor the other person's fault, you simply misunderstood each other, but it may be some word one of you has said that triggered the awkward situation.
In fact, what you think you're saying or hearing in English may mean something completely different in other languages. For example, a word that sounds very much like embarrassed in Spanish, 'embarazada' actually means pregnant in Spanish. Words like these are called "false friends" in linguistics, and to put it simply, they're a nuisance, as they sound very similar to a familiar word, but mean something completely different.
1. English and Dutch
Don't be surprised if someone invites you for a 'glass' in the Netherlands.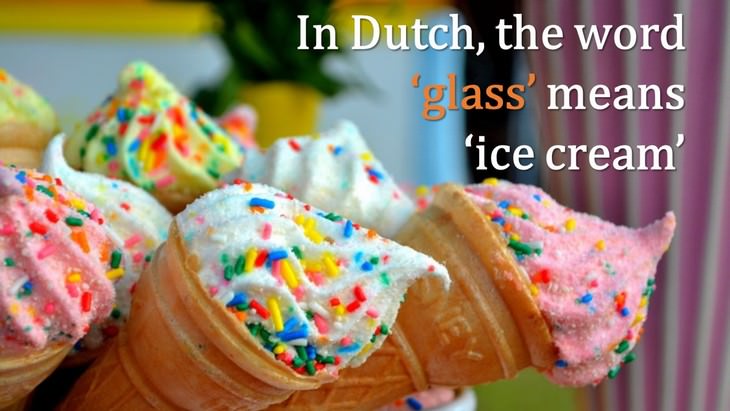 2. English and French
Never ignore an 'advertissement' in France.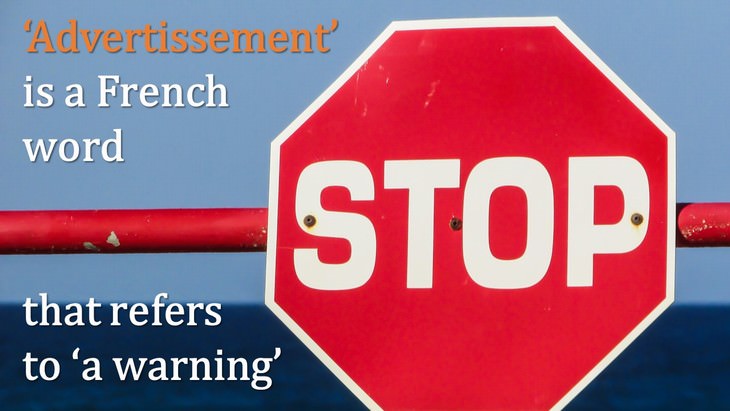 3. English and Russian
Don't get confused if someone is waiting for you in their cabinet in Russia.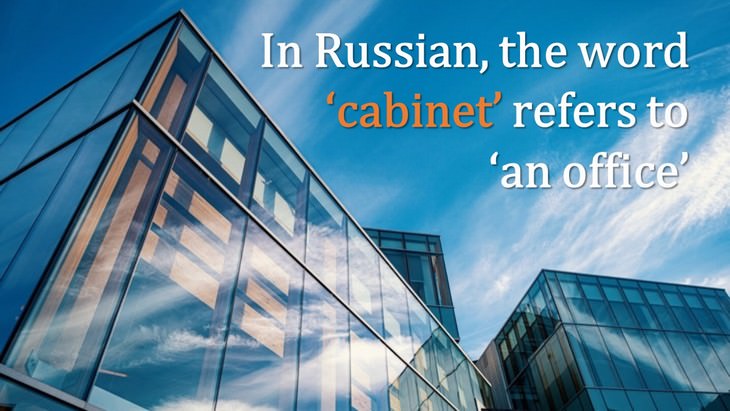 4. English and Swedish
Does it seem weird to you that Swedes discuss bras way too often? This is why.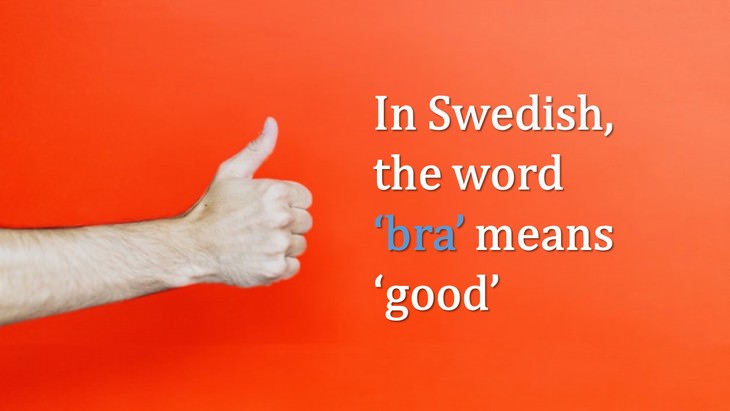 5. English and Georgian
These two words in Georgian are definitely worth remembering to avoid confusion.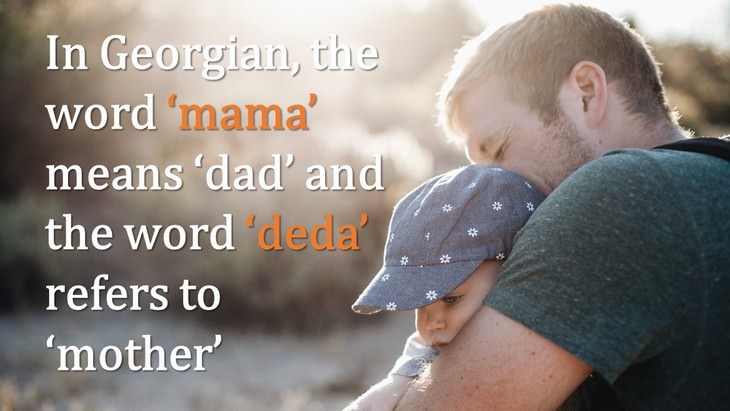 6. English and Spanish
Looking for a carpet in a Spanish-speaking country? Don't be surprised if you're directed to a stationary store.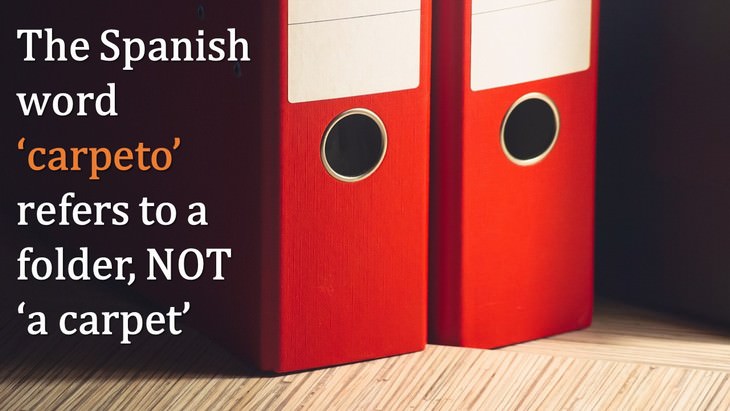 7. English and Japanese
Apparently, this word is a borrowing from English that changed in meaning quite drastically, so it's safer not to say it a lot in public places.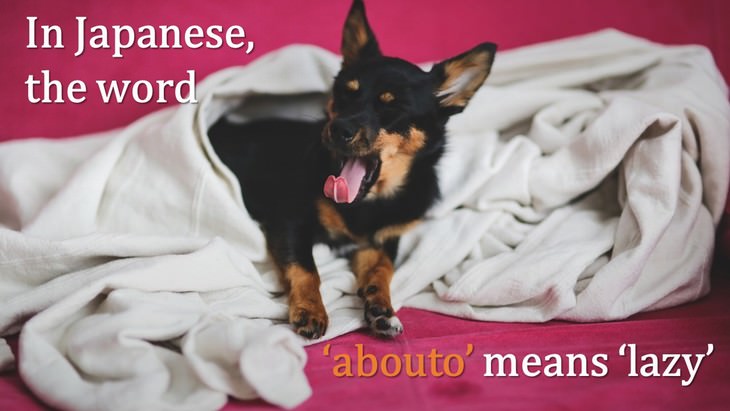 8. English and Polish
Never order pasta at a restaurant in Poland, you'll be disappointed, to say the least.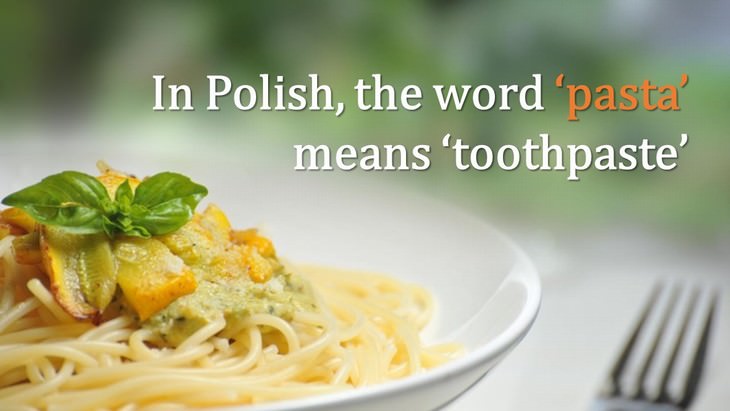 9. English and Hungarian
On top of it all, Hungarians pronounce this word as "former", which only adds to the confusion.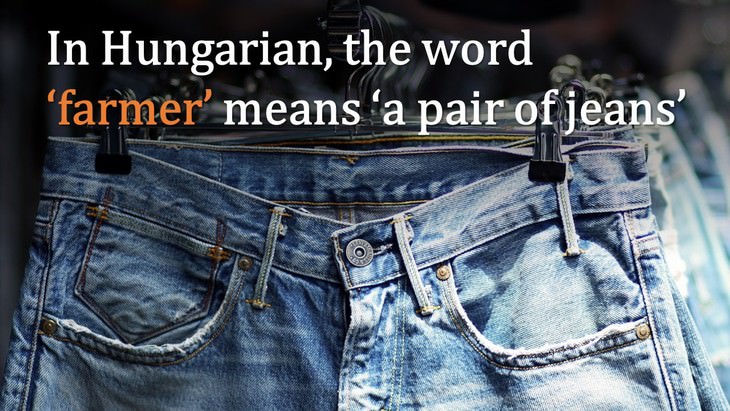 10. English and Czech
This is the same in all Slavic languages and many other countries in Europe. Confusing, we know.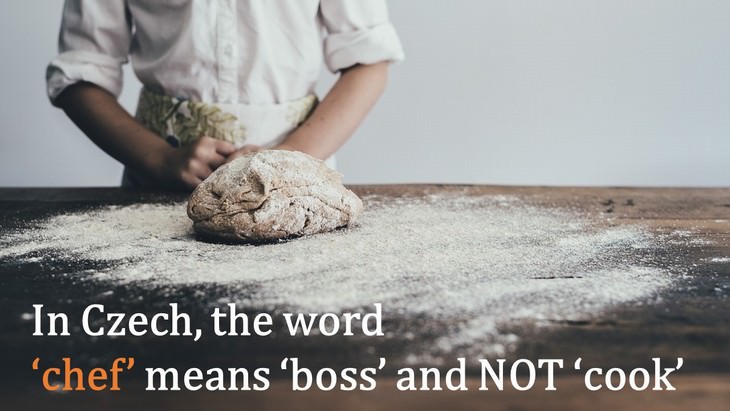 11. English and Welsh
In fact, "moron" can be used both the way we do in English and to refer to a carrot in Welsh.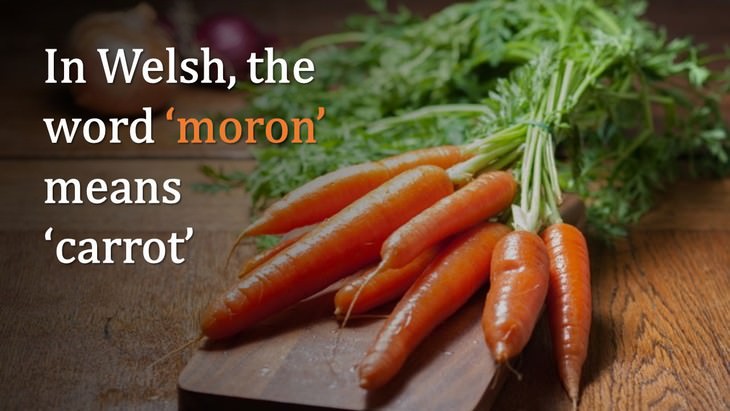 12. English and Malay
Luckily, the pronunciation of this word in Malay is not the same as in English, but in written form, in a menu, let's say, it would be quite surprising to find some air.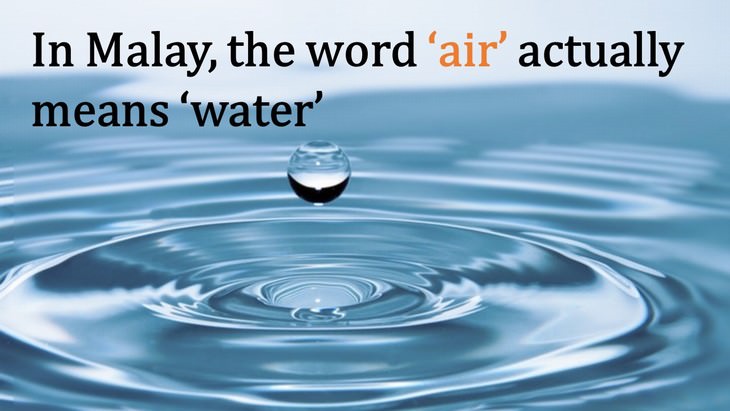 13. English and Spanish
This word is very similar to the word "disgusted" in English, but it means something quite different.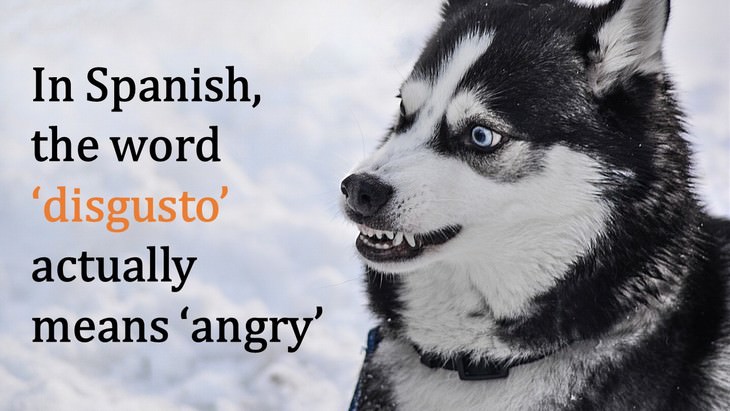 14. English and Hungarian
This is an important distinction to know, especially if you're having a Hungarian visiting your home.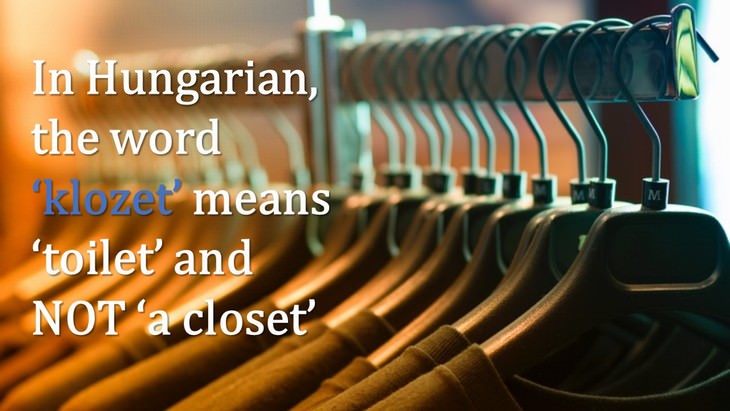 15. English and German
Mobile phones sure are handy, but in Germany, they are literally called that.