All across the USA, there are thousands upon thousands of allegedly haunted houses, however, some of these spooky locations are actually far more haunted than others. Below, you'll find seven such terrifying properties, along with the unexplained mysteries that still surround them to this very day...
1. Lemp Mansion: St. Louis, Missouri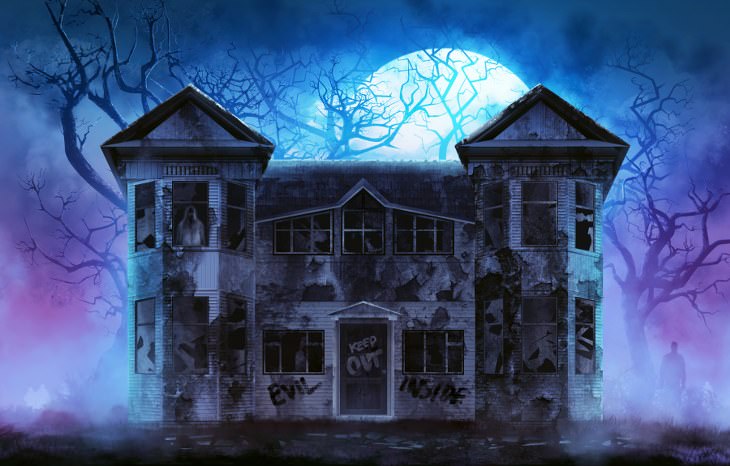 Once one of the richest families in all of the USA, the Lemps' legacy is now mystery and death. The family earned an enormous fortune due to their popular brewery, but Lady Luck was unfortunately not on their side. The Lemps were plagued by numerous untimely family deaths, yet the most disturbing legend of all is that of the deformed child that apparently spent its entire life in the attic, and which was allegedly the result of William Lemp Jr's affair with a prostitute.
2. McPike Mansion: Alton, Illinois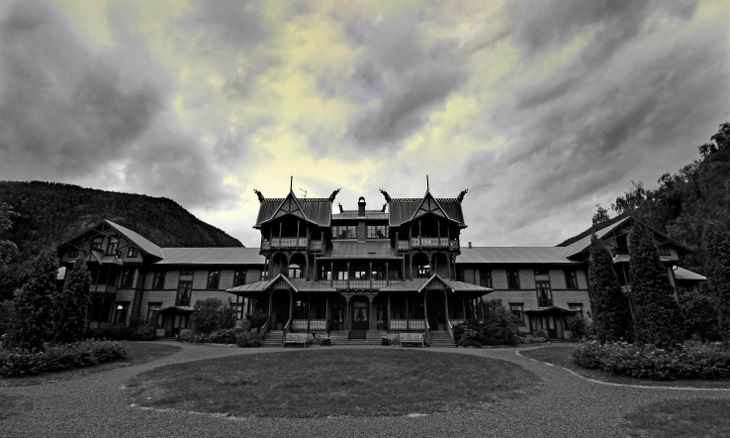 Alton, Illinois, is known to be one of the most haunted places in the United States. The McPike Mansion is by far Alton's most famous haunted house, and many people have reported paranormal activity there. The ghosts of all the former owners are believed to haunt the mansion. Legend has it that it's part of a Native American curse, while some folks believe that it is due to it formerly being an old stop on the infamous Underground Railroad.
3. Governor William Sprague Mansion: Cranston, Rhode Island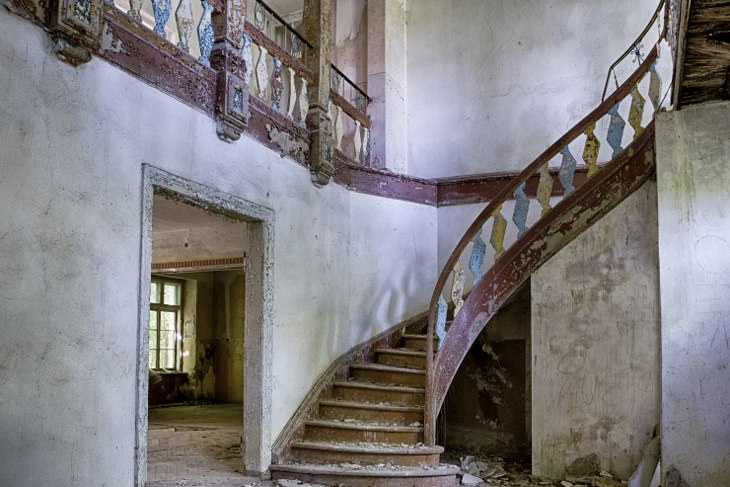 The Sprague Mansion is said to have been haunted for many, many years. Both the wine cellar and the doll room are said to often show signs of extreme paranormal activity. Rumor also has it that Charlie the Butler's spirit still haunts the mansion, since he is still furious at his former employer for refusing a marriage between their two children.
4. Franklin Castle: Cleveland, Ohio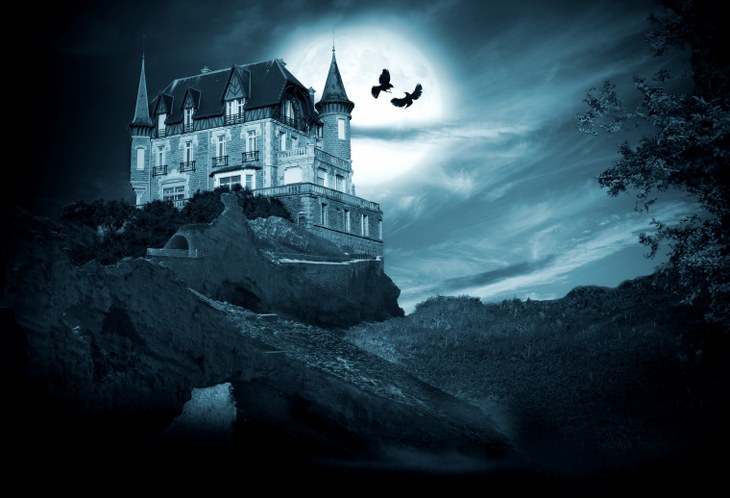 This Ohio castle has all sorts of terrible stories attached to it. From the executions of German Nazis taking up residence there to the deaths of several infants, there is just so much dark energy connected to this place. In fact, many enthusiasts consider it to be one of the most haunted, and tragic, houses in the USA.
5. Woodburn Mansion: Dover, Delaware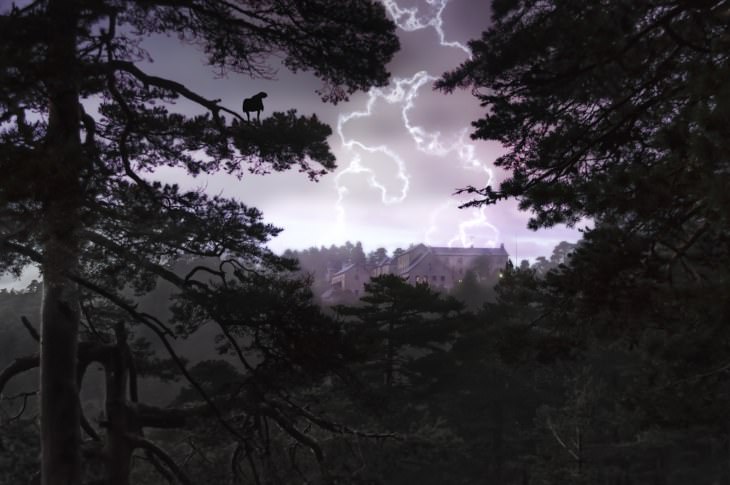 The story behind this place is that a young girl was found dead in the mansion's fountain during the inauguration of the governor of Delaware. Legend has it that ghostly soldiers from the American Revolution still raid the place every once in a while looking for alcohol to calm their nerves.
6. Ferry Plantation House: Virginia Beach, Virginia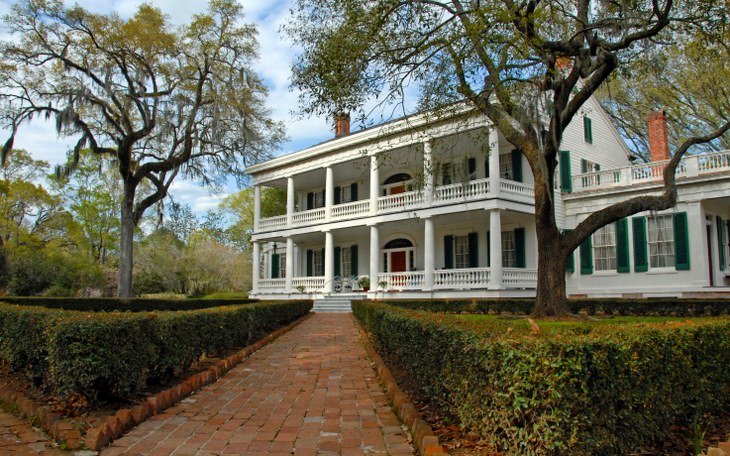 It is said that there almost a dozen ghosts that lurk around the Ferry Plantation House at all times, including spirits of those who once died in a tragic ferry wreck. As if that wasn't enough, the premises is said to be haunted by a witch who was once murdered there, too.
7. Myrtles Plantation: St. Francisville, Louisiana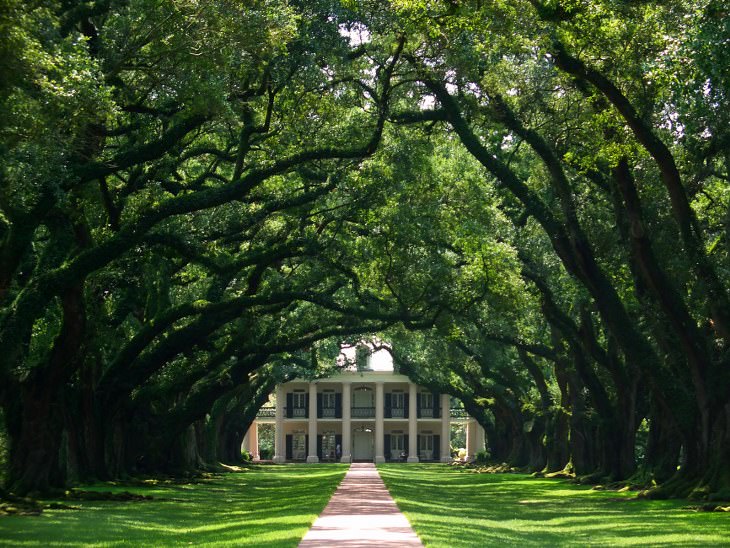 Just how many grisly deaths have taken place at Myrtles Plantation in Louisiana is up for debate. Some people claim that it was only the property's owner who was shot dead there, while others believe that as many as ten people were killed there, too. There's also a legend going around that claims that a former slave actually murdered her master's family and still haunts the grounds to this day.
Related Articles:
The Story of Captain Henry Morgan
History of 1299: The Mongol Invasion of India