Google's director of engineering has made a bold prediction by stating his belief that basic income, which is a wage granted to every single citizen of a country or jurisdiction regardless of whether they work or not, will become a widespread thing by the 2030s.
Futurist Ray Kurzweil is no stranger to making predictions that seem a little out there, such as the one he made in 2016, when he predicted that advances in medical technology will add an extra year to human life expectancies annually by as early as 2029.
His latest prediction is spurred on by the growth of artificial intelligence and the notion that it will replace ever-more jobs with each passing year, which has caused entrepreneurs, politicians and nonprofit organizations alike to think about a world in which not everyone will be able to work.
In fact, basic income experiments are being undertaken all over the world - from Europe to Africa, North America and beyond.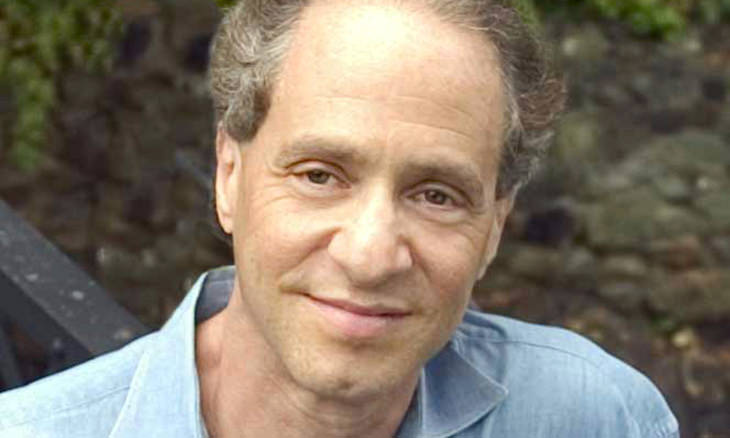 At the 2018 TED Conference, Kurzweil said: "In the early 2030s, we'll have universal basic income in the developed world, and worldwide by the end of the 2030s. You'll be able to live very well on that. The primary concern will be meaning and purpose."
It's no coincidence that the timeline Kurzweil laid out coincides with when he thinks that artificial intelligence will be able to pass the Turing Test, in other words, the ability to discern between human and artificial intelligence will become impossible.
"We're going to have more and more powerful technology to keep our physical bodies going. We'll think, 'Wow, back in 2018, people only had one body, and they couldn't back up their mind file," he added during his TED talk.
Another thought that he shared with the audience was that it was political reasons holding back basic income, rather than technology or other factors, and that's why its emergence has been relatively slow thus far.
We'll post the video of the TED talk when it's online!