Relief. There are very few feelings that are as sweet as relief. There's just something about that warm glow that you get as you exhale deeply and you realize that a huge problem has just been narrowly avoided.
Below you'll find a compilation of such moments!
1. This man's great-grandfather was shot in the chest by a German soldier during World War I. Luckily, the coins in his breast pocket absorbed the bullet and saved his life.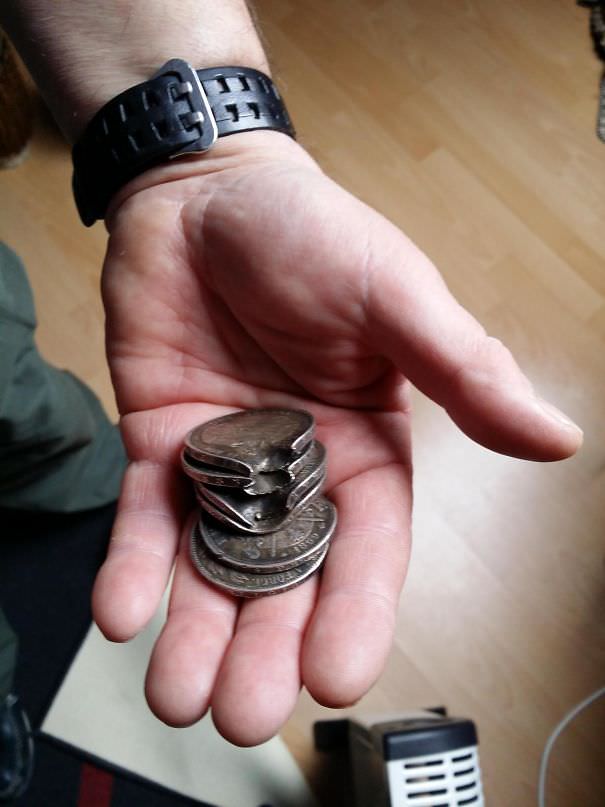 2. Safety specs saved this guy's eye from an exploding angle grinder disc.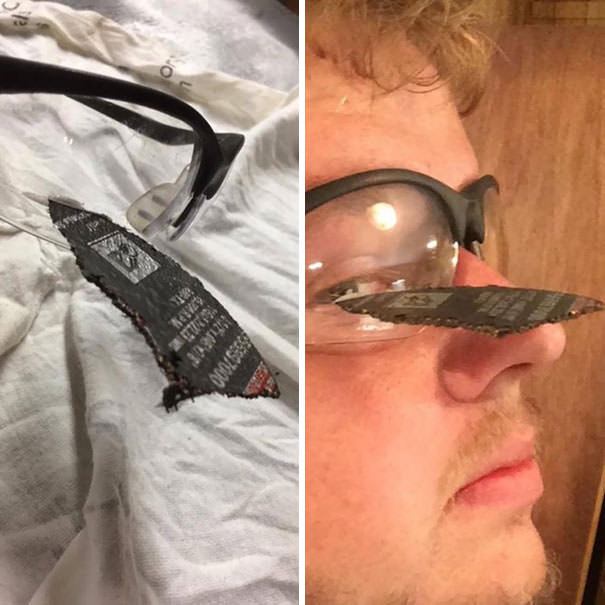 3. This boulder nearly took out an Italian farmhouse.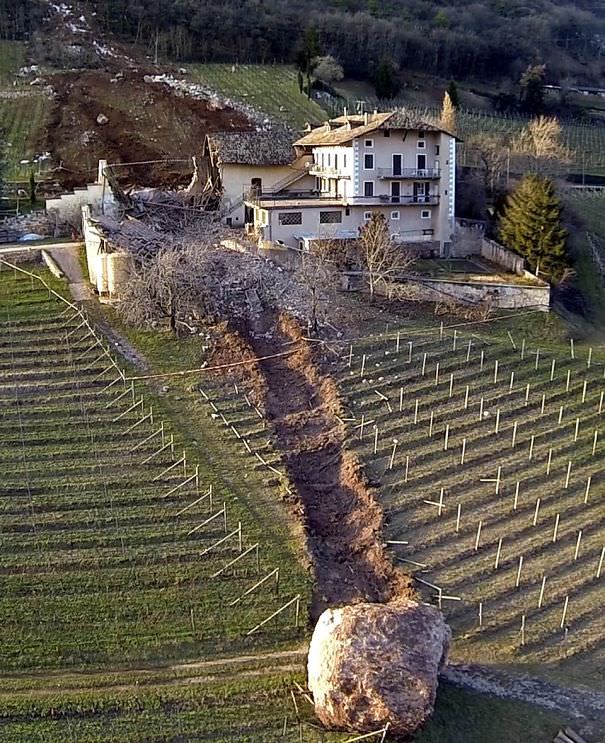 4. Well, that was a pretty close call...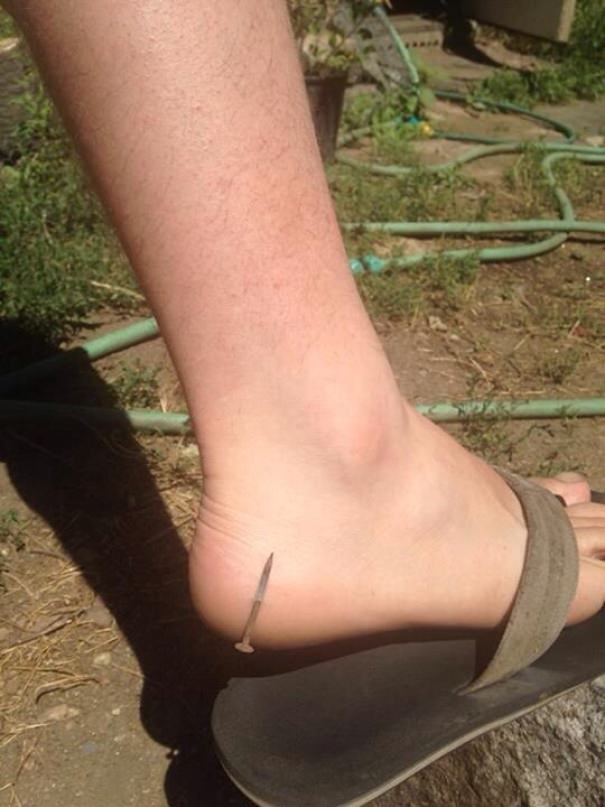 5. This man should have played the lottery that night!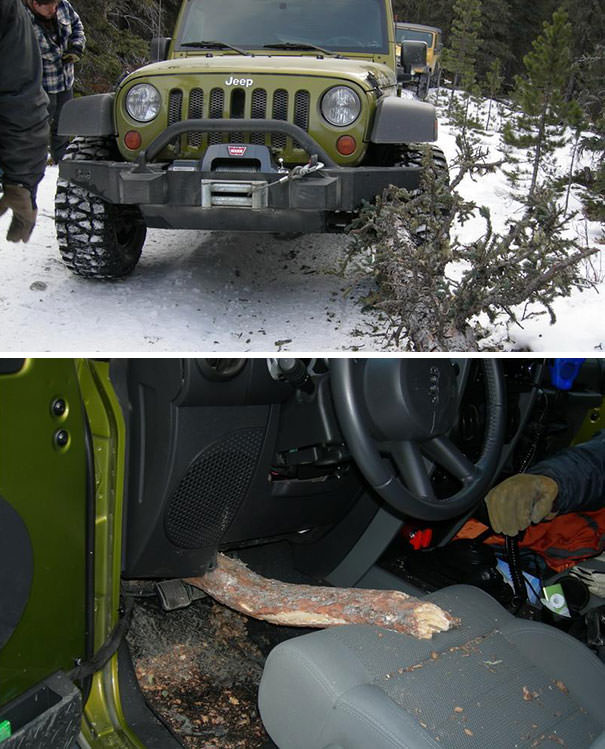 6. Looks like someone had an ax to grind with this driver...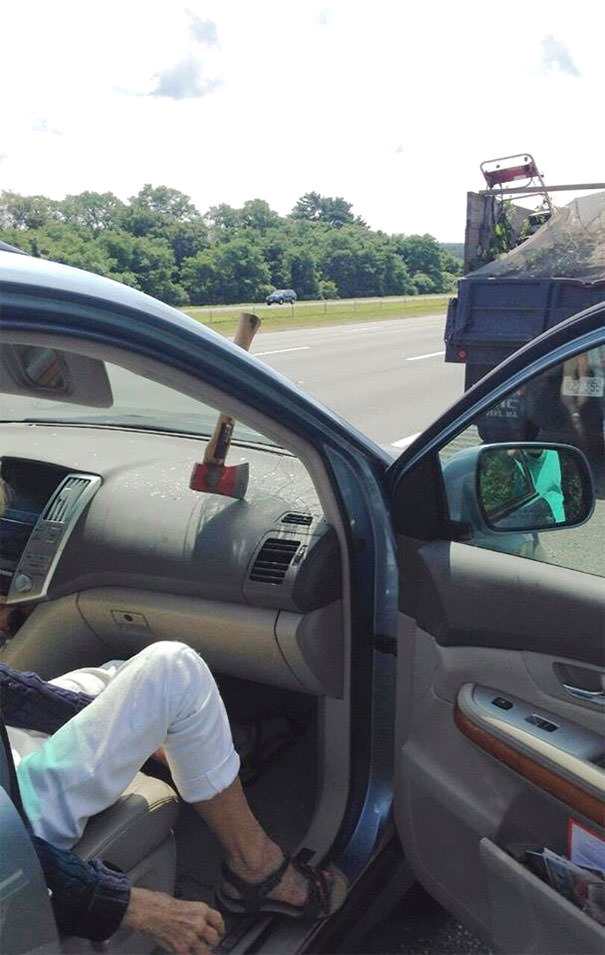 7. This cell phone saved a man's leg from a chainsaw.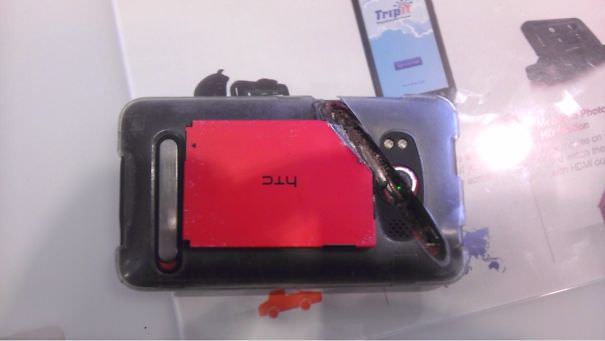 8. Wonder what the odds of this happening are...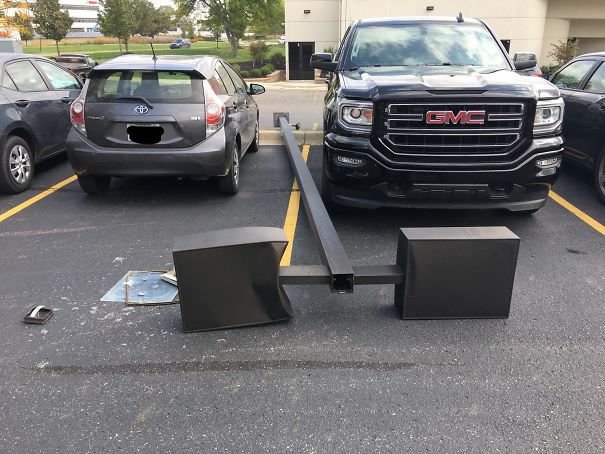 9. He may have lost his beer, but he could have lost a lot more!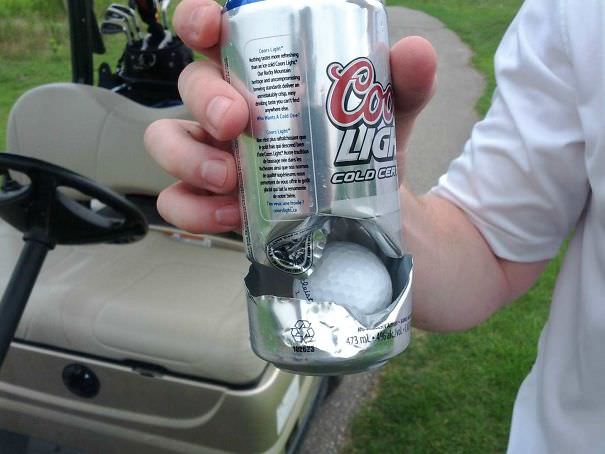 10. Luckily there was a piece of glass separating this laptop from the wooden desk!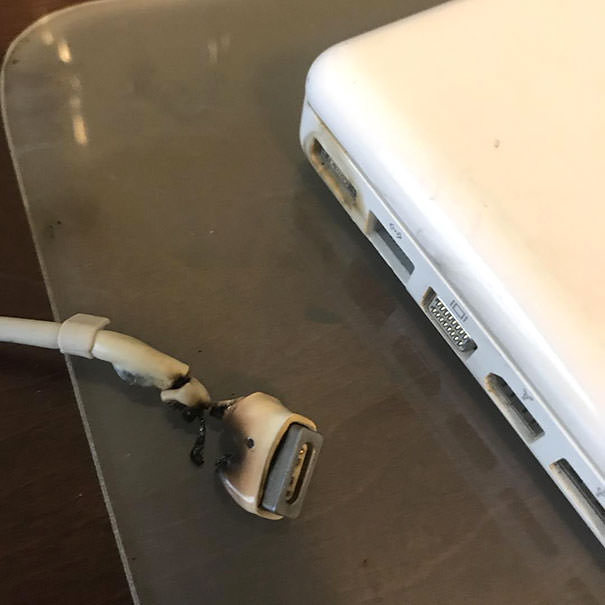 11. When the muddy patch is exactly one Wellington boot deep!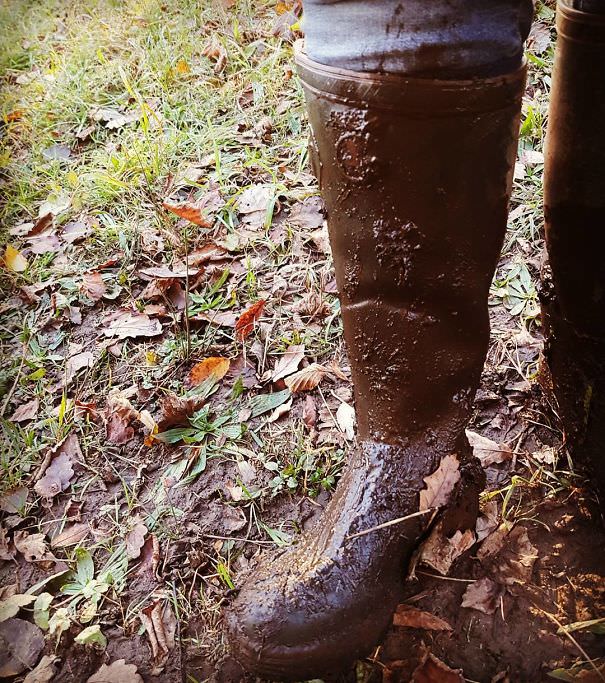 12. This captain judged the height of his ship perfectly!