If you think using paint and a canvas to make art requires a lot of skill, wait until you see what this artist makes his masterpieces out of. Using nothing but fresh feathers, Chris Maynard uses tiny surgical scalpels and scissors to breathe new life into feathers which no longer serve the purposes of their former hosts. As you can see from the gallery below, the results of this painstaking process are simply unreal!
Here are 15 of his greatest works to date: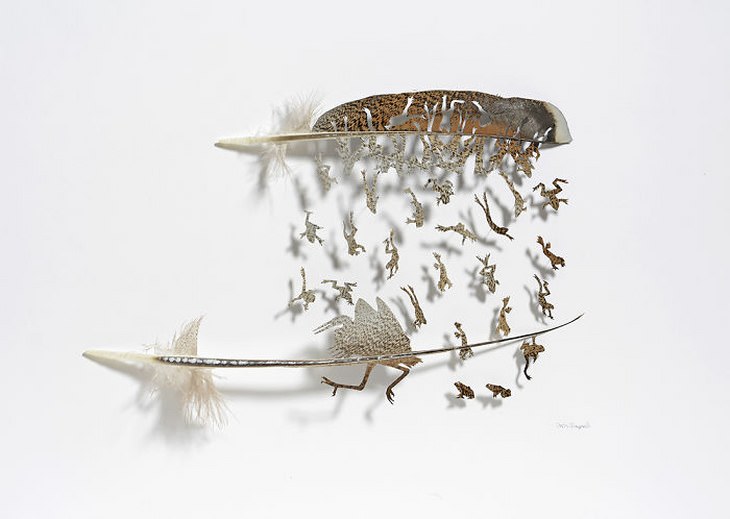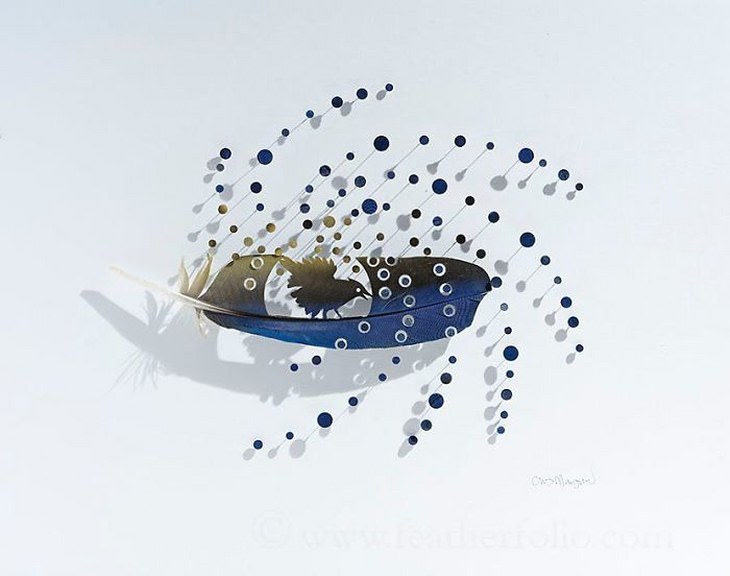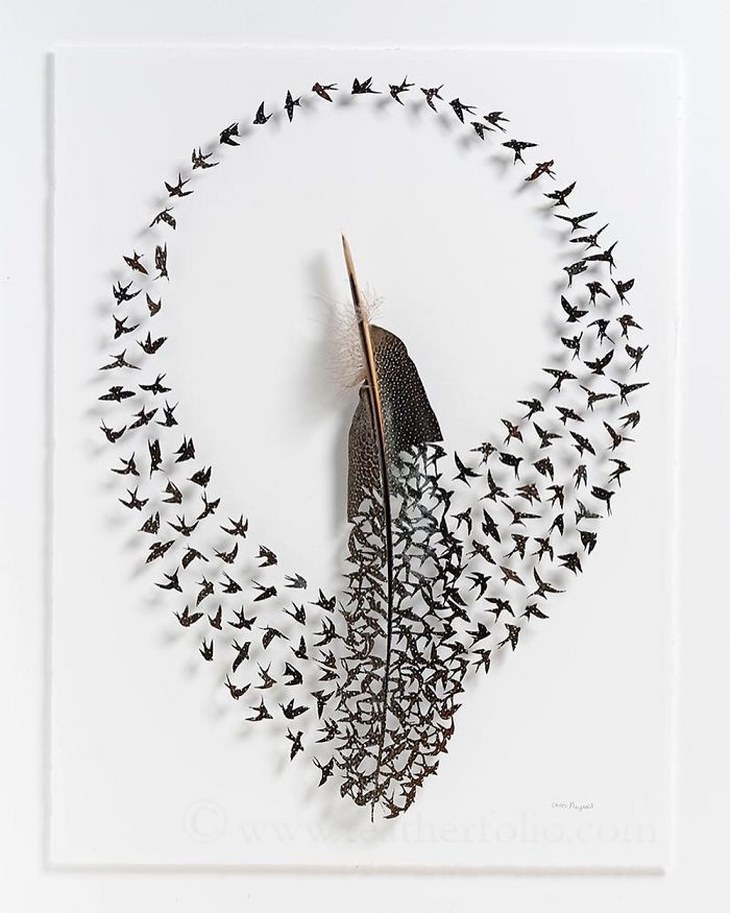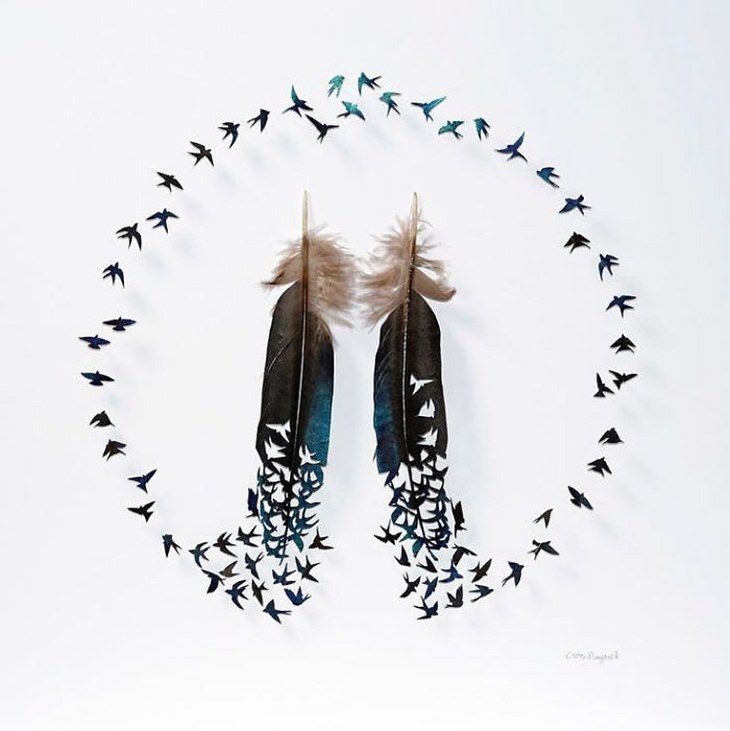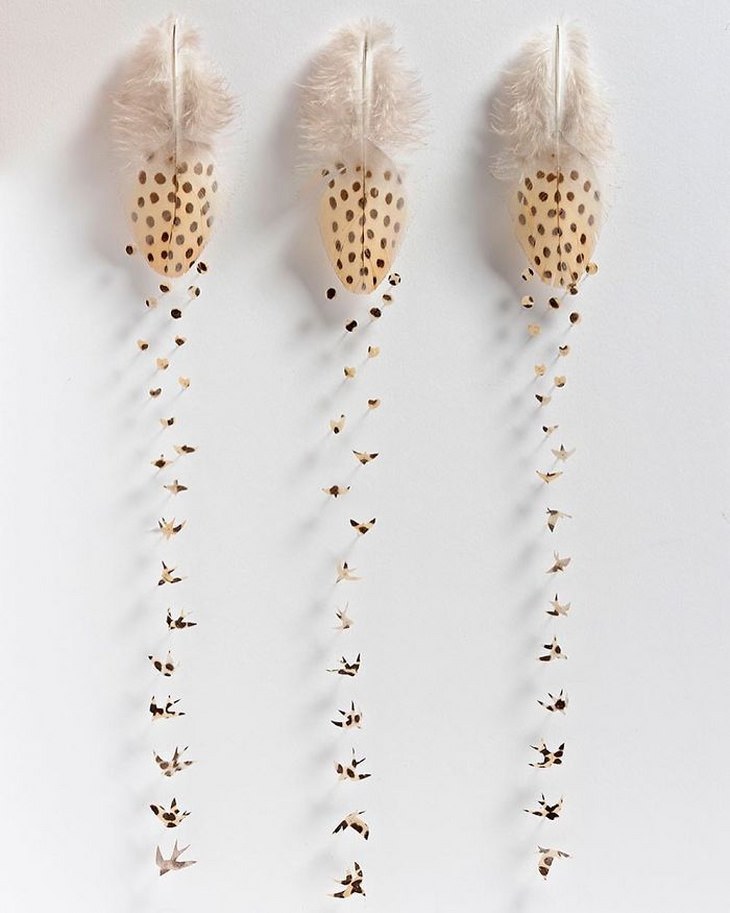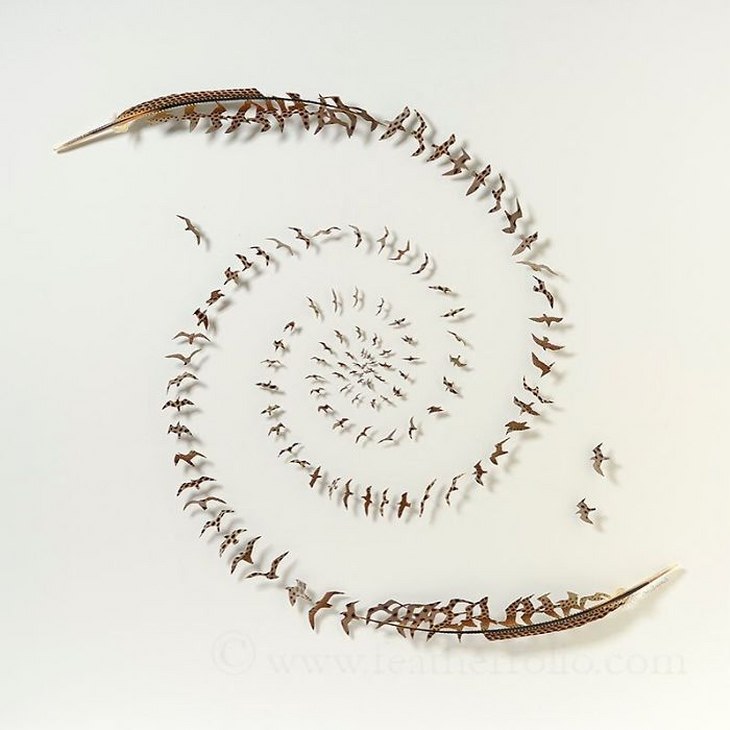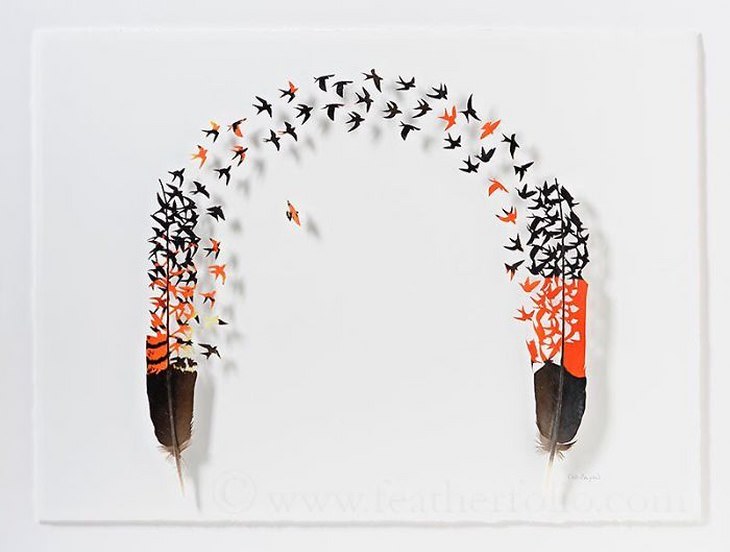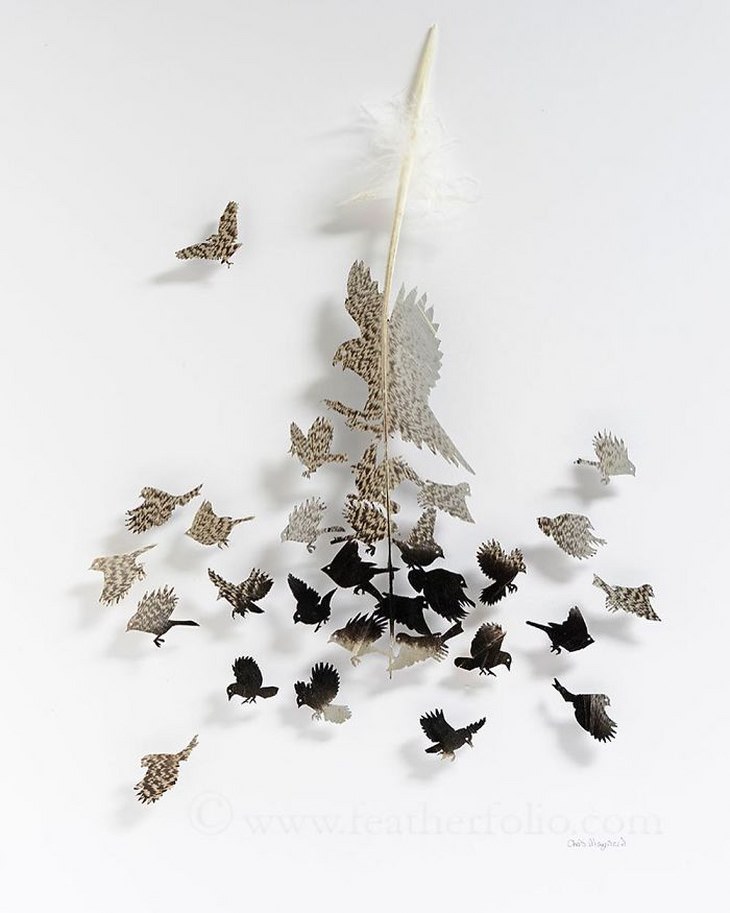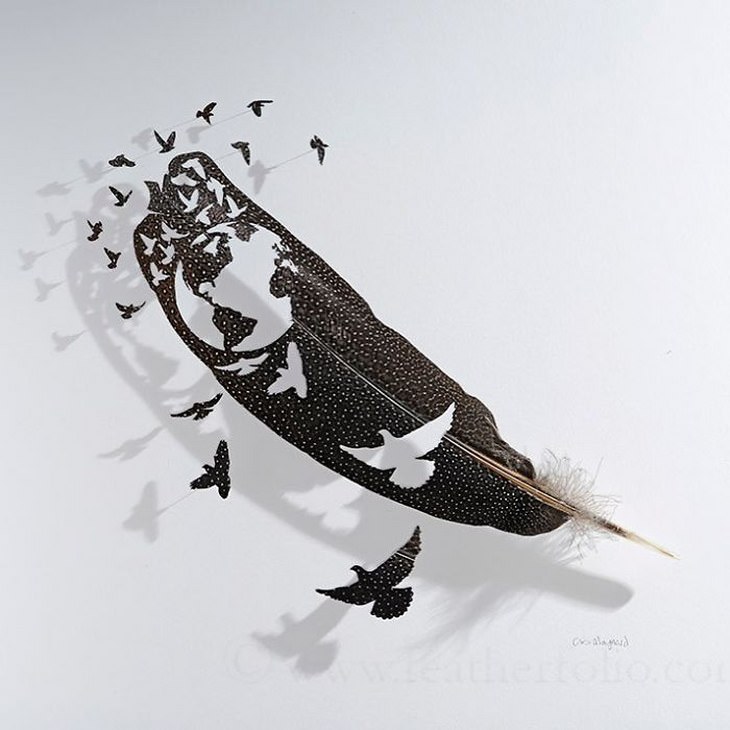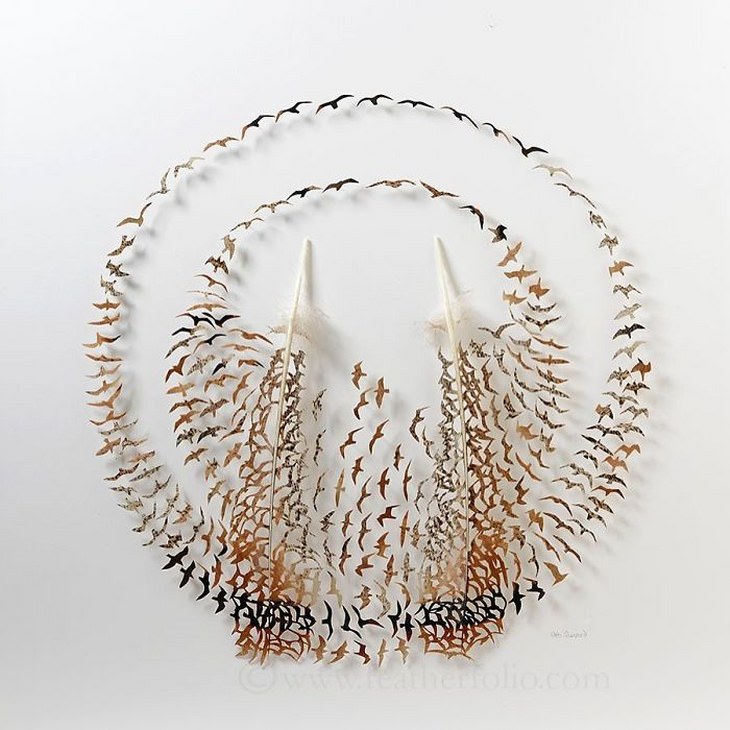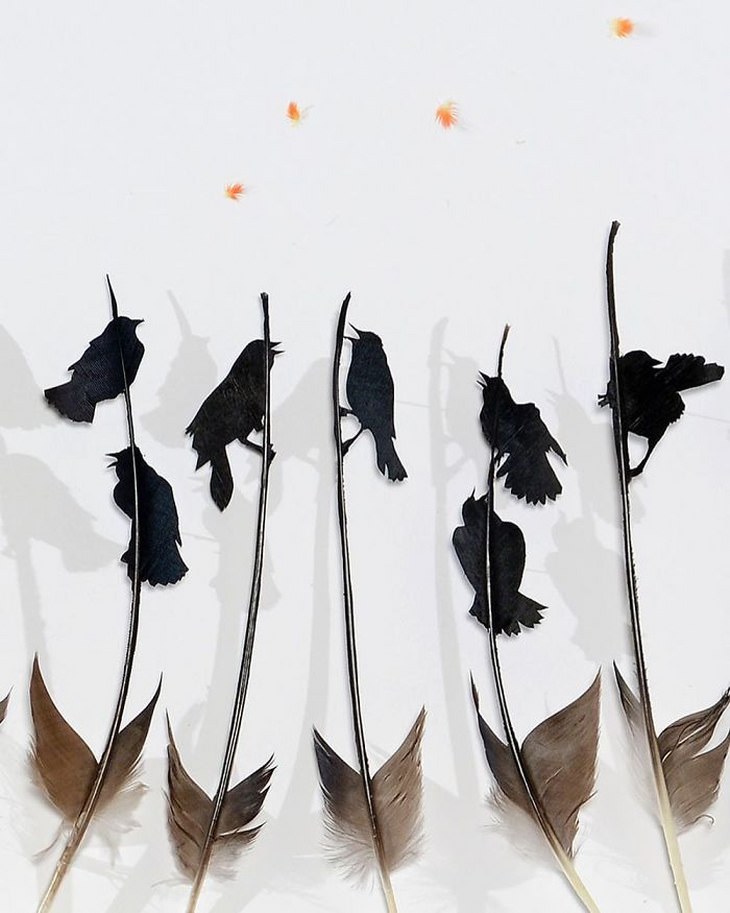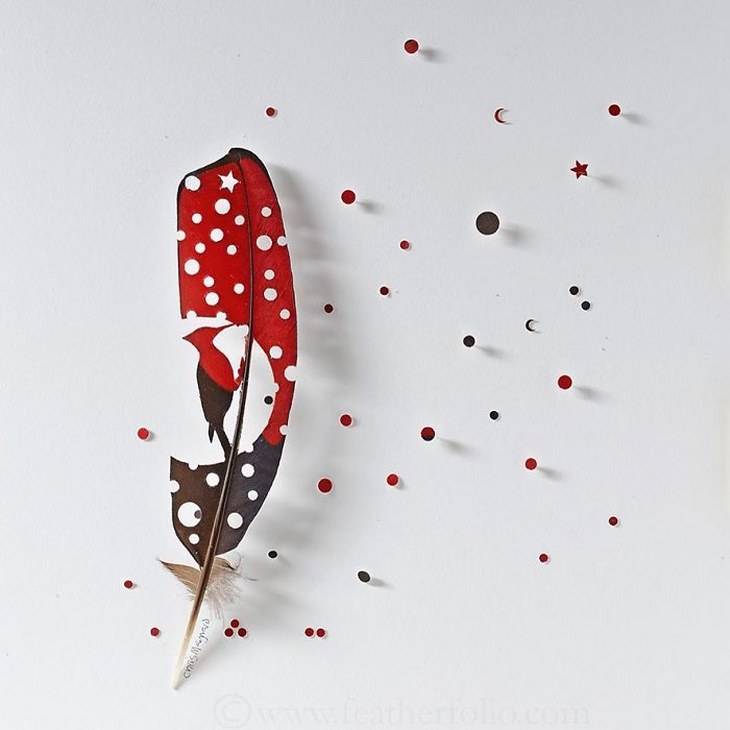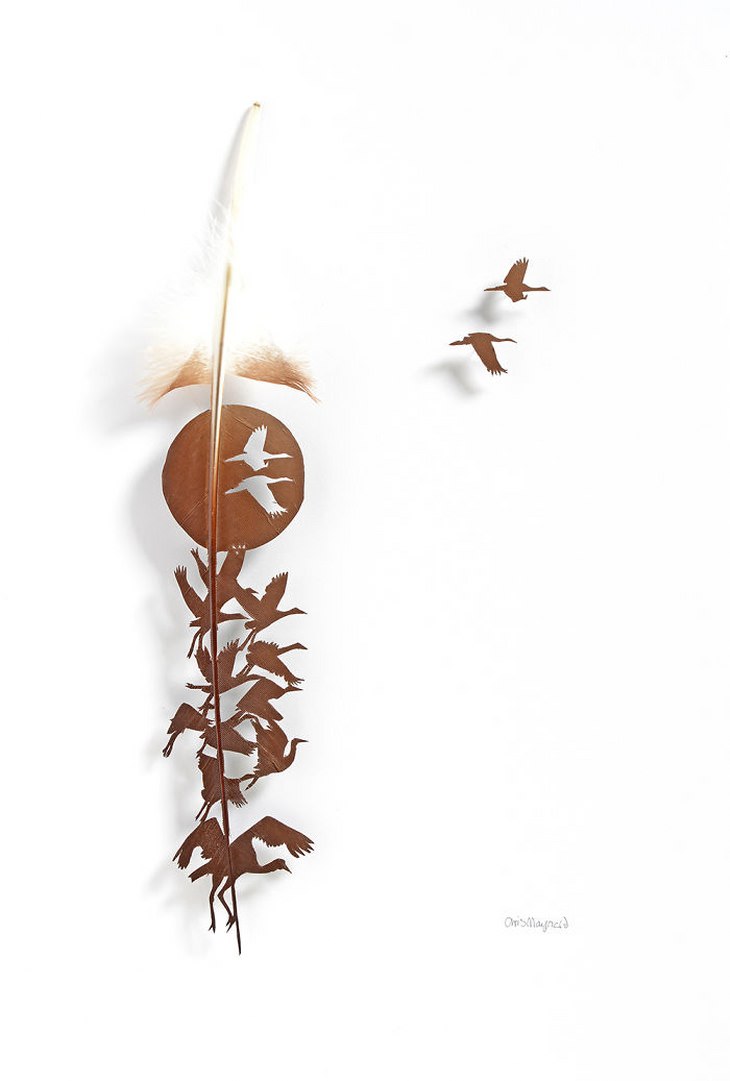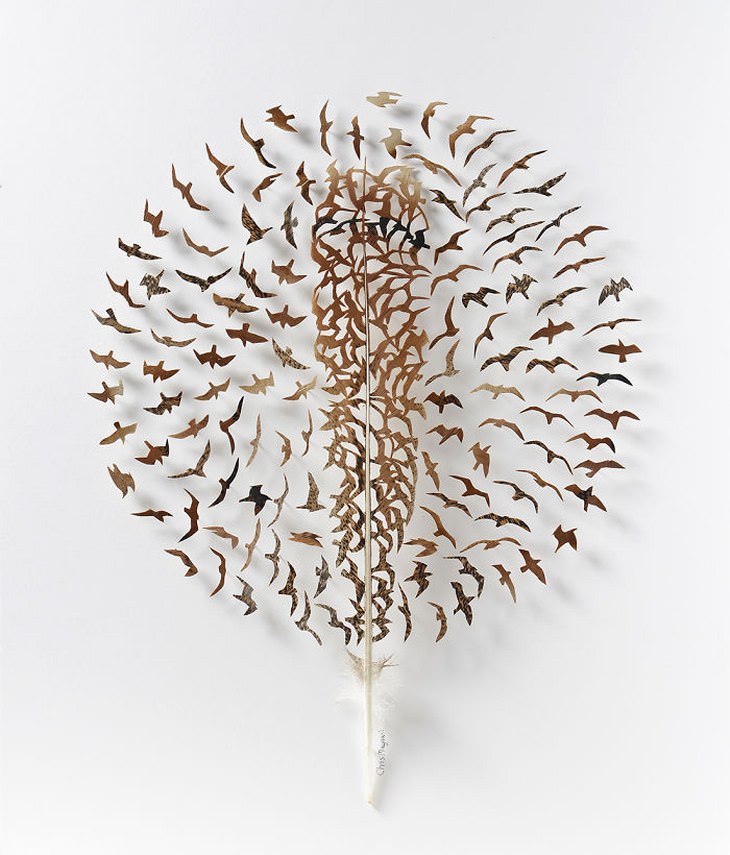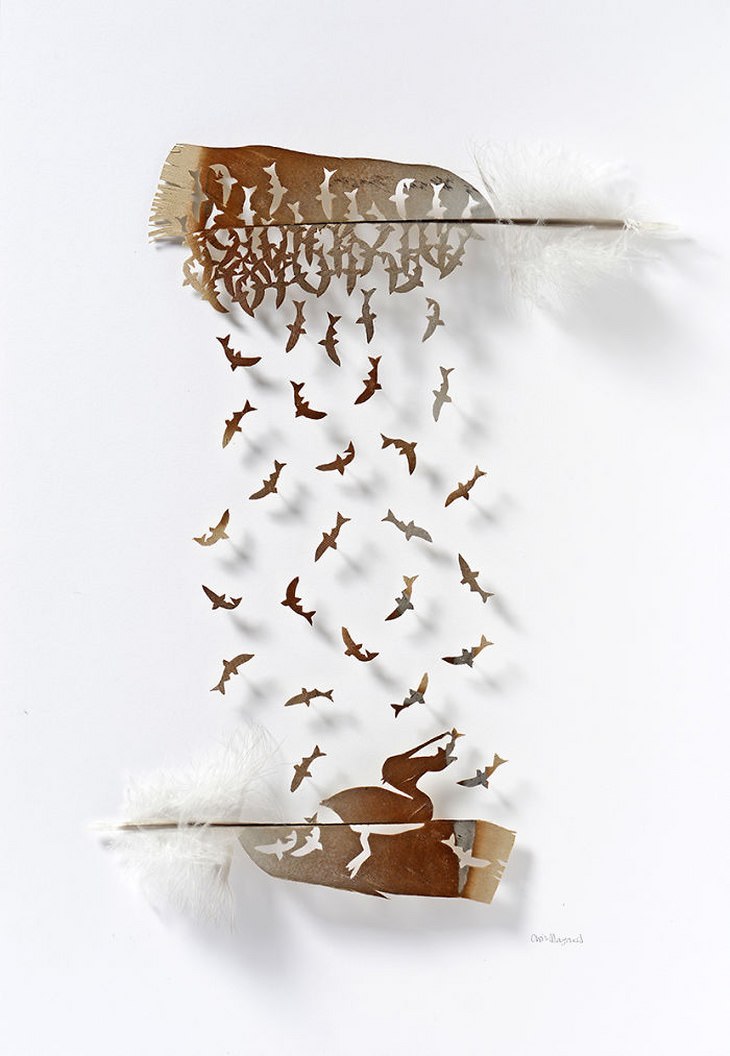 Don't forget to share this article with any bird-lovers you know!