The famous Château d'If began as a formidable fortress, built as a defensive post in 1524 on the small island of If. The fortress has three stories and is actually a square that is 28 meters long on each side. The island is located about a mile from the shores of the bay of Marseille, in South-Eastern France.
However, the fortress was never involved in battle, used more as a deterrent. Instead it became one of the most famous prisons of its time. What makes it most famous is its appearance in the famous novel by Alexandre Dumas -
The Count of Monte Cristo.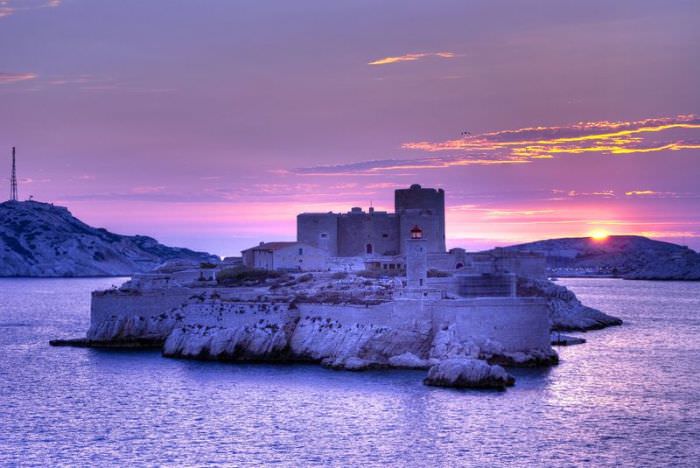 The fortress became a symbol of inescapable prisons, due to its isolated location and the treacherous currents that surround it, much like the Alcatraz prison of modern times. Prisoners who went there were mostly of a political or religious nature - dumped there to be forgotten by the world, or killed in secret.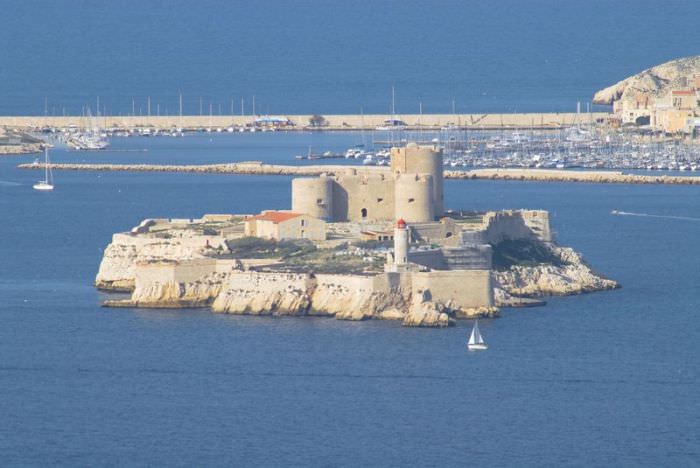 Although the hero of Dumas's book makes a daring escape, history does not know of any real person ever succeeding to escape this prison.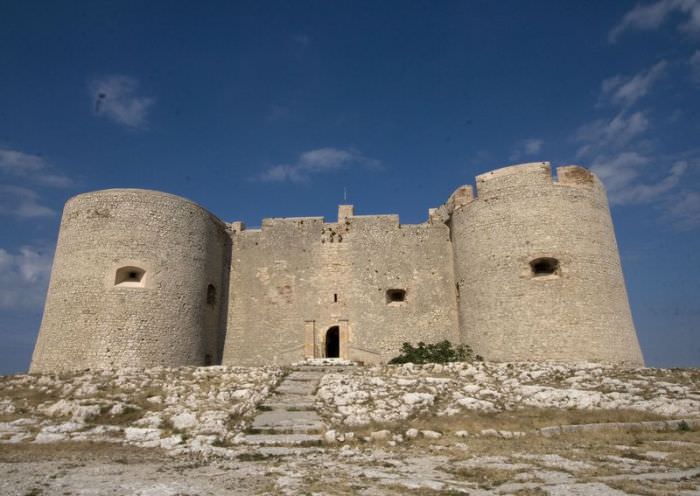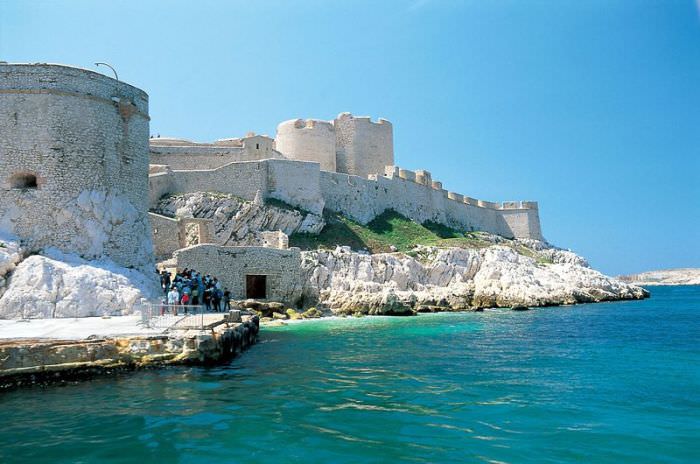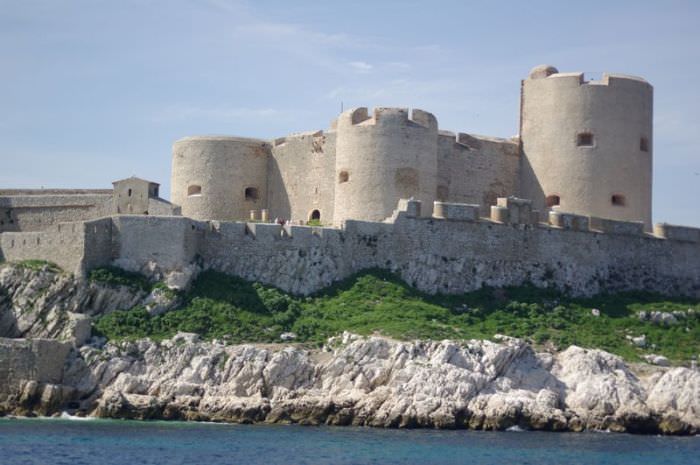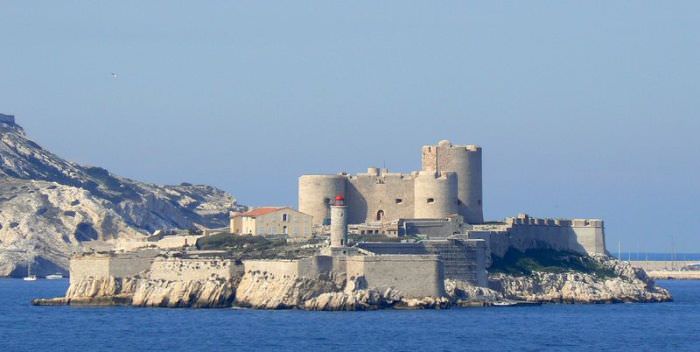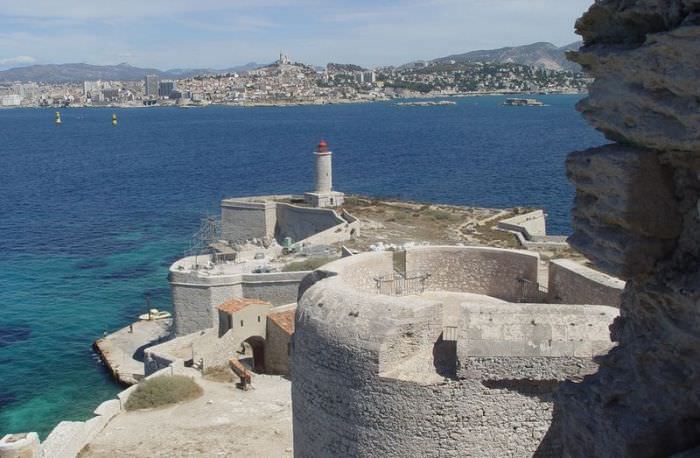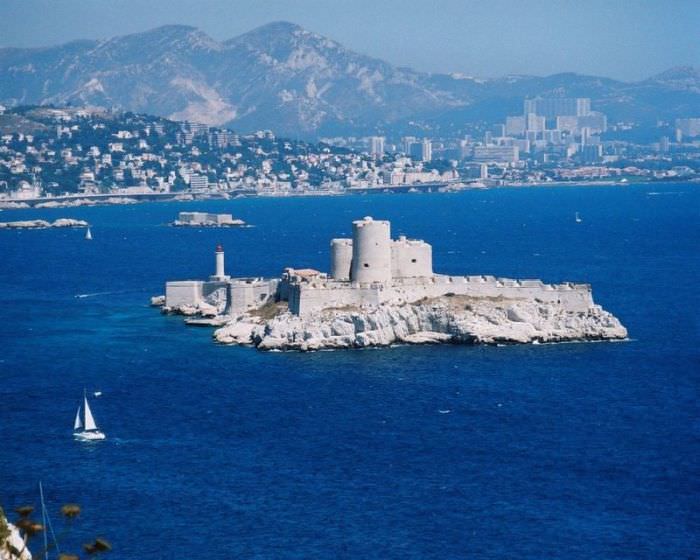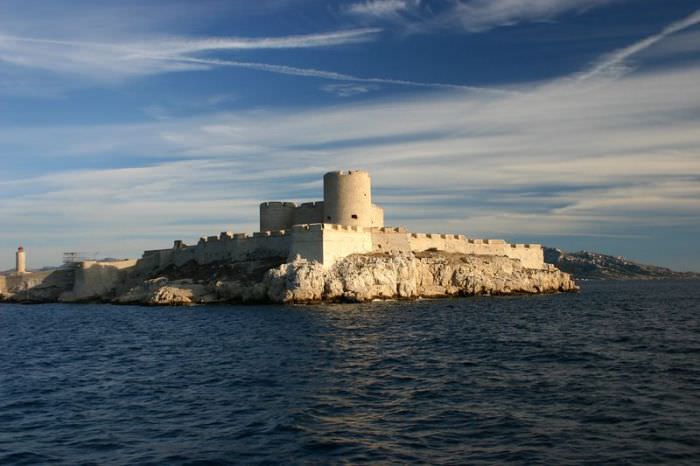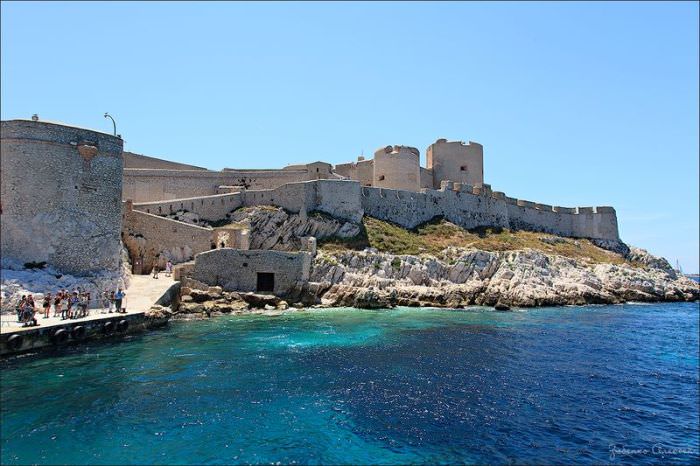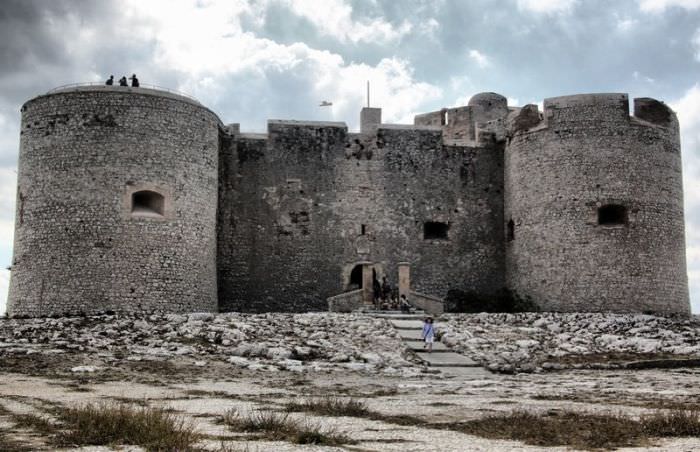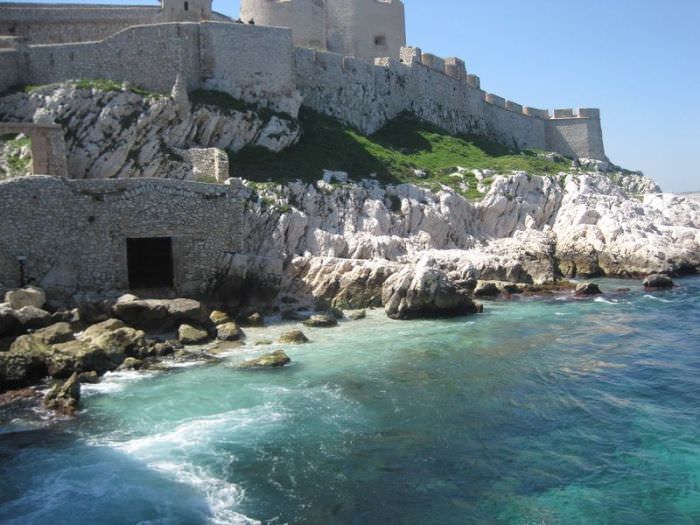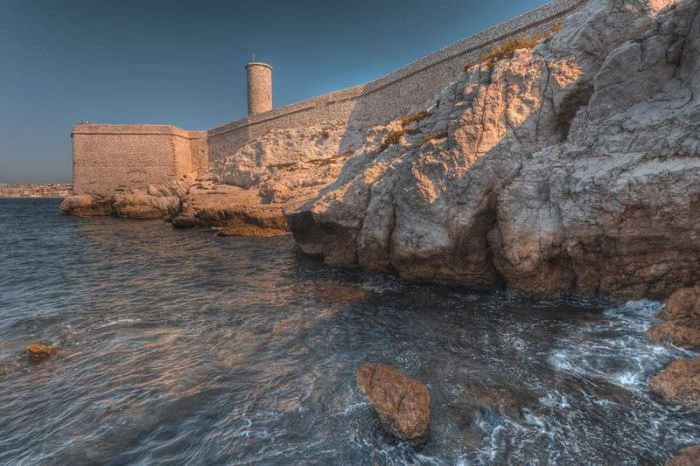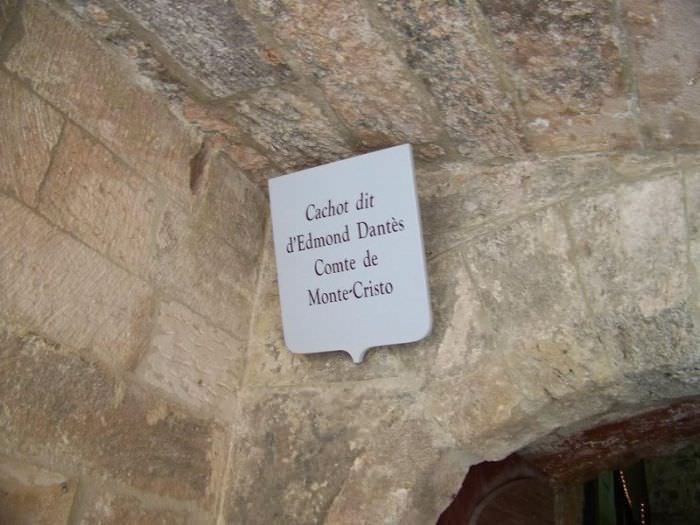 The prisoners lived in terribly small cells, laying on bare stone, with nothing but the clothes on their back to warm them. Some were tortured, others dispatched.