Today's challenge is a trivia game with many questions from many different fields, from physics to history, from sports to archeology - all that and more! So prepare your brain, because here we go!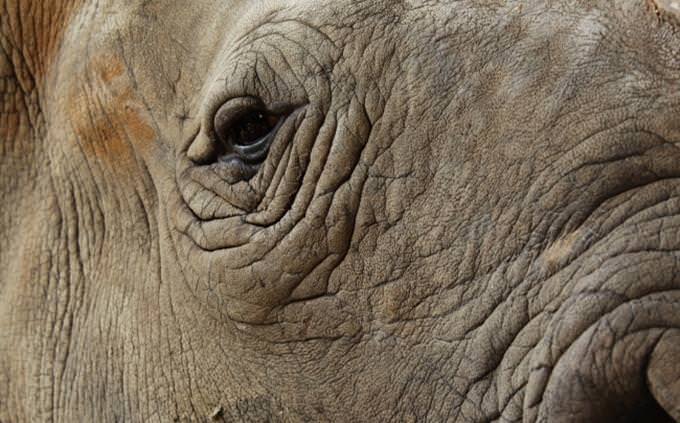 canva.com
How many horns are there on the noses of most African rhinos?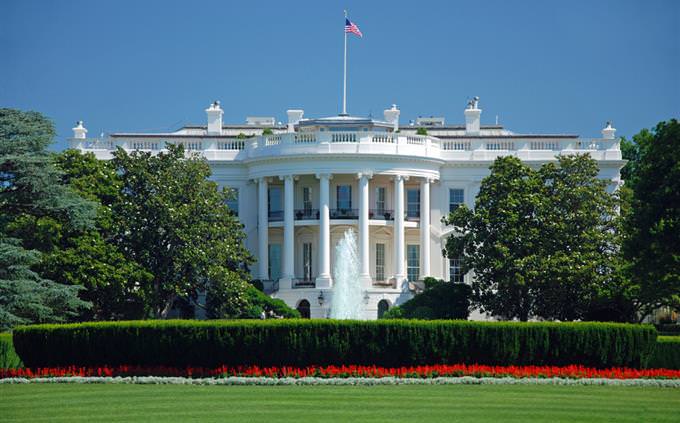 How old do you have to be to run for US president?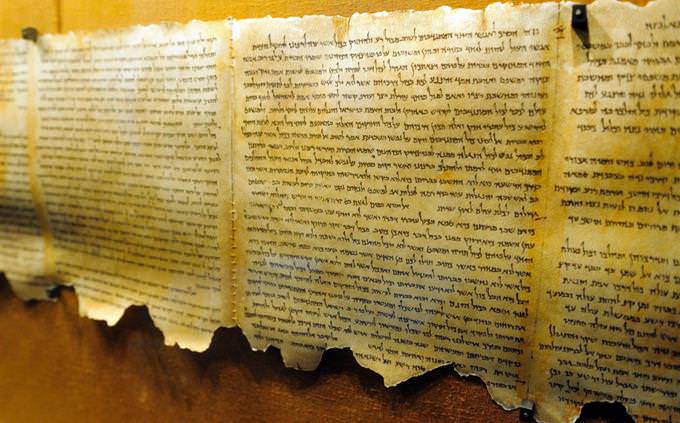 The Dead Sea Scrolls comprise the oldest copies of Biblical text ever found. How old are they?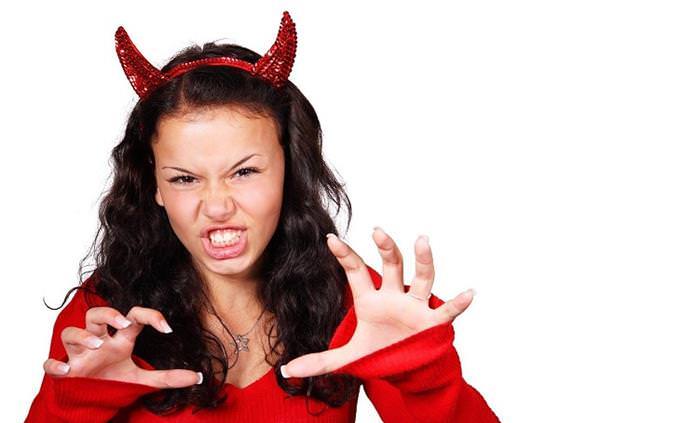 Which English soccer team is known as "The Red Devils"?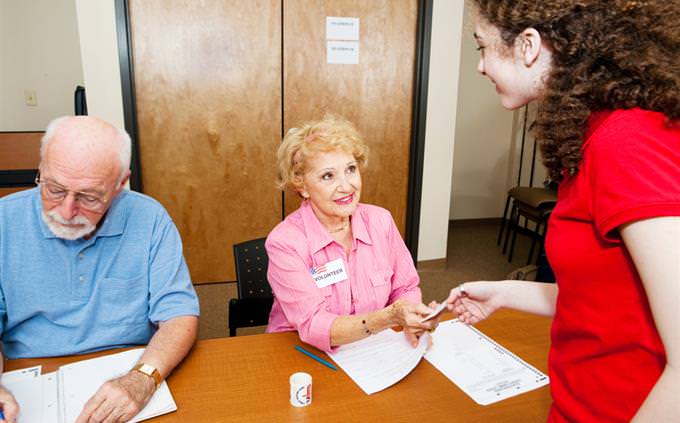 Which country was the first to give women the right to vote, in 1893?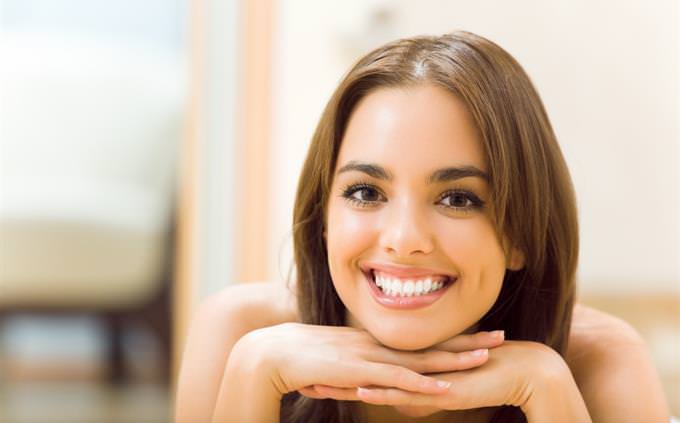 How many teeth does the average adult human have?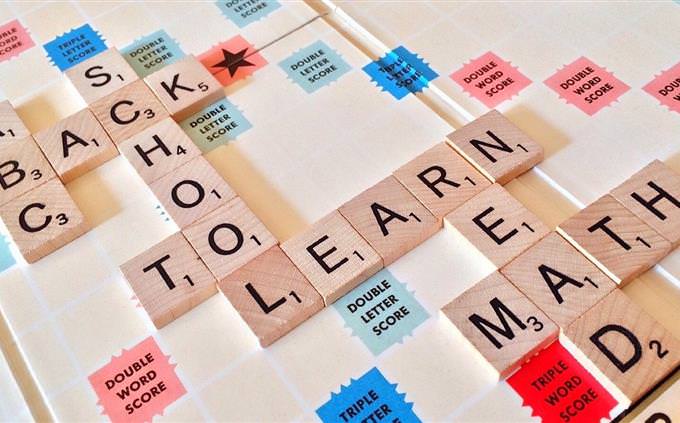 Z and which other letter are worth the most in Scrabble?
You get 10 points for each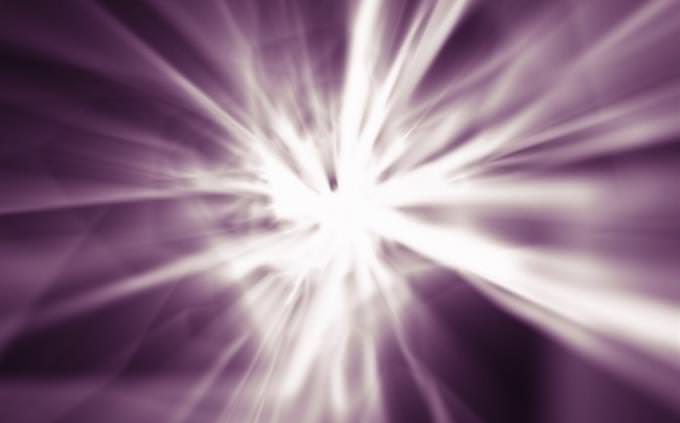 canva.com
What is "Hawking Radiation"?
Radiation emitted from black holes
Radiation emitted from electrical appliances
A method used to measure the mass of objects in space
Non-ionizing electromagnetic radiation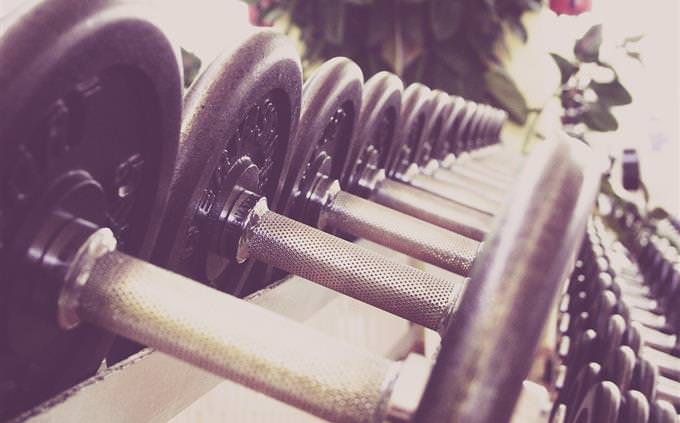 How many pounds are in a stone?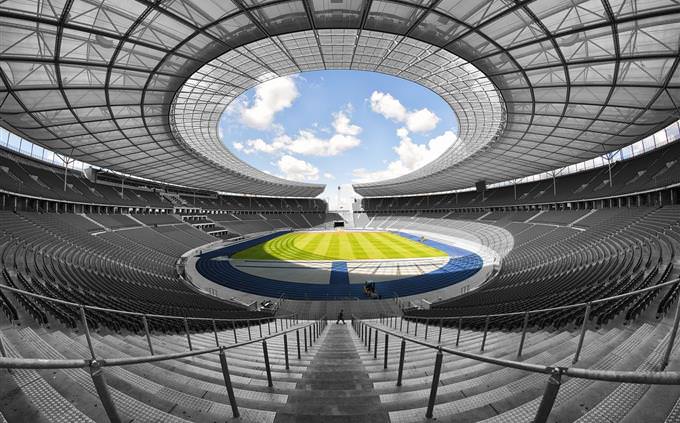 Where are the 2024 Olympics going to be held?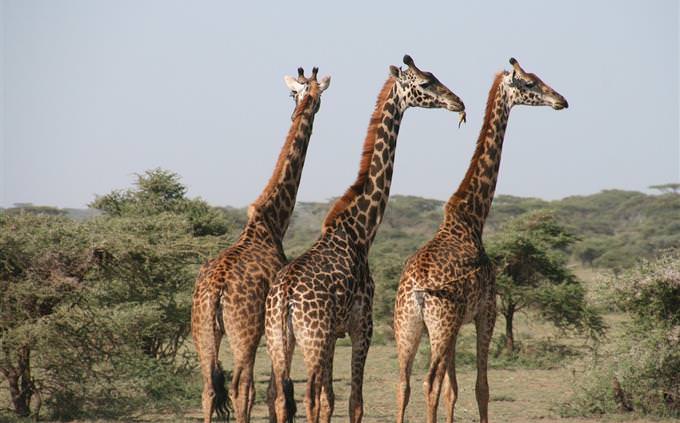 What is the collective noun for a group of giraffes?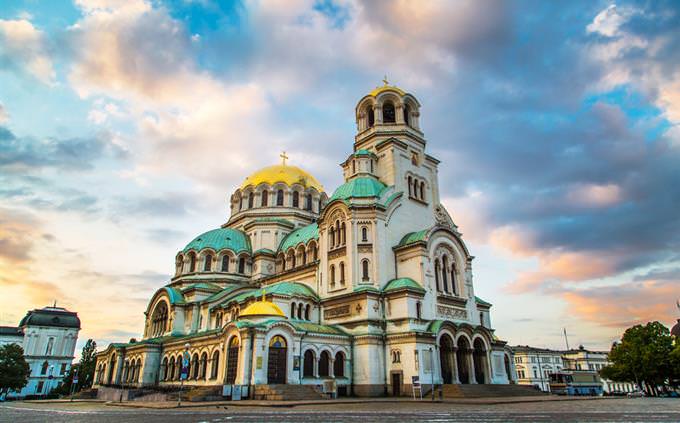 Sofia is the capital of which country?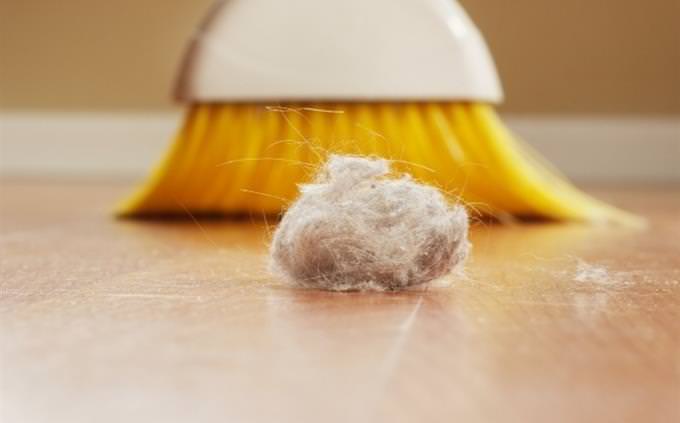 canva.com
Everyone has blind spots, we know people with blind spots you could drive a wagon through! Have a look at your mistakes and learn from the answers provided, and hopefully you'll have more luck next time!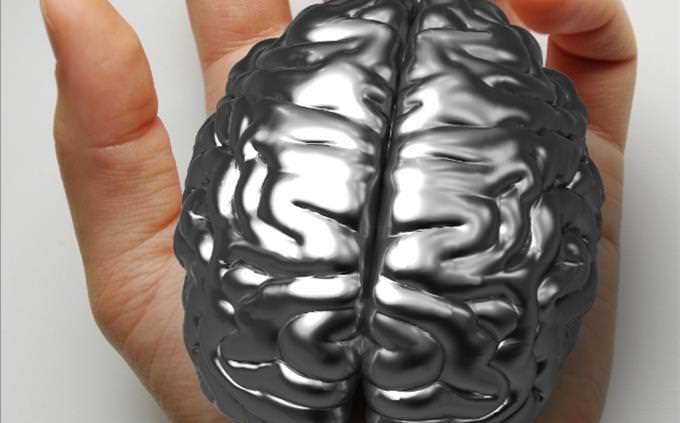 You did pretty well for yourself! You've hit above the average for this quiz, which should make you proud! You definitely have a pretty good and well rounded knowledge base, but you can still build on it and do even better. Have a look at your mistakes below to learn a bit more.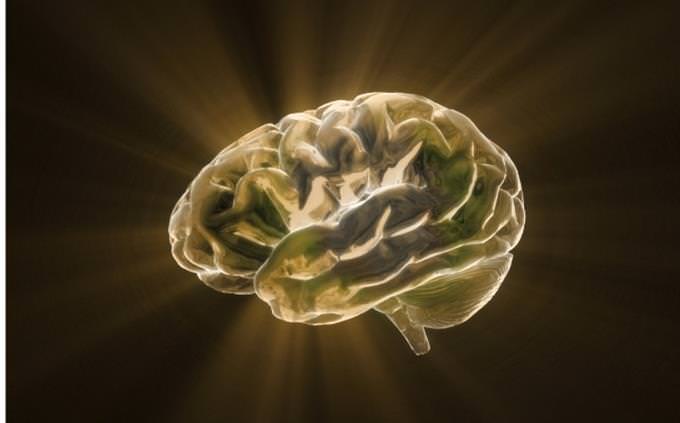 You have an excellent well rounded education or knowledge base, and have met each of our questions with confidence. You have aced this test, my good madam or sir, and we grant you bragging rights!
1
2
3
4
5
6
7
8
9
10
11
12