There has been an alarming decline in sperm count and quality in western countries over the last 40 years. There are many theories regarding the cause, and the urgent matter is under frantic research. In a study conducted on 98 Danish men, researchers have been looking into the possible negative effects of 29 widespread chemicals such as bisphenols, dioxins, and even paracetamol. We're dissecting their findings into clear, readable data.
These specific chemicals are the ones tested because they're known to be disruptive to hormone levels and endocrine health. You probably already know bisphenols all too well - these are the hazardous compounds found in plastic. Dioxins are air pollutants sourced mainly from industrial processes. Researchers analyzed urine samples from subjects exposed to a combination of these chemicals, who were all 18 to 30 years old. Some levels were alarmingly higher than what is considered safe.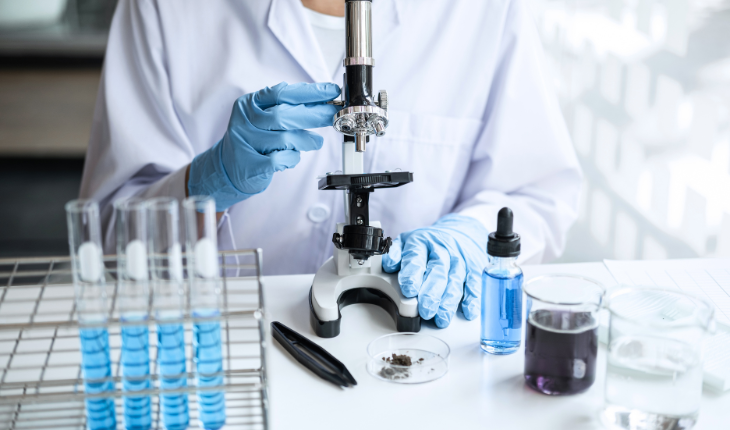 The researchers looked specifically into the combined exposure of these chemicals- not each chemical on its own. They found 9 chemicals out of the 29 to be at high levels, enough to harm reproductive health.
The scientists used the data they collected, and in combination with data from scientific literature, they were able to calculate the hazard index- an overall risk measure of the chemical cocktail.
They found that bisphenol A (BPA) was the dominant risk factor, followed by dioxins and paracetamol. It is important to clarify that while dioxins and paracetamol are not as harmful as BPA, they're not harmless at all. The researchers have attempted removing BPA from the calculations to see if it could be the only risk factor. Unfortunately, they discovered that removing it did not lower the combined exposure to a safe level.
Now you may be reading this and thinking- can't I even take the occasional paracetamol anymore? And the answer is, you can, quite safely. Paracetamol is only a risk factor when it is combined with these other chemicals. When it is part of a combination of chemicals, paracetamol can enhance its negative effect on sperm count and quality. On its own, it will only perform as the friendly pain killer it is.

While all this sounds frightening, it is important to get the full picture. The scientific literature the researchers used only covers the years 2009-2010. In the last decade, humanity has taken measures to reduce chemical pollutants in the air and water. In other words, the calculated hazard index can only be defined as theoretical and not final facts.
What is getting clearer and clearer is the reason behind the decline in sperm counts. Many theories suggested unhealthy lifestyles, air pollution, or tobacco consumption. While these may all have a part in the matter, the current popular theory is that chemical exposure is the main culprit.
Our advice would be to consume as little plastic-packaged food products as possible and keep maintaining a healthy lifestyle.
You can read the study here.