It's safe to say that cleaning the windows is one household task we think we can postpone indefinitely. The next time you close the curtains to hide a dirty window, remember that there may be consequences. According to scientific research, grimy windows can harbor pollutants over long periods of time.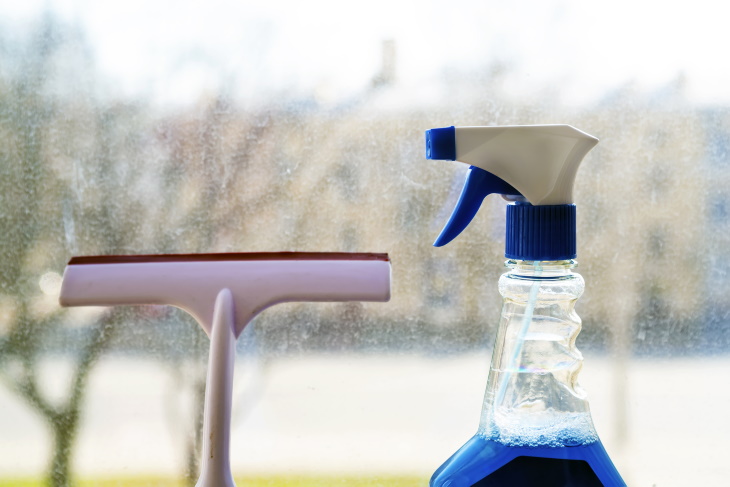 The research was conducted by scientists at the University of Birmingham, in the UK, and published on the cover of Environmental Science: Atmospheres. The researchers warn that windows, especially those in kitchens or connected to the kitchen, need thorough and regular cleaning. According to the researchers, the fatty acids from cooking emissions create a protective film that cannot be easily dissolved in the air and can linger for months.
This fatty film continues to build up over time, becoming thicker and drawing water molecules from the air. As this happens, toxic pollutants can also stick to the fatty acid film and linger on its surface. As the senior study author, Dr. Christian Pfrang, pointed out, "the fatty acids in these films are not, by themselves, particularly harmful— but because they are not being broken down, they are effectively protecting any other pollutants that might be trapped underneath."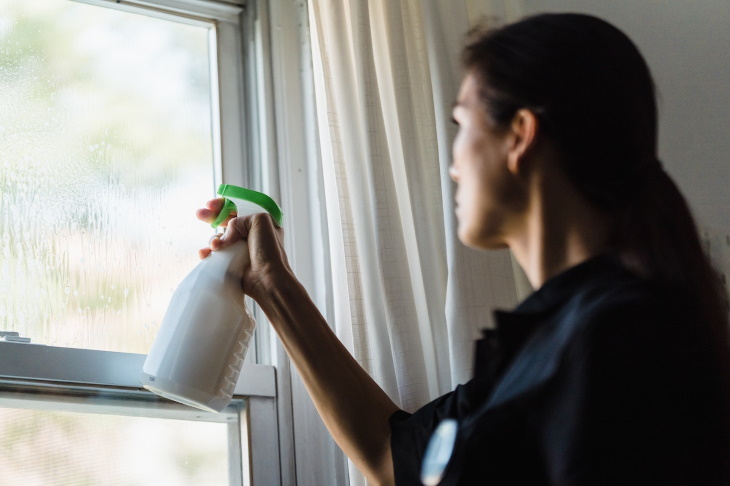 To test the potential danger of greasy, grimy windows, the team repeated comparable laboratory conditions called 'proxies' in the lab. They created extra-thin films of pollutants, which they then examined via X-ray and neutrons on the nano-scale. They altered the air humidity and the quantity of ozone (one of the main indoor and outdoor air pollutants) in the air to observe the changes in the composition of the films.
Having observed these pollutant films over the long term, the researchers have established that, once exposed to ozone, the film surfaces turned rougher and more likely to absorb water and other pollutants. Thus, the dangerous film extended the lifetime of potentially dangerous aerosols in the air.
In summary, microscopic drops of cooking oils create sticky films on windows that then permanently attract potential pollutants on the surface of the window. These drops can negatively impact the air quality in your home. The only way out is to clean the windows well and keep them clean regularly before the sticky fatty film can form.

H/T: Phys.org