While most people are very aware of the dangers of outdoor pollution, the many factors which can compromise the quality of indoor air are far less well-known. Since most people spend the majority of their time inside, it's highly important that everyone understands just how detrimental indoor contaminants are for our health.
Here are 8 easy ways to improve the air quality in your home:
1. Use Natural Air Conditioning
There are many ways to naturally make your home cooler and purer, without having to resort to running your central cooling system all summer long. For starters, a ceiling fan can go a long way if you're looking to cool entire rooms evenly. You could also try minimizing the use of heat-producing appliances or install heat-reducing window treatments. If you're looking to cool a yard or terrace, then try adding large plants which will provide you with some much-needed shade.
2. Try to Increase Your Ventilation
While this piece of advice might seem overly-obvious at first, there's actually a lot more to increasing your ventilation than merely opening more windows. This is because outdoor air might still contain hazardous pollution that you wouldn't want to constantly breathe in. As an alternative, you could install trickle vents that will automatically cycle and purify the air that you breathe indoors.
3. Try and Eliminate the Source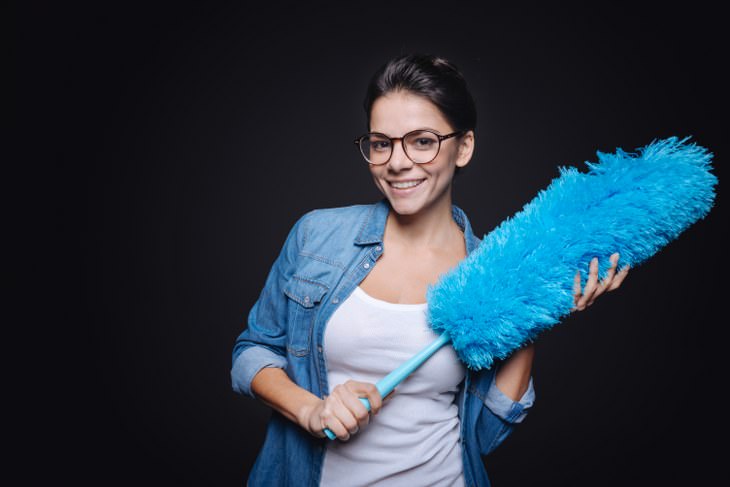 There are plenty of sources of indoor air pollution, such as a build-up of dust, excessive moisture, cigarette smoke, and the use of chemical products. If at all possible, you should try and limit your home's exposure to all of these, and it would be a great idea to look out for any natural alternatives that you can use instead.
4. Use Indoor Air Filters
Another thing which you might want to try is installing a number of HEPA filters around your home, which have been proven to be a highly effective solution when it comes to getting rid of nasty pollutants from indoor areas. What's more, you can use HEPA filters in both portable air purifiers as well as in central air systems. To get the most out of them, HEPA filters should be regularly cleaned or changed.
5. Try Using Beeswax Candles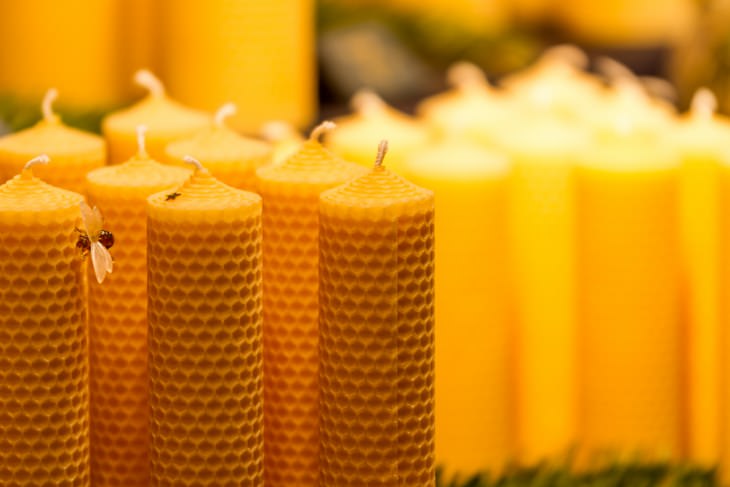 If you enjoy the natural light that candles provide your home with, then you should do your best to avoid buying ones which are made of paraffin, as these will end up polluting your home with toxic petroleum by-products. You should instead opt for beeswax candles as they combust very cleanly, and will also ionize the air in your home, which will help to neutralize toxic chemicals and other pollutants. An added benefit of using beeswax candles is that they burn very slowly, so you'll find yourself replacing them much less often.
6. Use Activated Charcoal
Making use of activated charcoal is another great way to naturally purify the air in your home. Also known as active carbon, activated charcoal is both entirely odorless, as well as extremely absorbent. What's more, activated charcoal is easy to find, and you can purchase all the charcoal you require from the internet, many home improvement stores, or even well-stocked supermarkets.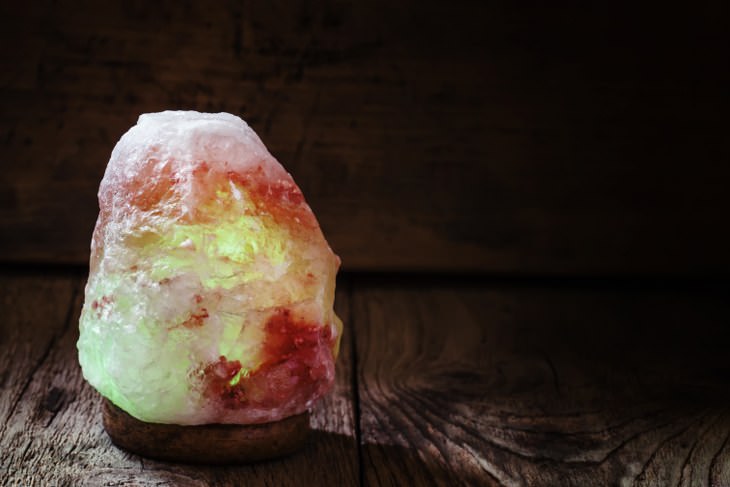 Much like beeswax, Himalayan pink salt is another natural ionizer, which will help keep your home as pure and fresh as possible. Not only are Himalayan salt lamps incredibly good for you, but they're also a unique and stylish way to add a bit of character to any indoor environment, whether at home or in an office.
To learn more about the range of benefits owning a salt lamp has, click here.
8. Get More Houseplants
Of course, the king of natural air purifiers is the humble houseplant. There are plenty of plants that are easy to grow and that will effectively filter a whole host of toxins from your home. Some of the best include:
• Spider Plant
• Dracaena
• Rubber Tree
• Philodendron
• English Ivy
• Bamboo Palm
• Aloe Vera
• Snake Plant
• Peace Lily
• Golden Pothos
To learn more about how to care for these wonderfully beneficial plants, click here.
Source: naturallivingideas
Images: depositphotos, pixabay
Cover Image: depositphotos