Ever since the novel coronavirus pandemic has hit the world, we keep learning new things about the deadly virus almost every day. By now, almost all of us are aware that washing our hands and maintaining physical distance is a must to protect ourselves from SARS-CoV-2. As it turns out, though, there is still a lot we have to learn about the coronavirus.
In an "unprecedented" case, newborn triplets in Mexico have tested positive for COVID-19. This isn't even the most shocking part, though. Authorities confirmed that neither one of their parents has tested positive for the virus.
Health authorities have called the case "unheard of". But what is confirmed is that this is now the first case of triplets to be infected with COVID-19 in the world.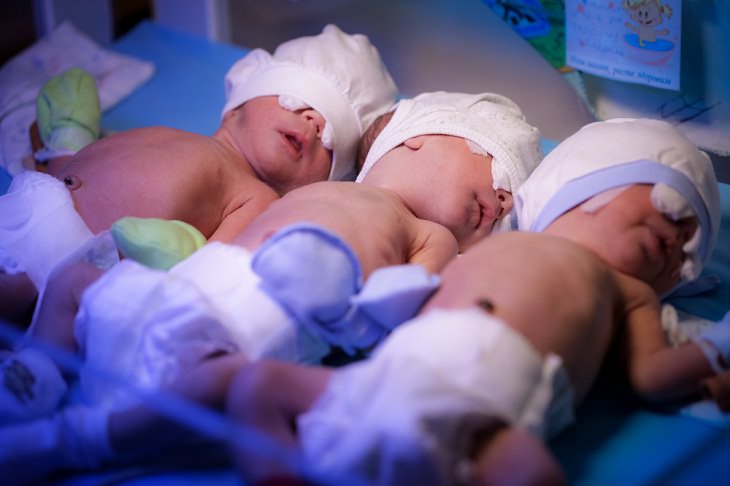 (Image is for representation purpose only)
The triplets - 2 boys and 1 girl - were born prematurely at Ignacio Morones Prieto Central Hospital in the Mexican state San Luis Potosí on June 17, 2020. The infants were tested four hours after being born and tested positive.
Doctors are now in a fix since both the parents have tested negative for COVID-19. They also insisted that it would be impossible for the babies to have been infected at the moment of birth. So, exactly how did the triplets get infected with the virus?
Research is still in progress but health experts say that it may be possible that the mother had COVID-19 at a previous stage in the pregnancy and transferred the virus to her babies then. They are also of the opinion that the mother's test could have been a false negative. Investigations are on to know if it could have been possible for the babies to have been infected by the virus from the mother's breastmilk.
"What we need to look at is a situation where perhaps [the virus] is being transmitted through the placenta. That's not something that we can be sure of. Those are theories that we have to look at. It's a new virus. There still is not literature available internationally on this issue, but it will be worth reviewing," said Monica Rangel, the health secretary of the northern state of San Luis Potosi.
Contagion in multiple births had not been reported anywhere globally and hence this case needs to be investigated thoroughly. Up until now, very few newborn babies have been known to catch the virus after birth. According to health experts, babies can catch the virus after birth if they come into close contact with someone who has been already infected. This, hence, could be a one-off incident or maybe there is something more to it that we don't know about yet.
Both the parents are now being tested again as the authorities believe they might have been asymptomatic. Thankfully, all three babies are in stable condition. Understandably, this must be a distressing situation for the parents but the doctors are hopeful that the babies will recover.
The more we learn about the coronavirus the better we can prepare ourselves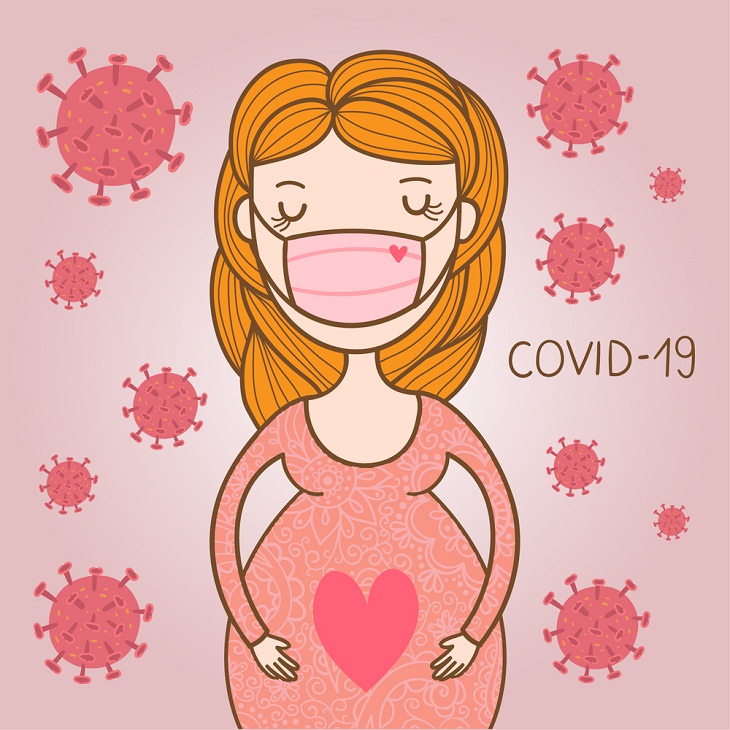 While this unusual case has put health authorities in a quandary, it does show that we have still a lot to learn about how the novel coronavirus is transmitted. Can it be possible that the virus is mutating and finding new ways of transmission?
As of now, we don't have any evidence to suggest that the virus causes miscarriage or has an adverse effect on how the baby develops during pregnancy. But pregnant women have been advised to avoid close social or physical contact for their and their babies' safety. In cases where pregnant women have been infected, they have generally exhibited mild to moderate symptoms and have eventually recovered. Babies, doctors say, may show no signs of the illness at all. However, the U.S. Centers for Disease Control and Prevention has observed that infants under a year old tend to have a more severe illness from COVID-19.
This new case has understandably caught everyone off-guard. We will now have to wait and see if there are more causes of concern from the virus; especially for pregnant women. It is a very unnerving scenario indeed but the more we learn about the virus the better we can prepare ourselves for battling it and staying safe.