The pancreas doesn't take up too much space – with a length of 15 cm in total and a mass that doesn't exceed 85-100 grams, but it is an essential organ that plays a significant role in the digestive system. The pancreas not only regulates and neutralizes the high acidity that reaches our stomach from various foods, but also the enzymes secreted by this organ are important and very essential for the proper digestion of a variety of components such as carbohydrates, proteins, and fats.
A healthy pancreas means a controlled sugar intake and a better functioning digestive system - so we recommend consuming the following 10 foods, which have significant and proven health benefits for the pancreas, and will also help you preserve and protect this irreplaceable organ.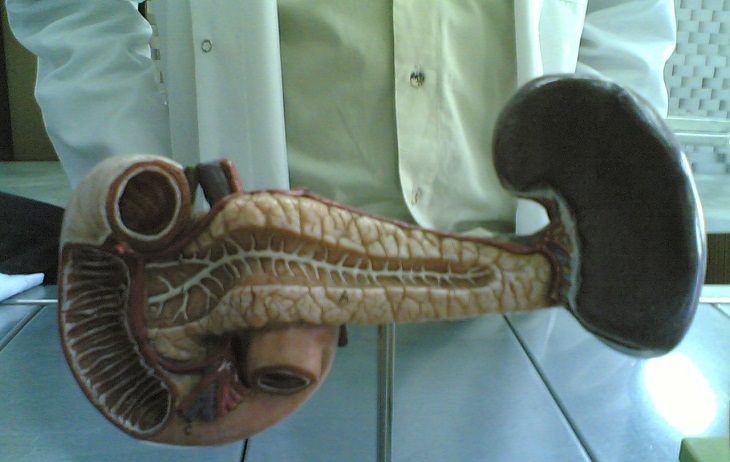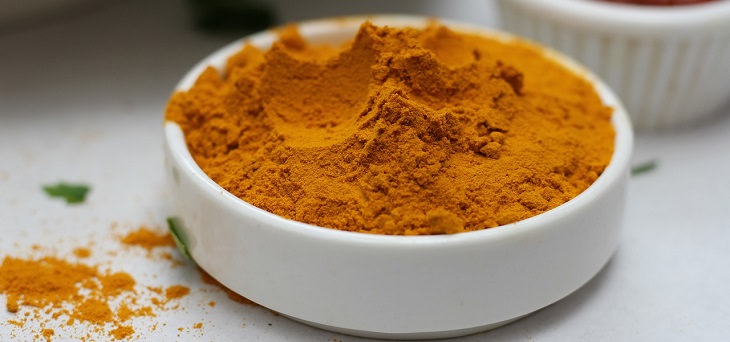 Curcumin, which is found in turmeric, is often thought to be a natural anti-inflammatory, which helps to relieve pain caused by a burning sensation in the pancreas, as has been shown in a study published in 2014. Beyond these properties, turmeric also strengthens the production of insulin in the pancreas, which helps regulate blood sugar levels and prevents the effects of diabetes.
2. Garlic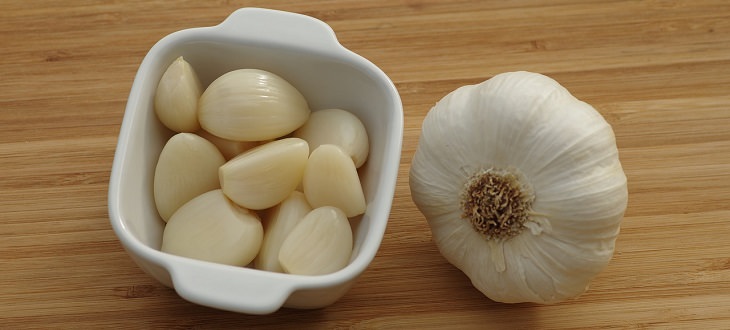 You've probably heard people recommending eating garlic and honey together as a cure-all of sorts - this is a well-known "Grandma Remedy" that brings together two ingredients that are somewhat different, but whose medicinal properties are well known. Garlic can also go with many other healthy ingredients, such as onions or fenugreek. All these combinations were found by a study at the Federal University of Technology in Nigeria to strengthen the immune system as they help the body repair tissue damage in various organs, including the pancreas.
3. Spinach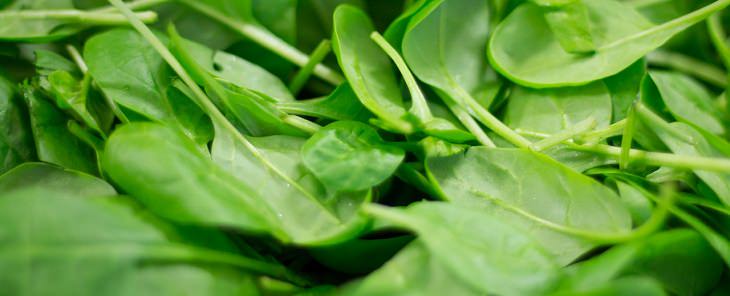 "Armed" with the best B vitamins and a stock of iron, spinach is one of the most satisfying foods to meet the most basic needs of your pancreas. The iron found in spinach helps prevent infections in the area, while the B vitamins nourish the organ properly. In addition, these green leaves are packed with an anti-cancer component called MGDG, which in a study from 2016 found that eating it reduced the risk of developing pancreatic cancer. So, mix spinach with some onion to create a tasty salad or lightly sauté spinach in a pan, and provide your pancreas with a dose of health.
4. Broccoli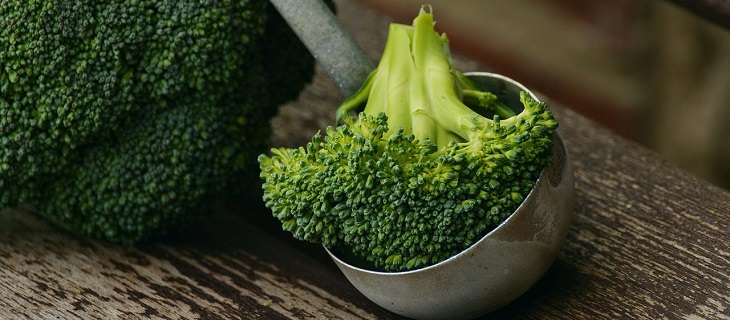 Broccoli, as well as other cruciferous vegetables such as cabbage, cauliflower and kale, were found in a recent study published in 2017 as having health properties that help the body fight cancer cells that may develop in the pancreas, while also helping to ensure proper functioning of this vital organ, and keeping it free of diseases and infections. These vegetables, headed by broccoli, provide the body with an abundance of easy-to-absorb nutrients such as flavonoids, natural compounds that help ensure the health of our body's detoxification system.
5. Red grapes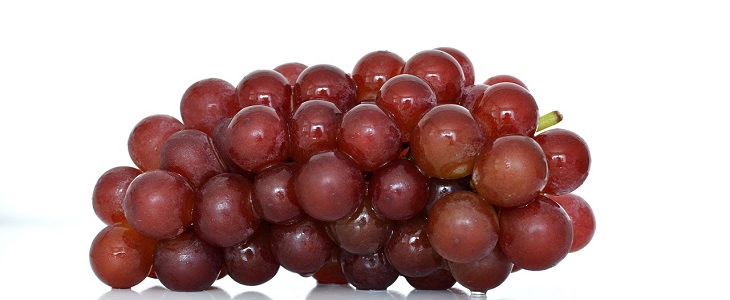 Red grapes contain resveratrol, a phenolic compound considered to be a powerful antioxidant. This makes the grapes effective for preventing and reducing pancreatic infections as well as eliminating cancer cells that may develop in it. Experts recommend eating a serving of red grapes once a day, in their natural and uncooked form, meaning red wine doesn't count!
6. Sweet potato

There is a theory that the more a food looks like a certain organ in the body, the better it is for that organ. There are several examples: walnuts are good for the brain, celery for the bones and tomatoes for the heart, and in the same way, sweet potato is good for the pancreas, and it really does contribute to its health. Eating sweet potatoes reduces the risk of pancreatic cancer by 50 percent, as well as stabilizes blood sugar levels by helping to gradually release sugar into the bloodstream.
7. Oregano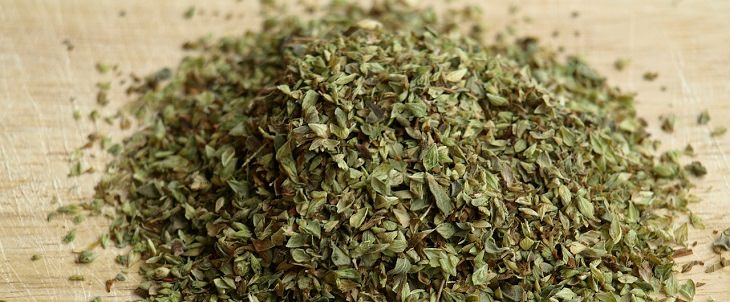 This herb can treat various disorders caused by the body's oxidation processes, as it is rich in phenolic antioxidants. Various studies, such as the one at the University of Massachusetts, indicate that oregano is also an anti-hyperglycemic substance, which is one that can prevent high blood sugar levels, just another reason why it's good for your pancreas.
8. Dandelion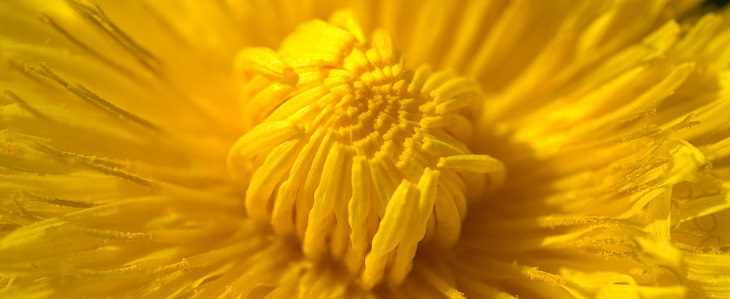 This yellowish plant has many advantages, which can be gained by drinking it as a tea - a drink that is considered a very effective detoxifying agent for the pancreas as well as for the liver, which helps to repair pancreatic tissue damaged by various hazards and to increase production of bile juices. Dandelion root extract helps fight the development of cancerous cells without damaging healthy cells.
9. Mushrooms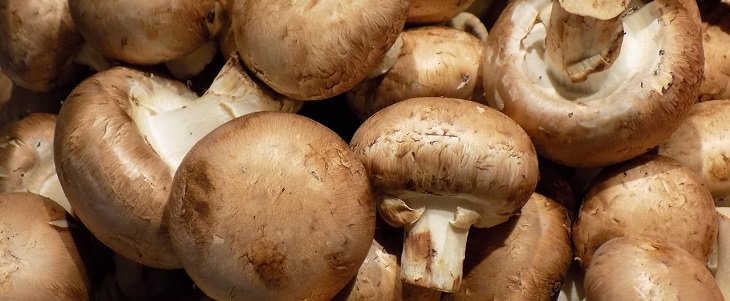 In a study conducted in Israel at the Faculty of Natural Sciences at the University of Haifa in 2012, in which a concoction of medicinal mushrooms was formulated, it was found that it could inhibit the development of cancer cells in the pancreas. Another study from the University of Indiana in the United States indicated that a traditional East Asian drug based on wild mushrooms has been shown to have the ability to block the effect of a gene called MMP, which is directly related to the development of pancreatic cancer. These studies clearly show that besides for mushrooms being a good source of dietary fiber and potassium, they can also be of great benefit to your pancreas.
10. Cherries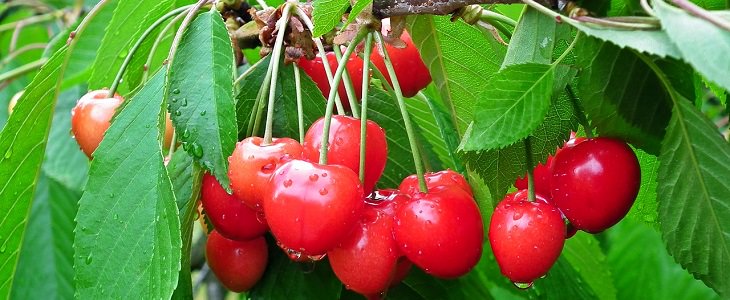 Bright red cherries are a particularly rich source of various antioxidants, as well as a unique compound called perillyl alcohol, which has been found to be effective in preventing pancreatic cancer. So in the summer months, when cherries are everywhere, do your pancreas a favor and eat a handful of them every day.