Scientists at the Worcester Polytechnic Institute have managed to do something incredible – they've managed to turn spinach leaves into functioning human heart tissues, in what may be the start of a revolution in the treatment of damaged organs. Read on to find out more about this astonishing scientific innovation...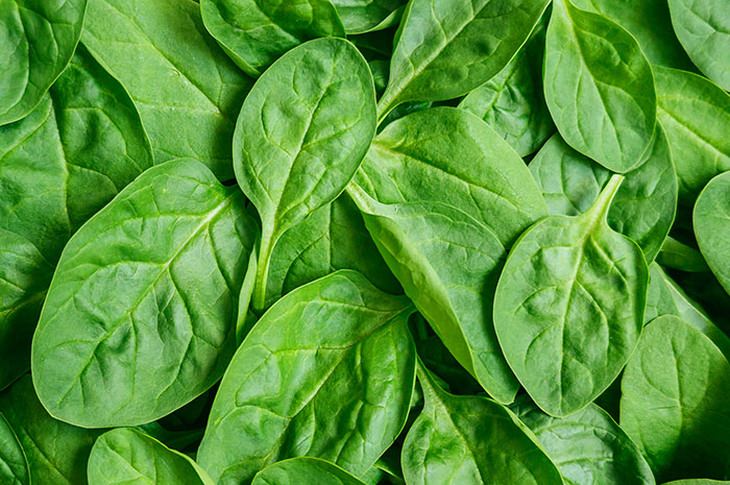 The process, which is known as tissue engineering, attempts to create functioning human tissue from cells in a laboratory. The end goal is to be able to replace human tissue and organs that fail due to disease, genetic errors or other reasons.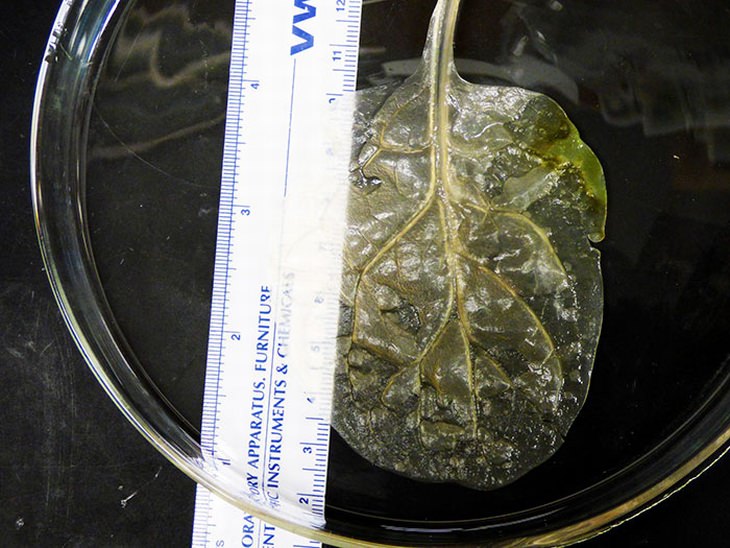 Although scientists have created large-scale human tissue in a lab before, they haven't been able to implement a vascular network to supply the tissue with flowing blood, meaning that a big part of the tissue dies.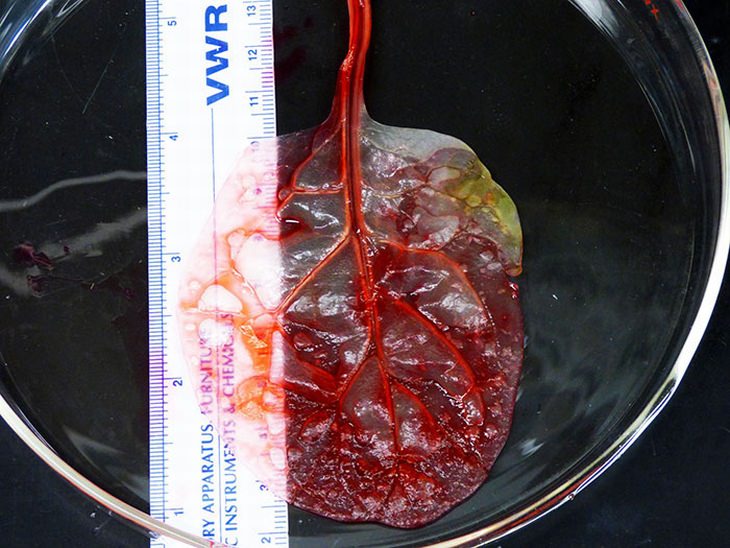 In what appears to be a masterstroke, researchers took a spinach leaf, removed its plant cells and left a frame inside it made of cellulose. It's an ideal substance, because it's biocompatible and can be used in a wide variety of regenerative medicine applications, such as cartilage tissue engineering, bone tissue engineering and wound healing.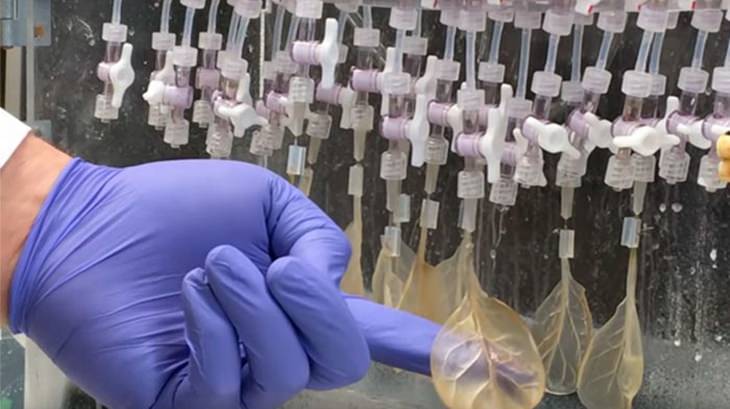 The remaining cellulose frame was then bathed in human cells, which began to grow on the spinach leaf's veins. The next step was to send fluids and microbeads through the "tiny heart" structure, and surely enough, the researchers found that it flowed successfully.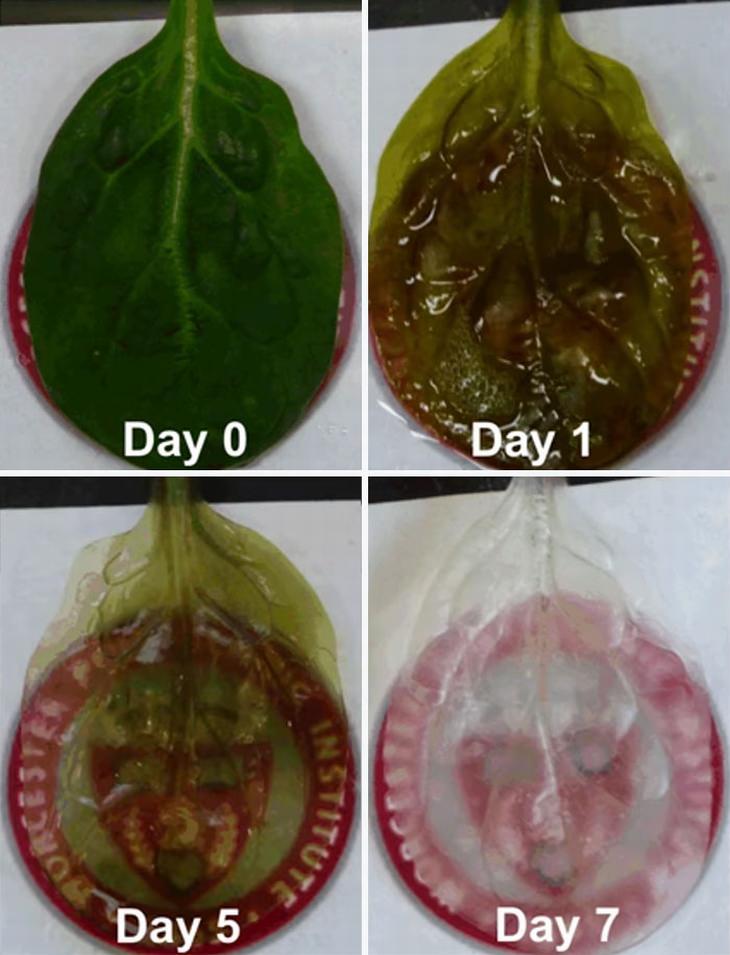 It's hoped that the technique can eventually be developed to form layers of healthy heart muscles, which heart attack patients would benefit from. The researchers admit that they have a long way to go, but they also said that the possibility to solve a host of problems currently limiting the tissue engineering field by adapting abundant plants that have been cultivated for thousands of years now exists.