COVID-19 continues to take millions of lives all around the world every day. While the vaccination drives across the globe have certainly helped bring the pandemic under some control, new and more lethal variants of the SARS-CoV-2, the virus that causes COVID-19, continue to crop up, making things difficult for patients infected with the disease.
The vaccines are, of course, the best way to keep this raging pandemic under control. However, they too aren't 100% effective. Moreover, some people can't receive vaccines due to some underlying health conditions. Hence, scientists have continued to look for potent antiviral therapeutics that can help treat COVID-19 infections effectively. There might be a significant new development in that regard.
A multi-drug treatment that can remove COVID from the lungs in less than 5 days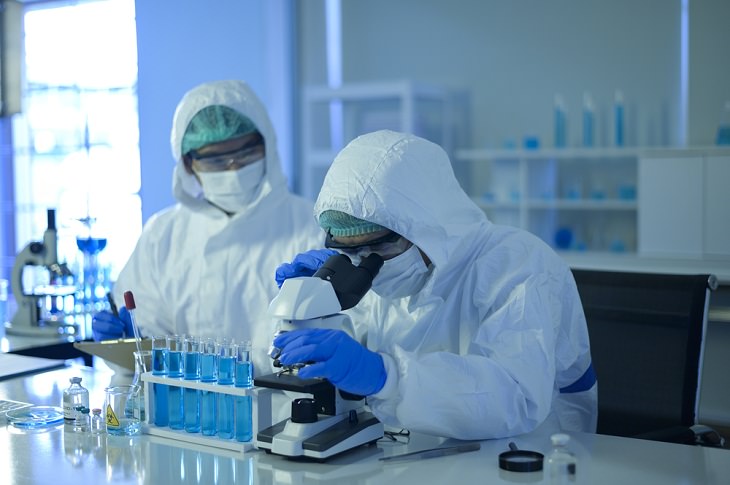 According to a study published in the journal iScience, researchers from the Tokyo University of Science have found that a new pair of drugs may help expedite the clearance of coronavirus infection from a person's lungs in as little as 4.9 days. The team included researchers based in Japan, the US, and the UK who had started a project to find a cure for COVID-19.
To do this, the team screened several drugs using a type of cells called VeroE6/TMPRSS2 cells and manipulated them to be successfully infected with and produce SARS-CoV-2.
"To determine whether a drug of interest could help combat infection by SARS-CoV-2, we simply had to expose VeroE6/TMPRSS2 cells to both the drug and SARS-CoV-2 and then observe whether the drug's presence served to hinder the virus's efforts to infect cells," explains Professor Koichi Watashi, one of the researchers from the team, in a university release.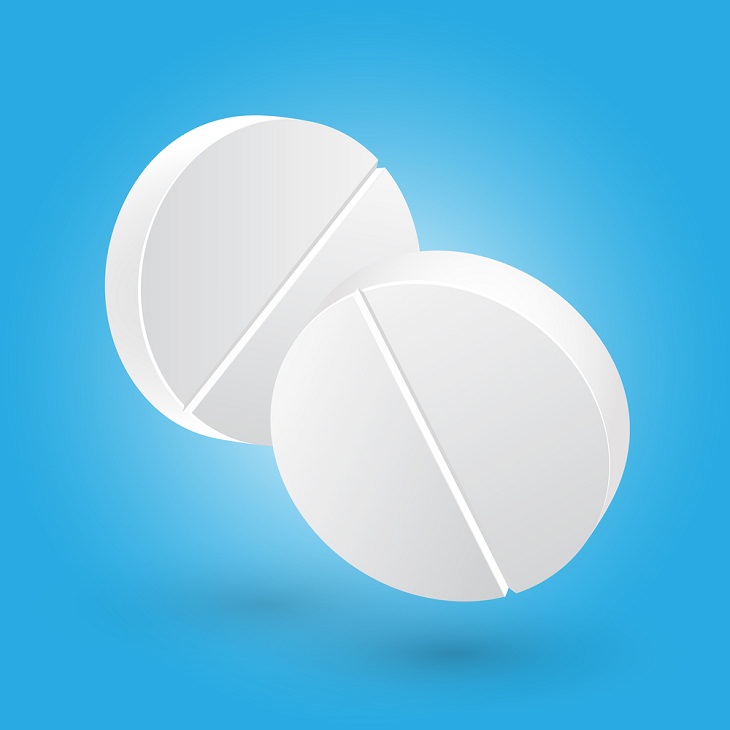 The researchers experimented with a panel of drugs, including many that are already approved for clinical use and are being trialed as treatments for COVID-19 currently, like remdesivir and chloroquine. The tests revealed that cepharanthine (an anti-inflammatory) and nelfinavir (a drug for HIV infection) were most effective in suppressing SARS-CoV-2.
Cepharanthine prevented the entry of the virus into the cells by inhibiting the SARS-CoV-2's ability to bind to a protein on the cell membrane, which it utilizes as an entryway. Meanwhile, nelfinavir helped prevent the virus from using a protein that allows SARS-CoV-2 to replicate in the cells.
Both these drugs have distinct antiviral mechanisms and when used together they can be extremely potent in beating COVID-19, according to the authors. Their computer models suggest that this multidrug treatment can remove SARS-CoV-2 from a person's lungs by as few as 4.9 days.
Can this new multi-drug treatment be soon found in COVID-19 treatment centers?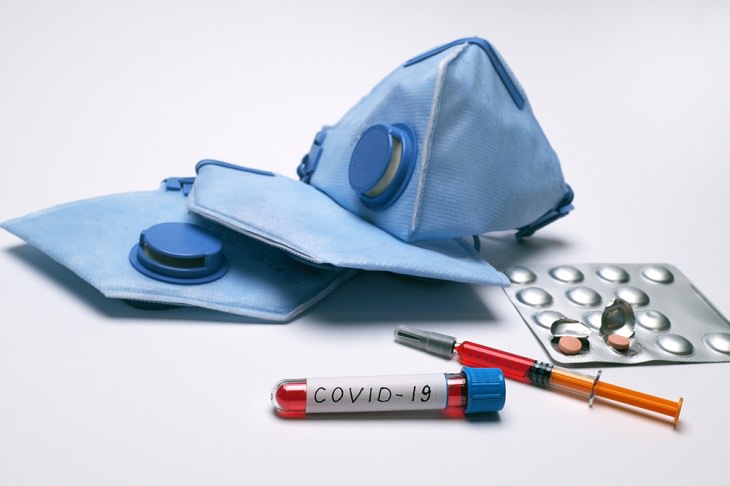 While this is an encouraging new development, we will have to wait before the cepharanthine/nelfinavir combo can be found in healthcare systems across the world. We need further clinical trials to prove the efficacy of this new therapy.
If the results of the further tests establish that the clinical potential of this treatment is indeed useful and helpful, then it will be another shot in the arm in our battle against the coronavirus pandemic. While the vaccination drives need to continue to control the spread of the virus, a new and effective treatment option for clinicians and patients at this time would be a much-needed boost.
Share this update with your loved ones...