For years, due to a shady 'gag order' agreement, most pharmacies were unable to even give customers a hint about how to save money on prescription drugs. Thankfully, all that's about to change since pharmacists will no longer have to keep the price discrepancy between a drug's cash price and the price you would pay on your insurance plan a secret.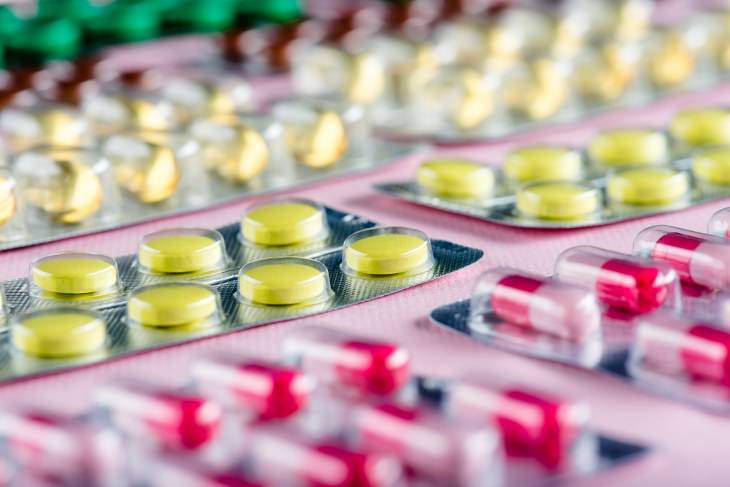 This is because the American government has now effectively banned 'gag order' clauses in contracts between insurance companies and pharmacies. Previously, most pharmacists would have been in breach of contract if they told you that you could be saving a ton of money by paying in cash instead of using your insurance plan, a practice deemed highly unethical by many groups.
The two bills, one for commercial employer-based and individual policies and another for Medicare and Medicare Advantage beneficiaries, were recently passed by Congress nearly unanimously.
"Americans deserve to know the lowest drug price at their pharmacy, but 'gag clauses' prevent your pharmacist from telling you!" President Trump wrote on Twitter, shortly before the vote took place. "I support legislation that will remove gag clauses."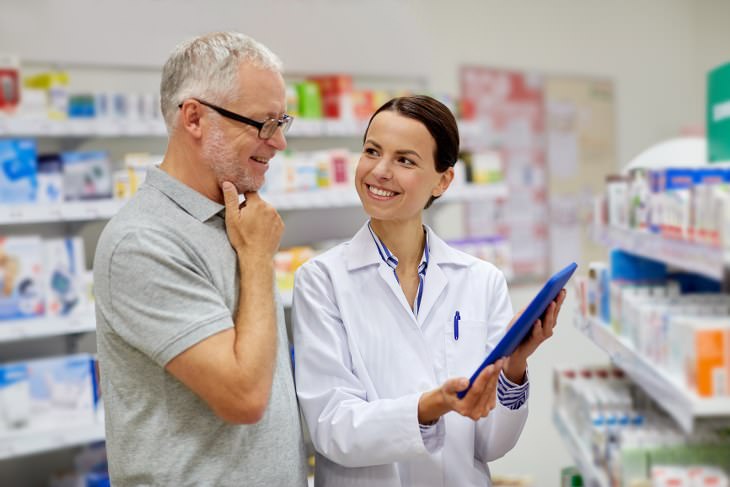 Ronna Hauser, vice president of payment policy and regulatory affairs at the National Community Pharmacists Association, said a lot of members from her group "say a pharmacy benefit manager will call them with a warning if they are telling patients it's less expensive" without insurance. Pharmacists may also be dropped from insurance networks or receive a fine for contract violation.
Research published in JAMA in March 2018 shows that persons with Medicare Part D drug insurance collectively overpaid for prescriptions by around $135 million in 2013 alone. The copayments found in those plans were more than the cash price for almost 25% of the drugs bought in 2013. For 60% of the most commonly prescribed medications, patients are estimated to have overpaid by more than 33%, which is a remarkably significant amount.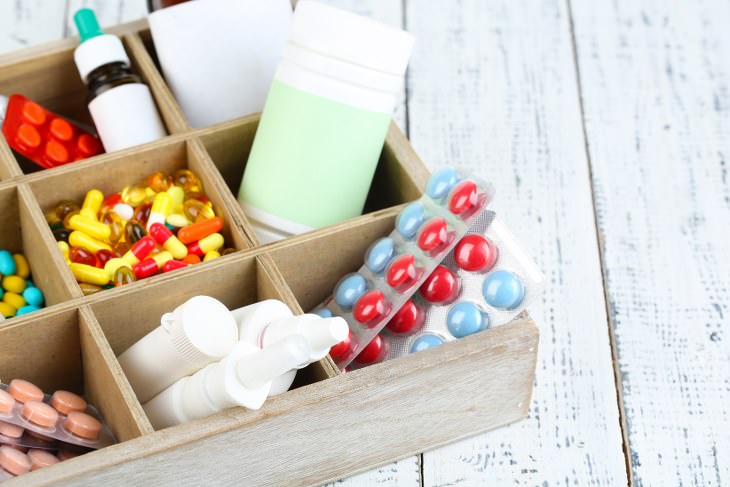 However, certain critics have claimed that the banning of gag orders doesn't really address the causes of high drug prices. "As a country, we're spending about $450 billion on prescription drugs annually," said Steven Knievel, who works on medication pricing issues for Public Citizen, a consumer advocacy group. The modest amount of savings that you can gain by paying in cash "is far short of what needs to happen to actually deliver the relief people need."
Now that the legislation affecting commercial insurance contracts has been signed, gag order provisions will immediately be disallowed, however, the bill that will affect Medicare beneficiaries will only take effect on Jan. 1, 2020.
There is quite the catch though. Under the new legislation, your pharmacist will not actually be compelled to tell you about any cost-cutting options, and it will be up to you, as a customer, to ask for it.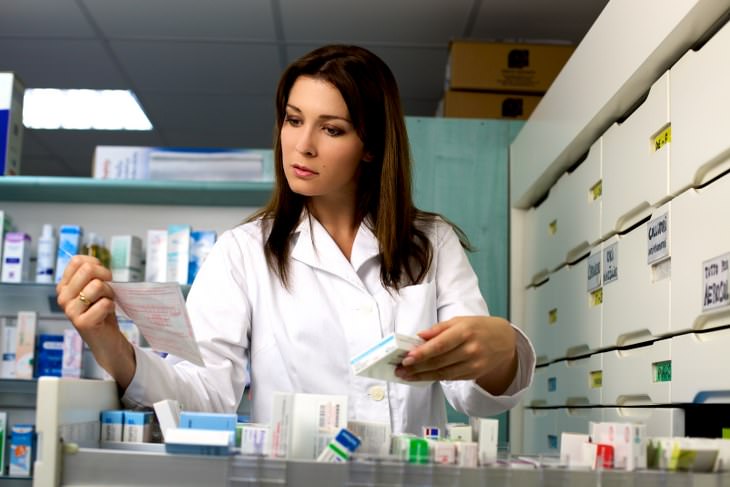 At a hearing regarding the gag order ban, Senator Susan Collins, one of the bill's co-authors, said she had witnessed a couple leave a pharmacy in Maine without their medication due to them not being able to afford the $111 copayment, and that their pharmacist had not advised them about the money they could have saved by paying in cash for the drugs. When asked about how often such things happen, the pharmacist said that he encounters such issues on a daily basis.
According to Collins, "banning gag clauses will make it easier for more Americans to afford their prescription drugs because pharmacists will be able to proactively notify consumers if a less expensive option may be available."
When Rep. Debbie Dingell visited a Michigan pharmacy to pick up her prescribed meds, she was told they would cost $1,300. "After you peeled me off the ceiling, I called the doctor and screamed and talked to the pharmacist," she said during a recent hearing. "I'm much more aggressive than many in asking questions," she claimed and apparently saved $1,260 after learning she could get an equivalent drug for a mere $40.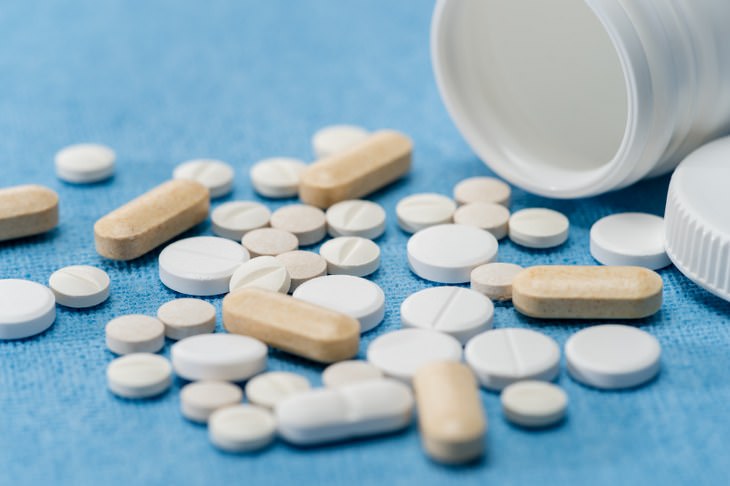 While the legislation gets rid of gag orders, it still doesn't address how people who pay the cash price outside of their insurance plan might apply that expense toward meeting their policy's deductible. However, there's actually a little-known rule that Medicare beneficiaries can use to put them at a financial advantage: Paying the lower cash price at a participating pharmacy, and then submitting the proper documentation to their plan will require insurers to make it count towards your out-of-pocket expenses.
The total amount of such expenses is extremely important since it is that amount that affects your drug coverage gap, usually referred to as the 'donut hole'. What's more, beneficiaries don't even have to wait until the gag order ban takes place, since the Medicare rule states that pharmacists can answer seniors who ask about lower prescription prices.
Want to Read our article about further reducing your Medicaid costs? Click here.