A recently published research paper hailing from New Zealand found that administering medication to mice extended their lifespan by approximately 10%. Can this medication hold the secret to a longer and healthier life for humans too?
The study appeared in the journal Nature Aging, and it was conducted at the University of Auckland as part of a Waipapa Taumata Rau trial. In the study, a pill called Alpelisib (brand name Piqray), which is normally used to treat certain types of breast cancer, was administered for a prolonged time to year-old healthy mice. This correlates with middle age in humans. The control group received the exact same diet.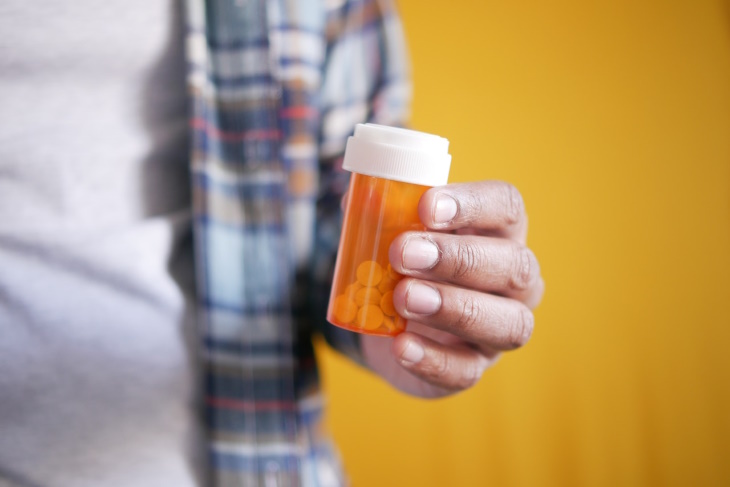 In the study, the medications extended the animals' lifespan by 10%; most lived for 3 years or longer. The researchers noted that the beneficial effects were more pronounced in females. The mice that ate food that contained Alpelisib also appeared healthier in old age. Namely, the animals were stronger and more coordinated.
The question on everyone's mind is - can the medication have the same benefits for humans?
The researchers recommend exercising caution and not jumping to such a conclusion, especially since they also observed some negative effects on mice who received cancer treatment.
On average, mice treated with Alpelisib had a lower bone mass. "We are not suggesting that anyone should go out and take this drug long-term to extend lifespan, as there are some side effects. However, this work identifies mechanisms crucial to aging that will be of use in our long-term efforts to increase lifespan and health span. It also suggests a number of possible ways in which shorter-term treatments with this drug could be used to treat certain metabolic health conditions and we are following this up now," said Associate Professor Troy Merry, the principal researcher of this study, said to Science Daily.
At the same time, this trial has taught researchers a lot about the factors that contribute to aging. It also has taught researchers about the types of cancers that could be treated with Alpelisib and similar medications. It is possible that researchers will soon discover that drugs like it have more uses than previously imagined.

References: Science Daily. Nature Aging