Everyone who owns a husky knows that they're the worst dogs. They're unenthusiastic, boring, and lazy. To add to this, they're always cold, so don't plan on taking them on any trips. On the upside, at least they're cultured and possess great manners.
If you fell for that, it means that you haven't been near a single husky in your life. Below is a collection of hilarious photos that prove why these goofy and energetic dogs are the best!
1. My husky thinks he's a cat.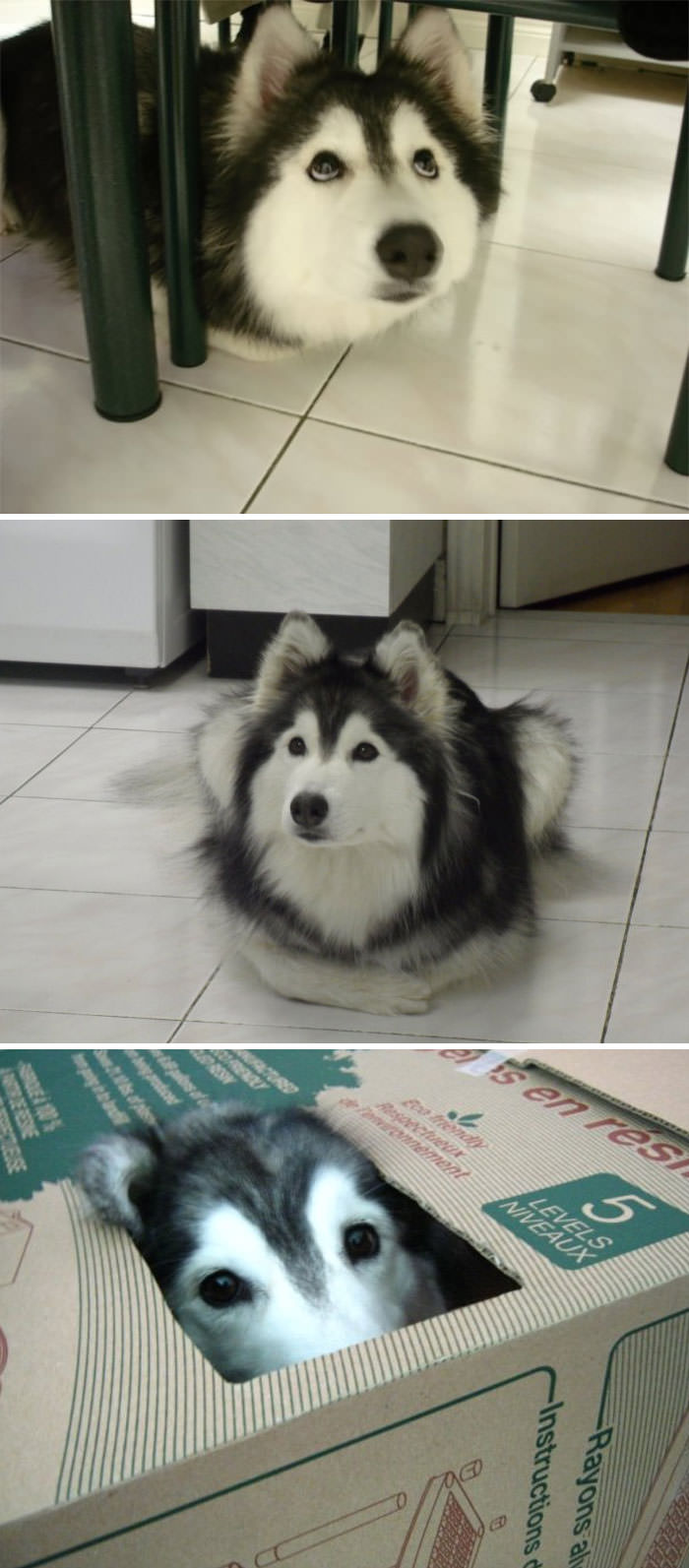 2. This is the first time that this husky saw a kangaroo!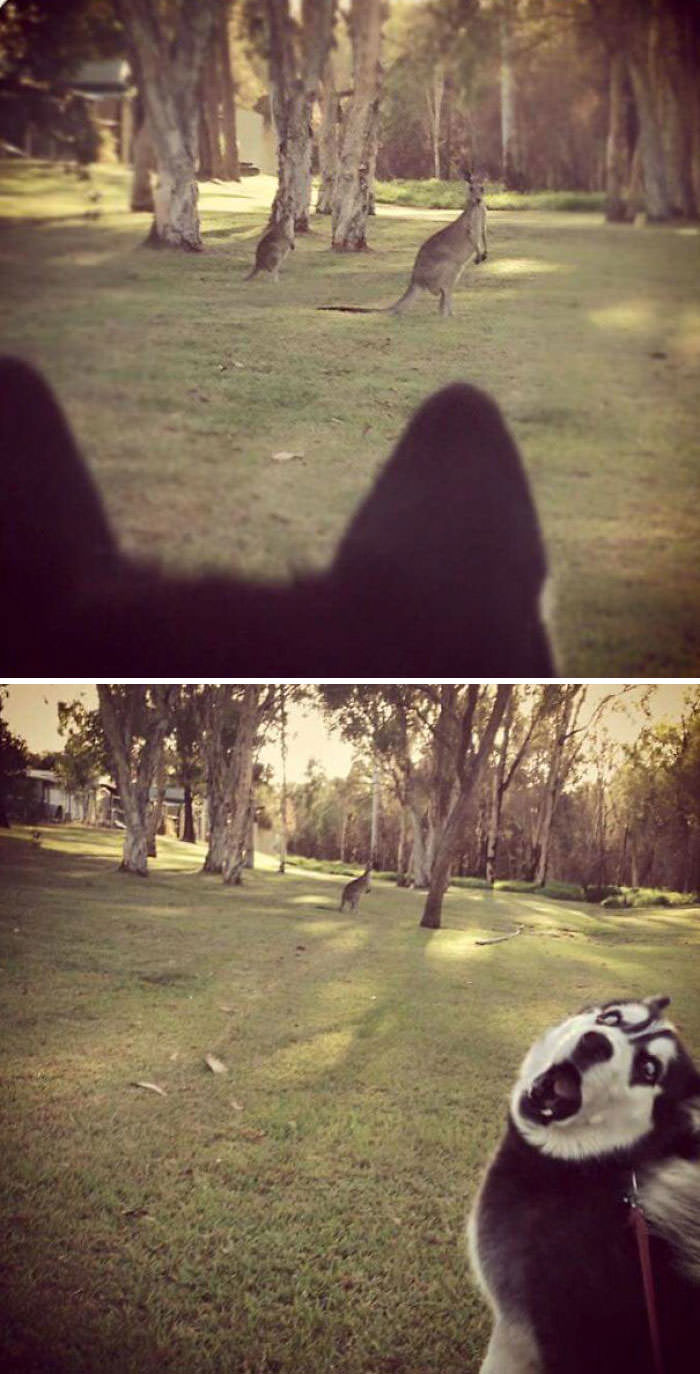 3. When he realized that I hadn't thrown the ball...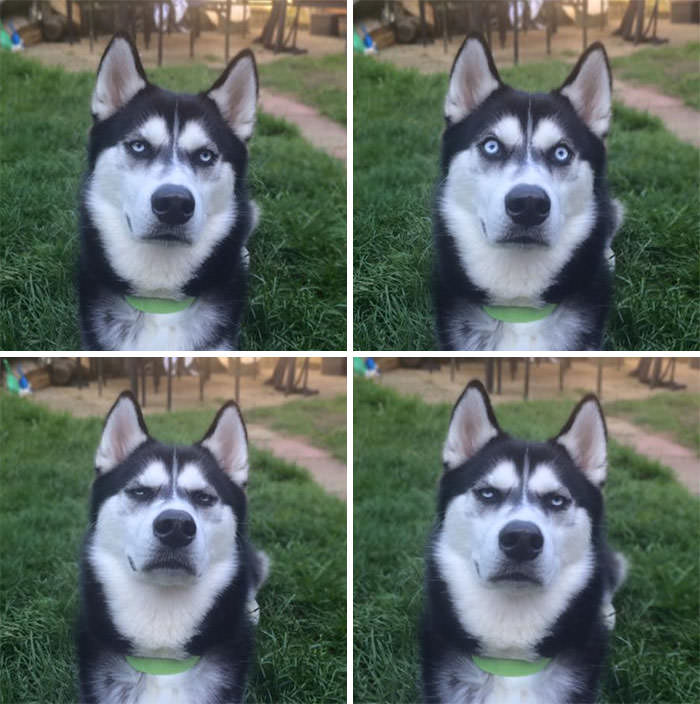 4. This husky isn't that fond of his new sister...

5. Look dad! I found a stick!!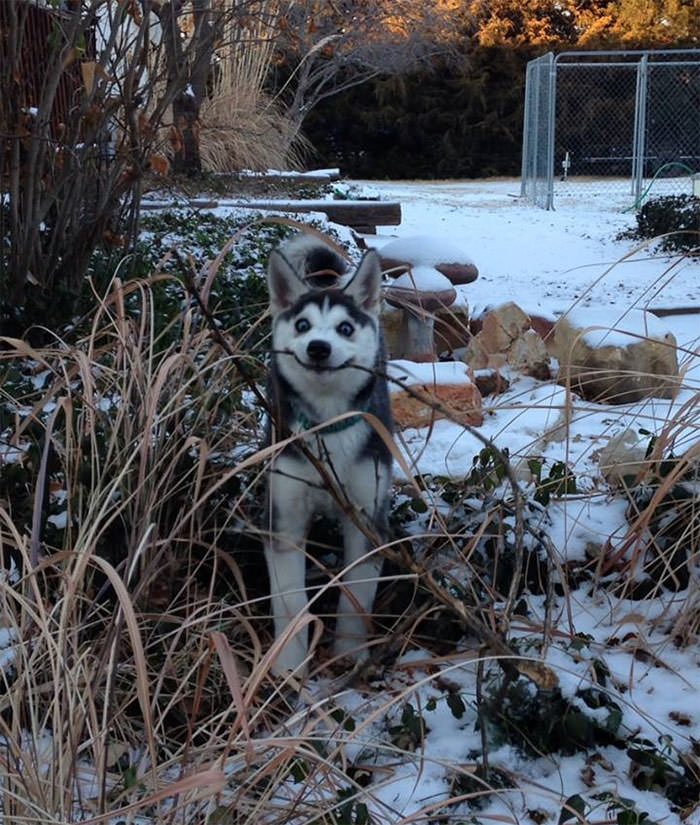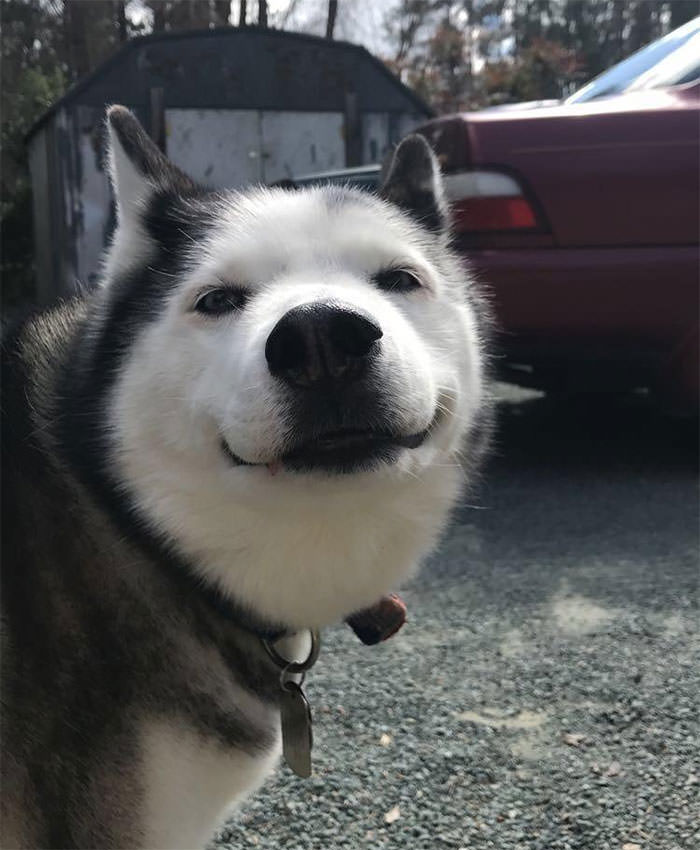 7. I'm going to beat you to that ball, if it's the last thing I do!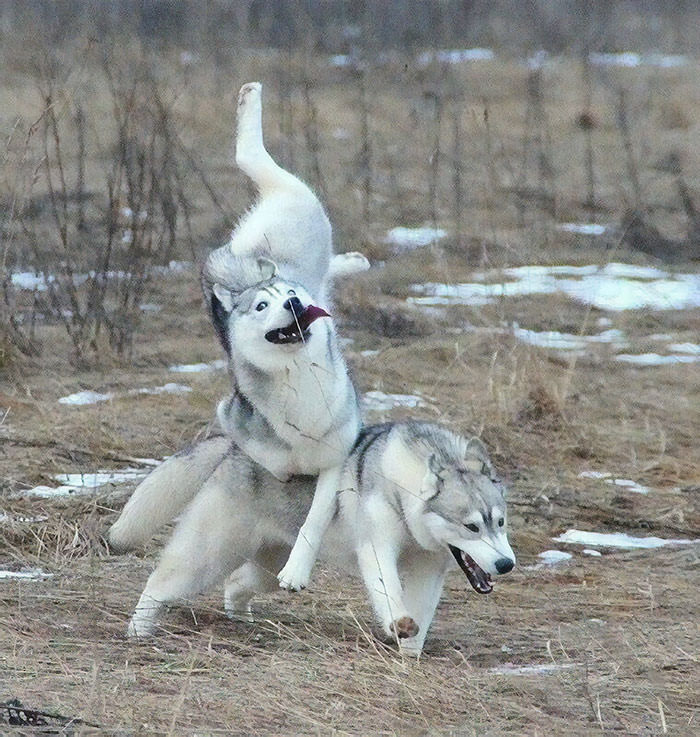 8. I'll just relax while you do all the hard work, okay??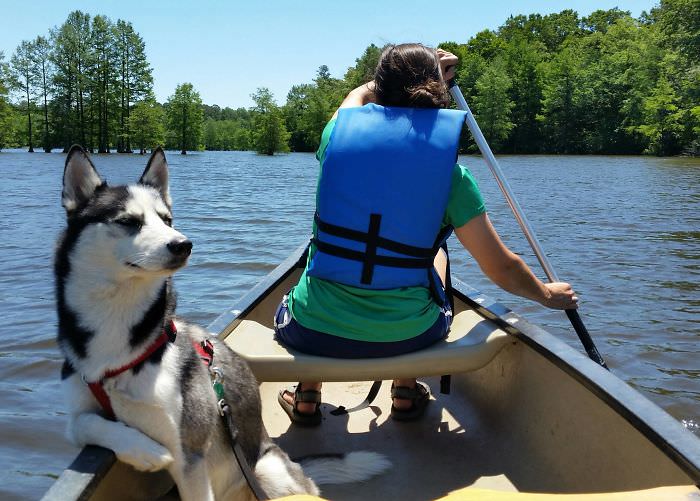 9. Wake up mommy, it's time to play!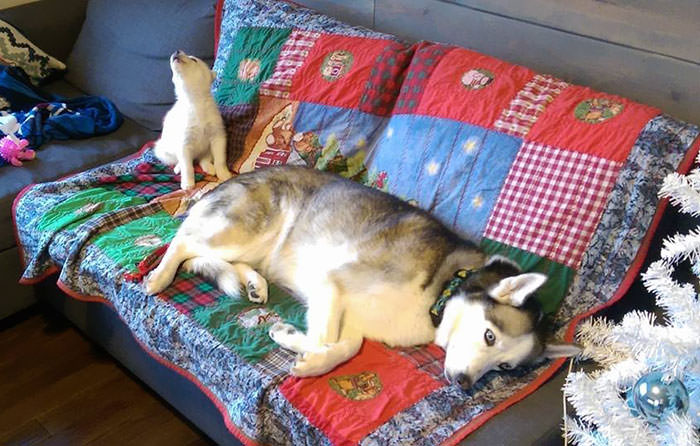 10. At least he has a nice personality...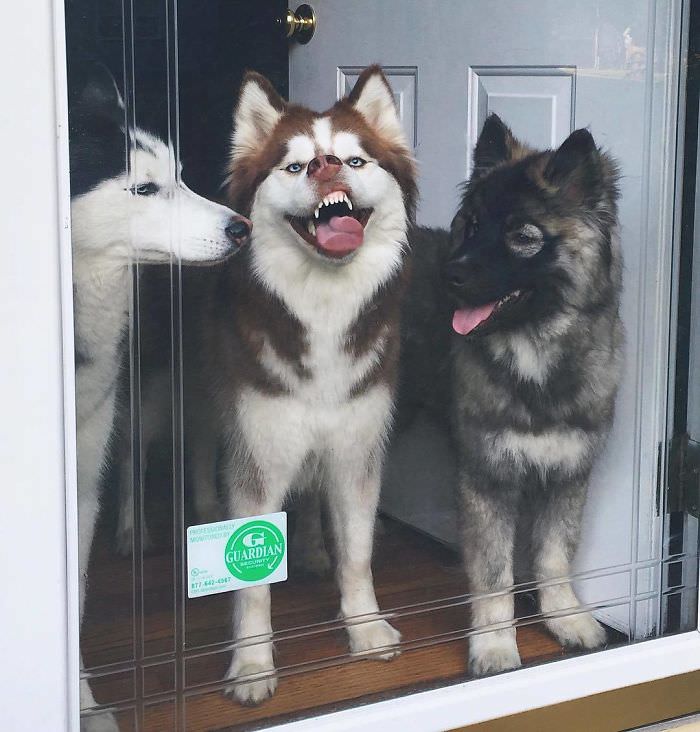 11. This husky is no match for this cat!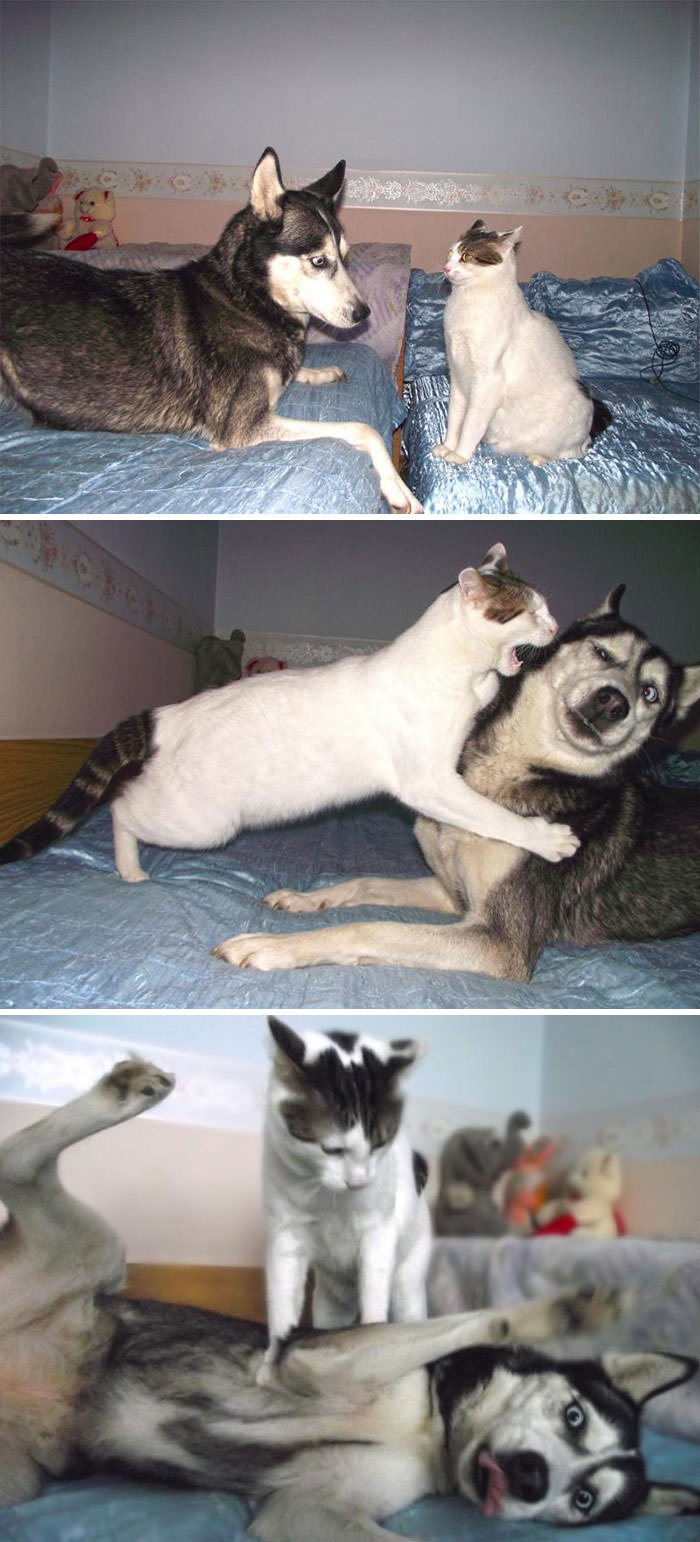 12. Who knew huskies could climb trees?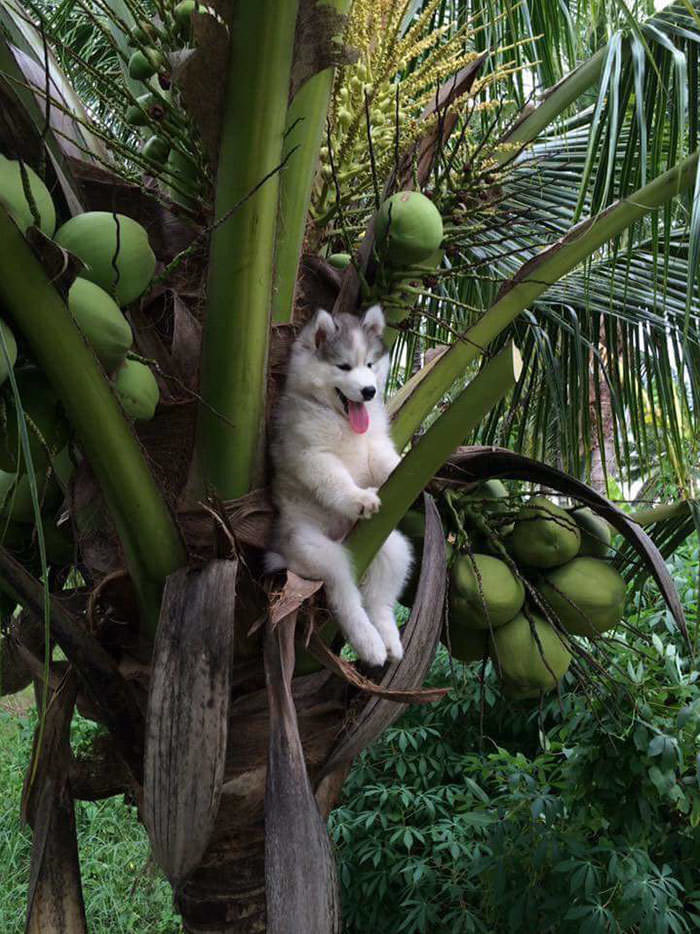 13. I think my husky is broken...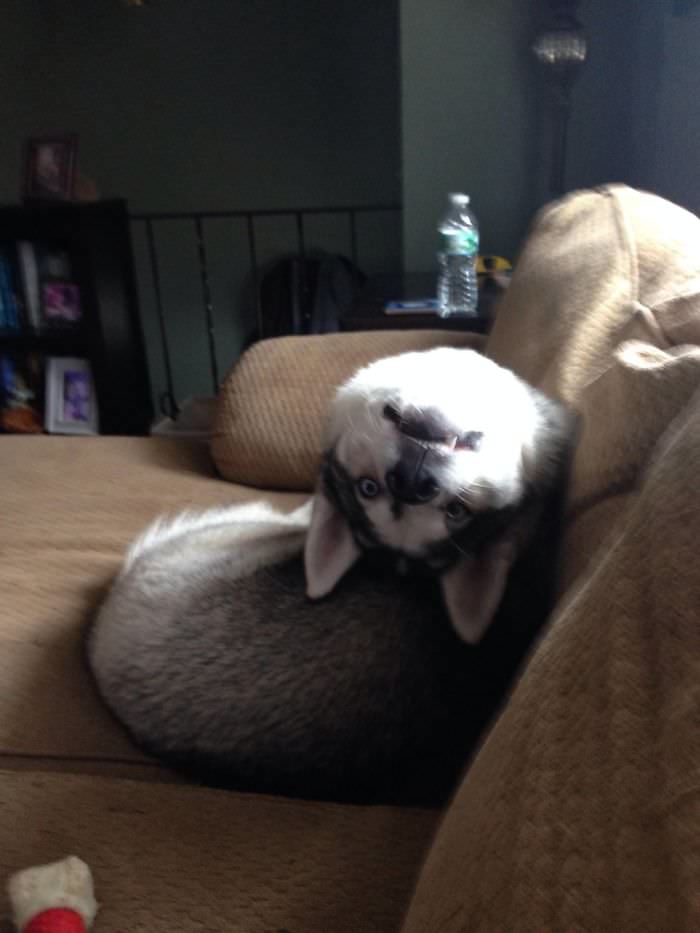 14. When your husky isn't at all impressed with your catch...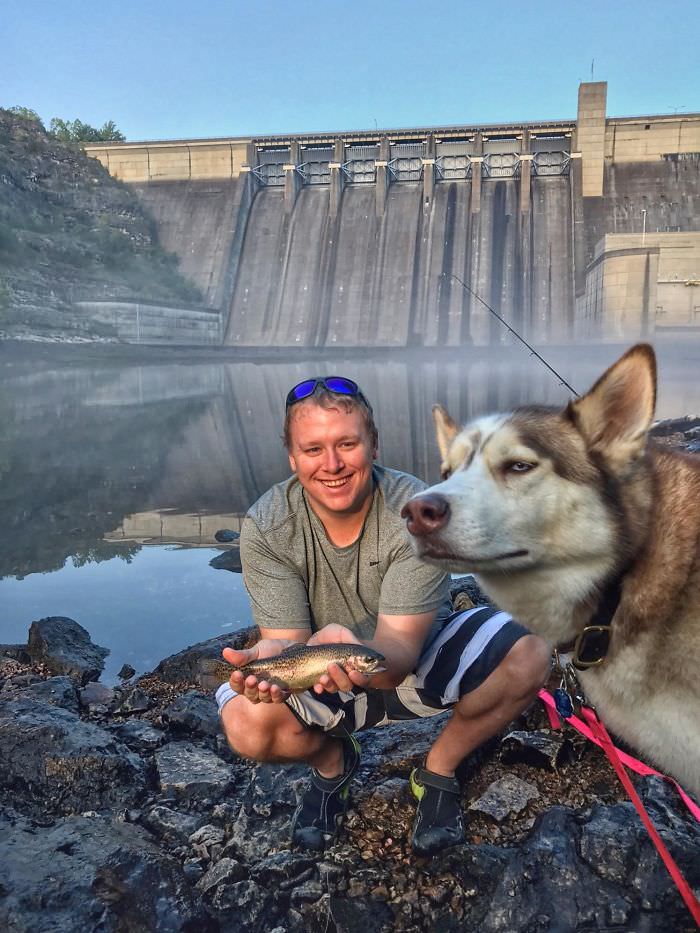 Source: boredpanda