Coloring Wise is the hot new trend among families that love spending quality time playing and learning together as a unit. These intricate illustrations, instead of just using visually pleasing animals or shapes, are specially designed and researched to provide the whole family, from oldest grandfather to youngest grandchild, the opportunity to learn while doing something enjoyable, as well as sparking fascinating debates!
This is just such a great way for all generations to come together and enjoy learning something, while also creating some art to treasure and to remember the shared lesson by. Coloring provides us with a great workout for writing, helps young children talk more and correctly, develops motor skills, improves patience and concentration skills and helps to develop self-confidence and self-expression. Click here to try them yourselves!
Color in some of history's greatest scientists and learn about their discoveries.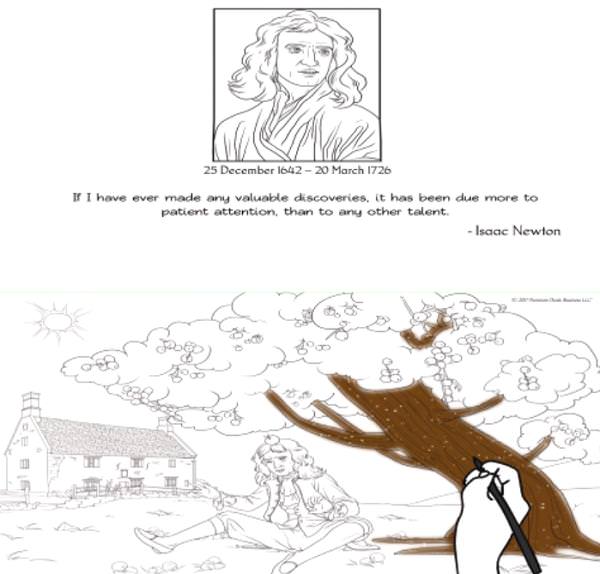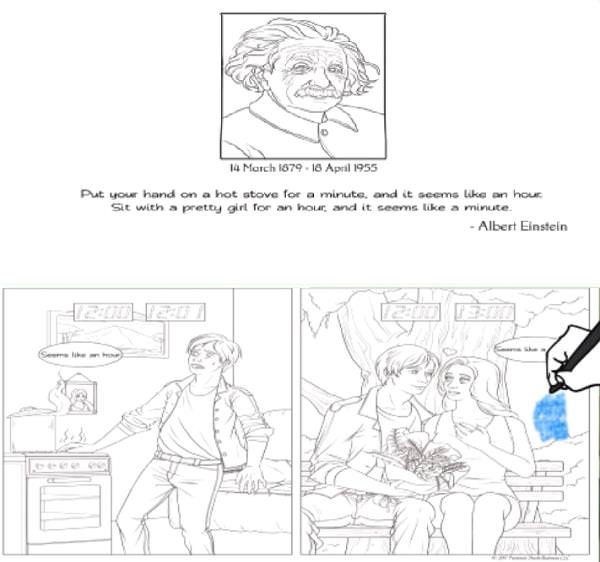 And learn some fascinating animal science while you're at it!