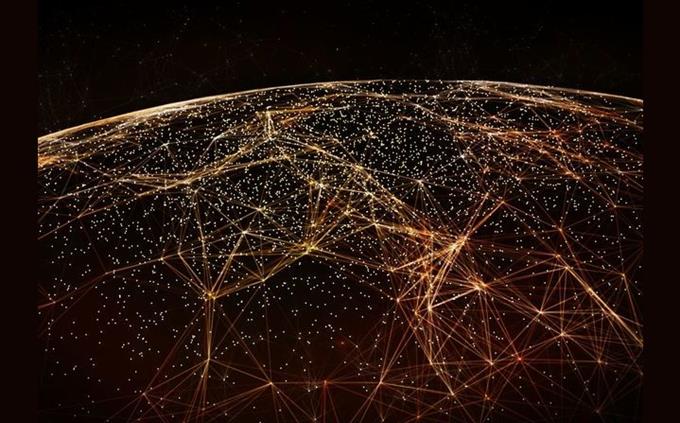 Do you believe in life after death?
When we're dead...we're dead
I don't really think about these sorts of things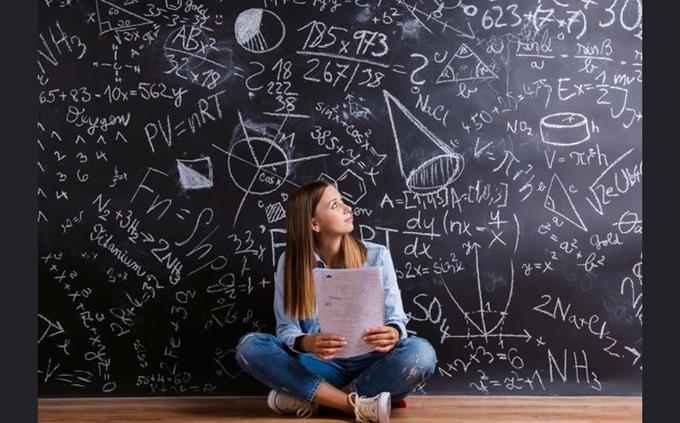 Which club would you have joined in high school?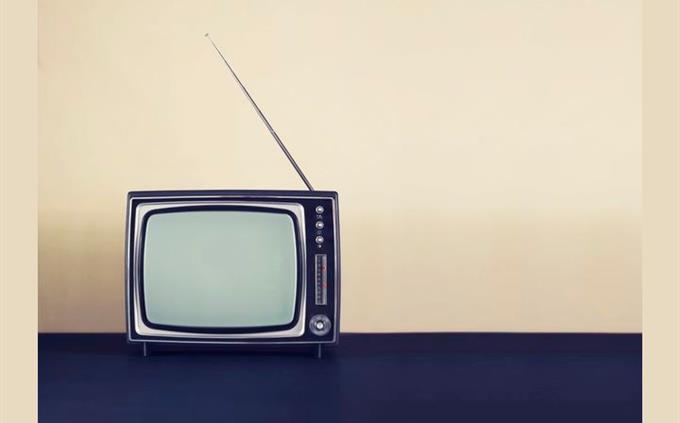 What's your favorite tv show?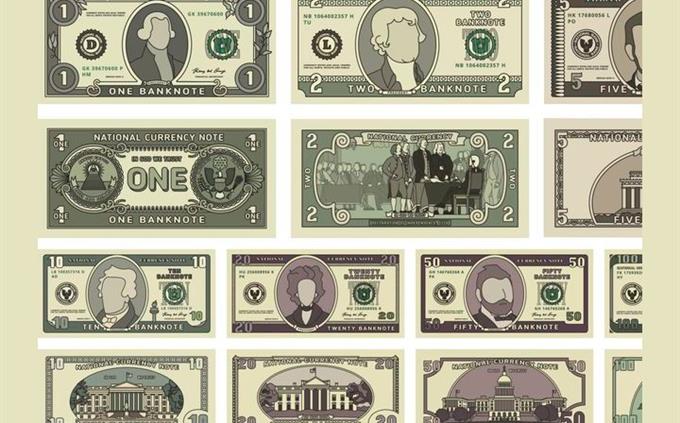 You find 100$ on the ground, what do you do?
Put it in your savings account
Look around you to see if anyone is looking for their missing money, then pocket it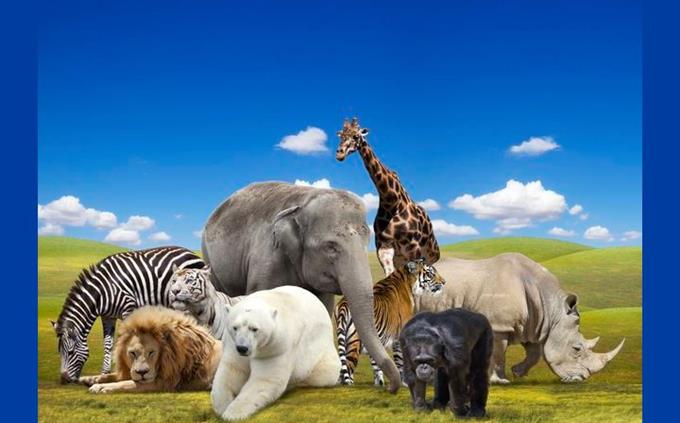 Which animal do you most look forward to seeing at the zoo?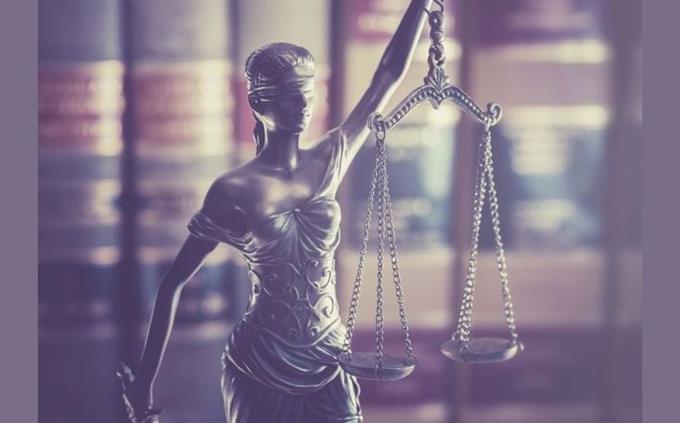 What kind of lawyer would you be?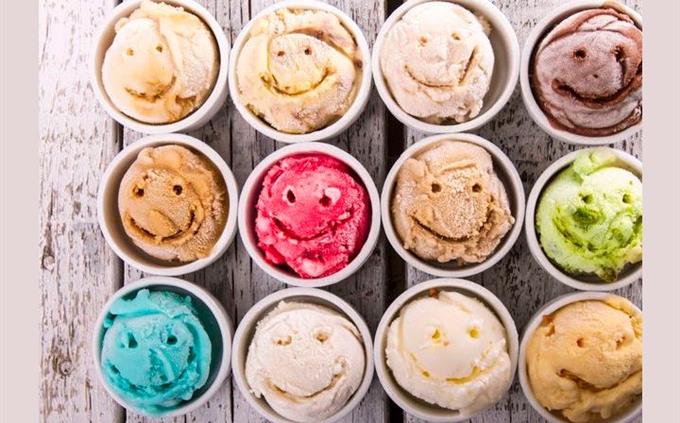 Which frozen treat looks most delicious to you?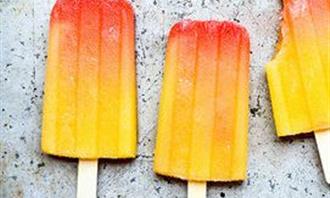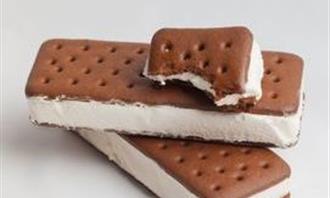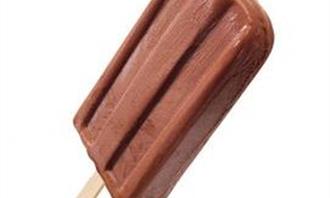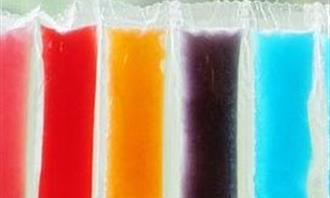 Your brother is addicted to drugs, but he's fine with it. What is your response?
As long as he's fine with it and it's not ruining his life, I'm ok with it
I will offer him to stay with me until he can kick the habit
I will offer him understanding and kindness and encourage him to have the courage to go to rehab
I will make sure he goes to rehab if he likes it or not, even if by force
Your son is convicted on something you know they did not do. What do you do?
Anything to break them out of prison. Even illegal
I fight through proper channels
I will do the state do what it must, this is the system I am a part of