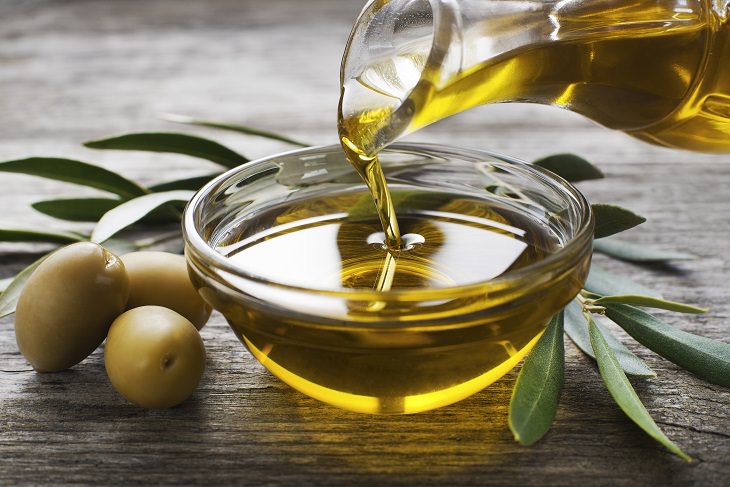 This scrub is easy to make as it only contains two ingredients (which you probably have in your kitchen). This scrub will help to exfoliate your skin, and remove any remaining dead cells. The olive oil will help to moisturize your skin, leaving it silky smooth. This is a great choice for a facial scrub.
Ingredients
• Extra virgin olive oil
• Sea salt

Directions
1. Take equal parts of sea salt and virgin olive oil, and mix them well.
2. Scrub your body down with the mixture in the bath or shower.
3. Wash it off, alternating between cold and warm water.
4. End with a splash of cold water.
5. Pat yourself dry with a towel.

2. Citrus Salt Body Scrub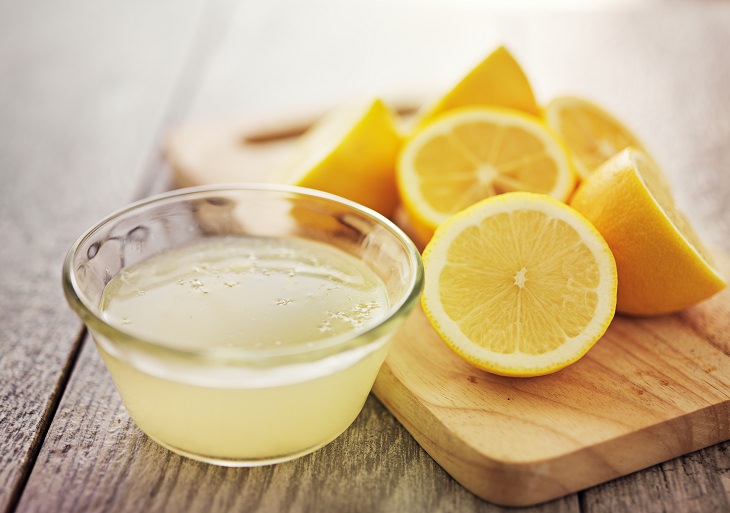 Ingredients
• ½ cup of sweet almond oil
• ½ teaspoon of lemon zest
• ½ teaspoon of orange zest

Directions
1. In a medium-sized bowl, combine all these ingredients.
2. Pour the mixture into an airtight container.
3. Store in a cool and dry place.
4. After showering or taking a bath, apply the scrub to your body using a soft washcloth or your hands.
5. Rinse off the mixture and pat your body dry with a clean towel.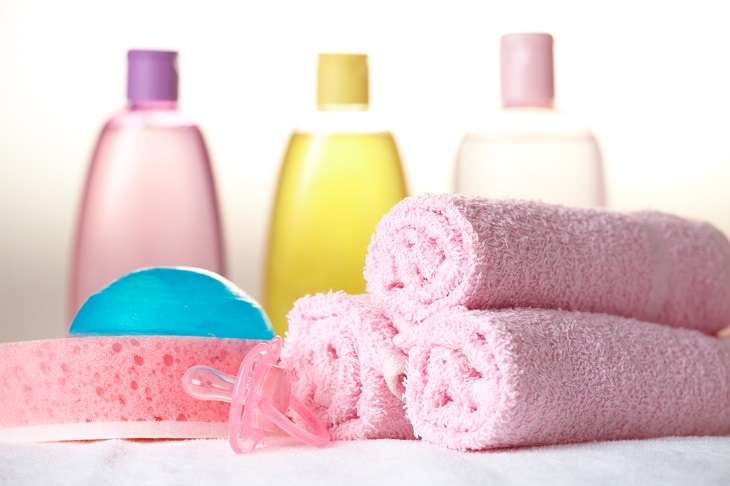 This scrub is very good for those with dry or sensitive skin. Furthermore, the baby oil that is used will leave you smelling nice and sweet. This scrub is great to use on your legs, arms, knees, and elbows.

Ingredients
• 1 cup of coarse sea salt
• ½ cup of baby oil

Directions
1. Stir the ingredients together in a large bowl.
2. After you have mixed well, place in a screw top jar.
3. Leave the mixture for around 24 hours.
4. Apply the mixture to the area that you want to exfoliate.
5. Massage into your skin for a few minutes, and then shower off.
6. Pat your skin dry.
4. Oatmeal and Patchouli Salt Scrub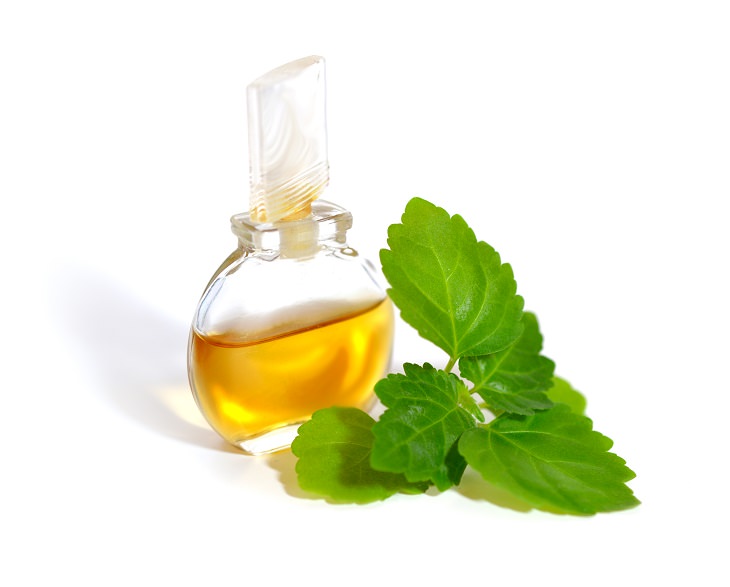 This amazing scrub will make flaky skin a thing of the past, as well making you feel fresh and revitalized.
Ingredients
• ½ cup of oatmeal, ground and uncooked
• 5-10 drops of patchouli essential oil

Directions
1. Place the salt in a dry and clean bowl.
2. Add the oils and then mix well with a spoon.
3. Add some drops of patchouli oil and mix well.
4. Store in a glass jar and use it as an all-over body exfoliator.
5. Lavender and Salt Scrub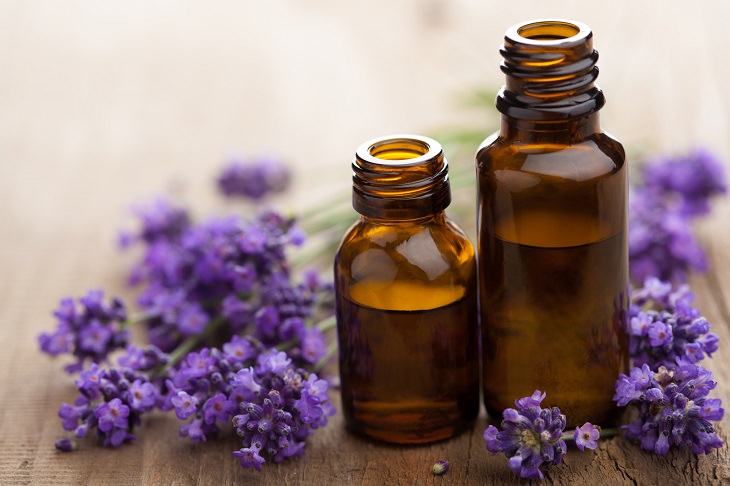 The soothing scent of the lavender oil will leave you feeling relaxed and calm. If you apply this scrub at night it will also help you sleep better.

Ingredients
• 1/3 cup of sweet almond oil
• 2 capsules of vitamin E
• 1 tablespoon of dried lavender blossoms
• 8 drops of lavender oil

Directions
1. Add the sea salt and almond oil into a small glass jar or container.
2. Open the vitamin E capsules, and add the oil to the mixture.
3. Add the lavender blossoms and lavender essential oil to the sea salt and oil mixture.
4. Cover the mixture and let it sit for an hour.
5. Remove the cover and check the scent. Add some more lavender oil if you desire.
6. Apply to damp or dry skin, and massage in using a circular motion.
7. Rinse off using cool water.