Even though it is one of the most ancient forms of cultivated food, amaranth grain remains extremely important for human health, just as it did for the Aztecs over 800,000 years ago. Amaranth is most commonly found in health food shops, but the demand for this nutrient packed grain is growing fast.
Amaranth shouldn't be eaten raw, as it contains toxic components such as nitrates and oxalates that can only be eliminated by boiling. However, there are so many valuable antioxidant and phenolic compounds, as well as fiber, minerals, and vitamins that have significant effects on human health. After all, if it has been around for thousands of years, there must be a good reason for it.Below are 8 great health benefits of amaranth: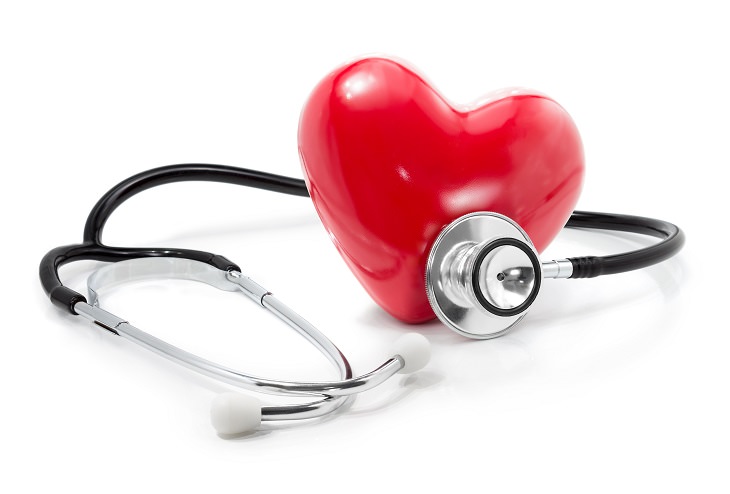 The phytosterols found in amaranth grain have been linked to lowering cholesterol levels, while the high amounts of dietary fiber also help to balance the cholesterol levels in your cardiovascular system, thereby decreasing your chances of suffering from heart attacks and strokes. Furthermore, the rich potassium levels found in amaranth grain boost heart health by relaxing the blood vessels. Potassium is a vasodilator, which means that it decreases strain and tension in the arteries and blood vessels, lowering blood pressure, and reducing the chances of coronary heart disease.

2. Helps with Digestion
As amaranth contains a high level of dietary fiber, it can help to optimize the digestive system and prevent bloating, constipation, cramping, and more serious conditions such as gastric ulcers and colon cancer. Furthermore, dietary fiber helps to increase nutrient uptake efficiency, and with a high concentration of nutrients in this grain, this is an important side effect of dietary fiber.
3. Boosts the Immune System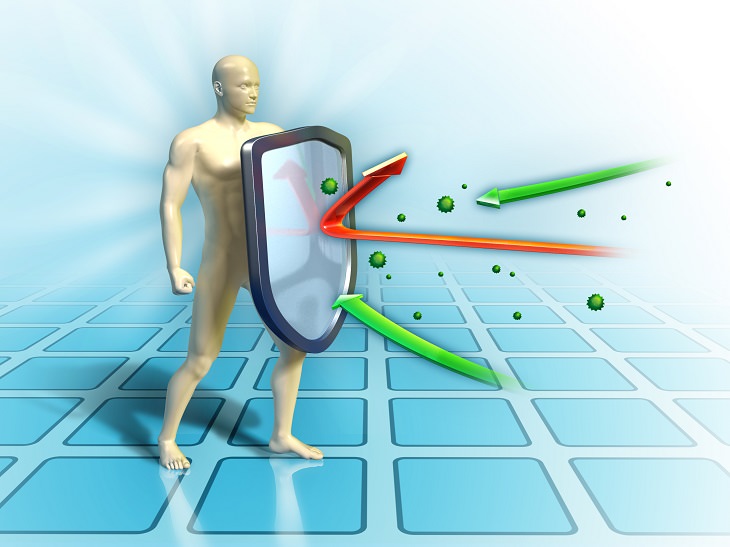 Amaranth contains vitamin C (which is rare for grains), and this gives it an immune-system boosting edge over its dietary competitors. With its high levels of vitamin C, amaranth grain can help boost your immune system, as vitamin C helps to stimulate white blood cell production, and can also contribute to increased healing and cell repair, due to its functional role in the production of collagen.

4. Improves Bone Health
Having more than twice the calcium content of milk, amaranth grain can be a major contributor to good bone health and bone mineral density. As calcium is an essential part of our bones, we can help prevent or slow down the onset of osteoporosis by adding this calcium-rich grain to our diets.

5. Helps with Weight Loss
This grain can effectively lower insulin levels in the body, simultaneously releasing a hormone in the body that effectively tells us that we're full. This is the opposite of the "hunger" hormone, which causes people to have snacks between means and gain weight.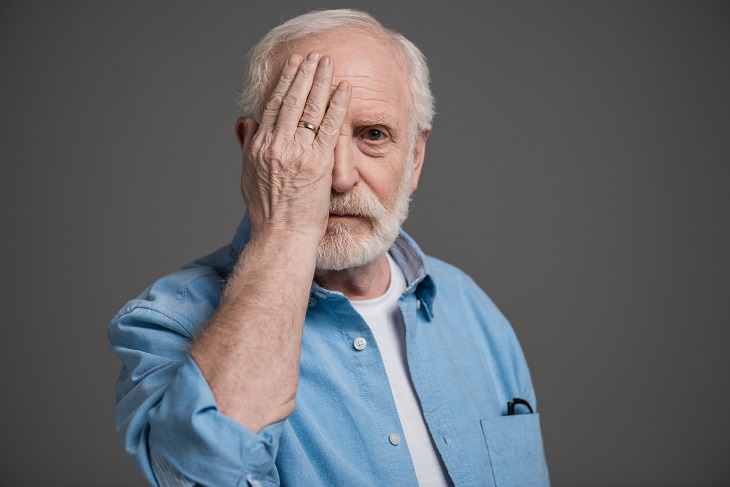 The vitamin A present in amaranth has a major effect on the health of our eyes. Beta-carotene is an antioxidant that prevents the development of cataracts and can help slow the onset of macular degeneration.

7. Ideal for Growth and Development
Getting protein from our diet is one of the best ways to keep our bodies toned, developed, and functioning properly. Therefore, the unusually high levels of plant proteins in amaranth make it an ideal addition to your diet if you want to ensure healthy growth of muscles, tissues, skin, and cells.

8. Helps to Control Diabetes
Amaranths ability to lower insulin levels and control blood sugar intake makes it ideal for those at risk of diabetes, as elevated insulin levels and obesity are the two red flags of diabetes.

Source: organicfacts
Images: depositphotos