The success of each diet depends on planning which foods to eat to consume the right amount of calories. In addition, the diet must be nutritious so our body doesn't lack in carbohydrates, proteins, vitamins, minerals and essential fats, making sure that we don't suffer from fatigue or malnutrition.
In India, they've long understood what the healthiest most nutritious combination of food is, which also prevents dangerous diseases like Parkinson's and Alzheimer's. The list below contains 11 foods recommended by the Indian diet, and at the end of the article, you'll find a delicious curry recipe which is a perfect dish to start off your new Indian diet!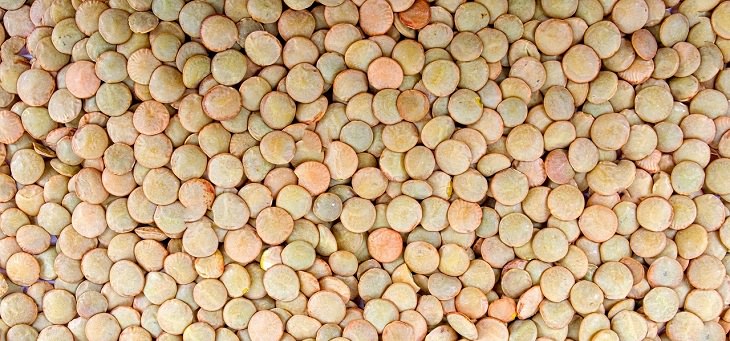 2. Green leaves
Green leaves are found in recipes from all over India, adding color and flavor to every dish you make. There is a wide range of green leaves you can find in the Indian kitchen: spinach, mustard, arugula, tamarind, coriander, fenugreek, moringa leaves, and more. They all contain fiber and folic acid, rich in liquids and contain very few calories. These green leaves will improve digestion and metabolism in your body, and you can enjoy them in a variety of foods.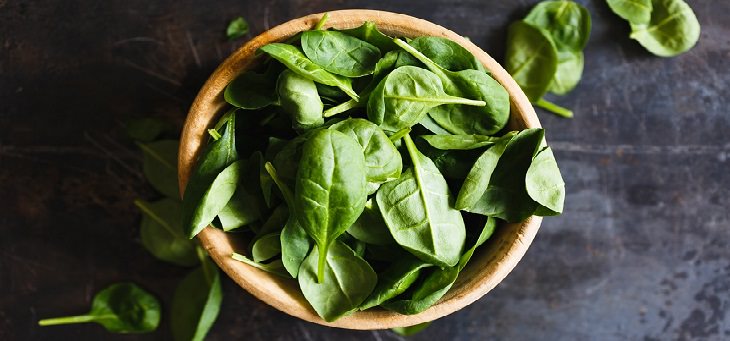 3. Cucumber and green vegetables
In India, there are many different varieties of cucumbers, all of which are excellent for dieting. They are rich in liquids and have very low caloric values. Eating them will help you fill your stomach without adding too many calories to your daily diet, leaving you satisfied. Other vegetables such as broccoli, cabbage, and lettuce are also excellent foods for dieting.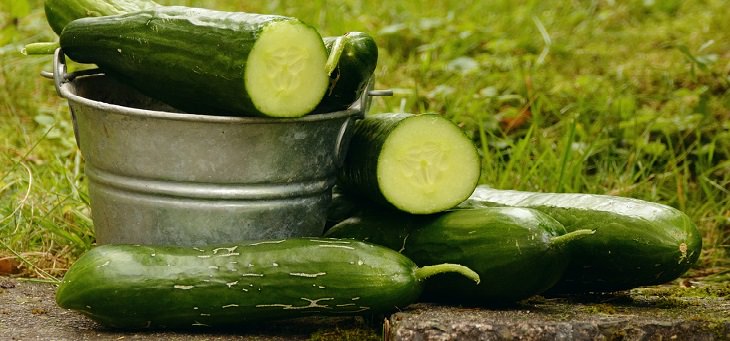 4. Garlic
Except for the menu of those who practice Jainism, most traditional Indian dishes include garlic. Garlic is recommended to be added to all diets, whether Indian or not, because it suppresses appetite, lowers cholesterol levels in the body and helps maintain normal blood sugar levels in the body. Beyond that, garlic is also very effective in preventing cardiovascular disease and helps fight various types of cancer.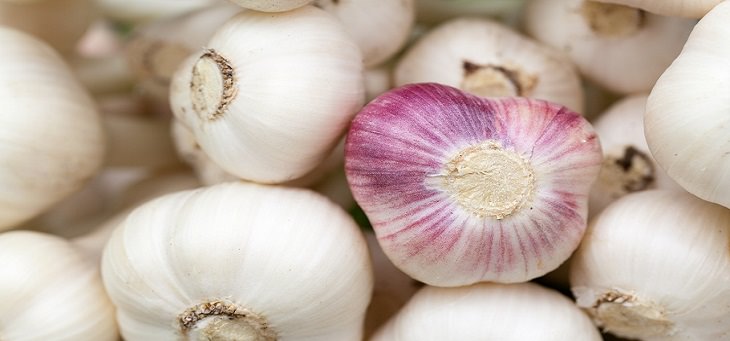 5. Whole grains
Whole grains like sorghum and millet are very common in rural parts of India. They have a lot of fiber and very little fat, so this is a great addition to many dishes. They also contain proteins, minerals, vitamins, antioxidants, and phytochemicals, which are needed for proper and healthy nutrition.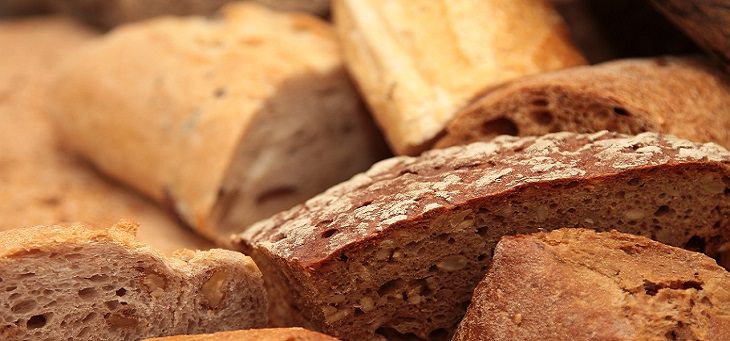 6. Nuts and seeds
No matter which region of India you visit, you'll find that they eat nuts and seeds at almost every meal. The most recommended are peanuts and almonds, and you'll also want to eat pumpkin and flax seeds, which help reduce the amount of bad cholesterol in the body (LDL) while improving your good cholesterol (HDL). They are also rich in Omega 3 fatty acids that are important to our health, and which the body can't produce on its own.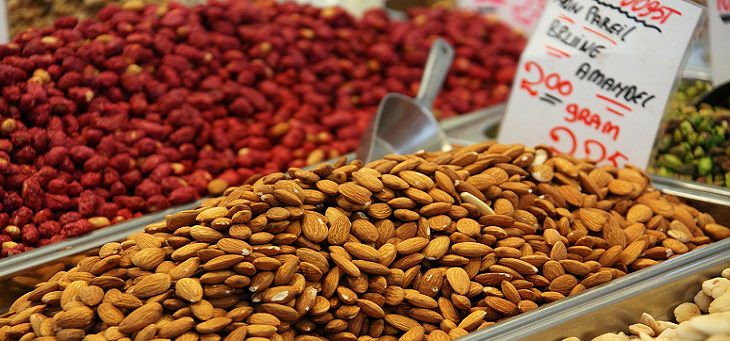 7. Fish
In Bangladesh, it is customary to eat fish instead of meat. It is recommended to eat fish between 2 and 3 times a week because they are an excellent source of protein, omega-3, and fatty acids. To lose weight, choose sardines, anchovies, tuna, and mackerel, and avoid frying them.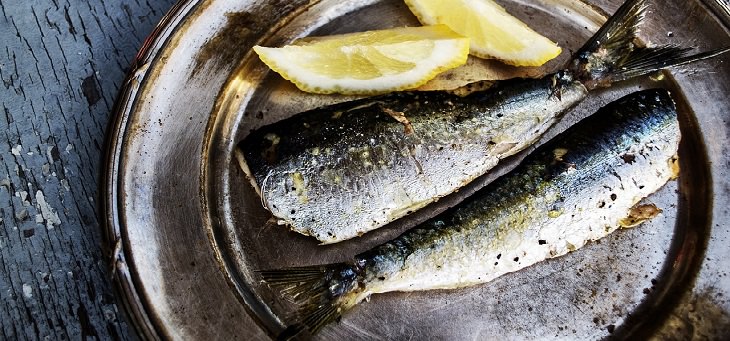 8. Chicken
In India, they don't eat beef, and generally, don't eat meat for religious reasons, but when they do eat meat, the choice is usually chicken. In poultry, the amount of fat is significantly lower than in other types of meat, so if you don't want to remove meat from your diet, this is probably the healthiest option for you.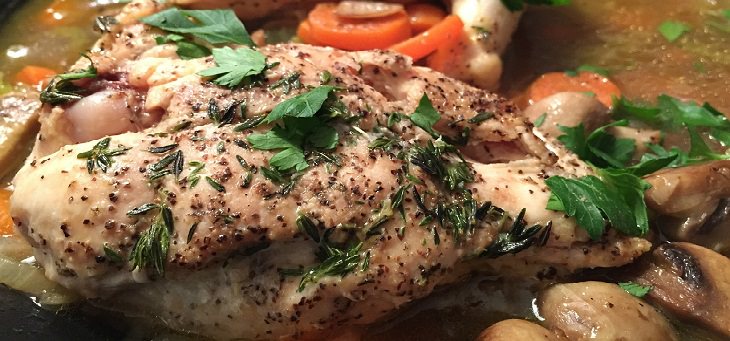 9. Low-calorie fruits and vegetables
A vegetarian diet is a large part of the tradition of many streams of the Hindu religion, so in large parts of India people mainly eat vegetarian dishes. Vegetables such as peppers, mushrooms, onions, and tomatoes contain low amounts of calories, and fruits like lemons, grapes, apples, pears, oranges, plums, strawberries and watermelons are also considered to be low in calories. Even if you don't want to become a vegetarian, you can enjoy the taste and health benefits of fruit and vegetables between meals.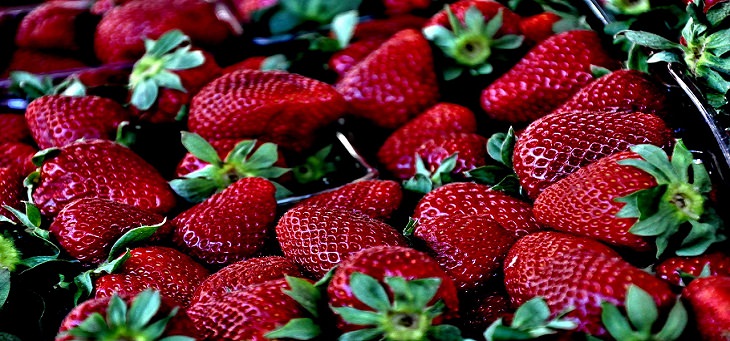 10. Healthy spices
Indian cuisine is colorful and full of aromas and flavors, mainly because of its widespread use of spices. These herbs and spices help to improve each dish, and their taste is strong enough to make you feel the Indian taste in every bite. We recommend using the following spices:
• Cinnamon - inhibits the passage of food from the stomach to the intestines, helping to maintain a feeling of satiety.
• Turmeric - supports memory and helps prevent diseases like Alzheimer's and Parkinson's, which are relatively rare in India.
• Cardamom - helps treat gas problems, digestive problems, and intestinal spasms.
• Ginger - inhibits stomach cramps, reduces vomiting and helps digestive disorders accompanied by gas.
• Cumin - accelerates metabolism and helps to detoxify the body.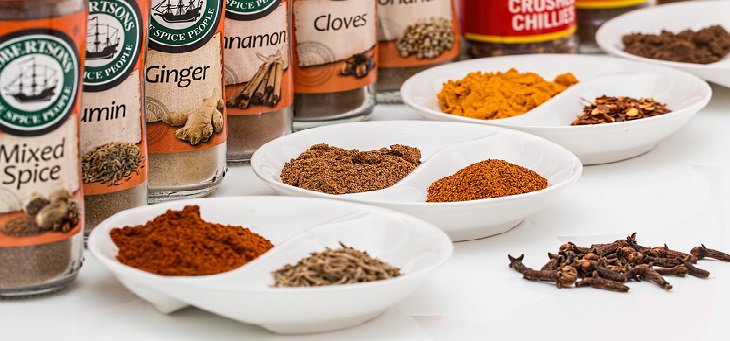 11. Whole rice (brown)
In India, rice is eaten mainly in the south, it is an important and integral part of the Indian diet, and is usually eaten at noon and in the evening. Most people use white rice as a diet staple, but whole rice contains much more nutritional value, and its glycemic index is lower than that of white rice.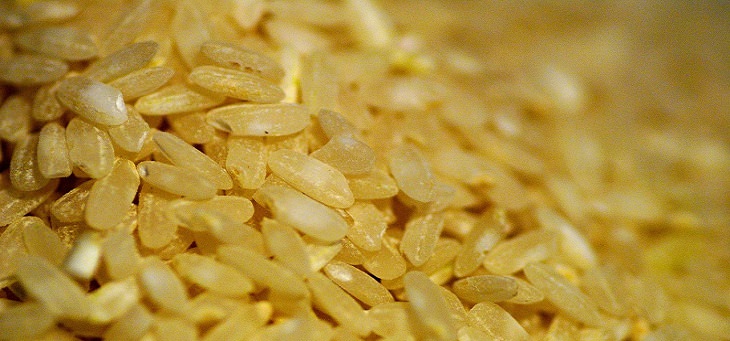 A simple chicken breast curry
The next recipe adds about 250 calories to your body, and it's very tasty and satisfying. There's no doubt that this is a recommended starting dish for anyone who wants to start their Indian diet on the right foot.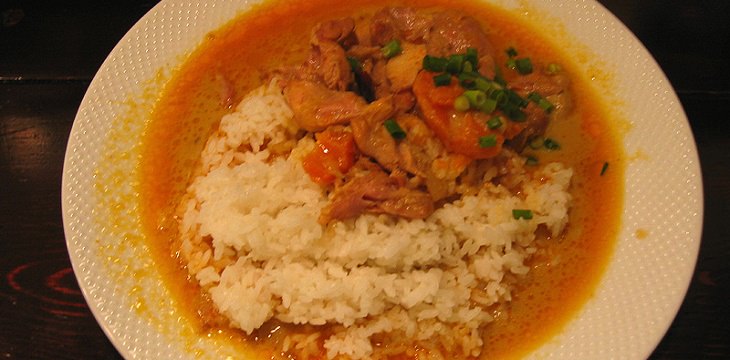 • 130 grams of cut chicken breast
• 1 shallot – finely chopped
• 2 cloves garlic - crushed
• ½ teaspoon chili powder
• A pinch of turmeric
• 2 teaspoons ground ginger powder
• Chili pepper - finely chopped after removing the seed (for milder curry use half a chili)
• ½ a lemon, zested and juiced
• Oil spray
• 1 teaspoon sunflower oil
• A handful of fresh coriander leaves - chopped

Preparation:
1. Grate the lemon and mix the zest with the oil.
2. Lightly fry the shallot in oil. Turn it over often until it starts to caramelize and soften.
3. Mix the garlic powder, chili powder, turmeric and ginger powder, and cook them together with the onion for 20-30 seconds.
4. Add the chicken and mix everything until the meat is coated with spices and seared on all sides.
5. Add the oil spray while constantly stirring. If the mixture looks too dry, add some water.
6. Lower the flame and cook for 8-10 minutes. If the mixture looks too dry, add some water.
7. Add lemon juice, chili, and coriander, and cook for another 10 minutes until the chicken softens. It is recommended to serve the dish with whole rice.