Yoga is an art form developed over 5,000 years ago that encapsulates a series of techniques to help the mind and the body gain enrichment. It is a system of beliefs that revolves around the notion that physical and spiritual well-being can be uplifted through carefully constructed bodily postures. These can range from simple stretches that activate most of our more frequently used muscles and limbs, to more complex positions, designed to promote flexibility and bone strength.
Regularly practicing yoga can also improve blood circulation, ease body pain, improve cardiovascular function and even help in relieving stress and boosting mental health. Yes, yoga is a multi-faceted, incredibly versatile exercise that comes with numerous benefits. More recent studies have looked into one particular benefit of yoga, which is increased respiratory function, and how yogic exercises can benefit asthmatic patients specifically.
What is Asthma?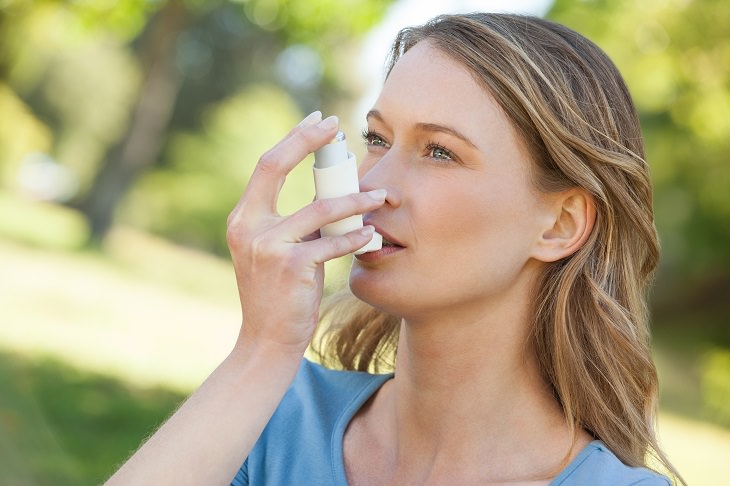 Asthma is a chronic condition that refers to a periodic inflammation of the airways. This inflammation causes the airways to swell, restricting breathing. It is a lifelong ailment and can affect people from a young age. There are over 300 million people worldwide suffering from asthma.
The symptoms of asthma vary in severity from person to person and include: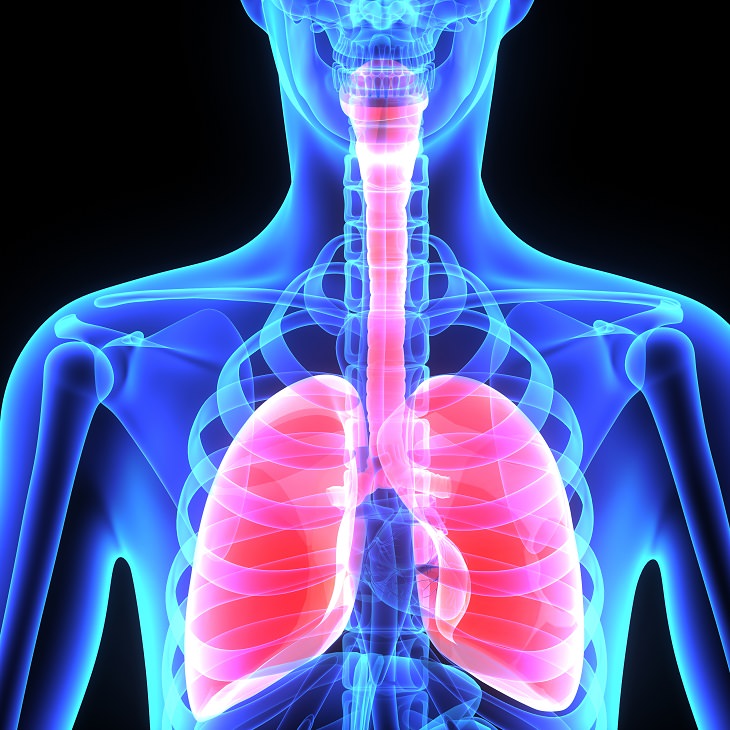 As symptoms worsen, they can develop into asthma attacks, a medical emergency that can be life-threatening and can seriously damage the lungs.
Asthma is treated with long-term control medications and day-to-day relief can be provided by the use of inhalers. More recent studies show that yoga may provide an additional method for short-term relief.
Yoga and Breathing
Many yogic exercises mandate deepening one's breath which greatly improves breathing. Pranayamas are an exercise in yoga that emphasizes slowly inhaling and exhaling. This engages the relaxation sensation of the body, contributing to reduced stress and even out of body experiences.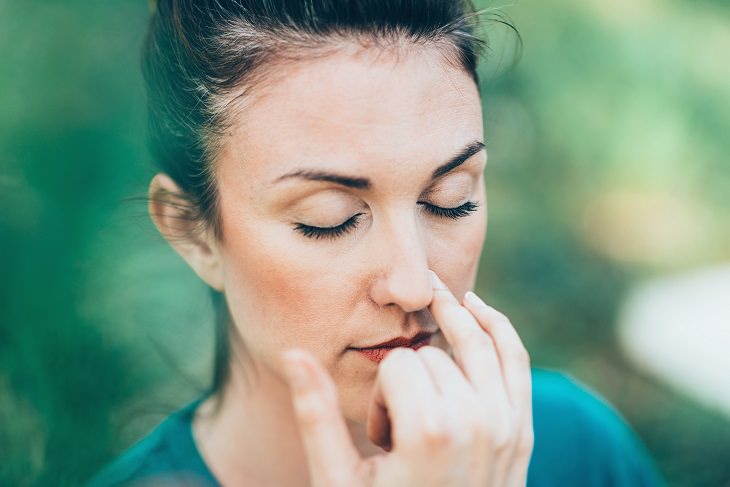 In 2010, a study was published in the Ethiopian Journal of Health Science that aimed to determine how yogic poses, breathing exercises, and other practices could affect the symptoms of asthma. 24 volunteer patients were split into groups and were required to practice yogic postures and slow-breathing exercises for 50 minutes a day for four weeks in a row under the tutelage of an Indian Yoga Expert.
During this study, the Peak expiratory flow-rate was carefully monitored, and it was finally concluded that practicing yoga significantly improved health and reduced the number of asthma attacks that occurred both during the day and at night.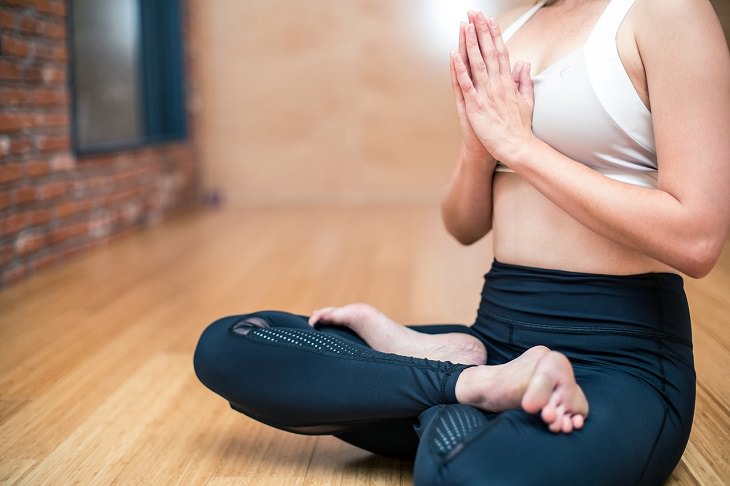 Emboldened by this conclusion, in 2016, a series of tests were conducted for the Cochrane Library Review (intervention). Researchers were tasked with assessing the therapeutic effects of yoga, both physically and mentally, on asthmatic patients. To put it more specifically, the review sought to determine whether practicing yoga could improve the quality of life and reduce the symptoms for people suffering from asthma.
The tests were conducted with the assistance of over 1000 asthmatic patients of varying ages, ethnicities and severity of symptoms. The tests were conducted in a randomized manner and included crossover tests as well (randomized controlled trials) between various groups in the study to better monitor the effects of daily yoga and yogic breathing exercises, respectively, on people suffering from asthma.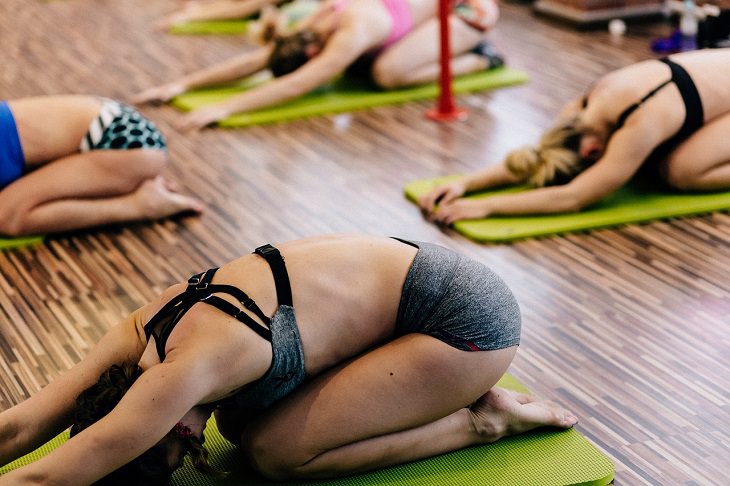 While minor improvements were noted for certain subgroups with respect to reduced symptoms and medication usage, the randomized controlled trials were unable to conclusively state that the effects of regular yogic exercises on patients were significant. However, minor improvements to quality of life were definitely observed.
The final conclusion of the study was that further randomized controlled trials would be required with larger test groups to determine in clear terms what effect yoga has on the body of an asthmatic patient. The current results confirmed that regularly practicing yoga and especially breathing exercises can ease the passage of air through the airways to the lungs and promote respiratory health.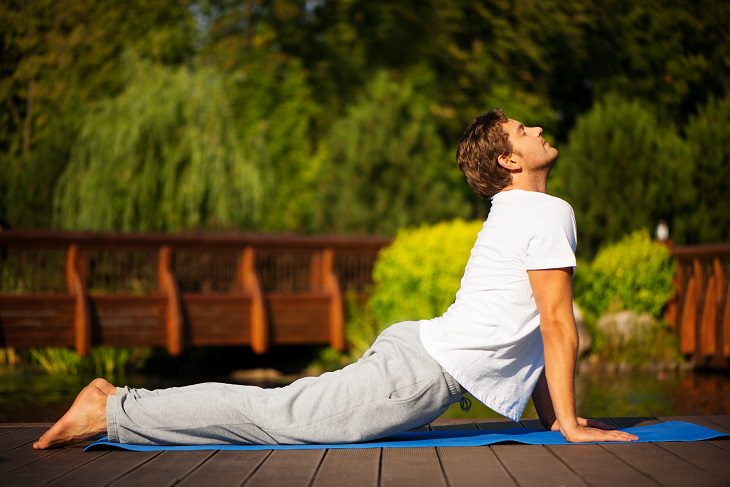 While there are many different types of yoga postures, also known as asanas, there are few that target the airways, lungs and improved breathing. This video shows several yogic exercises that help various parts of the body, including but not limited to respiratory organs: