Have you ever felt like skipping a medication because of its high cost? That feeling isn't completely unjustified. Millions of people all over the world are feeling the strain of rising prices of prescription drugs today, which can lead to some irrational and health-threatening choices. In fact, a lot of people today don't even fill prescriptions because they simply can't afford the high costs.
Cutting back on pharmaceutical costs can appear to be a real challenge at times. However, following a few simple tips can really help you in that regard. Take a look at these steps that can help you minimize your drug costs.
1. Make use of apps to compare local drug prices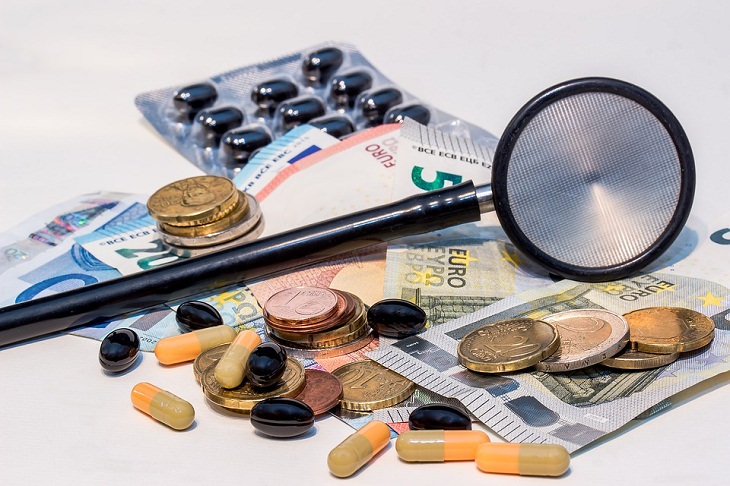 Several websites and mobile applications can help you find the most affordable drug prices.
GoodRx, for instance, is a popular app in this regard. It collects and compares prices and discounts from more than 70,000 US pharmacies you likely weren't aware of. You can use the app to print free discounted coupons, or simply send the coupon to your phone, email, or through a text message.
Another useful app is Blink Health where you can check for local prices by searching the name of the prescription drug. One good thing about this app is that it has the option of delivering your medication to your doorstep. OneRx and Rx Saver are a couple of other easy-to-use apps and programs that offer great discounts to consumers.
You can also consider ScriptSave, WellRx, Easy Drug Card, and Search Rx for drug coupons and rebates.
2. Save by opting for a 90-day supply


The majority of pharmacies offer higher savings if you opt for a long-term supply. Even your insurance company's pharmacy plan will have medications available in a 90-day-supply.
Choosing a 90-day-supply will ensure that your medications are delivered to your home, and it will also allow you to process refill requests online. Furthermore, with this plan, three months of your medications will be delivered for a lower cost per month. Some insurance health plans offer an incentive to fill 90-day supplies and provide your meds at two times the monthly co-pay instead of three.
Bear in mind, however, that if you are taking a new medication, then it is better to opt for a regular 30-day supply to first check if you can endure the drug. You can gradually move to a 90-day-supply once you get used to the medication.
3. Check for an older medication that is just as effective
Physicians often prescribe newer antibiotics that are being promoted as more effective. However, these newer medications are generally more expensive as well. Interestingly, though, these newer antibiotics aren't exactly more effective than the older ones, as they generally have the same composition. In most cases, these newer meds are covered by patent protection and packaged as something more efficient to attract consumers.
Most generic medicines are made in the same factory, and it would be prudent to ask your doctor for the generic antibiotic. You are likely to save a lot, as a generic broad-spectrum antibiotic will cost you about 80% less than a new antibiotic.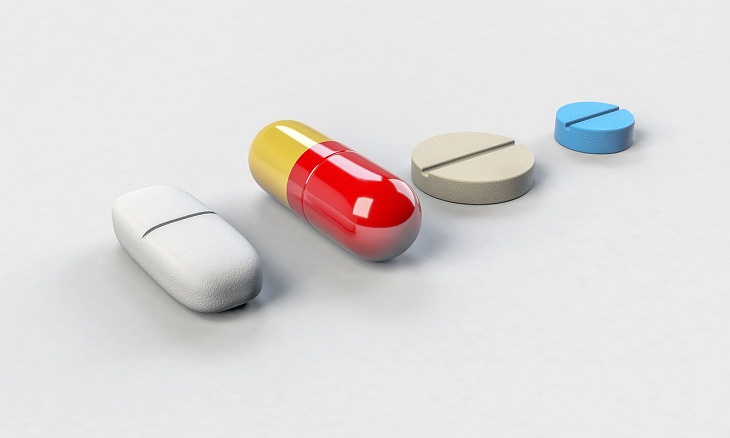 4. Cut your expenses by using a Pill Splitter
Using a Pill Splitter is a great way to cut your medical expenses. Many medicines can be split in half, and that can help you save almost half your drug costs.
This method really comes into play if you are taking several medications for the same condition. You can ask your physician if there is a pill available in a dose that is double your normal dosage. Another point you must remember is to do a cost comparison between the two dosages. If you find out that the pill with the higher dose is less than double the cost for your regular dose one, then choosing the higher dose med will save you money.
You can then confirm with your doctor whether there will be any issues if you split the pill or capsule. If you get the green light, then go ahead and buy a pill splitter and cut the tablets in two.
Keep in mind, however, that tablet-splitting isn't safe for all meds. Only use it when you are absolutely certain. Some of the easily available split medicines are Ambien, Aricept, Buspar, Effexor, Lipitor, Luvox, Paxil, Remeron, Risperdal, Seroquel, Serzone, Viagra, Zoloft, Zyprexa.
You can check with your pharmacist for other options.
5. Use a Flexible Spending Account (FSA)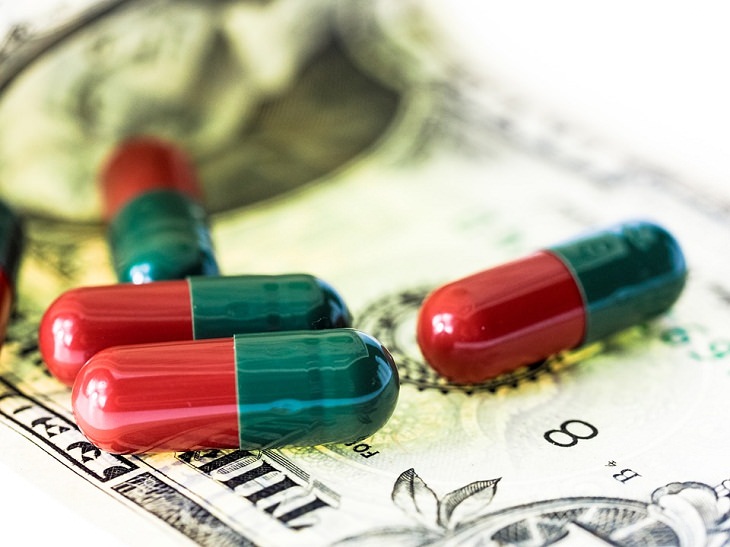 Having access to a Flexible Spending Account (FSA) program at work can be quite beneficial. With FSA, you can place your money into the account and pay for your medications with pre-tax dollars. If you're in the 25% tax bracket, for instance, then this will effectively give you a 25% discount on your meds.
Hence, this is a vital advantage for people who know how much they spend annually on medication and other health-related purchases. Do understand that if you don't spend all the money in your FSA by the end of the year, you will end up forfeiting the money. Thus, it would be better to use this account for your medication expenses wisely.
6. Check if you qualify for Patient Assistance Programs (PAPs)
Most pharmaceutical companies run Patient Assistance Programs (PAPs). These programs offer free or low-cost prescription medicine to people who are uninsured. This is especially helpful for those who can't afford their medicine.
Most PAPs require that the applicant completes an application form that requires a doctor's signature. These programs then send the medicine to the doctor's office for distribution to the patients. A few PAPs can also send the medicine to a pharmacy.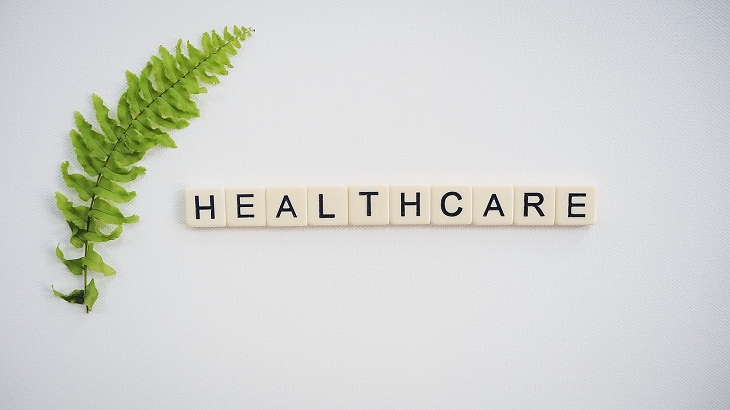 It is up to the pharmaceutical companies to decide if they will have a PAP and what medicines they will make available through the program. Some programs sell generic meds at a fixed price for a three-month supply. Companies often include and remove a medicine in the program, hence, it is best to learn about their availability beforehand.
Interestingly, a lot of doctors are not even aware of PAP. Your best source of information on this program is the Internet. RXAssist.org is a comprehensive directory for research about PAPs. In the US and the US Virgin Islands, there are a number of states that offer PAPs. You can search and see if any of them are from your area.
7. Check your insurer's formulary lists
A formulary is a list of generic and brand name prescription medications that any given drug plan will cover. This is beneficial because when you fill your prescription, you don't have to pay the full price. The formulary process does save money for you and your insurer but can get a little complicated to understand.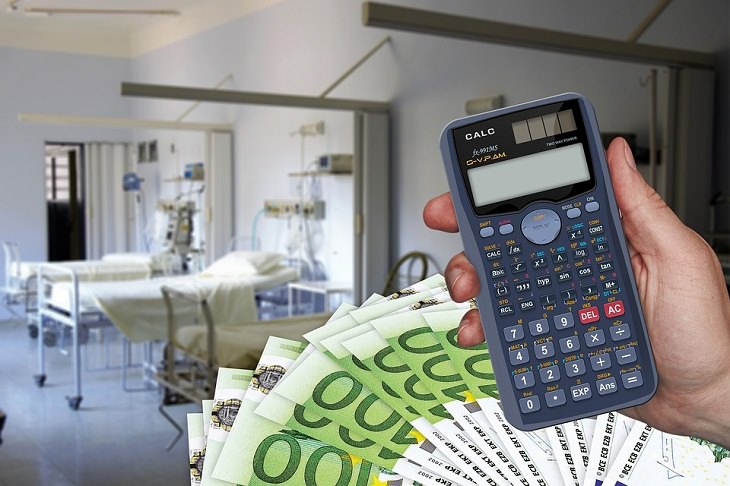 You might want to check the formulary lists of different health plans to make sure that the medications you are taking are covered. Most of these lists can be found online, but in some cases, you may need to request the document from a potential insurer. You would then need to do a little homework to understand and recognize each plan's "summary of benefits and coverage" and learn how much they would cost you.
8. Veterans can now avail more medical benefits
There have been some changes recently in the laws that grant veterans benefits for particular illnesses like diabetes and hypertension. The veteran would, of course, have to qualify for the conditions set by the Veteran's Administration (VA). Their medical benefits package is quite useful and covers preventive care services like immunization against infectious diseases (like flu shots) and even inpatient hospital services such as surgeries, medical treatments, and kidney dialysis.
To utilize these services, you would need to be enrolled in VA health care.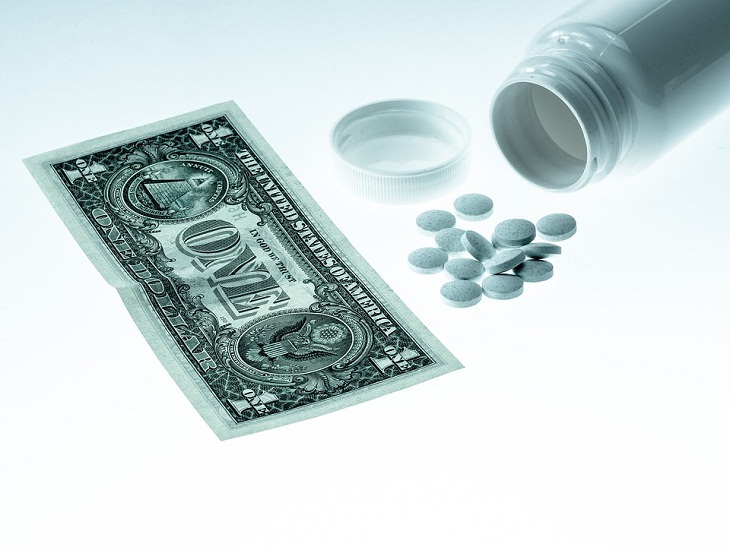 9. Apply for an 'Extra Help' program
Medicare (a national health insurance program in the United States) and Social Security have a program called Extra Help that helps with prescription costs for people with limited income and resources. For those enrolled in the program, prescription costs are a mere $3.60 for each generic med and $8.95 for each brand-name covered drug. Extra Help will not only pay the prescription costs, but will also take care of premiums, deductibles, and coinsurance of Medicare prescription drug coverage.
You can check if you qualify for the Extra Help program from the Medicare website. Furthermore, you can even reapply for this program if your income and resources change.
10. Make use of a Verified Internet Pharmacy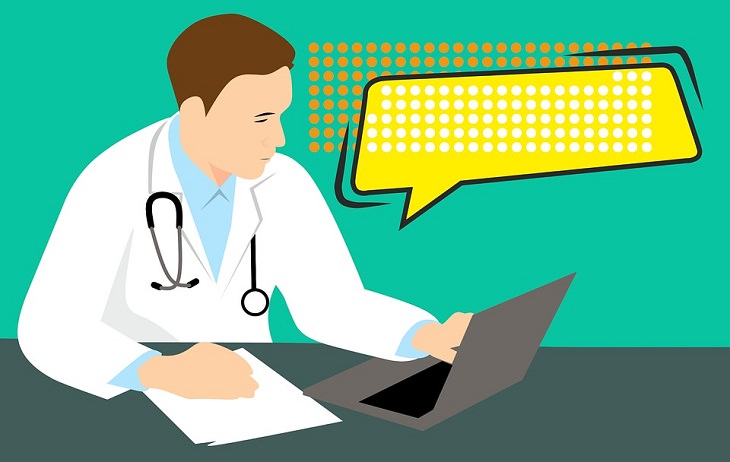 Verified internet pharmacies are useful for many reasons. Firstly, they have passed the severe inspection by the National Association of Boards of Pharmacy (NABP). You would be surprised to know that plenty of online pharmacies are noncompliant with federal and state laws or NABP safety and pharmacy practice standards. Check the validity of your internet pharmacy by using the Find a Safe Site list.
Online pharmacies offer better pricing than offline stores along with lower transaction and product costs. Doorstep delivery and validation of prescription through licensed pharmacists are some of the other benefits of internet pharmacies. If you are on more than one medication and can't visit the local drug store regularly, then a verified internet pharmacy can be a real boon.
Related Articles:
9 Things Your Pharmacist Wants You to Know
How Nutritionists Treat These 10 Ailments
8 Signs You're Taking Too Much Medication