Hundreds of news stories related to COVID-19 appear in news outlets every day. Understanding that no one has the time to go through all that information and carry on with their lives at the same time, we review the most recent news stories and research about the Novel Coronavirus and outline the most crucial information with our readers on a regular basis.
May 2021 was quite dense in such important updates. Many countries are considering lifting several COVID-19 restrictions, masks becoming optional in many social settings, and the Pfizer vaccine being approved for use in some kids. More on these and other noteworthy COVID-19 updates below.
1. Those who recovered from COVID-19 should watch out for long-term symptoms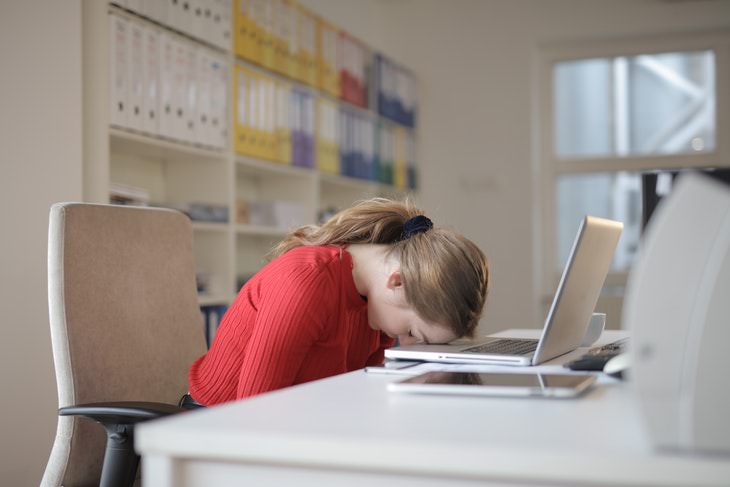 Scientists now have a significant number of studies confirming what doctors have feared for over a year - everyone who recovered from COVID-19 is at a higher risk of developing long-term complications that spread beyond the lungs. Patients ranging from mild to severe COVID-19 exhibit signs of heart disease, kidney disease, and diabetes months after recovery, as shown in an analysis of the U.S. Department of Veterans Affairs database that examined the health outcomes of COVID-19 patients 6 months after recovery.
One review article suggests that around 10 percent of all former patients will experience some long-haul symptoms after recovery. Other research shows that hospitalized patients are at an even higher risk of experiencing shortness of breath, chest pain, fevers, fatigue, brain fog, poor sleep, loss of taste and smell, and mental health issues 6 months after recovery.
This large study reported that 70% of their participants were still struggling with these symptoms, so be mindful of your health and see your doctor if you're experiencing any unusual symptoms after recovering from COVID-19.
2. Several travel restrictions lifted for the summer of 2021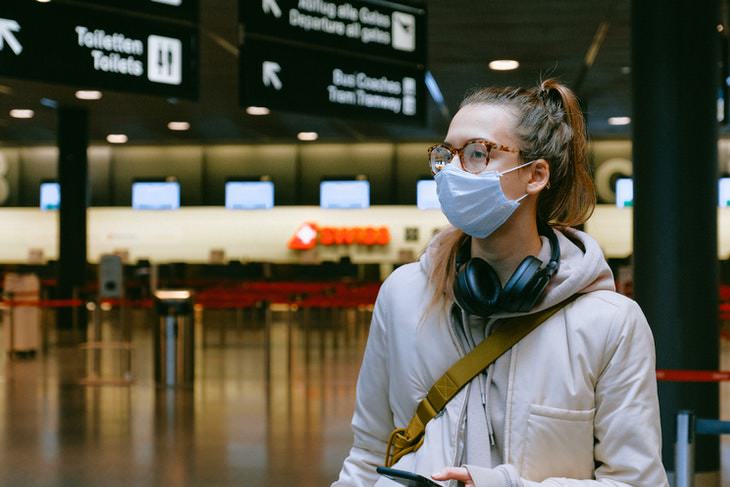 The time of summer vacations is rapidly approaching, and unlike last year, it seems like you won't have to spend this summer at home. Several US states and countries have lifted the harsh travel restrictions to travelers who have proof of vaccination and those who recovered from COVID-19.
The European Union says that travelers will be exempt from testing and quarantine in case they received the last dose of the vaccine 14 days prior to travel or were sick with COVID-19 180 days ago or less. Similar conditions have been also adopted by countries like the UK, Georgia, Caribbean nations, Maldives, and countries of Central America and South America.
Whether or not you'll need to self-quarantine upon your return depends on the country you've traveled to and is subject to constant change. For the latest updates and current restrictions in specific countries, follow this link to the US Department of State website - COVID-19 Travel Guidance for U.S. Citizens.
3. The medical world is highly concerned about the Delta variant of COVID-19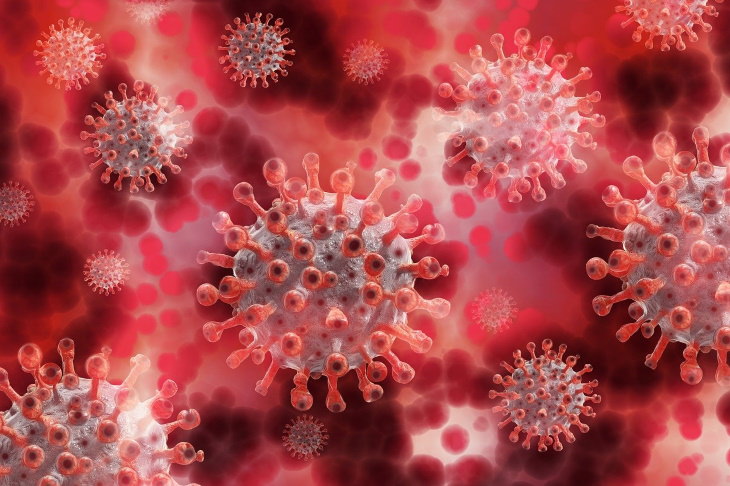 "But what is the Delta variant?" you may ask. Recently, researchers started the tradition of naming COVID-19 variants by Greek letters, and the Delta variant of SARS-CoV-2 is the strain of the virus that was recently isolated in India. In a previous update article titled 6 Important Things We Learned About COVID-19 This Month, we discussed the potential danger of newly emerging strains of the virus.
But the Delta variant is different from previous new strains because it is the first one to be classified as "as a variant of concern at a global level" by the World Health Organization. As you are surely aware, COVID-19 cases and deaths continue to skyrocket in India, despite mass efforts to limit the transmission and stop the spread of the virus.
The Delta variant, which is said to be highly transmissible, is likely at least partly responsible for the public health crisis in the country. Luckily, available vaccines were shown to be effective against the Delta variant, and persistent vaccination will hopefully improve the dire situation in the country.
4. Researchers develop the fastest COVID-19 test yet - it can detect the virus in 1 second.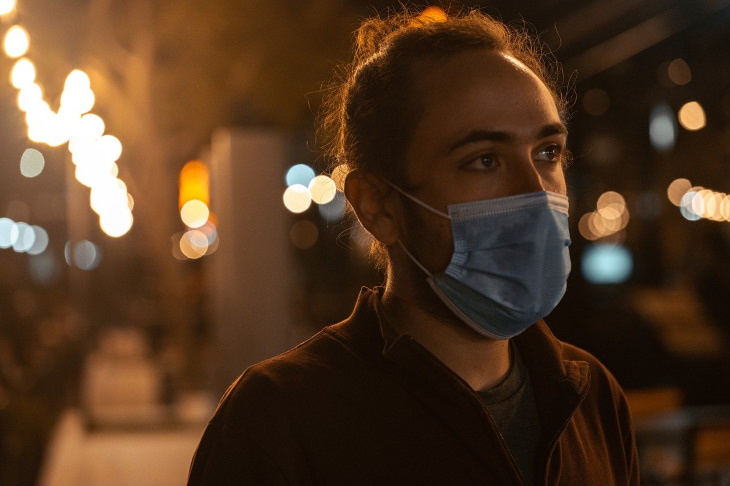 A joint research group from the US and Taiwan have developed an ultra-rapid COVID-19 test using biosensor strip technology that can reportedly detect the virus in a person's body in 1 second. The research is highly promising, and it is done by scientists who developed biomarker technology to detect the Zika virus.
According to the researchers, their rapid testing approach would be greatly beneficial in places of mass gathering, such as airports, hotels, and stadiums, and hospitals alike. One of the study authors, Minghan Xian, told in a statement that the technology is "in the research stage and there is no plan for delivering it to the market or clinic."
5. The majority of indoor mask restrictions lifted for fully vaccinated people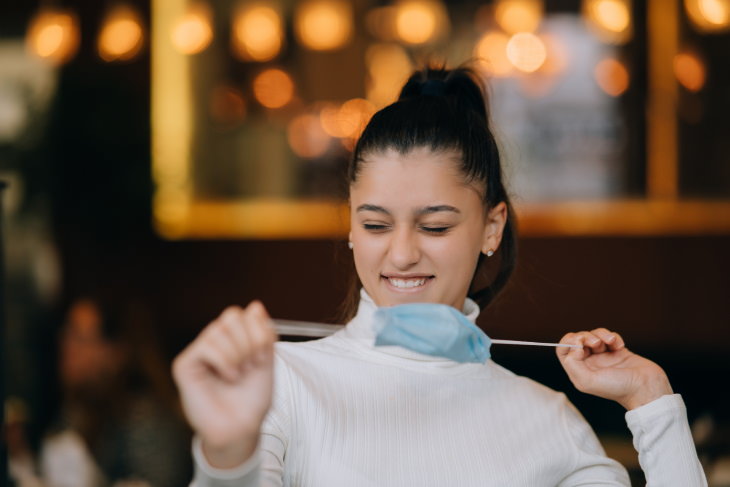 In what was largely perceived as a controversial move, the Centers for Disease Control and Prevention announced in May that people who are fully vaccinated don't have to wear masks indoors. "What we're doing now with the relaxation of the restrictions on people who are vaccinated is trying to get back to a degree of normality, which people who get vaccinated deserve to have that," stated Anthony Fauci to the CNN.
Since the tracking of who wears or doesn't wear masks is tricky, local governments and private businesses have countered the new mask-free mandate, so you may still be required to wear one, even if you got the vaccine. Mask wearing is still mandatory in public transportation, including planes. For more information, visit the CDC website - CDC Mask Information.
6. Pfizer vaccine approved for use in kids 12+ years old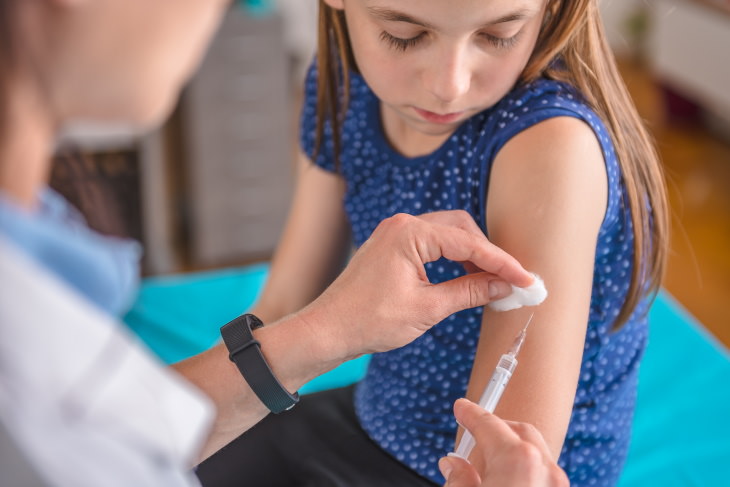 May was the month when the FDA approved the Pfizer-BioNTech vaccine for children aged 12 to 15. The vaccine was proven to be safe and effective for the age group in clinical trials, and Pfizer is currently running trials in healthy younger kids too.
The company divided children into 3 age groups: 5- 12 years, 2-5 years, and 6 months to 2 years. The division into age groups is crucial. As Dr. Dean A. Blumberg, chief of Pediatric Infectious Disease at the University of California, Davis, told Healthline, "You have to do them by different ages because we know that the dose may need to be adjusted, either a decreased dose if it's a weight-based dose or maybe an increased dose due to the immature immune system and to look for any kind of unusual side effects that may occur while achieving a robust immune response."
Even though a significant number of kids are still barred from getting vaccinated, the approval of the Pfizer jab in pre-teens and teens is still a big deal. Pre-approval, kids were the least protected and most vulnerable segment of the population. But just 2 weeks post-approval, the New York Times reported that 2.5 million people got their vaccination.
For tweens and teens, getting the jab means that they will be able to socialize, play contact sports, study, and engage in all activities normal and important for healthy development. Families will likewise be able to travel and see relatives more freely, which is a huge step towards the return to normalcy.
Share this information with family and friends!