The news and media space exploded worldwide on November 9, 2020, when one of the most reputable and promising Covid-19 vaccine developers Pfizer and BioNTech published a press release, announcing that their vaccine has already undergone human testing and "was found to be more than 90% effective in preventing COVID-19 in participants" and is safe for use in humans. Pfizer and BioNTech have also promised to manufacture up to 50 million doses of the vaccine in 2020 and up to 1.3 billion in 2021.
Without a shadow of a doubt, this is the greatest Coronavirus vaccine breakthrough to date, so much so that the governments of several countries worldwide have already expressed interest in purchasing it. Understandably, this announcement spawned a multitude of questions in the public about the safety, effectiveness, and the estimated date of availability of the vaccine. Here is what is known about this promising vaccine as of now:
1. The research is not yet completed
Companies working on a Coronavirus vaccine are prioritizing and attempting to fast-track the development of the vaccine as much as possible. This is completely understandable, as we all need for an effective vaccine to become available worldwide as soon as possible. This is why Pfizer and BioNTech have already made claims about their impressive production capacity. However, doctors and officials in the field of vaccine development point out that it is still too soon to discuss production while the global trials for their vaccine haven't been completed, peer-reviewed, and approved by regulatory bodies like the FDA.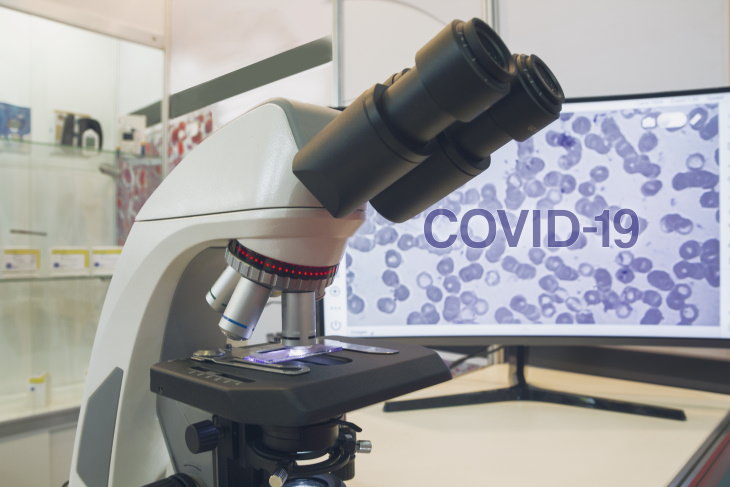 In fact, very little has been revealed about Pfizer's final global trials as of now. The press release mentions that this trial involved 43,538 participants, half of whom received the vaccine in 2 doses with 3 weeks apart, and the other half receiving a placebo. The researchers then waited for a week after administering the second dose to see if any of the participants contracted Covid-19, and 94 did contract the Coronavirus. In conclusion, the researchers have estimated that the vaccine was able to protect the participants with 90% efficacy.
Apart from this, we know nothing, and this leaves too much to be open to interpretation. For example, it's not known if the vaccine is equally effective for everyone. "Pfizer hasn't released anything indicating that this 90-percent effective statistic applies to those most frail, like older adults or those in nursing homes who are at highest risk," stated Peter Doshi, associate professor of pharmaceutical health services research at the University of Maryland School of Pharmacy in an interview with National Geographic. Pfizer promised to release these and other important details of their trials in the nearest future.
2. It's not clear how long the protection lasts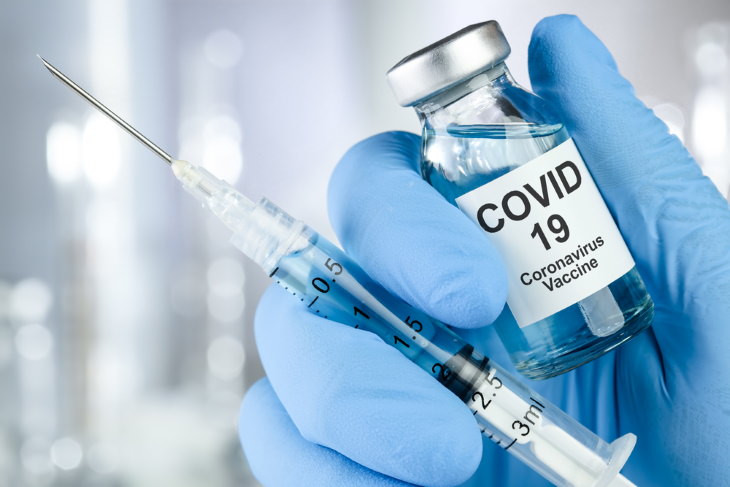 As was mentioned previously, the vaccine boasts of at least a 90% effectiveness rate, but it's unknown whether it offers long-term protection, since the only evidence Pfizer has presented is after just 1 week after the administration of the vaccine. Usually, follow up research and the presence of long-term antibodies in the blood of participants is necessary to confirm that a vaccine has lasting protection, but no such evidence has been presented as of now. This step is extremely important with the vaccine in question, as it has been developed using a brand new mRNA technology never before approved for use in humans.
3. Even if everything goes according to plan, the vaccine will not be available to the public in 2020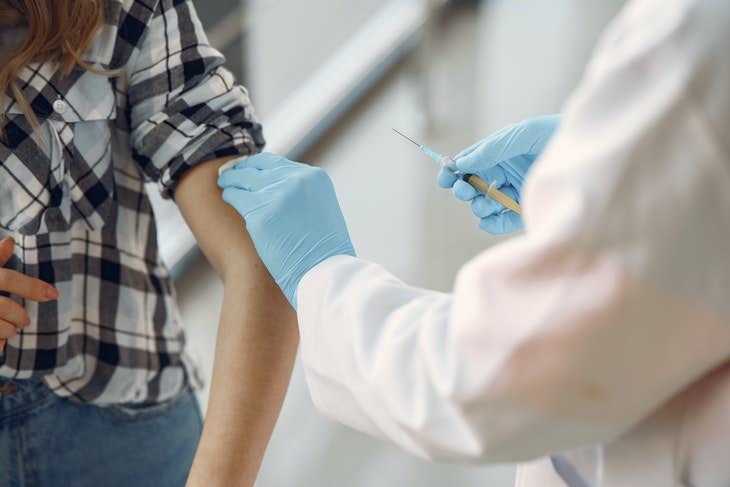 The US has already signed an advance purchase agreement with Pfizer for 100 million doses of the vaccine, and the European Union ordered double the amount. Many other countries have similar agreements as well, but before the vaccine gets into the hands of the public, it must undergo regulatory approval and peer review. Pfizer and BioNTech have already filed a request for an emergency approval with the FDA, but it doesn't mean that they will get it.
But even if everything goes well, as Leslie McClure, professor of biostatistics and chair of the department of epidemiology and biostatistics at Drexel University told Business Insider, "It's highly unlikely that it will be widely available by the end of this year even if everything speeds through as quickly as possible." Also, it's still unknown as to who will be the first people to receive the vaccine when if it does make it to the market and how each country will choose to distribute it, which is another important issue.
4. It's unknown if the vaccine can prevent severe cases of Covid-19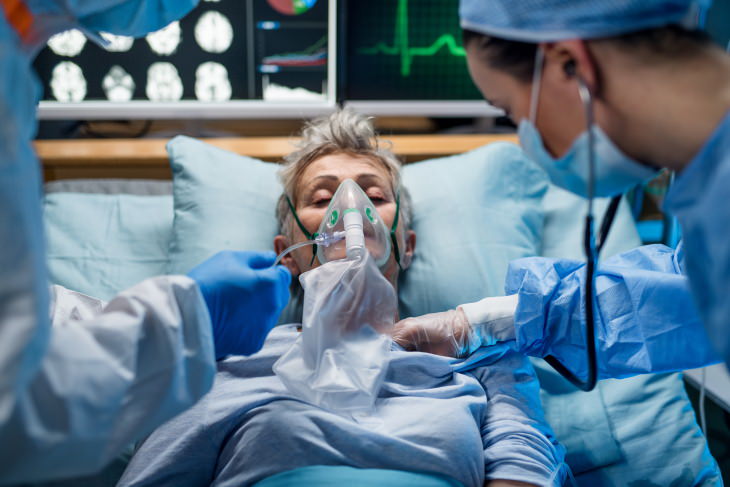 From what is known from the press release, it's unclear if the Pfizer and BioNTech vaccine reduced the symptoms in mild and moderate cases of Covid-19, or it could also prevent severe outcomes. "It would be nice to have more information on symptoms and how many were hospitalized," said Robert Wachter from the University of California to National Geographic. This kind of information is critical because a good vaccine should reduce the number of deaths and severe cases that require hospitalization.
5. The presence of the vaccine likely won't change the need for social distancing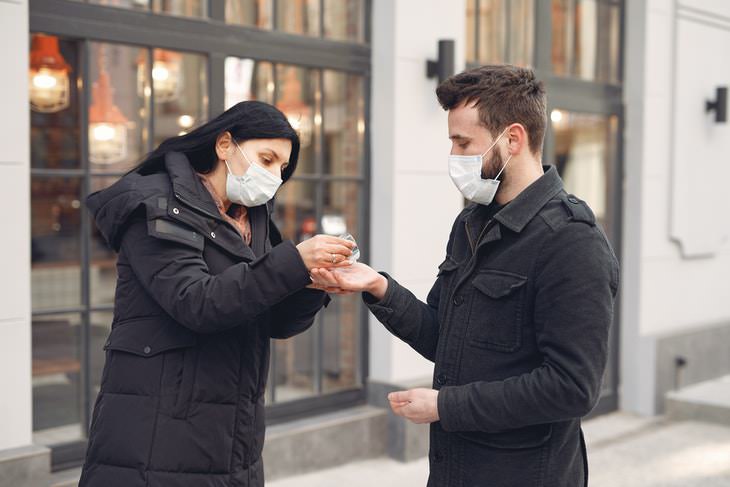 Believe us, we want to toss all of those face masks in the trash bin as soon as possible, too, but experts say that even when we reach the point that people will start receiving vaccinations, we will still need to practice social distancing and wear face masks. This is because we just don't know if the vaccine in question is capable of reducing transmission.
The fear is that the vaccine isn't protecting people from Covid-19, but rather dampens the symptoms. "If you don't get the infection because you've been immunized you're not going to infect me anyway. But, if what you're getting is an asymptomatic infection, there is still the risk potential that you could infect me, although it will almost certainly be a lot lower than if you are actually clinically ill," noted Paul Hunter, a professor in medicine at the University of East Anglia.
Still, the presence of any effective vaccine, even one that's not completely capable of halting the transmission of Covid-19 is great news, as it could potentially save lives, reduce our fear of the Novel Coronavirus, and possibly even prevent the need for further lockdowns and travel limitations. As one of the creators of the vaccine, Ugur Sahin, the chief executive and co-founder of biotech company BioNTech pointed out in a statement to CNN, "I think the good message for mankind is that we now understand that COVID-19 infections can be indeed prevented by a vaccine."
Share this important information with others