In a recent statement, the director of the National Institute of Allergy and Infectious Diseases (NIAID), Dr. Anthony Fauci, stated that he favors double-masking for the new and more infectious Covid-19 variants like the UK strain and others. These new recommendations are in line with the regulations being currently imposed across Europe, where medical-grade face masks like the N95 and the FFP2/3 rather than cloth masks are becoming mandatory in public spaces.
Why the sudden changes? And most importantly, how does one double-mask correctly? Here's what you need to know.
Why Is Double-Masking Necessary?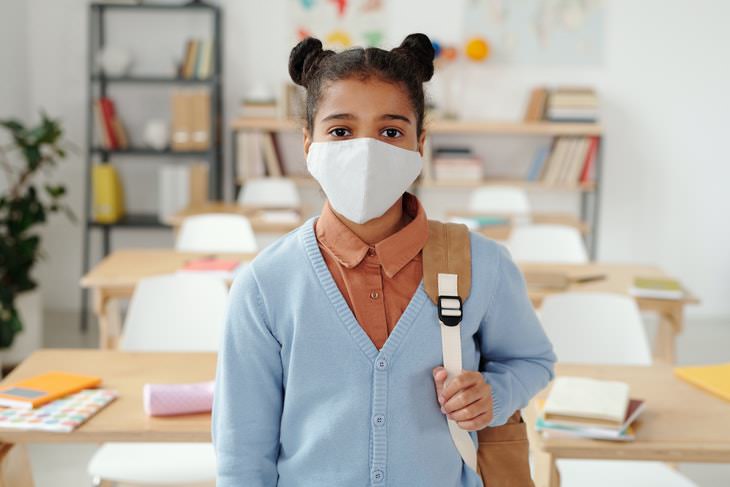 When it comes to double-masking, it all boils down to extra protection. As Dr. Fauci stated in an interview with the Today show, "If you have a physical covering with one layer, you put another layer on, it just makes common sense that it likely would be more effective." The main reason why the extra protection is necessary now more than ever is that the new Covid-19 variants are more contagious than the original strain of the SARS-CoV-2 virus.
As we have specified in our previous article titled Covid-19: What's Known About the New Common Variants, it's easier for these new Covid-19 mutations to bind to human cells. Therefore, minimizing the number of Novel Coronavirus particles in the air is key, and the easiest way to do so is to make sure that everyone is wearing masks that offer the best possible protection.
One way to do so is by wearing two masks. It's important to cover our noses and mouths completely and for both masks to fit snugly. Not only will double-masking help protect others if someone in a crowd has Covid-19, but it will also decrease every individual mask wearer's risk of contracting the disease.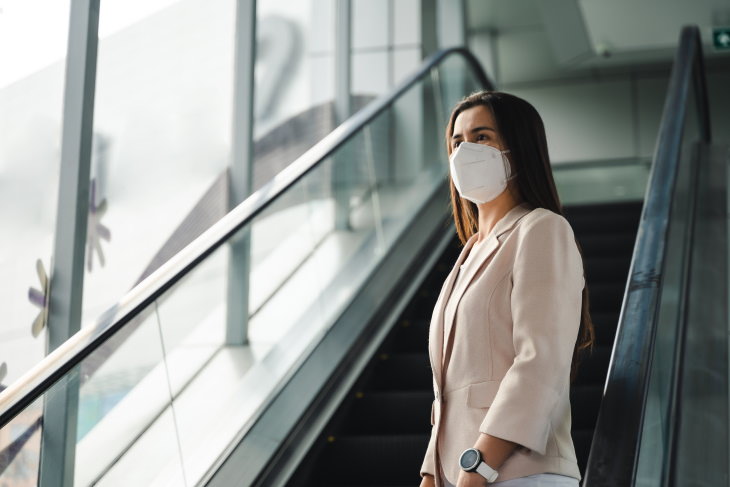 All in all, wearing two masks is a better shield between you and the novel coronavirus. But why aren't doctors advising us to wear three, four, or ten masks at the same time, then?
The main reason why that is not a good idea for most people is that wearing multiple masks will make it difficult for you to breathe, depending on the material. "You can pack on 10 layers, but what you do is you lose breathability, they're uncomfortable and you've overdone the filtering capacity that you want," states Onyema Ogbuagu, MBBCh, an infectious diseases specialist and the primary investigator of Yale's Pfizer COVID-19 trial.
How to Double-Mask Correctly
There are a few things to keep in mind if you decide to start double-masking. Here are some key points:
1. Which masks are the best to combine?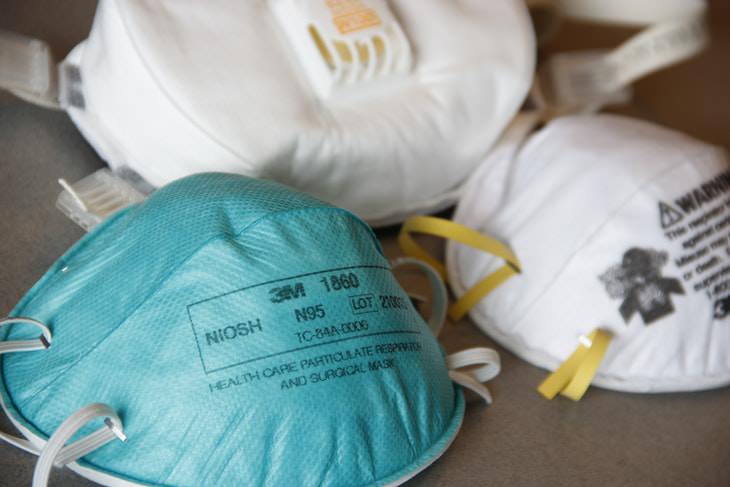 As we mentioned in a previous article, research shows that N95 masks offer the best filtration against the novel coronavirus. That said, these masks may not be the best choice for most people because putting on and breathing in an N95 may be quite tough, especially if you have to wear it for hours. Still, if you can handle it, wearing an N95 mask is the gold standard. It is, however, not your only option.
Ideally, you just want to use masks that offer both sufficient air filtration and breathability according to Ogbuagu. A worthy alternative to N95 masks is a combination of a cloth mask with a KN95 mask (shown in the photo below) or a surgical mask. Keep in mind that by "cloth mask", experts mean a face mask that consists of at least two layers of tightly-knit material, and certainly not a bandana or a neck gaiter.
2. How Do I Layer Face Masks?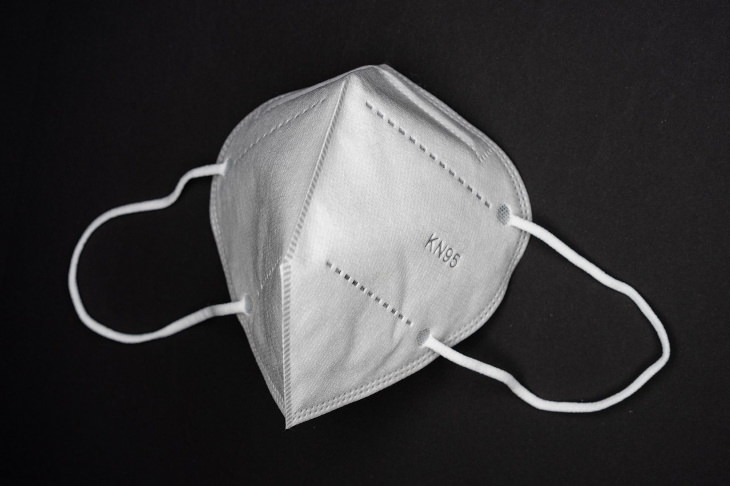 According to infectious disease experts, the best way to wear two masks is to start with the mask that offers the best air filtration and then wear the other mask, usually a cloth mask, over it. Therefore, put on the KN95 or surgical mask first, and then wear the cloth mask over it. Make sure there are no gaps on the sides of the masks and they provide a tight fit - this will ensure that no contaminated air will be able to sneak in from the sides.
All in all, the idea of double-masking is pretty straightforward, and it's definitely worth a shot, especially when you have to commute by public transportation or have to spend time in populated areas for a long time. We hope you found this article useful.
Please share this information with family and friends!