People who have rheumatoid arthritis experience pain, swelling and difficulty in movement, and these symptoms become unbearable as time passes. About 1.5 million people in the United States are diagnosed with the disease, and it affects not only their health but also their socio-economic status and even their mental state. Treatments for the disease are not always 100% effective, but a study conducted at the University of California, San Diego, shows hope that all these symptoms can be effectively alleviated with a new and unique technology - injecting "nanosponges" into the joints. According to the study, if you begin to treat the disease in its early stages, you can even prevent it from deteriorating, and this is especially good news for each and every one of us, as the cause of the disease is unknown and everyone may suffer from it at some point in life.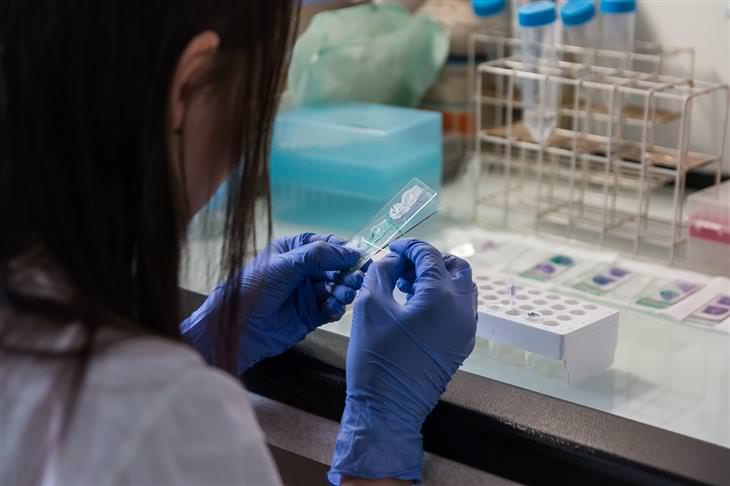 How is rheumatoid arthritis treated today?
Today it is customary to treat the disease in three different ways:
Drug therapy - This is the first line of treatment for the disease, and it includes the administration of a chemotherapy drug called methotrexate. If there is no improvement in the condition, other drugs, such as hydroxychloroquine

and sulfasalazine

,

are incorporated.

Surgery - Surgery is sometimes performed, such as joint replacement surgery, cervical spine fixation, or joint and foot joint removal surgery, whose purpose is to improve patients' functioning.
Non-drug treatments - These are treatments to strengthen the muscles and reduce pain, such as occupational therapy, staying in healing centers and physiotherapy.
Although these treatments may help in the early stages of the disease, they do not always help prevent it from developing, and as it progresses, more complex treatments are required. It is, therefore, necessary to find a different and more efficient solution, and perhaps such a solution has already been found.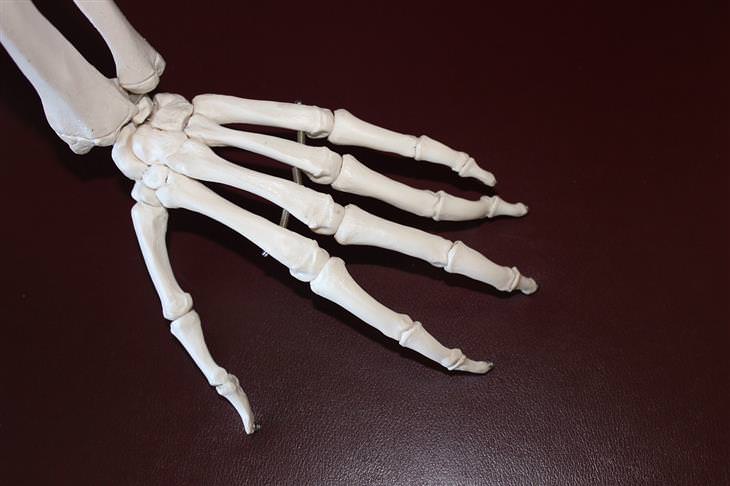 A new and innovative treatment for rheumatoid arthritis
A new treatment, which has been tested on mice, uses a substance called "nano-sponge." This material is injected directly into the affected joints, and it helps absorb proteins that cause inflammation in the joints. In the experiments, it was found that the treatment helps to control advanced stages of the disease and prevent it from developing as long as it is performed in its early stages.
A "nano-sponge" is actually a nanoparticle that is about a billionth of a meter in size. The material is made up of a biodegradable polymer that is coated with the membranes of neutrophil cells, which are cells belonging to the immune system. When rheumatoid arthritis develops, the joint cells secrete an inflammatory protein called cytokine. When this occurs, the body is alerted to release neutrophil cells to the joints, but cytokine binds to the neutrophil, and the body excretes more of that protein. In the end, this repetitive process causes joint stiffness, but the "nano-sponge" posing as neutrophil inhibits cytokine adherence, which means that the process is stopped and damage to the joints is diminished.
However, Professor Lifen Zhang of the University of California, San Diego, states that we are still far from finding an absolute cure for the disease because cytokine secretion is a process that occurs only in one form of rheumatoid arthritis. However, this treatment can certainly make life easier for those who suffer from it, especially in the early stages of the disease, since as proven by trials, it effectively prevents its worsening.