1. A doctor who takes her own medicine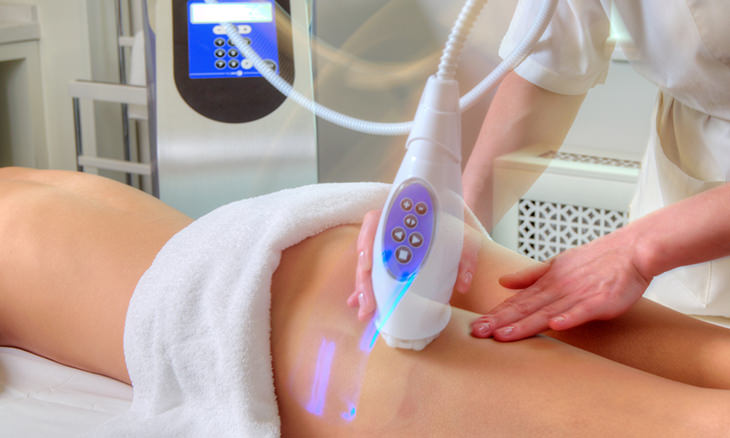 Tess Mauricio, a Beverly Hills-based cosmetic dermatologist, loves to use the Time Machine Procedure, as offered by the clinic that she owns. The process incorporates cosmetic procedures such as micro-needling, growth factors and laser resurfacing. Dr. Mauricio claims that the treatment induces the body's natural healing process and actually resets the aging process, addressing all signs of aging such as wrinkles, sagginess, bags under the eyes, droopy eyelids and pores.
2. A smoothing effect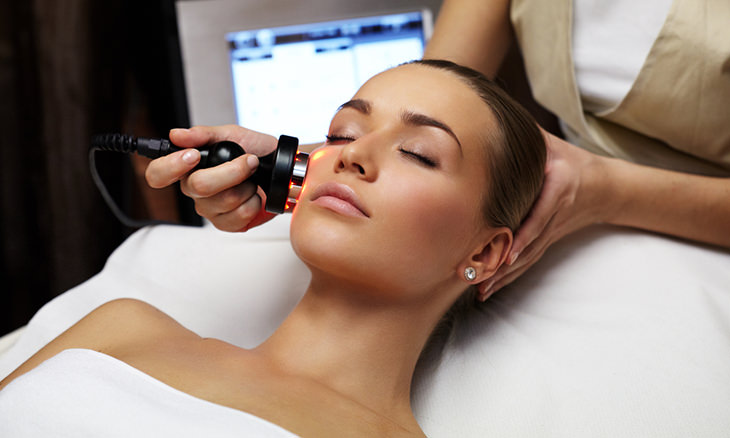 Gregory Buford, a plastic surgeon based in Denver, Colorado, says he does everything he can to slow down the aging process, but tries to do so in a way that still leaves him looking natural. He swears by his ThermiSmooth cosmetic process, which combines a series of treatments such as micro needling and platelet-rich plasma to tighten and firm the delicate tissue around the eyes and keeps him looking his very best.
3. Argan oil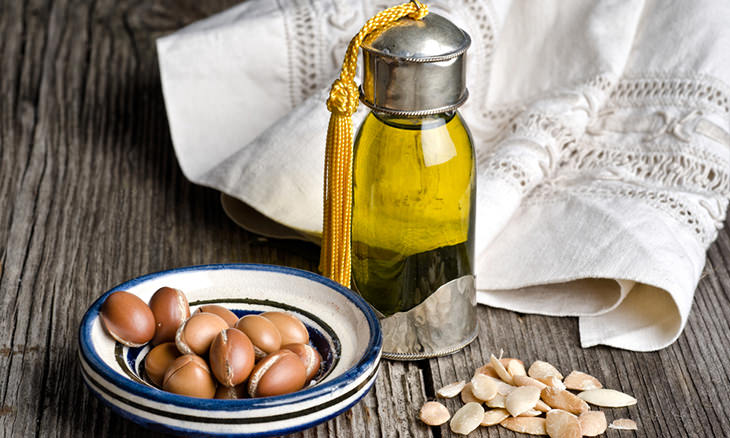 Argan oil is referred to as the Moroccan fountain of youth by Gabrielle Francis, a naturopathic doctor, chiropractor, an acupuncturist, who says that it is one of her trade secrets. She certainly seems to know what she's doing – she helps the likes of Steven Tyler and Bruce Springsteen retain their youthful looks. Derived from the argan tree of Morocco, argan oil is coveted because of its high level of essential fatty acids that are perfect for protecting and repairing skin and hair. What's more is that it's loaded with vitamin E, which is excellent for neutralizing free radicals and protecting cell membranes.
4. A good night cream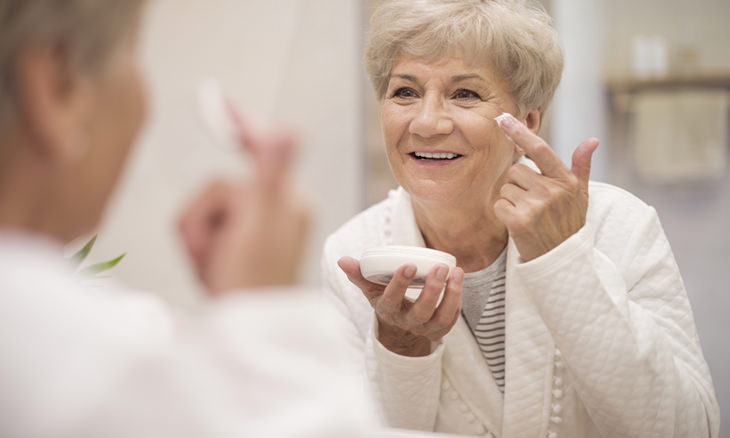 Invest in a retinol-based night cream and incorporate it into your skincare regimen. Retinol is excellent for changing the appearance of your skin because it has the ability to boost collagen production. Collagen is vital for maintaining the integrity of the skin to keep it firm, plump and vibrant. Nesochi Okeke-Igbokwe, an internist and health expert, cited a study a study in which the appearance of crow's feet was reduced by 44% in its participants after just one year of using retinol night cream.
5. Clean living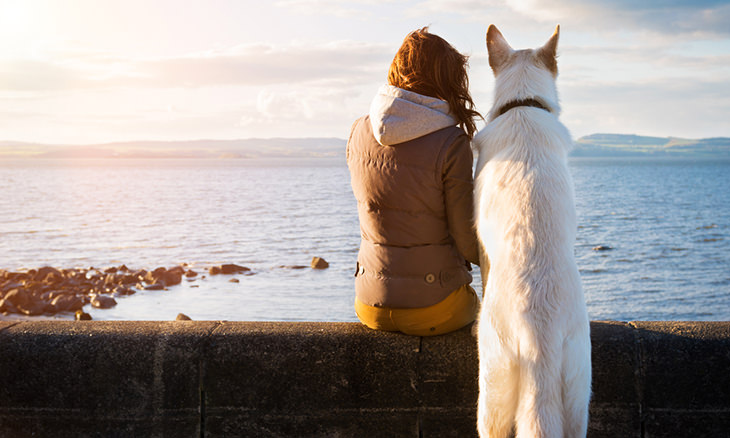 Bill Dorfman, Beverly Hills cosmetic dentist to the stars, says there is no substitute for clean living. He exercises daily, doesn't ever eat junk, doesn't drink or take drugs. He supplements his lifestyle with a light Retin A cream and a little Botox around the eyes and on the forehead. He also uses his own recommended Zoom Tooth Whitening procedure to keep his teeth looking their best.
6. Treat and repeat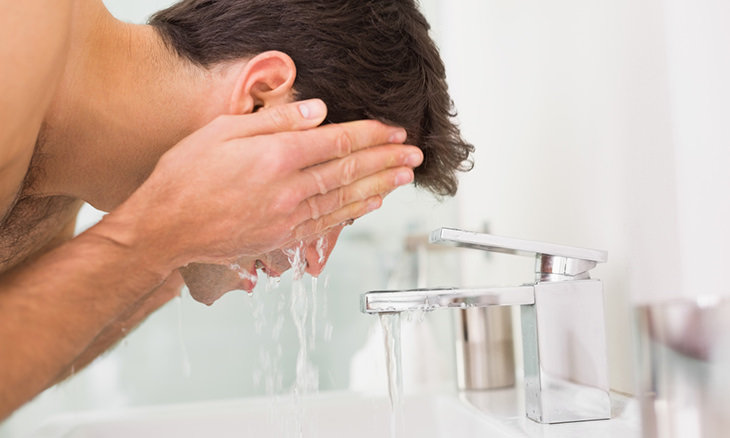 Good skincare is all about getting into a good treatment routine, according to Dr. Antoni Calmon of Dr. Dray Clinic Paris and London. He applies vitamin C serum to his face each morning, together with three applications of SPF 50+ suncream throughout the day. He also uses a repair cream before going to bed. In addition, he also uses a vitamin A cream twice a week. The in-office treatments he uses are Mesolift, to tone and tighten sagging skin (every two months) and Botox injections between the eyebrows and eyes (every six months).
7. Get your sweat on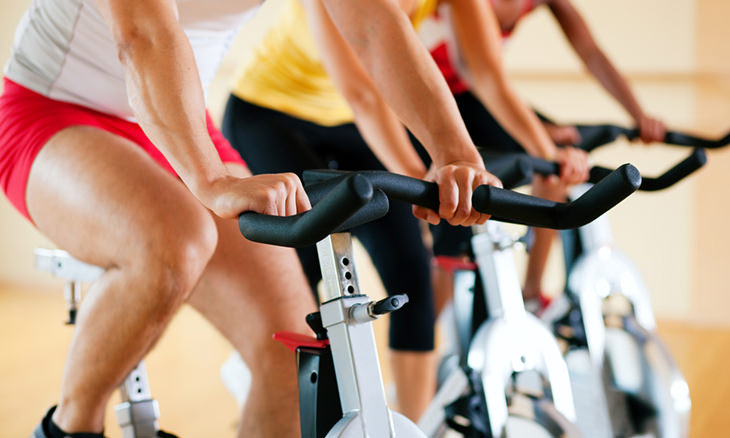 Cardio workouts aren't just good for the heart - they can actually reverse signs of aging down to the cellular level. Jody A. Levine, a leading dermatologist, uses her sweat sessions as one of her anti-aging treatments. She says that she feels relaxed after challenging aerobic activity, and a good sweat provides her with ultimate stress relief and comfort.
8. Eat a good diet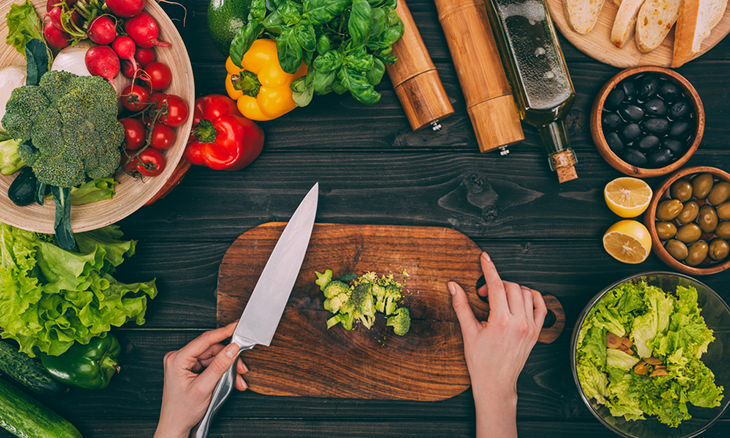 Having good health at the cellular level is vital for aging gracefully, according to Laura Stix, a naturopathic doctor and clinical hypnotherapist. To supplement her healthy eating, Dr. Stix also takes big doses of supplements such as glutathione. She cites groundbreaking studies that have observed how foods can actually alter genetic expression. That's why you should make wise decisions when it comes to your diet. Eat better to age better!
9. Get plenty of sleep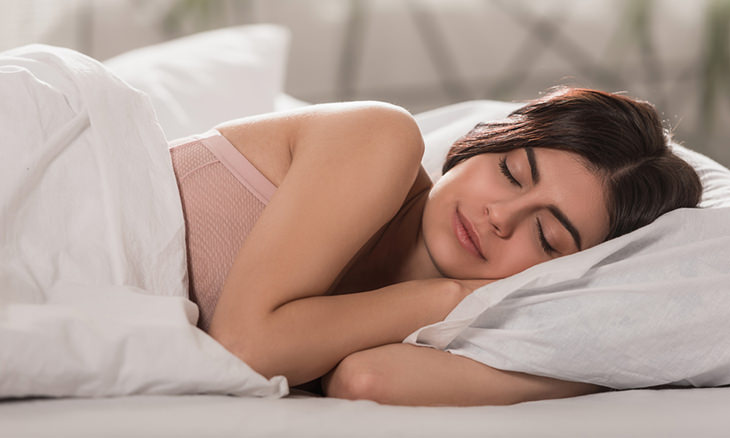 Renalto Calabria, a plastic surgeon, believes that anti-aging treatments are a way of life rather than just topical products. He sleeps between eight and nine hours per day, and drinks three to four liters of alkalinized water. Furthermore, he also drinks Bulletproof coffee with grass-fed butter and MCT oil in the morning, and avoids eating between 8pm and midnight. Last but not least, he also uses a NAD supplement that has been laboratory-proven to rejuvenate skin.
10. Prevent and protect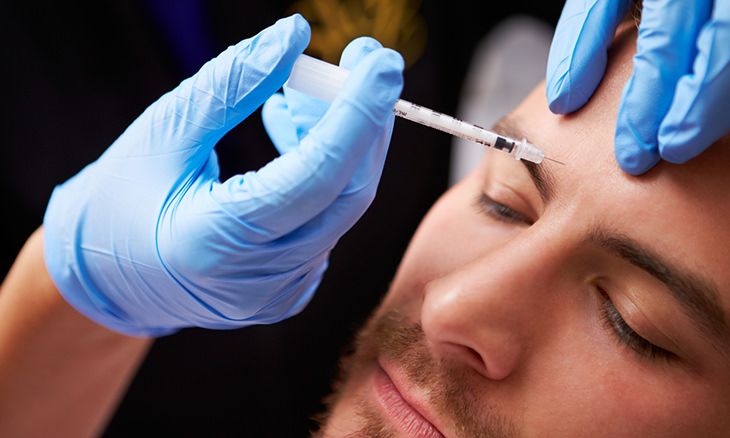 New York plastic surgeon, Joshua D. Zuckerman, reckons that Botox is the most effective anti-aging treatment of all. He says that he developed deep furrows on his forehead due to aging, sun damage and concentration and that Botox was able to smooth everything out within a week of treatment. Botox can be used in many areas of the face and neck to smooth out and prevent wrinkles.