Dogs can do a whole lot more than provide companionship. A new study, which was carried out over a 12-year period and consisted of over 3.4 million Swedes aged between 40 and 80, has found that dog ownership positively correlated with better cardiovascular health.
The study also found that the healthiest individuals of all are those who live alone with a dog. Researchers were even able to determine that hunting breeds, such as terriers and retrievers, are the "healthiest" dog breeds to own.
Single dog owners were found to have a 33% lower risk of developing cardiovascular-related health problems, as well as being 11% less likely to develop a myocardial infarction when compared to individuals that lived alone and did not own dogs.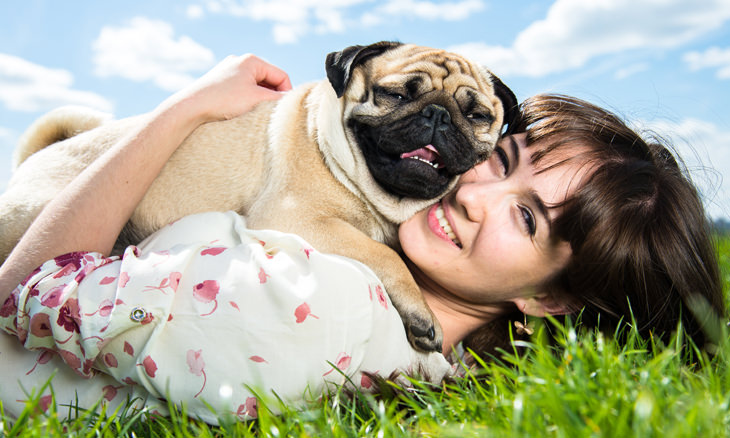 With regard to all of the above, it's important to note that this study was a prospective cohort study. In other words, researchers are unable to say definitively whether dog ownership actually results in better heart health – they could only point out any correlations they found between dog ownership and better heart health.
Nevertheless, prior studies, such as one conducted in 2013 by the American Heart Association, also found a similar correlation between good heart health and dog ownership. Pets, in general, are associated with better survival rates of coronary artery disease, and this is believed to be because pets help to negate any loneliness and social isolation that their owners might be feeling.
Yet another study that found evidence of correlations between pet ownership and good heart health was conducted in 2002. In addition to the lower stress levels that pet owners experienced relative to non-owners, together with the positive psychosomatic effect on their cardiovascular health, researchers proposed a simpler reason for the correlation, namely the fact that dog owners get more exercise than non-owners.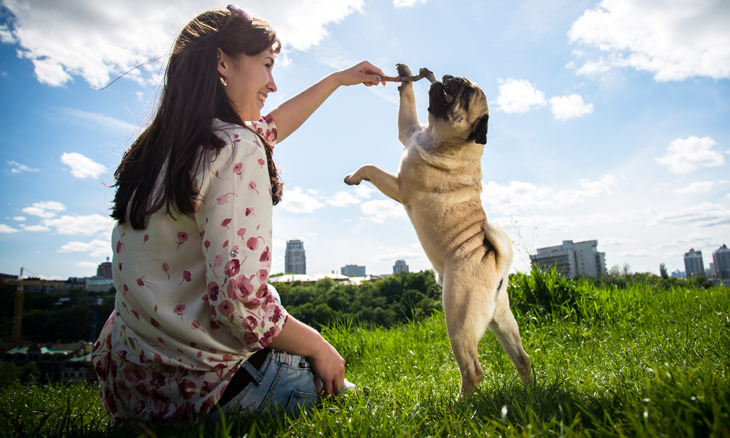 Further reasons for the correlations found in various studies of this type include increased well-being and social interaction, as well as the positive boost that dog ownership can give to the owner's microbiome.
If you've been considering getting a dog for a while, then this valuable new information is definitely something for you to consider. It could actually add to your longevity!