1. Tanning Salons Are a Safe Way to Tan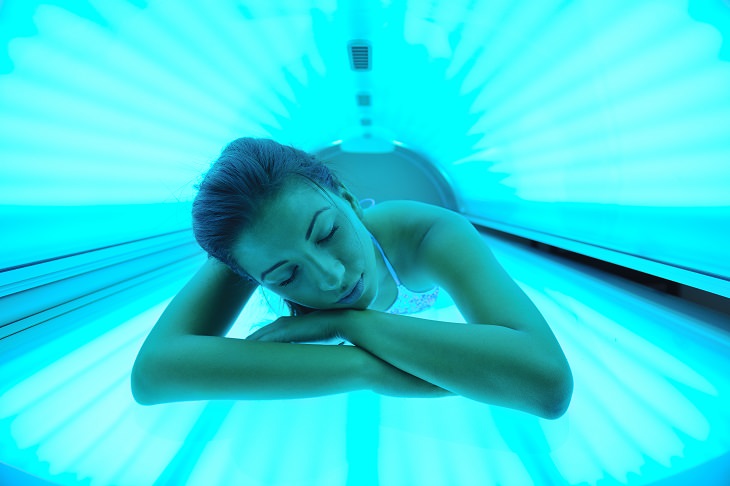 Wrong! One trip to an indoor tanning bed before the age of 35 can increase your risk of melanoma, the most dangerous kind of skin cancer, by more than 50%. One study, published in the Journal of Clinical Oncology, followed 73,494 female nurses for 20 years and found that tanning bed use increased the risk for three different kinds of skin cancer: malignant melanoma, basal cell carcinoma, and squamous cell carcinoma.
2. Skin Cancer is Limited to the Skin
Your eyes can also get sunburned, and they can develop ocular melanoma, a kind of cancer which forms in cells that produce pigment in or around your eyes. Just as exposure to UV rays damage the skin in the form of sunburn, they can also damage the eyes or affect vision. However, 94% of people don't realize that the sun can be just as harmful to their eyes as it is to their skin.
If your eyes are exposed to an excessive amount of UV radiation over a short period of time, you are likely to experience an effect called photokeratitis, a painful condition which includes symptoms such as red eyes, a feeling that there's grit in your eyes, extreme sensitivity to light, and excessive tearing. As with your skin, repeat excessive exposure can lead to cancer; the risk is higher for those with light-colored eyes.
3. There's Not Much I Can Do to Protect Myself from UVA Rays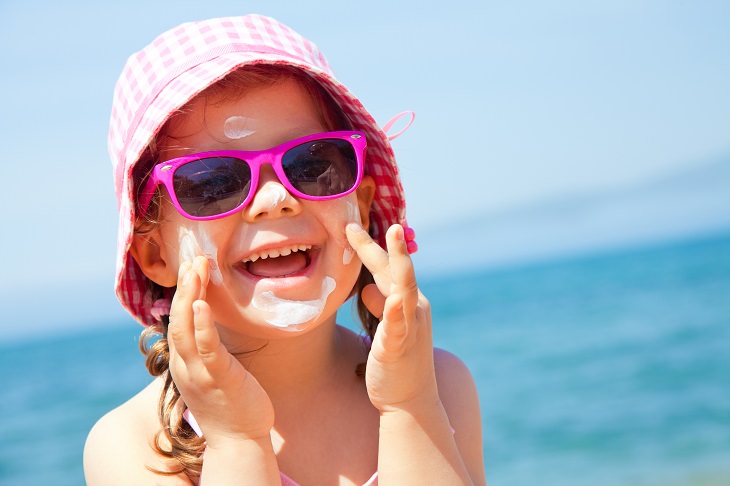 The best UVA ray blocker is zinc. Look for sheer zinc products that contain at least 20% zinc oxide, or a combination of 15% zinc oxide coupled with titanium dioxide to provide the best protection from UVAs. Zinc oxide does not get absorbed by the skin, making it a great choice for children's sun protection.
4. Tanning as a Child Protects You From Skin Cancer as an Adult
This is one of the biggest skin cancer myths that exist. Many people believe that large amounts of sun exposure desensitizes children to skin cancer and sun damage when they grow up. However, the opposite is true. Lots of sun exposure during childhood only increases your lifelong sun damage and risk of skin cancer.
5. It's Winter, I Can Ease up on the Sunscreen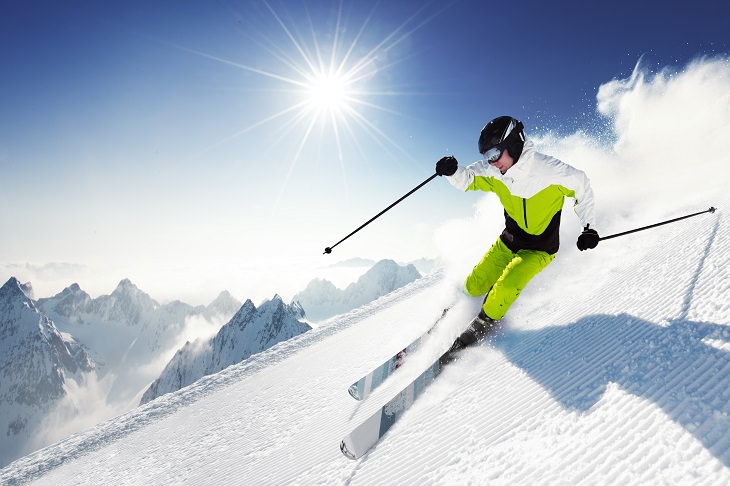 Whether its summer or winter, hot or cold, the sun is still the sun. You are still being exposed to UV rays in the winter, especially if you're at a high altitude. In fact, UV rays might pose additional threats in the winter months because they reflect off the snow and ice. If you have ever found yourself squinting outside in the bright, white snow, you'll know that protecting your eyes during the winter is important too.
6. If I Can't See the Sun, I'm Safe
An overcast day is no protection from UV rays as they can stream right through the clouds. In fact, according to the Skin Cancer Foundation, a full 80% of UV rays can make it through cloud cover. If you're vain about your skin, whether it's sunny or overcast, make sure to cover any exposed areas when you go outside.
7. I Rarely Go Outdoors, I Don't Need Sun Protection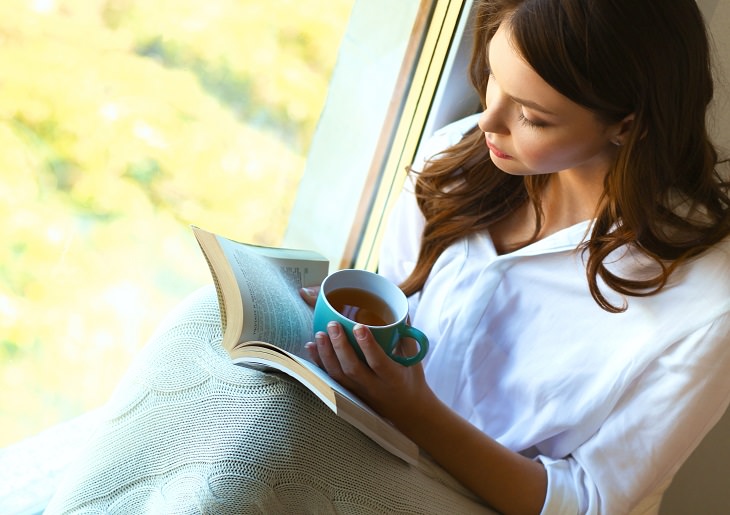 If your idea of a good time is sitting by the window with a good book, then you're getting more sun exposure than you think. Windows block UVB rays from burning your skin, but they do nothing to reduce UVAs, those tricky rays associated with melanoma. While it's true that you won't get sunburnt while sitting indoors, UVA rays can filter through window glass.
8. I Applied Sunscreen This Morning, So I'm Good
Putting on sunscreen before you leave home in the morning is a great start. However, reapplying it every two hours is key, especially after swimming, sweating, and strenuous exercise. This includes your SPF face makeup, too. Touch-ups during the day may be difficult to do, but if you're counting on your makeup to protect your face, it's an absolute must.
9. I'm Too old to Get Skin Cancer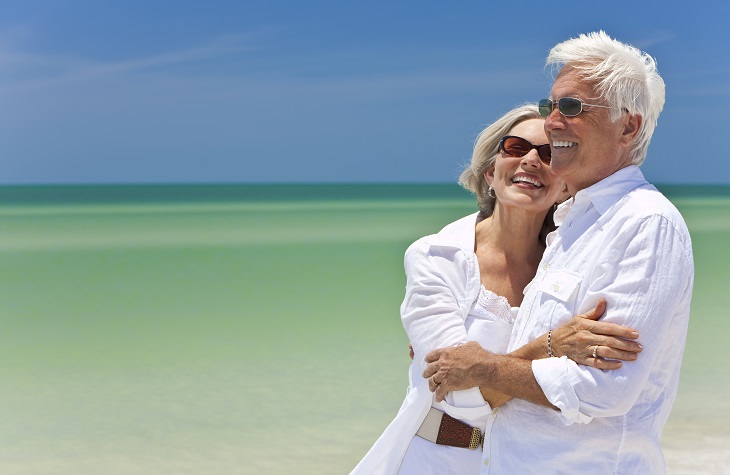 Many people think that melanoma is a common cancer in young adults, especially women. They're right, but this doesn't mean that elderly people, both men, and women, don't need to worry. According to the American Cancer Society, the risk of getting melanoma actually increases as you age; the average age of diagnosis is 63. Therefore, it's important to protect your skin throughout your lifetime.
10. Few Moles Means a Low Cancer Risk
The CDC lists having lots of moles as a risk factor for skin cancer, but not having moles does not mean you're risk-free. One study found that most people who are diagnosed with melanoma don't have many moles. The takeaway is simple: Keep an eye on any mole – even if it's your only one – and let your doctors know if you notice any changes.
Source: rd
Images: depositphotos