The FDA have just approved a migraine treatment that's the first of a new class of medication. The drug is Aimovig, and it's made by Amgen in partnership with Novartis. However, it will cost $6,900 a year.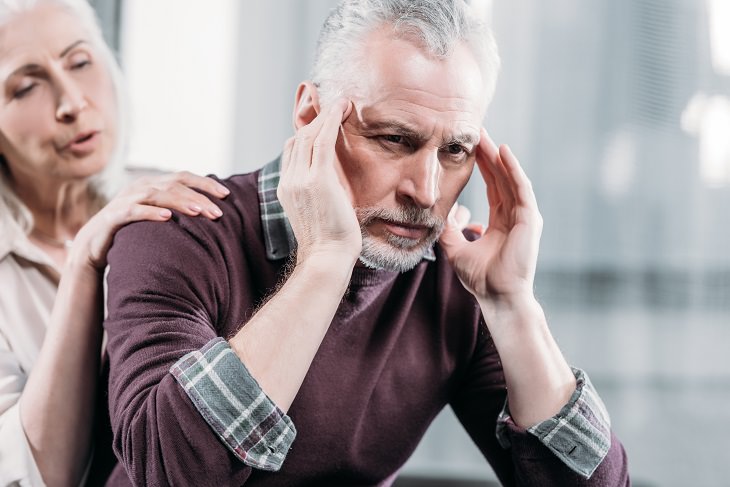 A wave of new treatments, of which Aimovig is the first to get the seal of approval, are going after the huge market for migraine drugs. Around 38 million Americans suffer from migraines, and around a third of those will be eligible for preventive treatment.
This drug – and its competitors – target CGRP, short for calcitonin gene-related peptide. CGRP isn't exactly a new target. It has been known to play a significant role in migraines for over three decades now, although it has taken some time to develop the technology that can leverage it.
In data released in June 2017, Amgen said its drug was able to reduce the number of migraine days per month by 6.6 days in patients who received the treatment, compared to a 4.2-day reduction in the placebo group. Before the trial, patients had about 18 migraine days.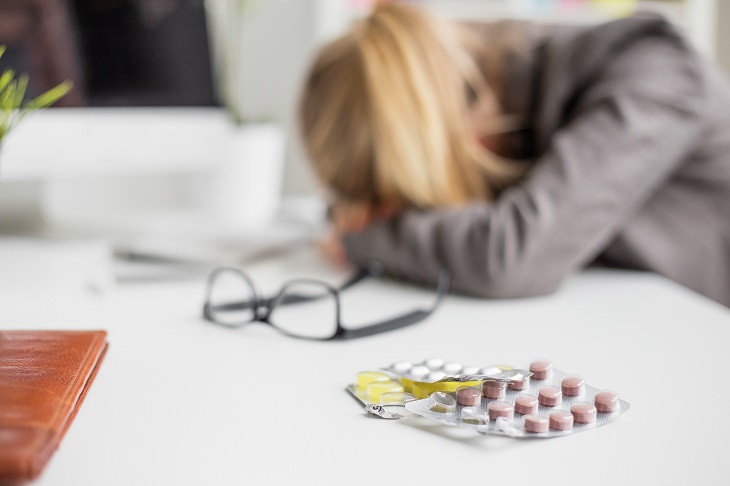 Other migraine drugs that will soon be reviewed by the FDA are:
Lilly, Galcanezumab
Lilly presented phase 3 data in June 2017. During two studies, the company found that patients taking this drug had between a 3.6-4-day reduction in migraine days per month. That's compared to the 2.15 and 1.85 reduction that was seen in the placebo group.
Teva, Fremanezumab
In June, 2017, the company released data from its late-stage trial. On average, the participants suffered from 9.1 migraine days per month, but those who took the medication had on average 3.7 fewer migraine days. Those in the placebo group only had a 2.2-day reduction.
Alder Biopharmaceuticals, Eptinezumab
Allergan is developing CGRP-targeting drugs to treat migraines when they're happening and to also prevent them. Atogepant, the company's preventative drug, is currently in phase 2 of its clinical trials.
This new class of drug aims to reduce the number of days per month people have migraines. If approved, this drug is expected to cost $8,500 per year.
Source: sciencealert
Images: depositphotos