Often when we go to buy new sneakers, whether for sports or everyday use, we tend to choose them based on their color or how they feel while we're trying them on, while completely ignoring the real needs of our feet. Using the following guide, you can easily identify your foot type so that you can choose the best sneakers for your stability, comfort, and health.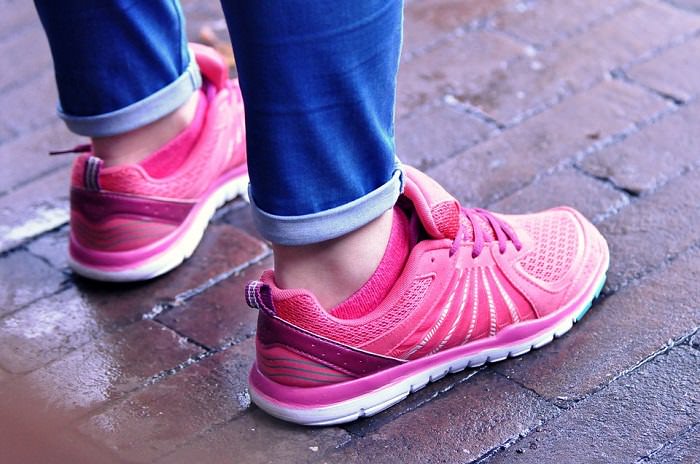 The first thing you need to know is what type of foot you have, depending on the type of arch: high arch, medium arch or low arch. In order for you to identify your type, you must do the following:

Take a flat aluminum pan that you can put your feet in it.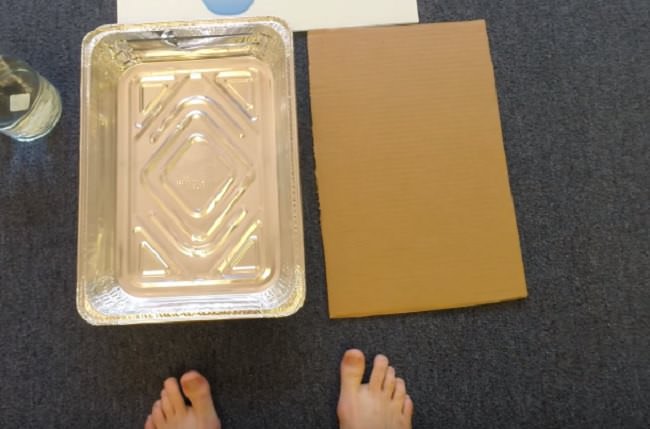 Fill the pan with water halfway, so that the water doesn't spill out when you step in it.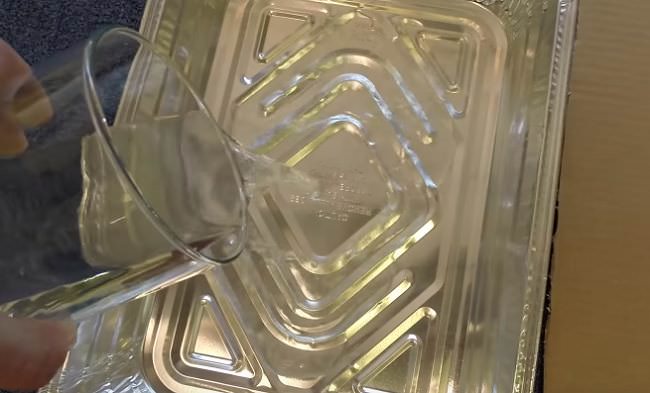 Now, put your foot into the pan and place all your weight on the same leg.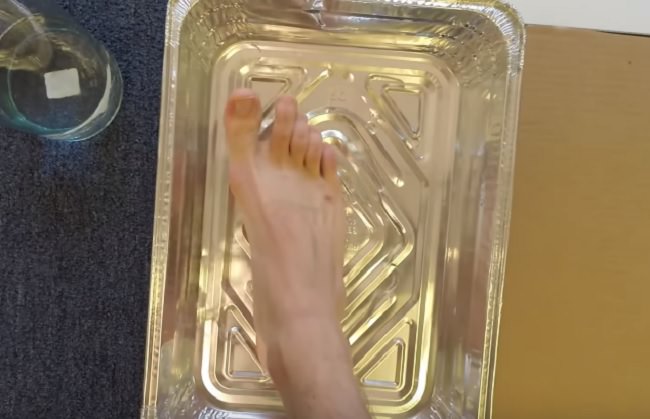 Remove your foot from the water and place it on thick paper or cardboard, with all your weight on that leg.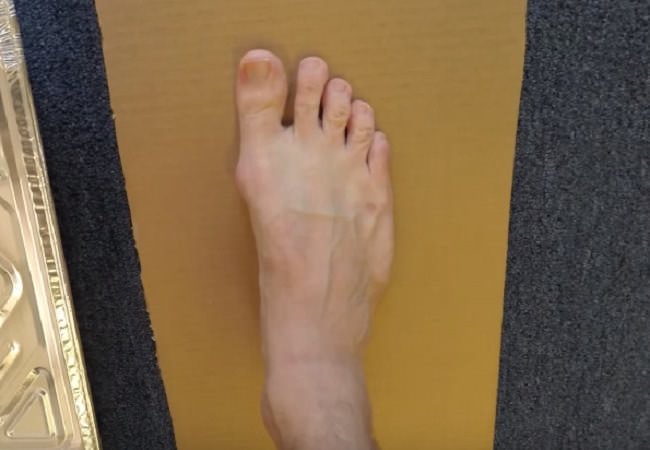 Now all you have to do is check the results.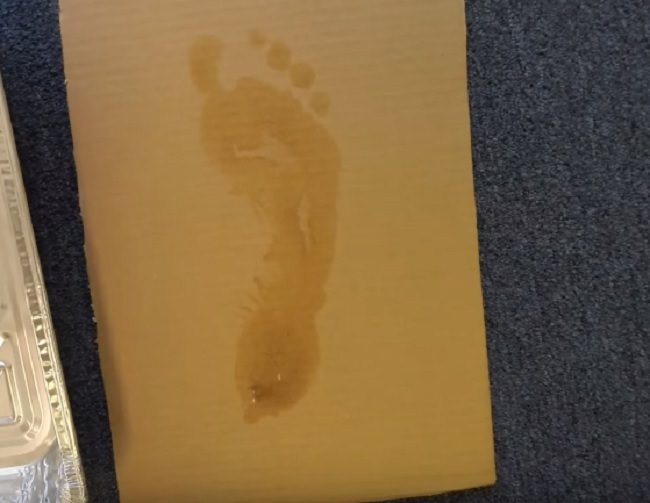 1. Medium neutral arch
You'll see a 1-inch strip of wetness in the arch area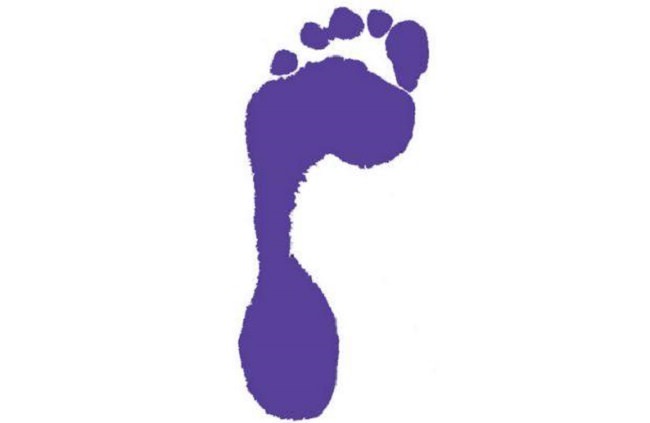 Your feet are balanced, they have an excellent ability to absorb shocks and have good overall stability. However, if you put your great feet into not so great shoes, you may experience blisters or other problems.

The shoes that are suitable for you are Stability Shoes, which provides moderate support to the foot but are still shock absorbent, which means that you can easily find a shoe that fits your leg type. Before you buy shoes, remember to make sure they do not chafe or squeeze while trying them on.
2. High arch
On the paper, you'll notice an empty space between your heel and food pad, or you'll notice a very thin line connecting between the two.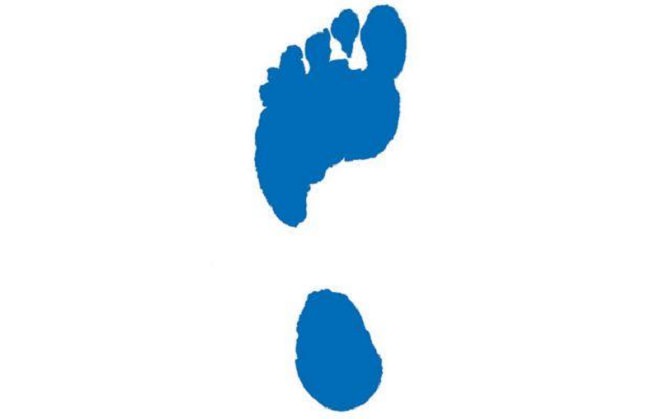 You tend to lean on the outside of your feet while walking, which means that your legs are steady but aren't very shock absorbent.

The shoes that are suitable for you are Neutral-Cushioned Shoes since you need well-padded shoes that are flexible enough to absorb shocks well enough to allow your feet to move freely. Also, if you often experience calf cramps, which can happen to people with such feet, be sure to choose shoes with a higher heel (not a high heeled shoe).
3. Low arch
You'll see your whole foot stamped on the paper.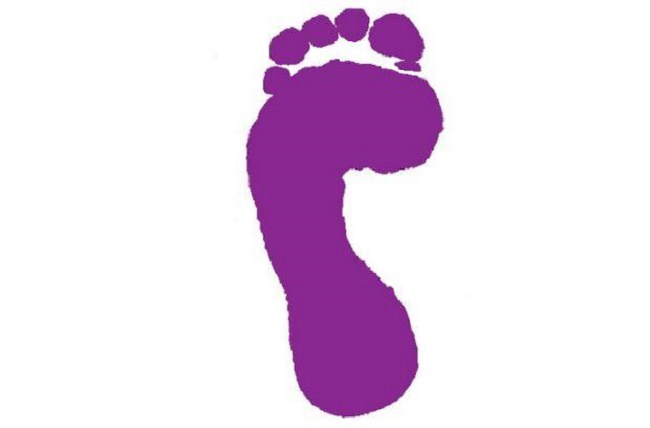 Your feet aren't stable enough, but at the same time, they are shock absorbent. As you walk, your feet are fully splayed out on the ground, which can create great friction and lead to injuries.

The most suitable shoes for you are the Motion Control Shoe. Motion control shoes aren't too padded, providing great support to the arch of the foot so that it prevents the feet from being fully grounded at every step. Also, prefer to buy low-heeled shoes, which will help you stay steady while walking.
Once you understand and learn more about your foot type, you'll know exactly which sneaker is a match for your physical data helping you improve your stability and health. Many professional sneaker stores have a device that allows you to get your foot type check so that you can confirm your self-test.
image source: youtube