While most of us are used to slicing an avocado in half and throwing out its seed, or maybe even re-planting it, it has been proven that many of the health benefits attributed to avocado are in its seed! Although the surprising news sounds a little problematic due to the hardness of the seed, there is nothing to worry about, since you can use it without any problem, and even enjoy a wonderfully refreshing drink that will strengthen your body and improve your health.
Spend a few minutes learning about the health benefits of the avocado seed, and there's no doubt that the next time you cut your favorite fruit, you'll no longer throw the extra part of it into the trash.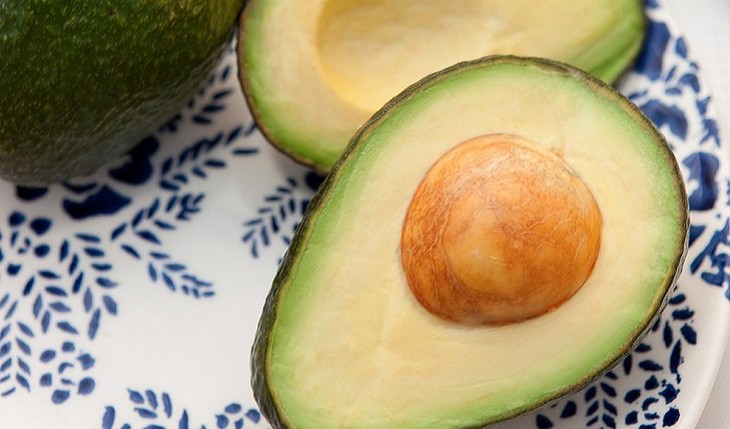 It turns out that more than 70% of the antioxidant capacity attributed to avocados is found inside the seed, which until now we used to remove and throw away. The University of Pennsylvania recently published a study on the health benefits of avocado seeds, which found that phenolic antioxidants found in the seeds may reduce and prevent high cholesterol, high blood pressure, inflammatory conditions and diabetes, as well as strengthen the immune system.
In addition, it was found that the seeds contain fungicides and antimicrobial properties. "Any heart disease patient must eat the avocado including the seed," claims Dr. Tom Wu, who won the American Cancer Society's "Significant Contribution" award and the "World Famous Doctor" award he received from the UN for his breakthroughs on Cancer Research and Diabetes. It is, therefore, a great opportunity to know the five health benefits of the avocado seed.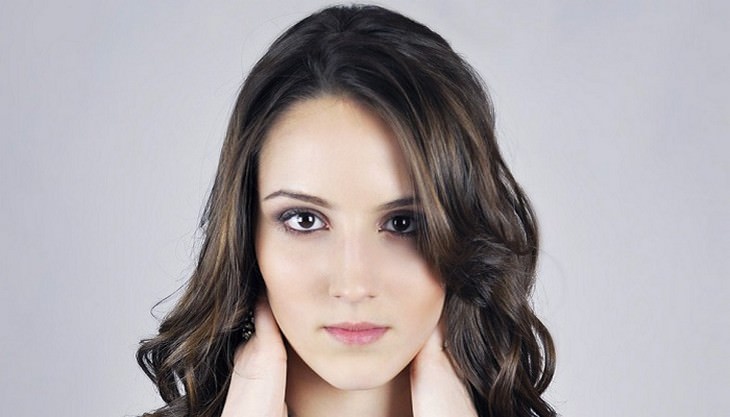 1. Treats infections
Avocado seeds can reduce infections that can develop and lead to many chronic diseases such as; arthritis, heart disease, stroke and even cancer, all associated with acute inflammation within the body that causes the disease. Both avocado and its seeds contain higher levels of antioxidants than most fruits and vegetables, such as catechins that act as anti-inflammatory, analgesic, treat swelling, and maintain joint function.
2. Helps the digestive system function
Another benefit found in avocado seeds is their ability to perform miracles on the digestive system, thanks to the antioxidants and the dietary fibers found in them. Once you add avocado seeds to your daily diet, your digestive system will undoubtedly be grateful, whether it is stomach problems or infections or diarrhea.
3. Improves skin appearance
Avocado seeds are the perfect food for your skin! The antioxidants found in them can restore the collagen protein that helps make the skin firm and supple, reducing wrinkles, repairing damage to cells by free radicals, and improving skin appearance and texture in general.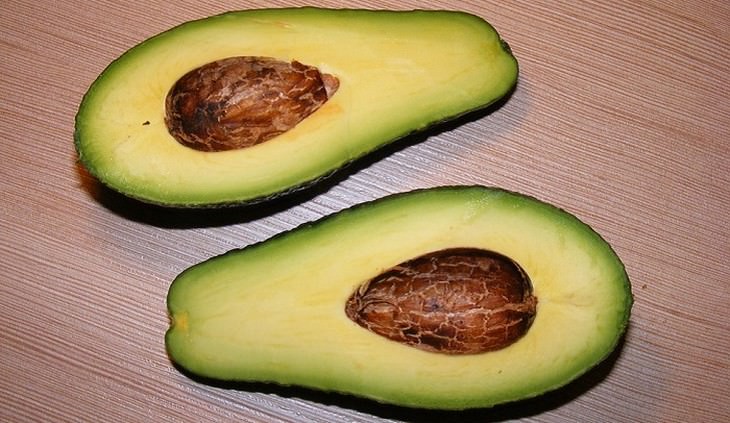 4. Contributes to a sense of satiety over time
The avocado seeds are rich in fiber, which can keep you full for a long time. Moreover, they can help control blood sugar, and once your blood glucose level is stable throughout the day, you are less likely to be tempted to eat foods that are unhealthy and even harmful.
5. Destroys cancer cells
A study conducted at Columbia University in 2013 found that avocado seed extract had pro-apoptotic effects on leukemia cells. This means that this extract causes the leukemia cells to destroy themselves, leaving the healthy and stable cells in the body. In addition, avocado seeds contain flavonoids, which are powerful antioxidants that can thwart the growth and spread of tumors.
And now for a special avocado shake recipe!
This is a delicious and healthy shake that you can prepare in just a few minutes and enjoy the health benefits of all its wonderful ingredients.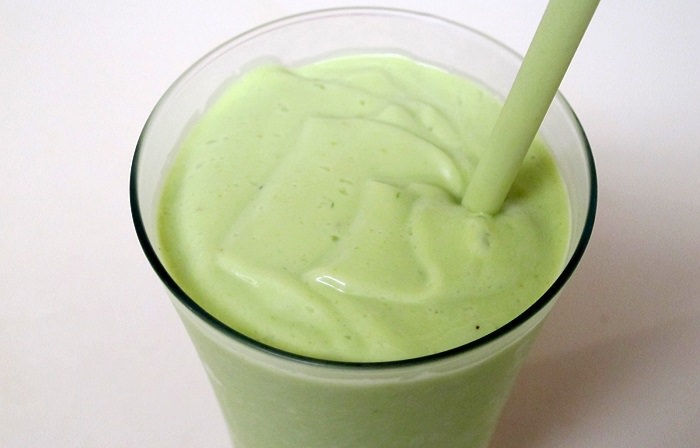 Ingredients:
1 cup nut milk (of your choice) (can be swapped for a glass of water)

1 pear

2 handfuls fresh spinach

½ an avocado seed

½ an avocado

½ an apple

A little bit of grated ginger (to taste)
How to prepare the avocado shake:

1. Put all the ingredients in the blender, blend until you reach a uniform and thick mixture, pour the drink into the cup, and enjoy its exquisite taste full of health.