Many of us are already aware of the many health benefits of green tea, thanks to the high concentration of antioxidants. What most of us don't know is that there are several types of green tea, some of which can be added to food rather than consumed as tea. If you'd like to add one of these green teas to your daily diet, then consider the Japanese Matcha, which is available in green powdered form in most health food stores.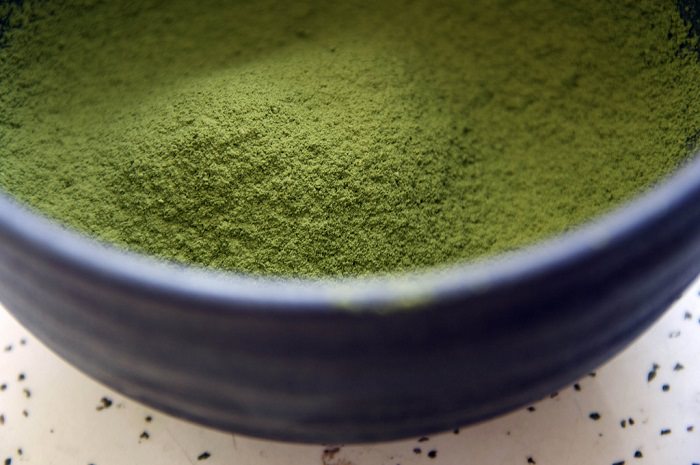 About Matcha and its Benefits
Matcha is a traditional Japanese tea, produced from the leaves of the Camellia sinensis, and is mostly available as a finely ground, green-colored powder. Matcha's unique production includes grinding the leaves into powder using grinding stones, which differs from traditional tea infusions that use whole leaves. The main benefit of this method is that the grinding allows the leaves to release more nutrients into the tea, which are lost in the regular infusion method. These nutrients include many essential minerals, vitamins, and the powerful antioxidant EGCG, and they make Matcha into a natural remedy that benefits our body in several ways.
Japanese researchers found that Matcha aides in lowering "bad" cholesterol (LDL), stabilizes the glycemic levels in the blood, speeds up the metabolism, and even helps ease anxiety.
Important: Diabetics and people who take blood thinners should consult with their doctor before consuming Match.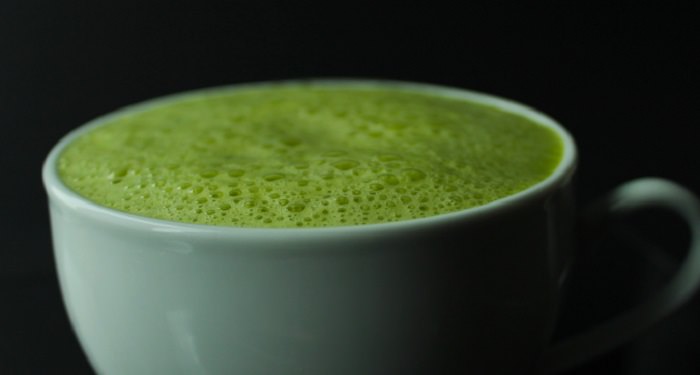 Traditional Japanese Rules for Matcha Powder
In the traditional Japanese tea ceremony, every guest receives a small bowl of hot water with a quarter of a teaspoon of Matcha powder at the bottom. Each guest whisks his or her bowl using a bamboo whisk and spoon called chasen and chashaku until the tea's consistency is uniform.
Traditional preparation process:
In a small bowl, add between ¼-⅓ teaspoon of Matcha powder, then pour a small amount of hot water. Do not use boiling water – it'll remove many of the nutrients.

Mix the powder in until there are no more clumps.

Fill the rest of the bowl with hot water.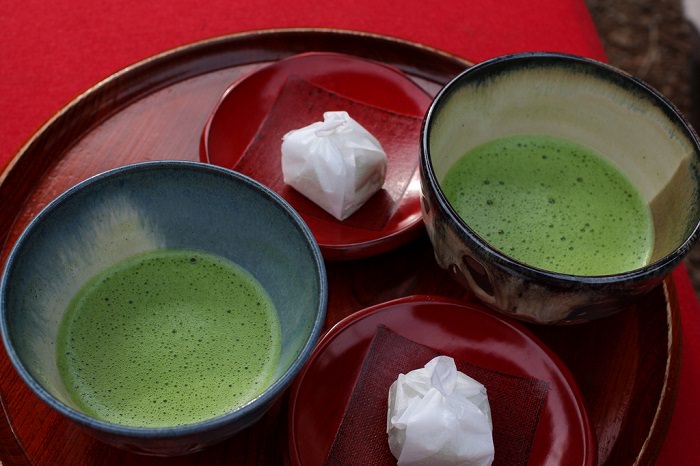 Other Uses for Matcha Powder
If you choose to add Matcha to your diet, you'll be happy to know that you don't have to drink tea all the time. The many health benefits, combined with its unique, mild flavor, make Matcha a great addition to many dishes, including shakes, soups, cookies, and desserts. Below you'll find some fantastic recipes that use Matcha powder as a basis:
1. Breakfast
Upgraded Oatmeal
Add 2 teaspoons of Matcha powder and a handful of nuts to your bowl of oats, and enjoy the healthy and delicious results.
2. Drinks
Green Shake
Ingredients:
Preparation: Blend all the ingredients until the mixture's consistency is smooth.
Matcha Latte
Ingredients:
Preparation: Mix the powder in warm water, and then add the milk.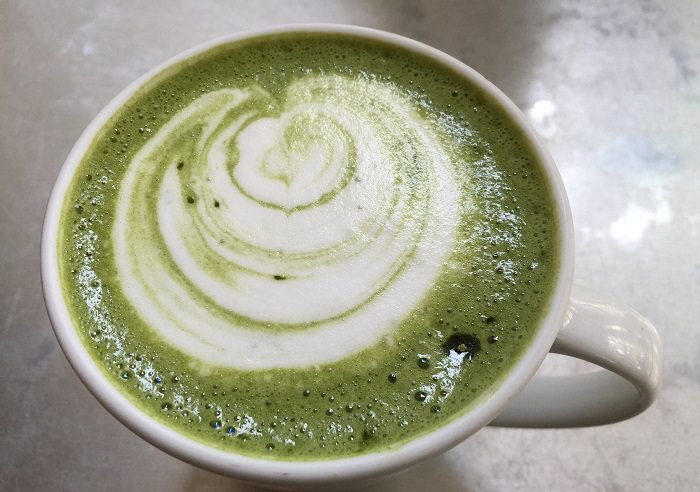 3. Snacks
Upgraded Popcorn
Prepare a bag of popcorn. Once it is ready, transfer the popcorn to a bowl and drizzle a little olive oil. Sprinkle ⅓ teaspoon of Matcha powder and ⅔ teaspoon of salt.
4. Desserts
Matcha Popsicles
Ingredients:
2 teaspoons of Matcha powder

1 plain yogurt container (¾ cup)

½ teaspoon honey
Preparation: In a bowl, combine all the ingredients, then transfer into popsicle molds and freeze overnight.
Matcha Pudding
Ingredients:
Preparation: Mix the ingredients in a bowl, transfer to a sealed container and leave for the night.
Matcha Jell-O
Ingredients:
3 cups prepared Matcha tea

¼ cup honey

3 tablespoons gelatin powder
Preparation: Combine the ingredients in a bowl, transfer to serving-size containers and refrigerate overnight.
Green Matcha Ice Cream
Mix 2 teaspoons of Matcha powder into a cup of cream or a cone of frozen yogurt and leave it in the freezer overnight.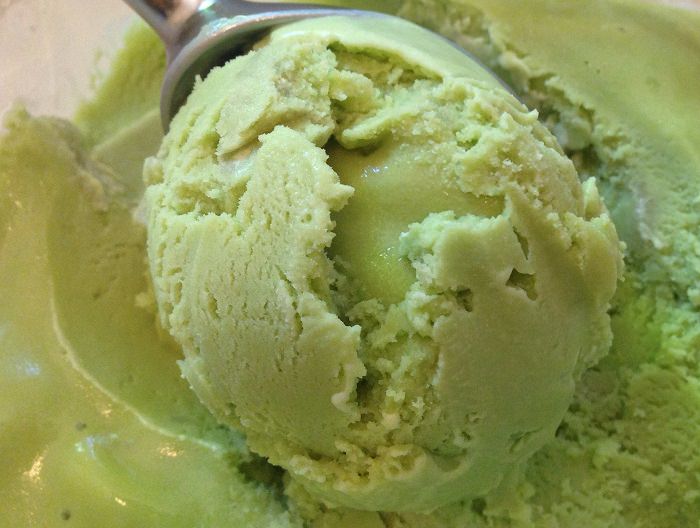 5. Spices and More
Matcha Allspice
Add a teaspoon of Matcha powder to any of your spice jars to enjoy a unique blend. Matcha complements garlic powder, black pepper, paprika, and sea salt. It is an excellent addition to meat dishes, scrambled eggs, or potatoes.
Healthy Food Coloring
If you want to add some color to your dessert, you can use Matcha powder. Thanks to its mild flavor, you won't taste it in your food (unless you put too much in), so feel free to add it to anything that needs some extra green.