The phrase "the dose makes the poison" has never rung truer. This medical case raises awareness of taking vitamins and dietary supplements more responsibly. It tells the real-life story of an Australian man who lost the ability to walk as a result of a vitamin B6 supplement overdose. The cause? A condition called vitamin B6 toxicity led to persistent nerve damage in his legs, which triggered a condition called peripheral neuropathy and sent him into a wheelchair.
Before we continue - let's be clear. Vitamin B6 toxicity is rather rare, and the Australian man had been reportedly taking 70 times the recommended dose of vitamin B6 for his age.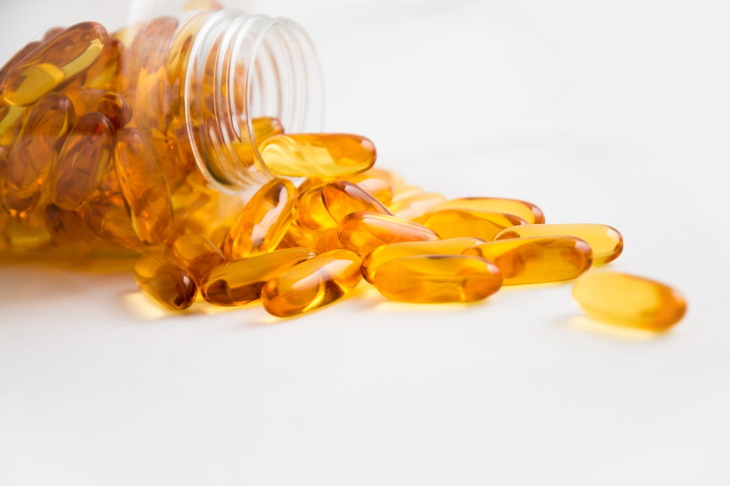 The issues began when the 86-year-old man took a blood test that showed he was deficient in vitamin B6. At this time, he had lived independently and maintained an active lifestyle according to his daughter Alison Taylor, who chose to keep her father's name private. The doctor had prescribed the man a 50-milligram vitamin B6 supplement to make up for the slight deficiency.
Even though vitamin B6 deficiencies are more common in older adults, a 50 mg supplement dose is astronomically high. To give you a sense of perspective, the standard daily dose of vitamin B6 recommended in both Australia and the rest of the world is 1.7 milligrams per day for men 50 and older.
Moreover, the supplement wasn't the only source of vitamin B6 in the man's diet. Apart from ordinary food sources, like potatoes or chicken, the Australian also ate a breakfast cereal fortified with B6 and was taking a magnesium supplement that had B6 in it. And the extreme overdose in the otherwise beneficial vitamin backfired majorly.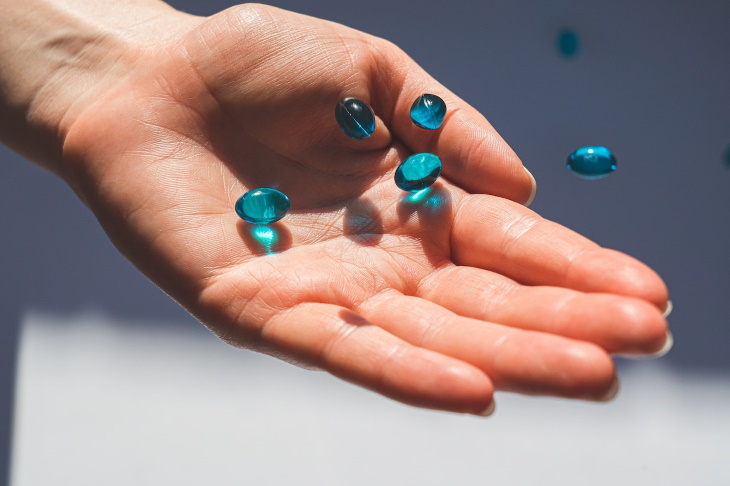 For those unaware, vitamin B6 (or pyridoxine) is an essential vitamin that plays an important role in the metabolism of carbohydrates and proteins. Moreover, meeting one's daily needs for this vitamin prevents chronic diseases, including vision loss, cancer, dementia, and arthritis. Vitamin B6 also plays a key role in immune and mental health.
That being said, an overdose of vitamin B6 seems to be just as dangerous as a deficiency. According to the man's daughter, the effects of vitamin overdose became apparent within months. It all began with a loss of sensation in the legs and rapidly devolved into severe, debilitating nerve damage. "Twelve months ago he was driving. He's now in aged care and in a wheelchair," Taylor said to ABC Radio Melbourne.
Nerve damage caused by a vitamin B6 overdose is quite uncommon. According to the American Academy of Neurology, pyridoxine is a water-soluble vitamin, and excess amounts of it will be excreted through urine. However, extremely high supplemental doses (200 mg or higher) can certainly lead to a loss of sensation in the legs and nerve damage.
The Australian man is currently in physical therapy. Many patients can regain the ability to walk after discontinuing the vitamin B6 supplement but is not yet clear if the man will be able to fully recover.
Hopefully, this sad story will bring your attention to an emerging problem - thousands of people are taking toxic amounts of vitamins and supplements, some without a doctor's supervision. Although vitamin B6 is by far not the primary suspect on the list (melatonin and vitamin A supplements take that title), more and more similar cases of toxicity are reported around the world, including in the US. So please be careful and review any supplements you're taking with a medical professional.
H/T: Insider