When it comes to food recalls, it's usually meat and produce that we have to worry about. Especially in recent months, when we have seen recalls on everything from romaine lettuce to ground beef. However, there's now a seemingly safe food to add to the recalled list: boxed cereal.
Recently, there was a recall of Kellogg's Honey Smacks sweetened puffed wheat cereal by the Food and Drug Administration (FDA) after a salmonella outbreak caused 73 people across 31 states to become very ill. Out of those people, 24 have been hospitalized, but luckily, no one has died yet.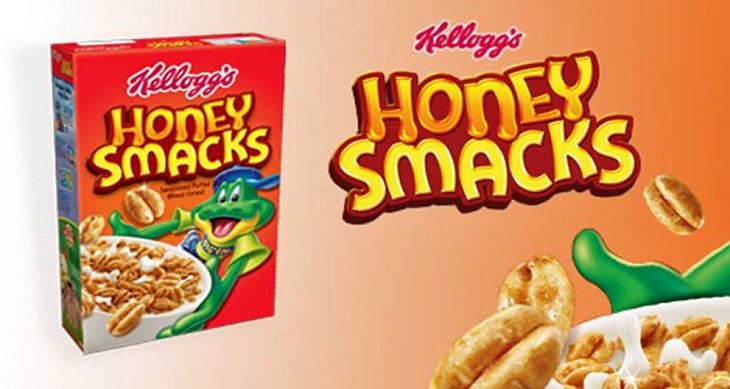 Kellogg's had verified that the affected cereals were any of the 15.3-23 ounce boxes with a "best if used by" date from June 14, 2018 through to June 14, 2019, and consumers were advised by the Centers for Disease Control and Prevention (CDC) to toss any cereal that met those size and date requirements.
However, in an effort to keep everyone safe, the FDA suggests getting rid of any Honey Smacks cereal boxes you might have at home, despite whether or not they meet the size or "best if used by" date of the recalled boxes.
Therefore, if you have any of this cereal in your pantry at home, throw it out as soon as possible. Salmonella is not something to take a risk with. It's a serious illness that causes 1.2 million cases, 23,000 hospitalizations, and 450 deaths in the US every year.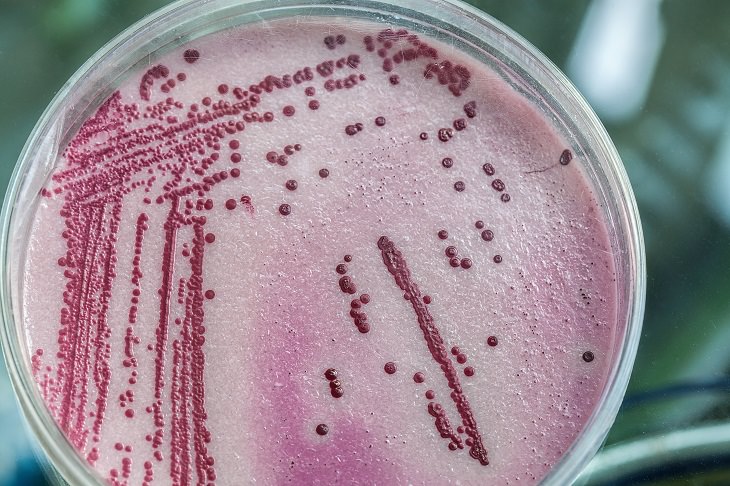 Salmonella can be contracted in a number of ways, but the CDC reports that about one million of the aforementioned yearly cases are linked to contaminated food sources. The symptoms of this illness include fever, diarrhea, and severe abdominal cramps that can last up to a week.
Investigations about the potentially contaminated cereal are ongoing, so be sure to check the FDA website for current updates.
Source: tiphero
Images: depositphotos