Mozart's classical pieces are among the most celebrated musical compositions of all time. The Austrian composer himself is said to be the most famous composer in the history of Western music. But there's more to Wolfgang Amadeus Mozart's genius - something no one had ever expected. Brain researchers have found that one specific musical piece by Mozart - The Sonata for Two Pianos in D Major, K448 - is capable to alter the brain waves of epilepsy patients in a way that lowers the number of their seizures.
The Sonata for Two Pianos in D Major, K448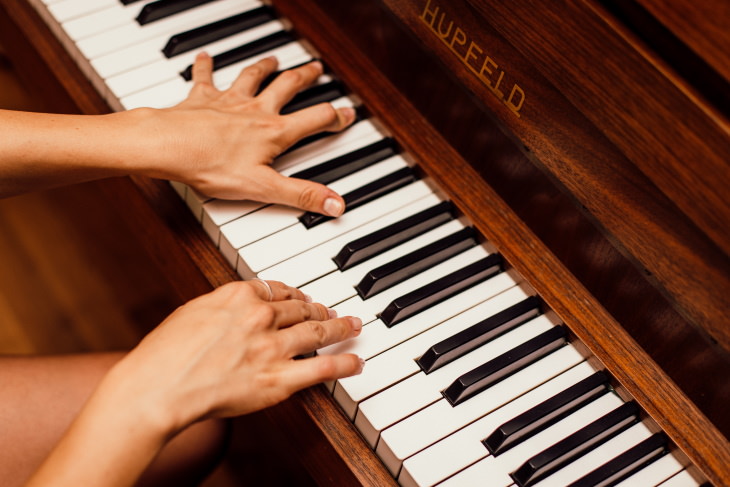 The Sonata for Two Pianos in D major, K. 448 (known simply as Mozart K448), is a piece composed by Mozart in 1781 at the young age of 25. Mozart K448 is one of the very few works by the composer written for two pianos, and he would perform it together with a fellow pianist - Josepha Auernhammer.
The piece has three movements: allegro con spirito, andante, and molto allegro. It is a stunning composition in the Galant style that features contrasting melodies and simultaneous cadences. It is likely this specific combination of harmonies that creates the so-called Mozart effect.
The Mozart Effect and Epilepsy
The first study to find a beneficial effect of Mozart K448 on the brain was published in the 1990s, and it posited that listening to this specific sonata can boost spatial reasoning skills - the ability to understand, manipulate, and objects in three-dimensional space.
Since then, several other studies have covered the mysterious Mozart effect. Most recently, researchers have discovered that exposing epileptic patients to the first 30-90 seconds of the sonata has a beneficial effect on their symptoms and may reduce the recurrence of their symptoms.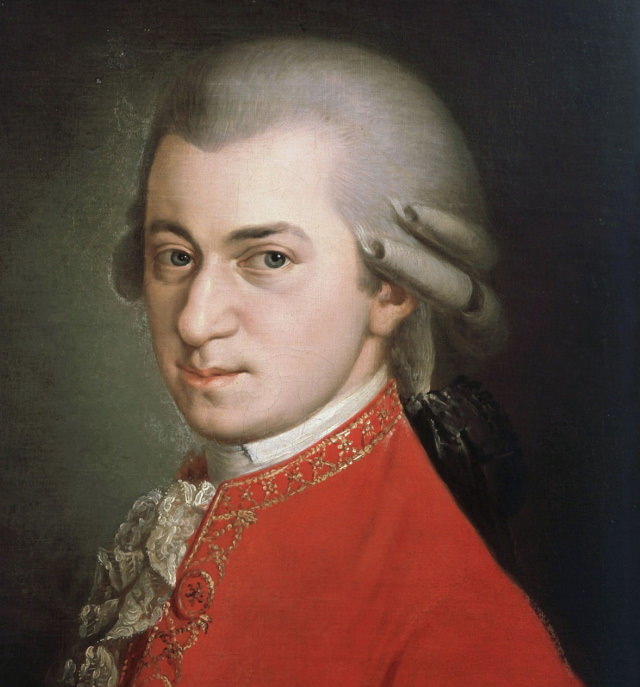 Researchers measured the effect of music on the brain through brain implant sensors set to detect a brainwave phenomenon called interictal epileptiform discharges (IEDs). These brain events are detected in epilepsy, and their recurrence can predict the likelihood of seizures. After just half a minute to a minute and a half of listening to Mozart K448, the recurrence of IEDs had decreased by more than half.
These studies have been conducted on both adult patients and children and covered several types of epilepsy - which adds credibility to the findings. Most of these studies also contrast Mozart's sonata with other classical compositions. A study from 2021, for example, contrasted Mozart's K448 with the Lohengrin Prelude to Act I by Wagner, also a famous composer. Wagner's music didn't have the same effect, which suggests that there's something about the melodic makeup of Mozart's sonata specifically that triggers the reduction in IEDs.
Some researchers also suggest that there might be an emotional component to the Mozart effect, as a few studies have observed that the sonata activates brain pathways associated with positive emotional responses.
Research from Canada had also looked at the long-term effects of Mozart K448 on the recurrence of epileptic seizures and found positive results. The patients listened to the sonata daily and logged the number of seizures they had in a diary. Those who listened to Mozart K448 indeed had less frequent seizures. "This suggests that daily Mozart listening may be considered as a supplemental therapeutic option to reduce seizures in individuals with epilepsy," the research authors concluded.
What's possibly even more strange is that scientists still don't know why the Sonata for Two Pianos in D Major, K448 has this effect on epilepsy. In fact, we may never find out what makes this composition so special. Still, we can all enjoy its beneficial effects - even if only to boost positive emotions.
Listen to this magical musical piece in the video below:
Share this article with family and friends!