1. For Pre-Diabetes: The National Diabetes Prevention Program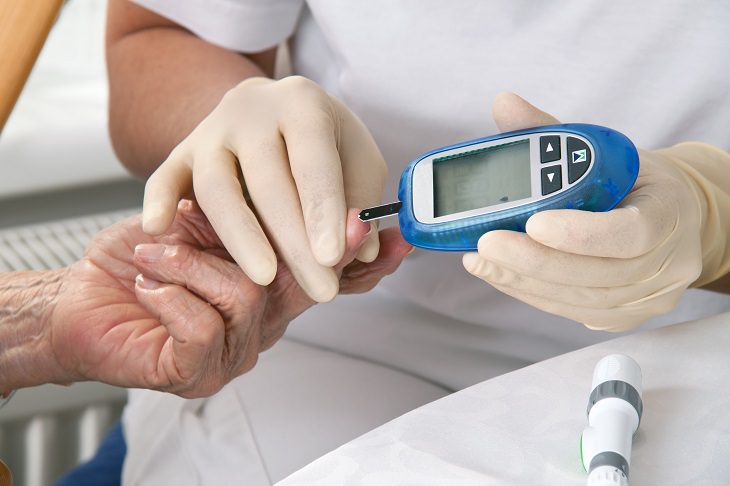 What is it?
At one time, Philadelphia police officer Eric Scott, 57, wouldn't think twice about finishing a tub of ice cream after work. However, when a routine health check revealed that his blood sugar level was in the prediabetes range, Scott knew that he needed to make a number of changes.
Therefore, he joined the National Diabetes Prevention Program (DPP) at Temple University, a research-backed yearlong course aimed at helping people with prediabetes eat healthier, exercise more, and drop enough weight to decrease their risk of having their disease progress to type 2 diabetes.
It works. Scott has lost 20 pounds and his blood sugar is now lower. He now eats twice as many vegetables, lots of chicken and fish, and a lot less greasy, oily junk food. He counts his calories and fat grams and weighs himself every day. The one thing that he likes about this program is that it helped him to find strategies that really fit his life.
How it works
David Nathan, MD, the study's lead researcher, a professor of medicine at Harvard Medical School, and the director of the Diabetes Center at Massachusetts General Hospital, says that "reducing fat is key. Fat cells, particularly in the abdomen, release hormones that increase the risk for diabetes – and it only takes a small amount of weight loss to lower risk. We found that dropping just two pounds lowers your odds of diabetes over three years by about 16%.
Available at hundreds of YMCAs, hospitals, churches, health centers, worksites, and other locations across the country, the DPP is based on a landmark 2002 study that tracked 3,234 overweight people with prediabetes who were divided into three groups: One group undertook simple lifestyle changes, with a goal of at least 150 minutes of exercise per week and a 7% weight loss, the second group took metformin, a blood sugar-lowering pill, and the third, the control group, made no changes.
After a period of three years, only 14% of those in the lifestyle group developed type 2 diabetes, compared with 29% in the control group and 22% in the metformin group. In fact, the lifestyle changes were so effective that the study was stopped a year earlier than planned as the researchers wanted to offer them to all participants.
This spring, Medicare is expected to begin covering the $429 cost of joining a DPP for people aged 65 and above who have pre-diabetes.
2. For Pre-Diabetes: Metformin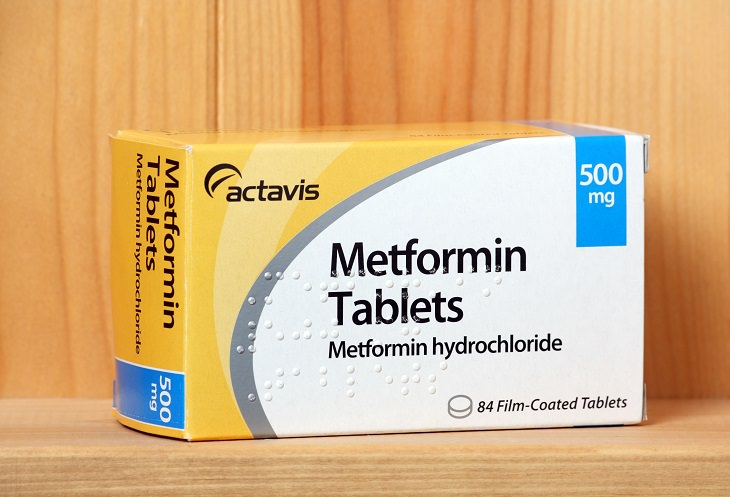 What is it?
Metformin, the nation's most widely used type 2 drug, is cheap – generics cost $4 or are free at pharmacies – and safe. Now, 15 years after the study that spotlighted metformin's potential effectiveness, evidence that suggests that it can prevent type 2 diabetes has continued to grow.
How it works
Metformin reduces blood sugar by lowering the amount of sugar coming from the liver. A 2017 Georgetown University review showed that it cuts the risk of developing type 2 diabetes by 18% over a period of 15 years.
3. For Type 2 Diabetes: Metabolic Surgery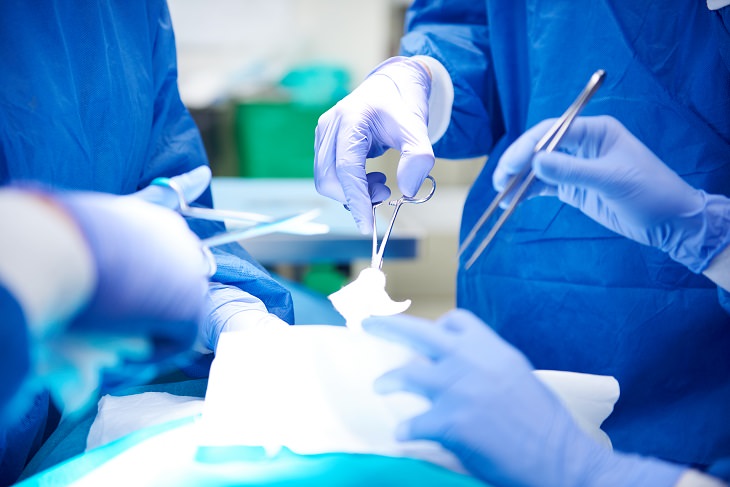 What is it?
Three days after Lisa Shaffer had gastric bypass surgery at the Cleveland clinic, her uncontrolled diabetes disappeared. She had diabetes during her pregnancy with two children. After her second, it never resolved. Her blood sugar just got worse and worse over the next eight years, despite having a healthy diet and daily exercise, plus taking insulin, metformin, and other medications. However, she was off all medication within days of her weight-loss surgery, and eight years later, she still is.
Rerouting the digestive system with gastric bypass surgery or with a sleeve gastrectomy is a drastic diabetes solution. After all, it's major surgery, with small but real risks for complications such as infections, bleeding, and gastrointestinal problems.
How it works
Reducing the size of the stomach makes it a lot easier for patients to stick to smaller portions – but people are also strongly urged to follow a healthy diet. New research is showing that the surgery produces safe, long-lasting benefits, particularly in those who have been recently diagnosed with diabetes, such as Shaffer.
She's a participant in a landmark Cleveland Clinic study that is tracking 150 men and women with type 2 diabetes. Two-thirds had metabolic surgery; the other third received intensive medical therapy, including weight-loss counseling, regular blood sugar checks, and medications for their diabetes.
After 5 years, 45% of those who had gastric bypass and 25% who had a sleeve gastrectomy were off all diabetes drugs. In contrast, nobody in the medical-therapy group was medication-free.
Philip R. Schauer, MD, a professor of surgery at the Cleveland Clinic Lerner College of Medicine and director of the Cleveland Bariatric and Metabolic Institute, says that "people who have surgery within five years of their diagnosis with type 2 diabetes have a 70-75% chance of complete remission. Even those who don't achieve remission are doing better than before. Long-term blood sugar control is much better, which reduces the risk of horrible complications such as blindness, kidney disease, heart attack, and stroke."
In 2016, the American Diabetes Association joined more than 45 medical organizations in endorsing surgery for people suffering from moderate to severe obesity and diabetes. The organization even said it's an option for those with mild obesity whose diabetes is not well controlled by medication.
4. For Type 2 Diabetes: Double-Duty Drugs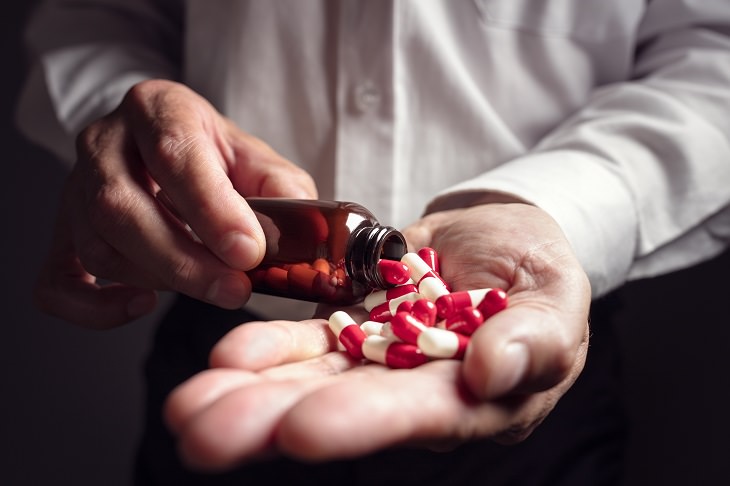 What they are?
In 2014, Vicki Williams, 62, got serious about her type 2 diabetes. After extremely high blood pressure landed her in hospital, she lost 130 pounds in nine months on a strict doctor-prescribed diet and switched from metformin to a combination pill called Kombiglyze. One of a growing number of combo drugs on the market for the treatment of type 2 diabetes, it contains saxagliptin, which triggers her pancreas to release more insulin, plus metformin, which orders her liver to release less blood sugar and helps her muscles absorb more blood sugar.
Another double-drug trend showing promise are diabetes drugs that also help your heart. In 2016 and 2017, the FDA approved new labels for the diabetes drugs liraglutide (Victoza) and empagliflozin (Jardiance), touting their ability to reduce stroke and heart attacks by up to 13%. Since around 70% of people with type 2 diabetes die from heart disease, this is a lifesaving benefit.
How they work
Two-in-one treatment is quickly becoming standard for people with type 2 diabetes. Up to 43% of them now take two or more diabetes drugs, according to a recent international study of the medical treatments of 70,657 people with type 2 diabetes. In the last five years alone, the FDA approved a dozen new combination drugs.
5. For Type 1 Diabetes: The Artificial Pancreas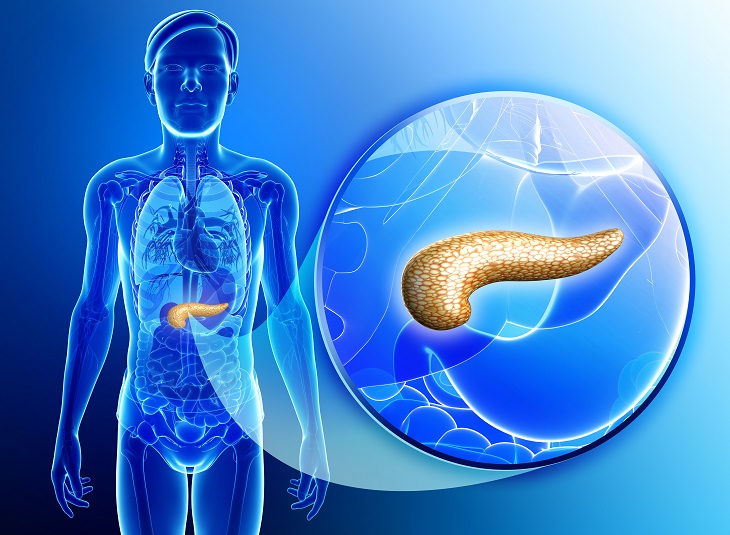 What is it?
High atop a Virginia mountain, 16 kids and teens with type 1 diabetes put the next big thing in blood sugar control to the ultimate test. They wore either an experimental artificial pancreas or a continuous glucose monitor and insulin pump while snowboarding and skiing for six hours a day for five days.
You cannot yet buy an artificial pancreas that senses blood sugar and delivers insulin automatically, but that could change in the near future. The University of Virginia's experimental InControl system, now licensed to a Charlottesville tech company, could gain FDA approval in around a year.
The ski-camp study, published in August 2017 in the journal Diabetes Care, showed that the system helped to keep blood sugar within a healthy target range despite the altitude and cold, which can affect blood sugar significantly.
InControl is one of four promising artificial pancreas systems that received major funding from the National Institutes of Health in 2017.
How it works
Just like with a healthy human pancreas, an artificial pancreas system automatically senses blood sugar levels. It uses a device known as a continuous glucose monitor alongside an insulin pump that processes the data to deliver just-right spurts of insulin around the clock. This reduces the need for finger sticks, blood sugar checks, insulin shots, and having to program an insulin pump by hand. An artificial pancreas nearly eliminates dangerous low blood sugar episodes that can lead to coma or death for insulin users.
6. For Type 1 Diabetes: Islet Cell Transplants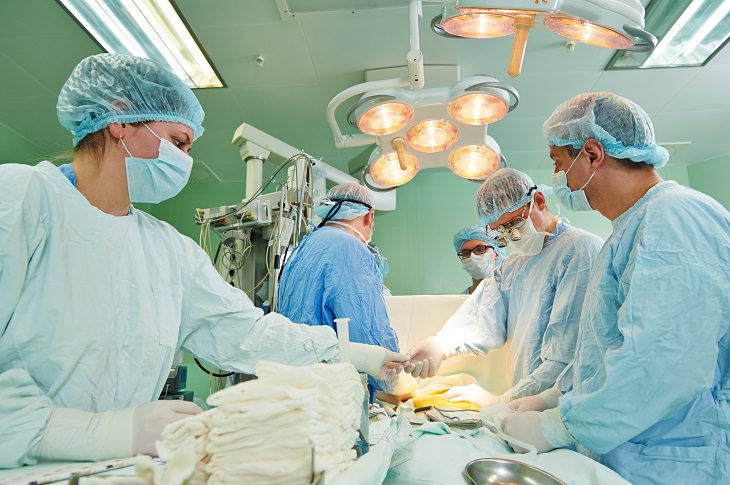 What are they?
Islet Cells in the pancreas make insulin; when they die, type 1 diabetes occurs. So, wouldn't transplanting healthy new islet cells fix this problem? Islet cell transplants are commercially available in many countries, but the procedure is still experimental in the United States due to concerns about its effectiveness and the short supply of human islet cells available for transplant.
How they work
In a recent study, when 48 people whose type 1 diabetes was extremely difficult to control received islet cell transplants, 52% had healthy blood sugar levels one year later. In a 2017 University of Miami case study, a 43-year-old woman from Texas with unstable type 1 diabetes made headlines when she passed the one-year mark insulin-free after undergoing a procedure that transplanted islet cells into her abdomen.
That process could bypass the inflammation and islet cell loss that lower the success rate in typical islet cell transplants, which require infusing the cells into the bloodstream through the portal vein, which carries them to their new home in the liver.