Alzheimer's and Parkinson's are both neurological illnesses linked to the degeneration of neurons. Both conditions result in loss of speech, memory, and thinking. It's estimated that around 44 million people worldwide are living with Alzheimer's disease, and that number is expected to reach 115.4 million by 2050.
While no effective drugs for the treatment or prevention of these diseases have yet been created, a new development offers hope. A Russian team of scientists discovered chemical compounds that can potentially prevent the degeneration of neurons in Alzheimer's, Parkinson's, and other neurodegenerative diseases. These new molecules can eventually help in the treatment of such pathologies, scientists say.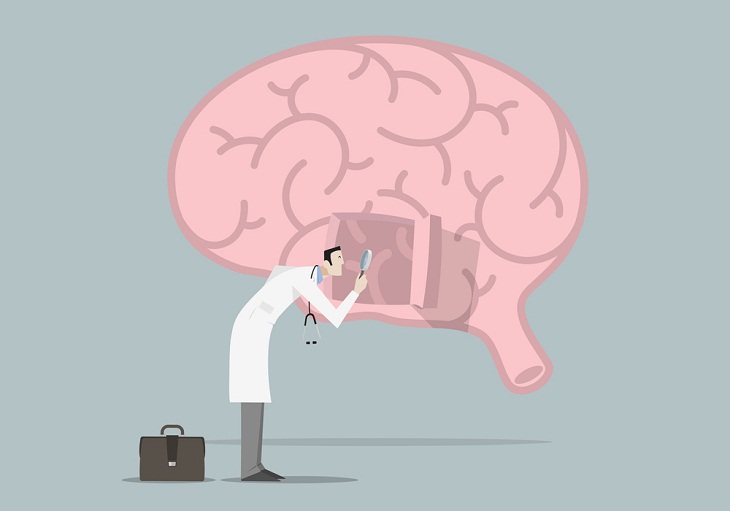 New molecules from the pyrrolyl and indolylazine class trigger intracellular mechanisms to fight one of the leading causes for "aged" brain disease - an over-accumulation of so-called Amyloid structures, which accumulate in our brains as we age. The study was conducted by experts from the Institute of Cytology of the Russian Academy of Sciences, as well as the Institute of Organic Synthesis of the Ural Branch of the Russian Academy of Sciences, and the Ural Federal University (UrFU). The research was published in the European Journal of Medicinal Chemistry.
"Our compounds activate the synthesis of specific heat shock proteins and cause their accumulation in the cell. Proteins of this type make it possible to protect neuronal tissue from an excess of toxic amyloids and to protect cells from various types of stress, including proteotoxic stress characteristic of neurodegenerative diseases," said research co-author Irina Utepova, professor at the UrFU's Department of Organic and Biomolecular Chemistry.
A Fresh Hope for People Struggling With Neurological Illnesses?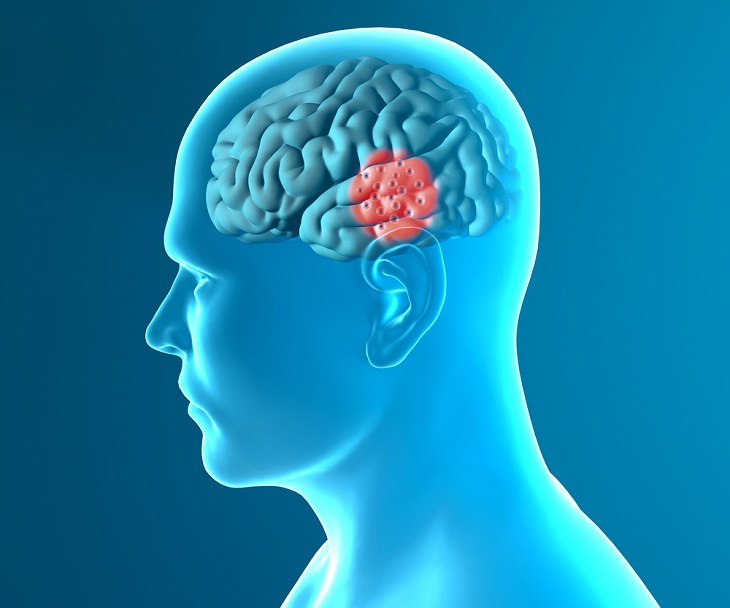 According to scientists, there are two essential benefits of pyrrolyl- and indolylazine compounds: low toxicity and efficient synthesis technology.
The researchers tested the obtained compounds in cellular models of Alzheimer's disease and secondary injuries following traumatic brain injury. It was found that the new substances showed a considerable therapeutic effect and increased the survival rate of neuronal cells.
Related: 5 Neurological Diseases that Are Close to Being Cured
The most effective compound was tested in living tissues of rats suffering from secondary brain injuries. The team found that the use of pyrrolylazine in rehabilitation therapy helped the animals prevent the appearance of movement disorders and the degeneration of hippocampal neurons.
We will of course need more elaborate tests to understand whether similar results can be achieved in humans. This isn't the first study that has shown promise for helping treat neurological illnesses. In fact, there's even a first-of-its-kind Alzheimer's vaccine in development. The path ahead will need to be carefully observed, but these new findings do shine a ray of hope for preventing neurodegenerative diseases in the future.
The next steps for the Russian team of scientists are to continue investigating the mechanism of action of these new compounds and prepare preclinical testing. Hopefully, we will get more positive results in this regard soon.
Share this important update with others...