In this period that will be forever known as the age of the COVID-19 pandemic, two items were and still remain the most purchased and stocked in every household. The first is, obviously, toilet paper, an item that sent the whole nation on a hoarding frenzy. The second is hand sanitizer, an extremely important part of pandemic life, especially for front-line workers, but also for anyone having to leave their home.
However, further research has shown that hand sanitizers must be selected carefully. The US FDA (Food and Drug Administration) has recently released a list of hand sanitizers from various brands that are to be recalled due to their potential dangers. So what makes a hand sanitizer unsafe and how can you determine if yours is viable for use?
What Makes Hand Sanitizer Unsafe?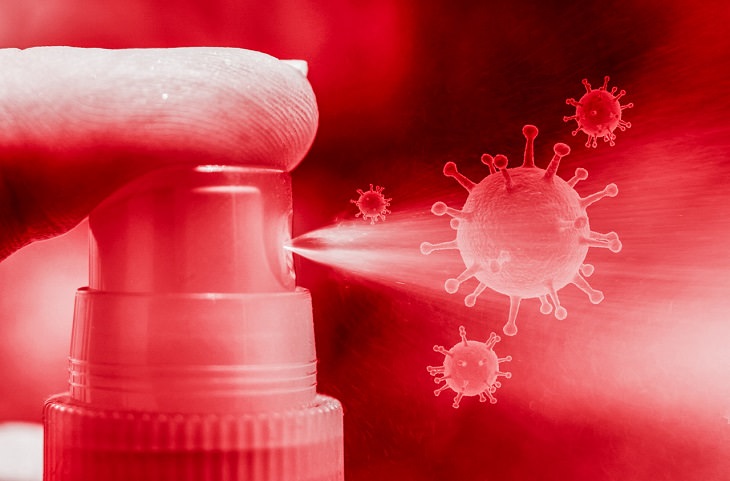 The most notable cause for the FDA recalling numerous brands of hand sanitizers is the presence of methanol. Methanol is a wood alcohol commonly found in fuel and anti-freeze, both of which are notably poisonous substances. According to a statement made by the FDA, methanol is not an acceptable ingredient for hand sanitizers as it can be extremely toxic, especially in the case of repeated and regular use, which is commonplace now.
Prolonged use of alcohol-based hand sanitizers that contain methanol can cause blurred vision, headaches, nausea, vomiting, and even seizures. In case you experience any of these symptoms, it may be the result of methanol poisoning and treatment should be sought immediately. Ingestion of hand sanitizers that contain methanol, which occurs accidentally on a frequent basis, can cause loss of sight, severe illness, and even death.
Why Are Companies Producing "Toxic" Hand Sanitizers?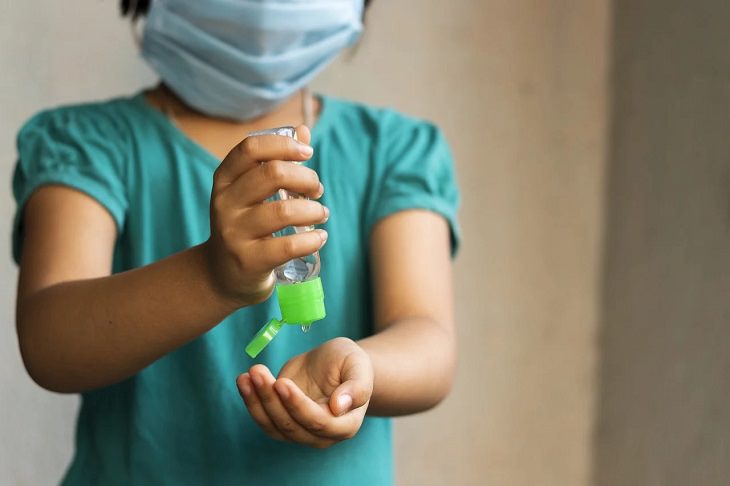 Prior to the escalation of the COVID-19 pandemic, the use of hand sanitizers was relatively infrequent. When methanol comes in contact with the skin in small doses, it has relatively small and almost unnoticeable effects, as the body metabolizes it quickly. This is the reason why few reports regarding symptoms of methanol poisoning were filed prior to the pandemic and even fewer connected to hand sanitizer use.
However, sales and use of hand sanitizers rose drastically from March 2020 onwards, with most people using it multiple times each day, as is required by current safety guidelines. This has drastically increased the chances of overwhelming the body with methanol. Accidental ingestion by children has also become a greater risk as hand sanitizers are now a common item in every home.
According to the FDA…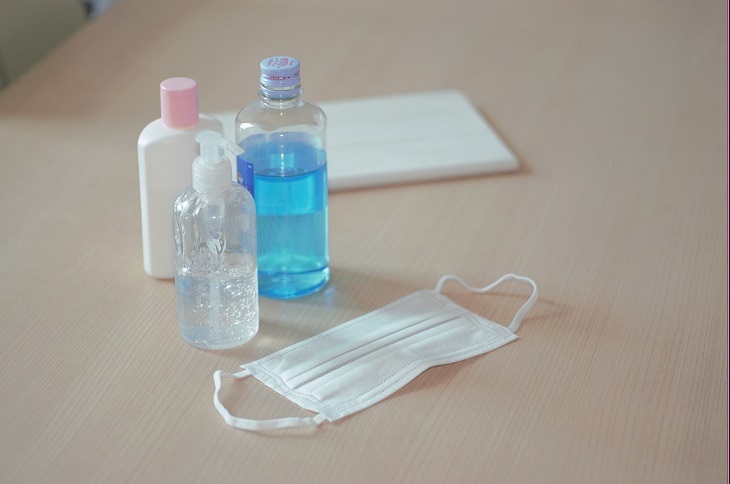 Given the rise in demand for hand sanitizer, companies are producing and selling hand sanitizers at a much higher rate, in many cases without consideration of possible toxicity. As a result, the FDA has specified a list that now consists of nearly 100 brands of sanitizers that could be potentially harmful. Many of the brands included on this list, such as Blumens and Modesa, are those sold at numerous popular stores including Target and Walmart. You can see the full list of brands to avoid here.
Certain brands on this list have also been voluntarily recalling entire shipments of certain hand sanitizers due to the presence of methanol. ITECH 361 recalled nearly 19,000 1-liter bottles of All Clean Hand Sanitizer, Moisturizer, and Disinfectant, while Transliquid Technologies LLC recalled all bottles of Mystic Shield Protection Topical Solution in certain states. Other companies with brands on the FDA list have also been requested to recall all the potentially-dangerous products as well, but this doesn't mean that all sellers have returned any old stock of these products, and you must make sure yourself that any hand sanitizer you have at home or the ones you're buying do not contain methanol.
What Can We Do?
First and foremost, buyer beware. As customers, we are responsible for the products we purchase. The same way you check the expiration date before you purchase a perishable product, it's important to take a good look at the label of any bottle of hand sanitizer before you purchase it. Look for any indication it contains methanol or any designation from the FDA. For those willing to go the extra mile to stay safe, you can even make your own hand sanitizer.
The FDA has also listed information that customers can use to identify products that must be avoided. These labels are for:
1) Products tested by the FDA and found to contain methanol.
2) Products labeled to contain methanol.
3) Products being recalled by the manufacturer.
4) Products that are "sub-potent" containing amounts of isopropyl alcohol or ethyl alcohol that are less than the required amount.
5) Products that are allegedly manufactured in the same facilities as products tested by the FDA and found to contain methanol.
The list of hand sanitizers to avoid has been steadily compiled over a number of weeks, with numerous brands having been added to this list recently. It is therefore vital to frequently check the brands listed by the FDA against those sold at your local grocery store. Keeping up-to-date on the list and other similar updates from the FDA can help you determine what to look for and what to stay away from.
Share this useful article with others!